Progress in Reform

Over the past six years, the European Union Advisory Mission (EUAM) has worked closely with its Ukrainian counterparts to expedite a sustainable reform of the civilian security sector, providing strategic advice and hands-on support for specific reform measures in accordance with EU standards and international principles of good governance and human rights.
Key Figures:
59 draft laws developed with EUAM assistance in strategic partnership with the Parliament
27 key strategic documents approved following EUAM Advice
15,000 people trained since 2015
The EUAM team of over 300 Ukrainian and international staff based in Kyiv, Kharkiv, Lviv, Odesa and Mariupol deliver the EUAM mandate that strives to create a civilian security sector for Ukraine that is efficient, accountable and enjoys the trust of the public.
June 2014: Ukraine asks the EU for extra support after the Maidan revolution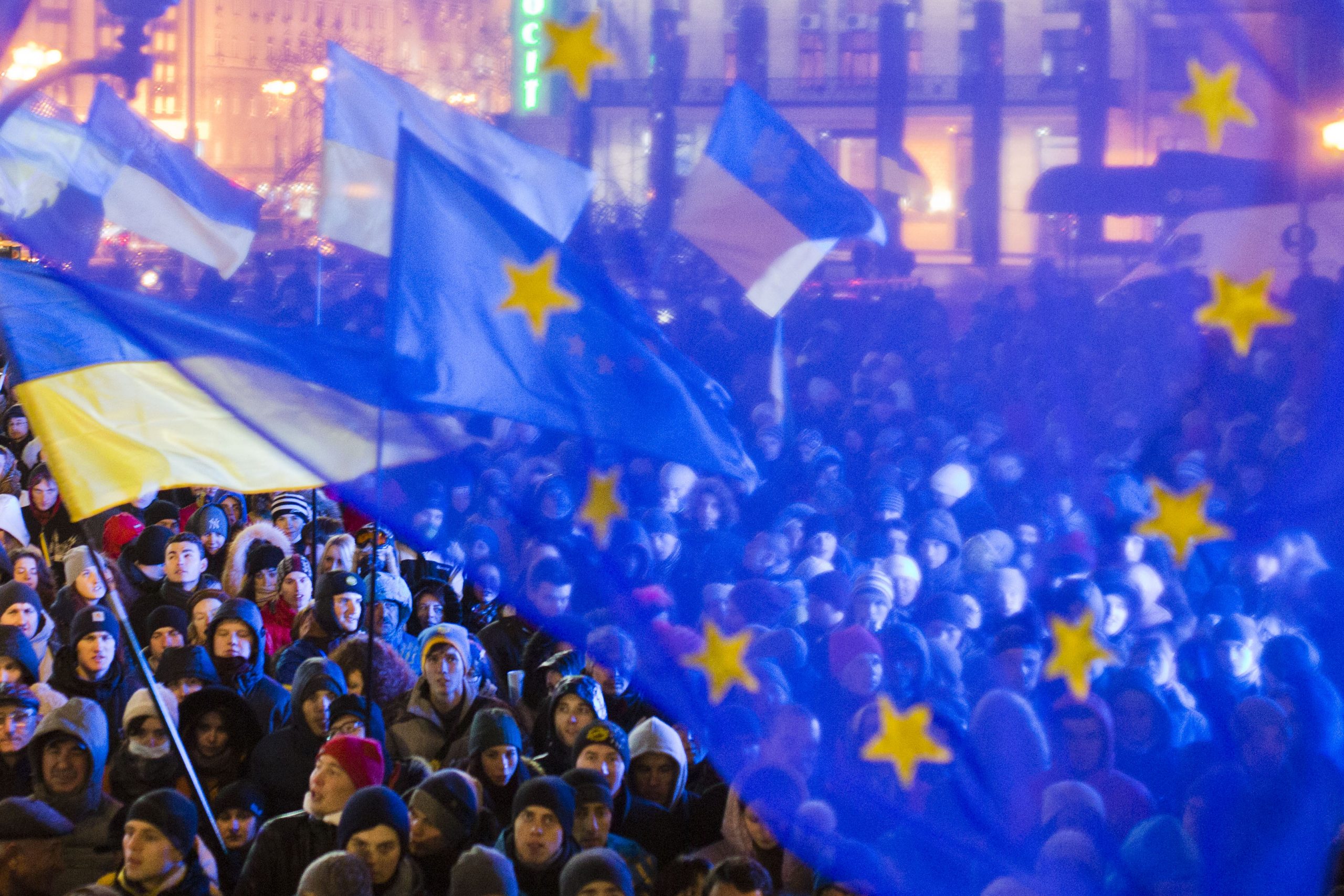 Following events at Maidan, the police and rule of law bodies need to re-establish trust with the people. The Ukrainian government reaches out to the EU and EUAM is created.
—
December 2014: the formal launch of EUAM Ukraine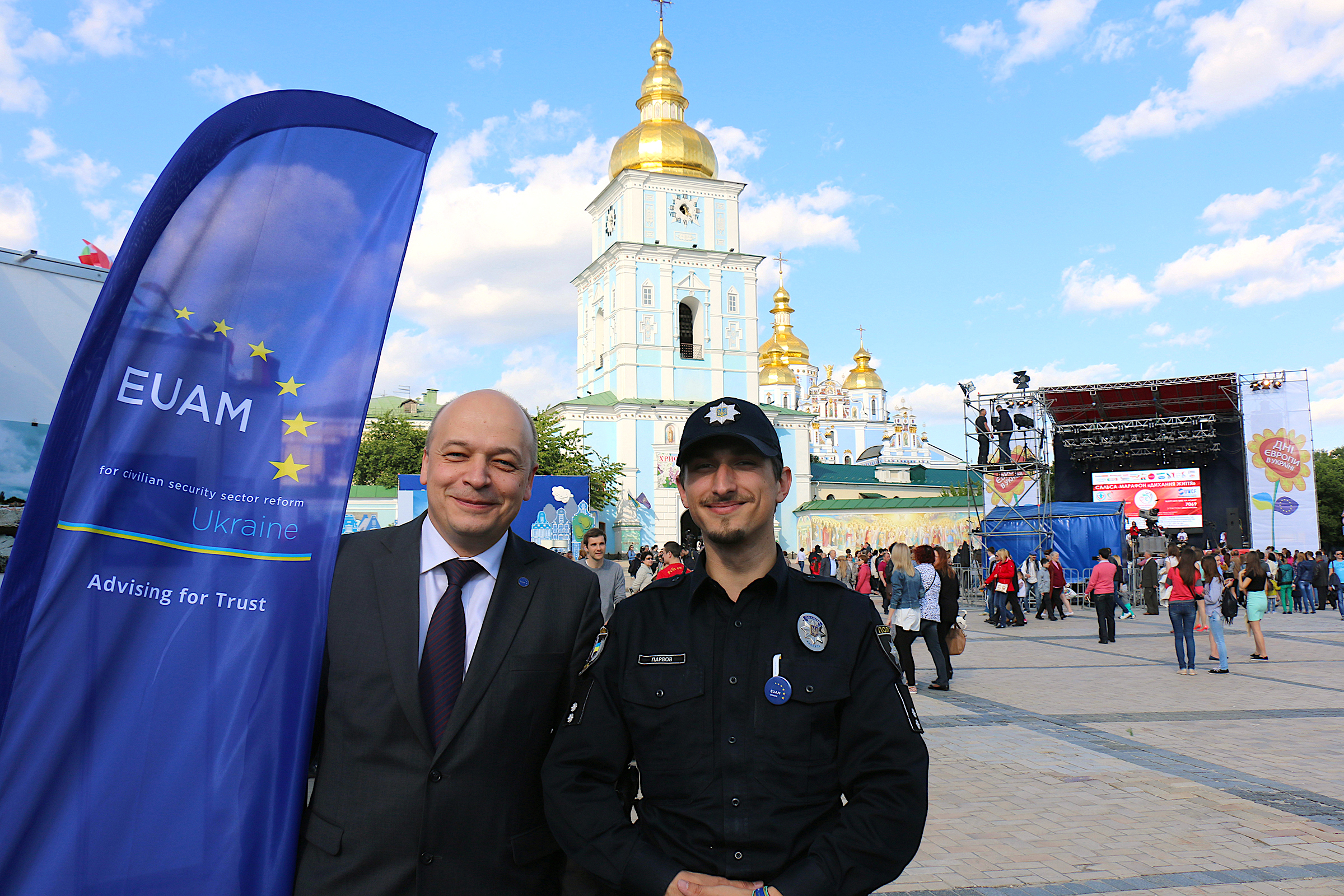 International advisors are brought to Ukraine from around Europe to advise on security, police, judiciary, borders, prosecution, anti-corruption, human rights.
—
June 2015: Community and Safety Policing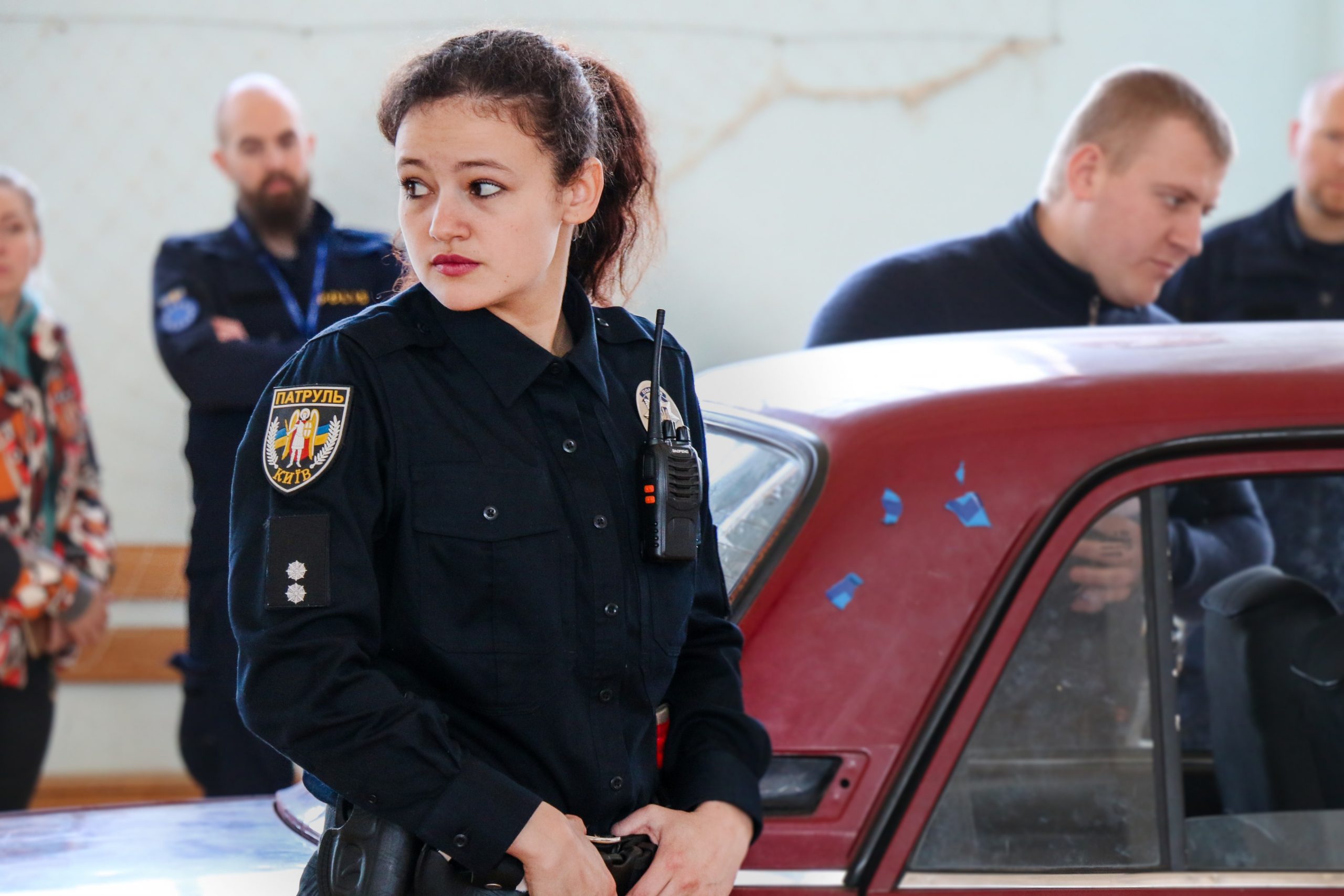 EUAM introduces the concepts of community policing and community safety across Ukraine with 981 officers trained in 82 training sessions. In 2015, the launch of quick-response teams with 'Sambir police model' contributed to more officers patrolling the streets and a response-time reduced from 15-20 min to 5-7 min in the cities and from 30-60 min to 10-20 min in rural areas.
In 2018-2019, EUAM develops and implements a Community Safety Strategy (CSS) in Kharkiv region, also rolled out in Odesa, Lviv and Donetsk regions, enhancing cooperation between local law enforcement agencies and civil society.
—
May 2016: EUAM adds operational projects and training activities to its mandate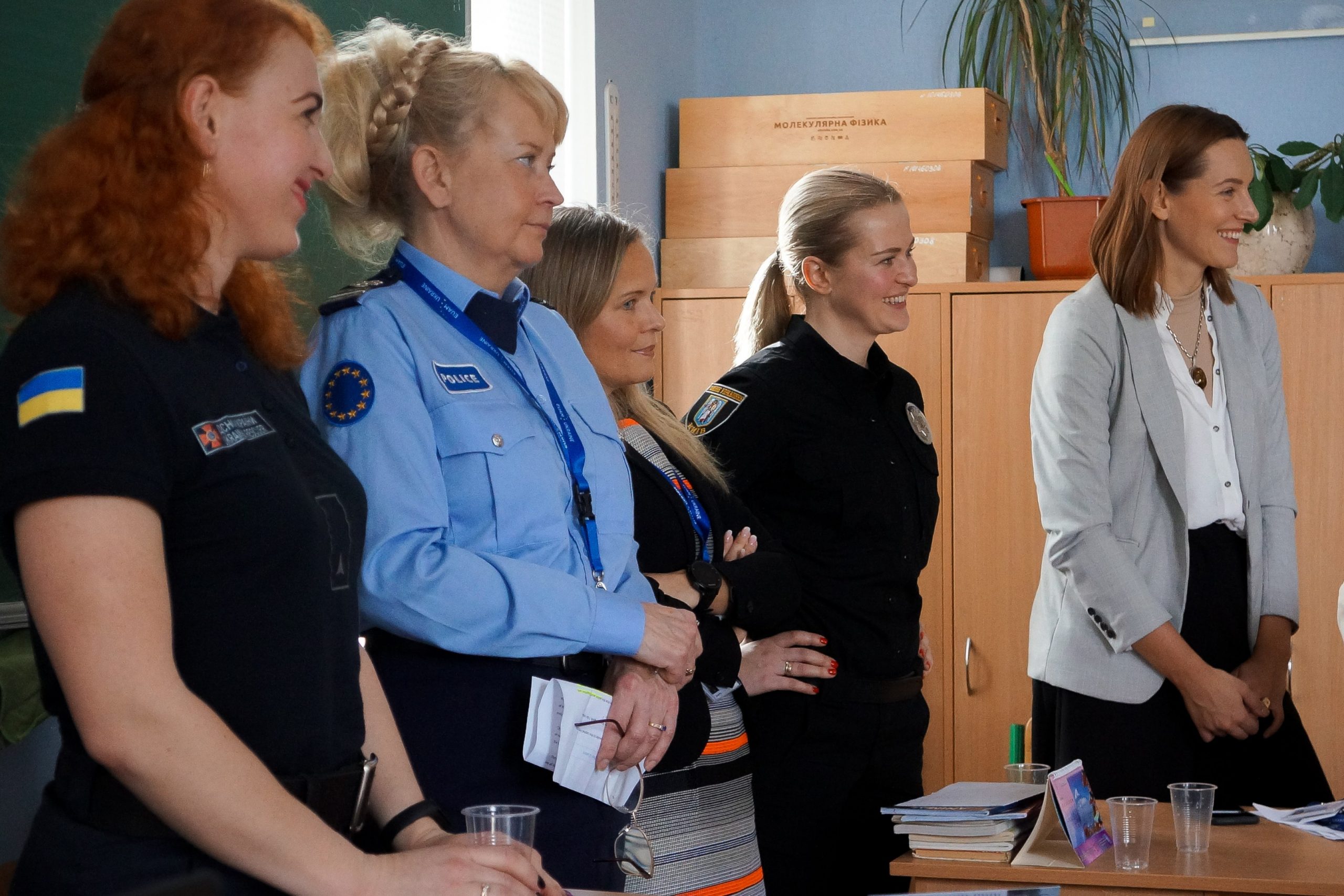 The mission expands its range of support activities from purely strategic advice, to training programmes and projects. The first field offices are opened in Kharkiv and Lviv.
—
January 2017: initiating the merger of the National Police of Ukraine (NPU) operatives and investigators under one chain of command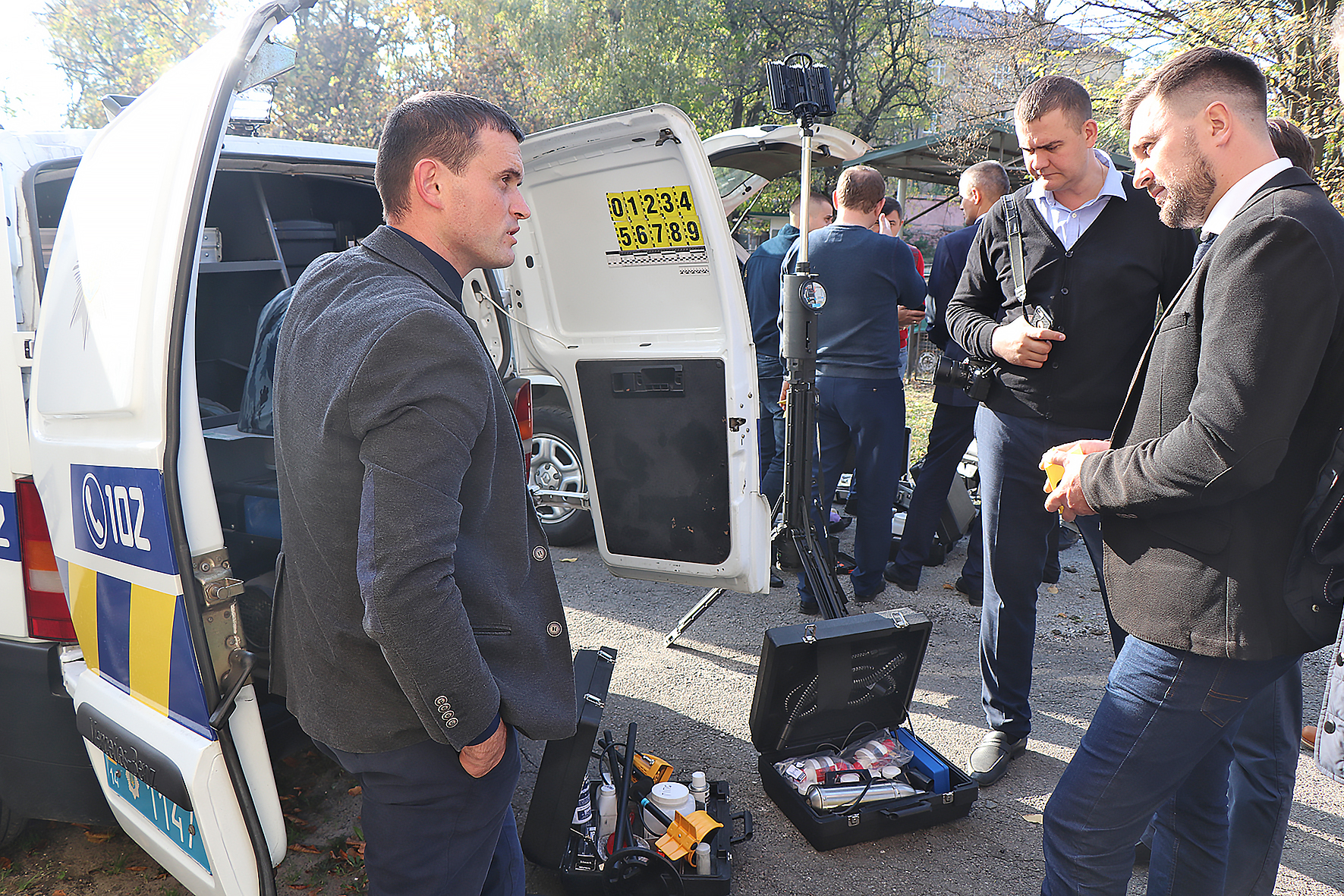 In 8 police hub stations in 8 regions, EUAM pilots the merger of territorial bodies of NPU. To support this implementation, the Mission donates forensic and IT equipment worth EUR 300,000.
—
November 2017: reforming the Ministry of Internal Affairs (MoIA)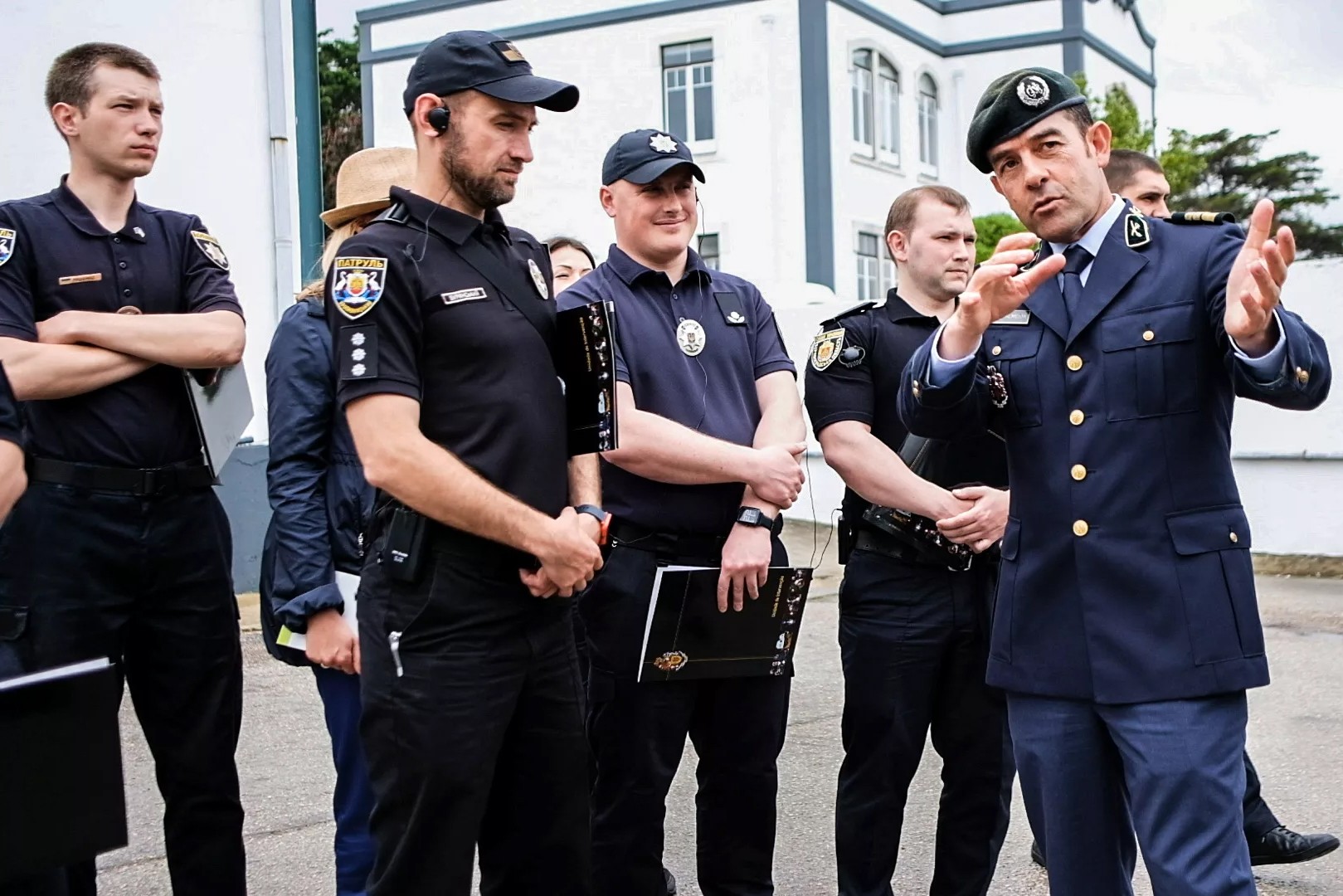 EUAM helps MoIA to design its Strategy 2020 (adopted in November 2017) and its Action Plan (adopted in August 2019) based on evidence, proper impact evaluation, monitoring and preparatory work.
EUAM also supports the creation and operationalisation of MoIA Service Centres. These Service Centres now provide more timely and efficient services to the population, from judicial records to driving licences, across Ukraine.
—
December 2017: Rada adopts the Law on Domestic Violence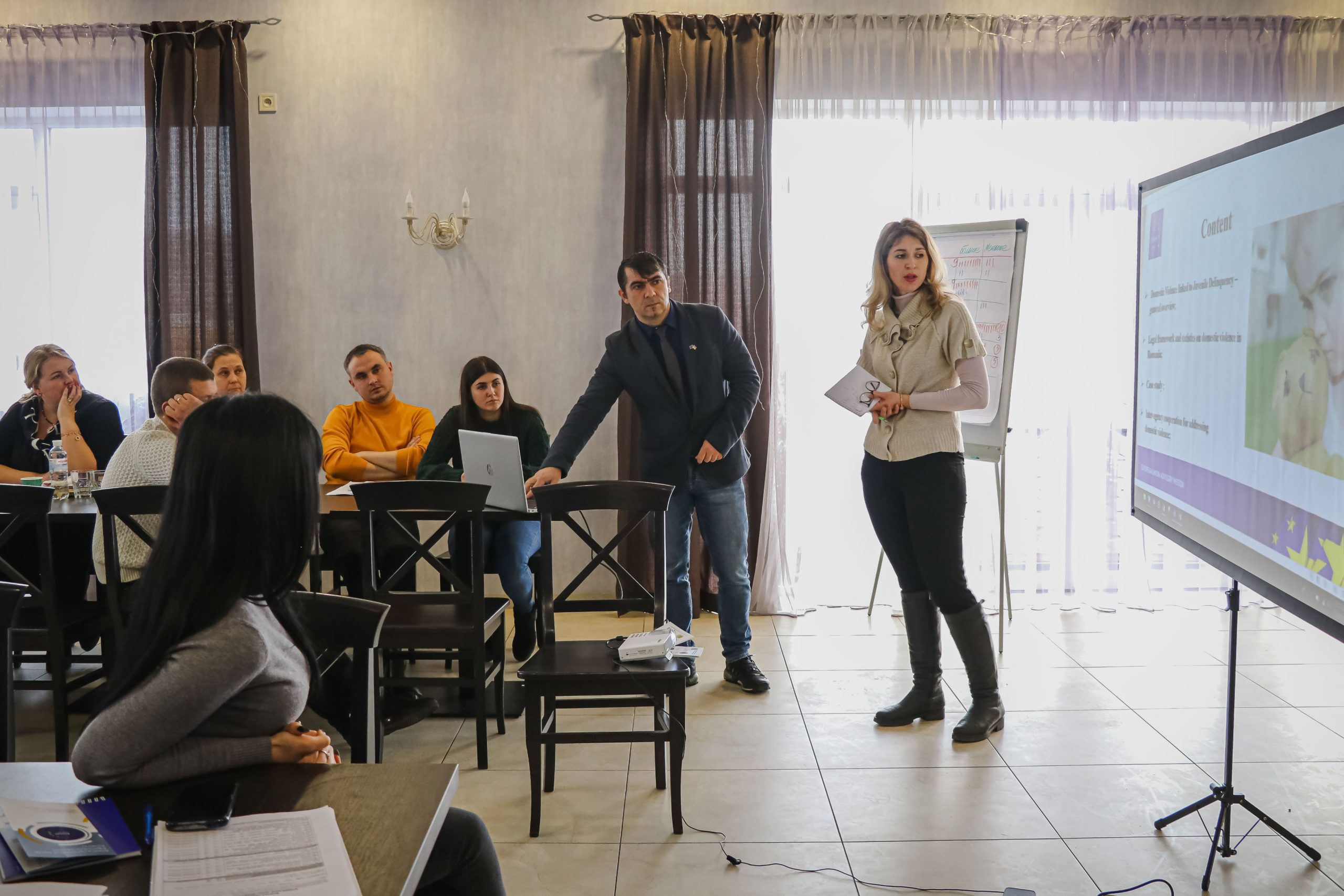 On the new law on domestic violence, the Mission gives advice and builds capacity for police, prosecutors and judges to be able to apply the new legislation. Today, with the training of 343 police officers, EUAM is MoIA and NPU's biggest partner in the field of preventing and combating domestic violence.
—
July 2018: Rada adopts the Law on National Security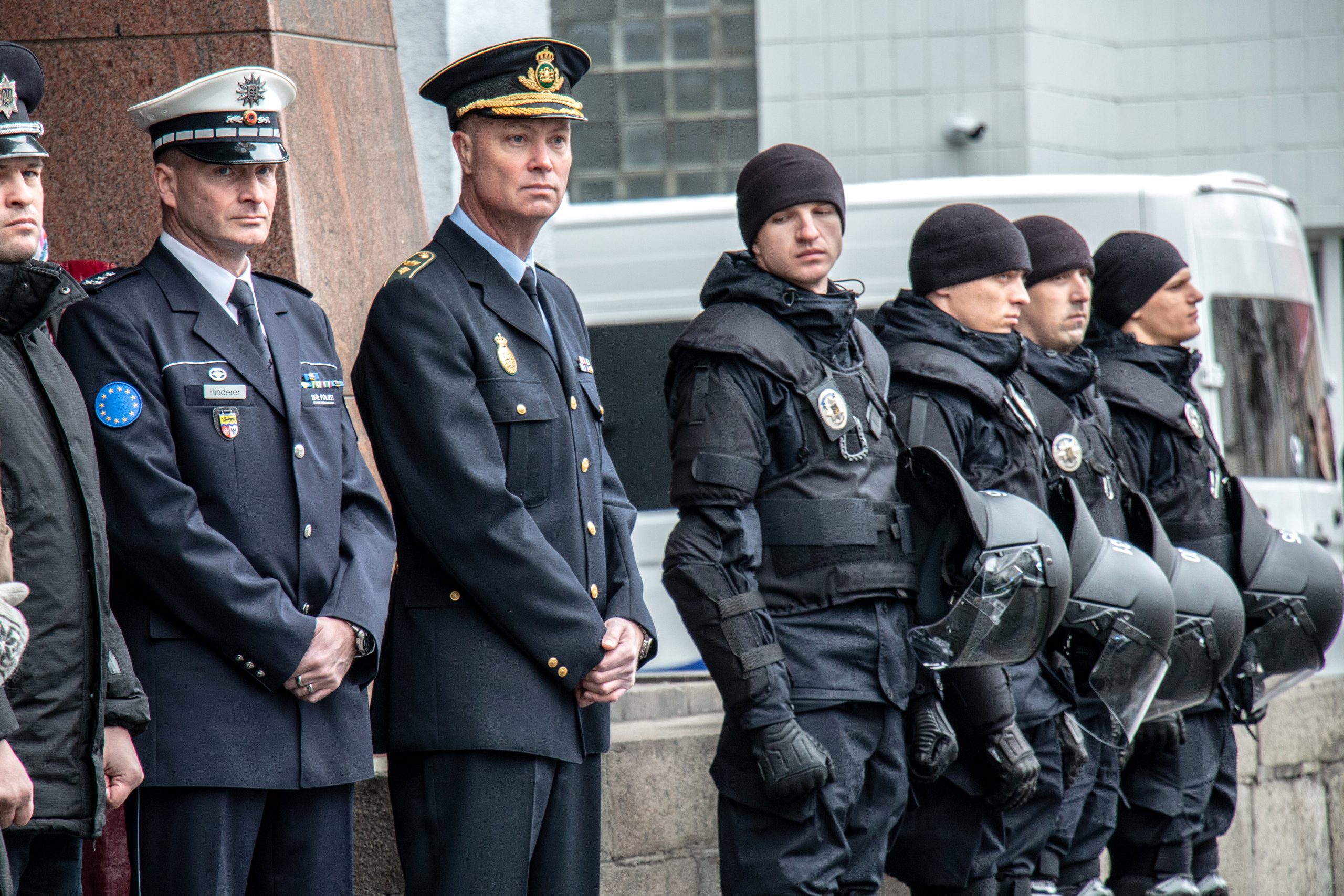 The Law on National Security is a core piece of legislation that will shape Ukraine's entire security sector. EUAM advisors worked closely with international partners in drafting the legislation.
—
March 2018: a new field office in Odesa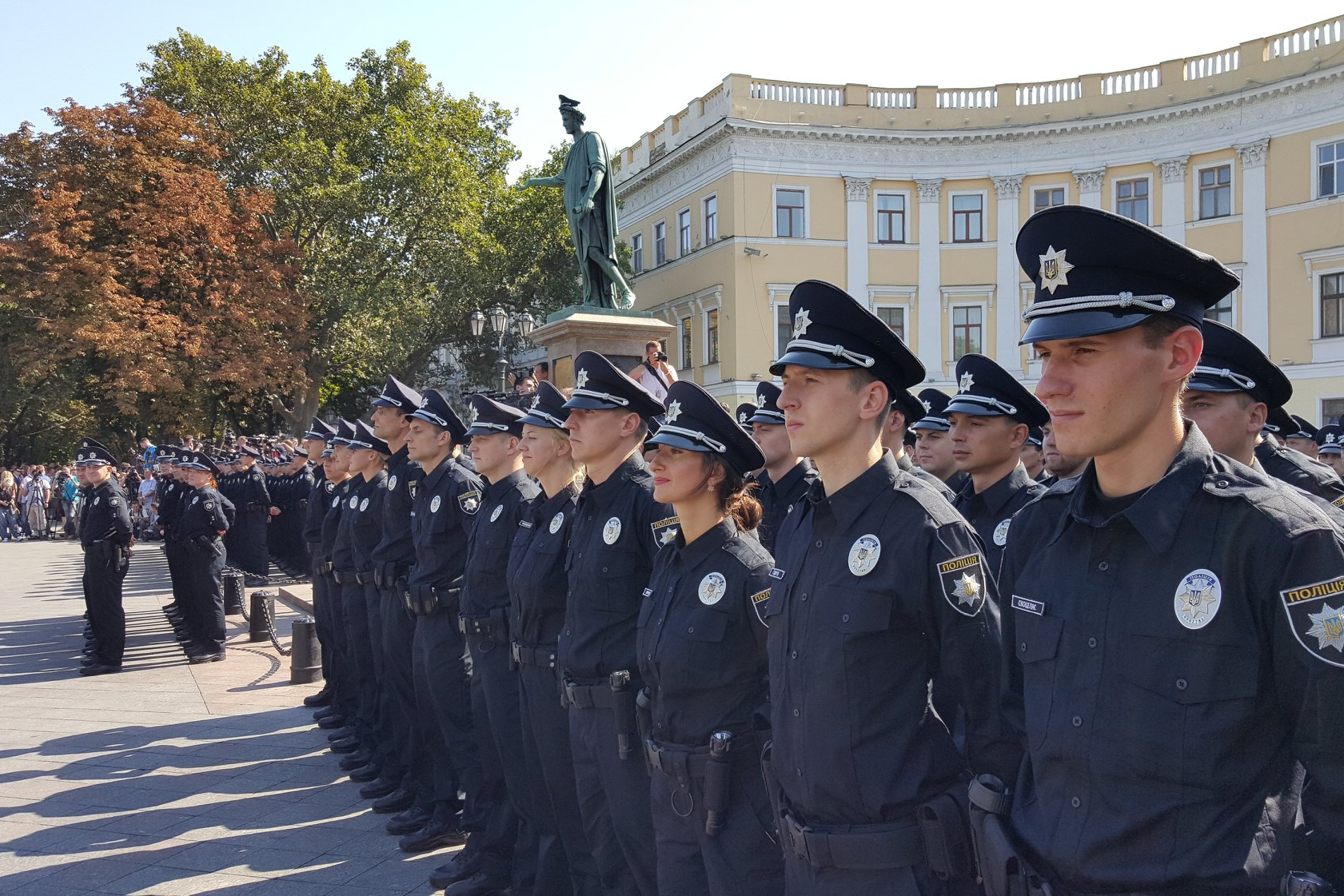 After Kharkiv and Lviv, EUAM creates an additional field office in Odesa region, the largest oblast in the country.
—
June 2019: towards a sustainable NPU public order management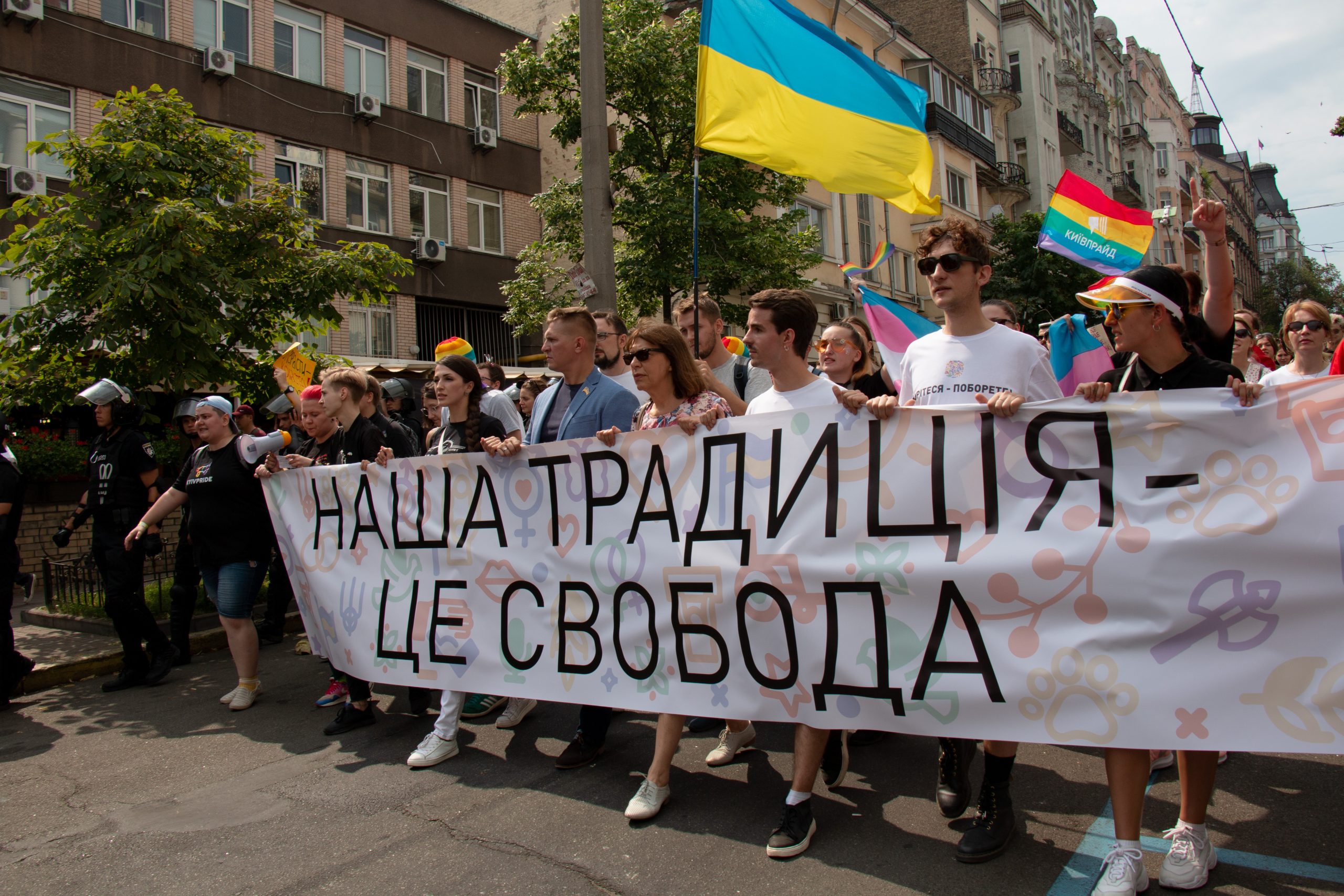 The reformed National Police of Ukraine introduces a new public order concept and dialogue policing strategy, with EUAM support. Mass demonstrations, as well as Pride marches, take place peacefully in Kyiv, Odesa and other parts of Ukraine.
—
September 2019: the Judiciary reform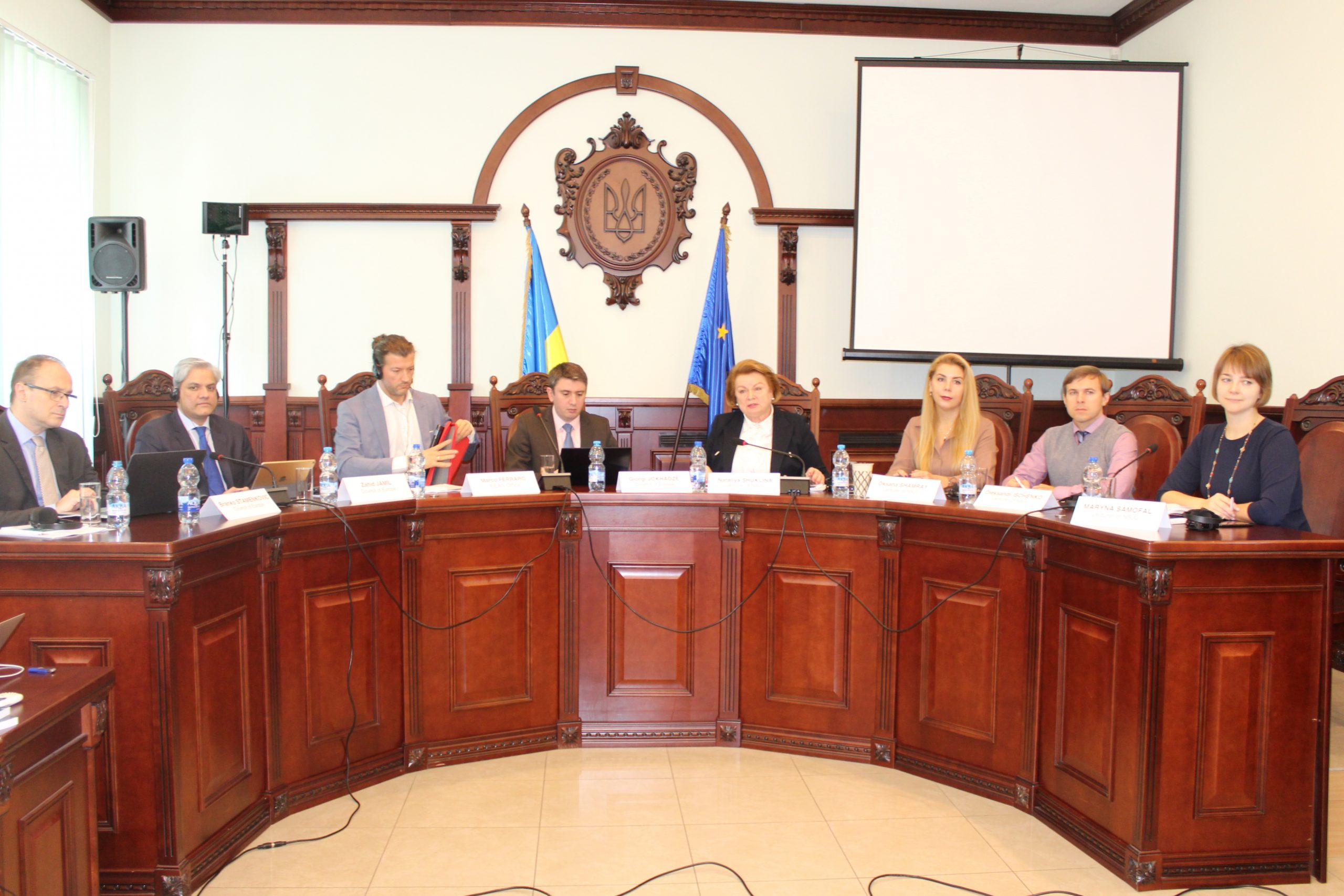 EUAM supports and advises on the new law on prosecution adopted in September 2019. To anticipate the implementation of this reform, the Mission pilots the Prosecutors' performance evaluation system in the courts of Lviv, Kharkiv and Odesa. The Mission also plans to provide its expertise for the new training centre for prosecutors that will be established by the new law.
—
March 2020: inauguration of a reform incubator in Odesa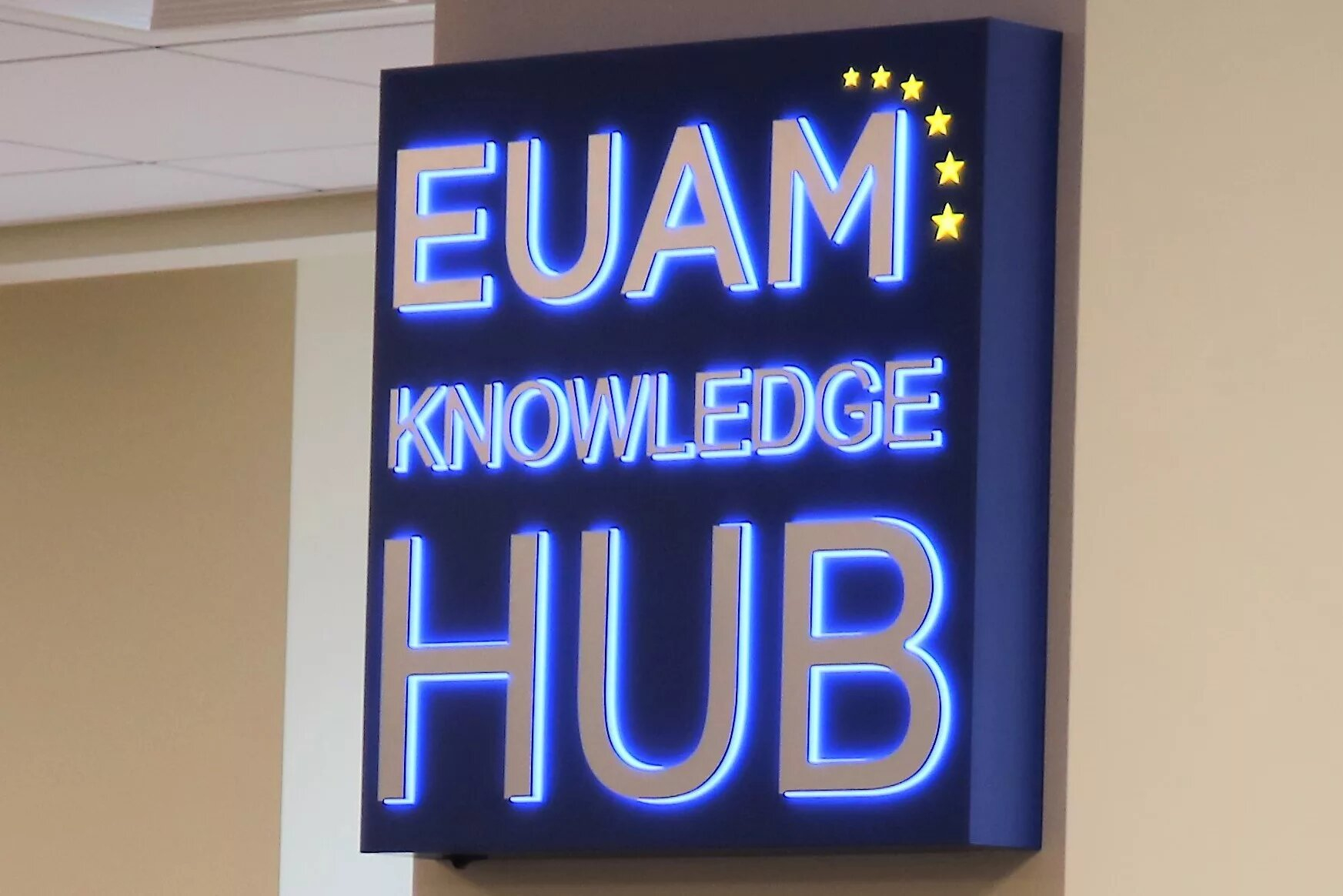 EUAM launches its first "Knowledge Hub": a space in the Mission's premises dedicated to creating a dialogue between reform stakeholders. Through training, seminars and conferences, the local authorities, law enforcement and civil society can now meet in this new space to exchange ideas on reform, build trust, and help improve their coordination.
—
July 2020: a fourth field office in Mariupol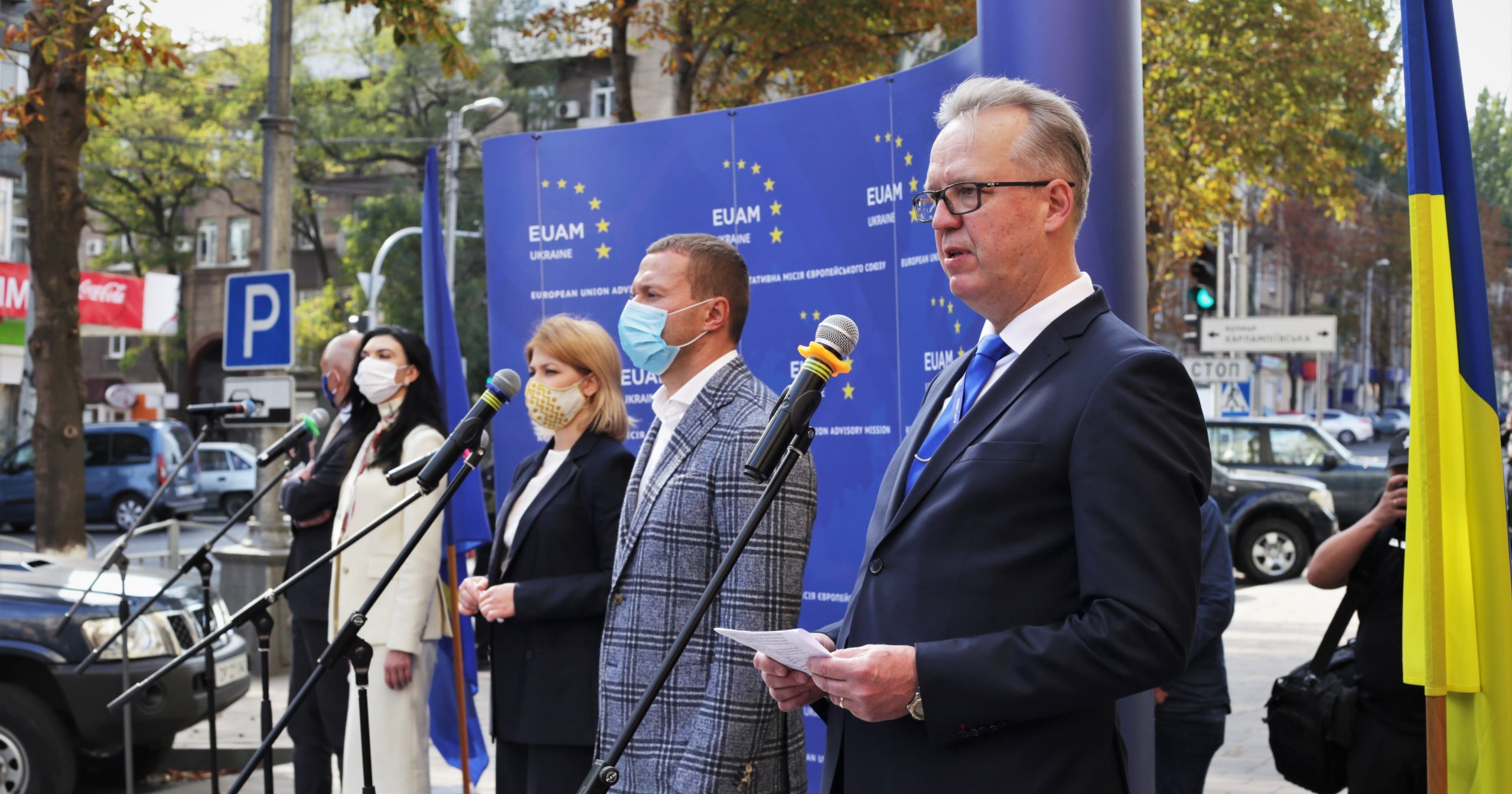 The Mission decides to establish a fourth field office in Donetsk region, an oblast where some areas are not currently under government control as a result of the ongoing military conflict.
—
September 2020: Rada adopts the Law on Intelligence that establishes parliamentary oversight over security and intelligence services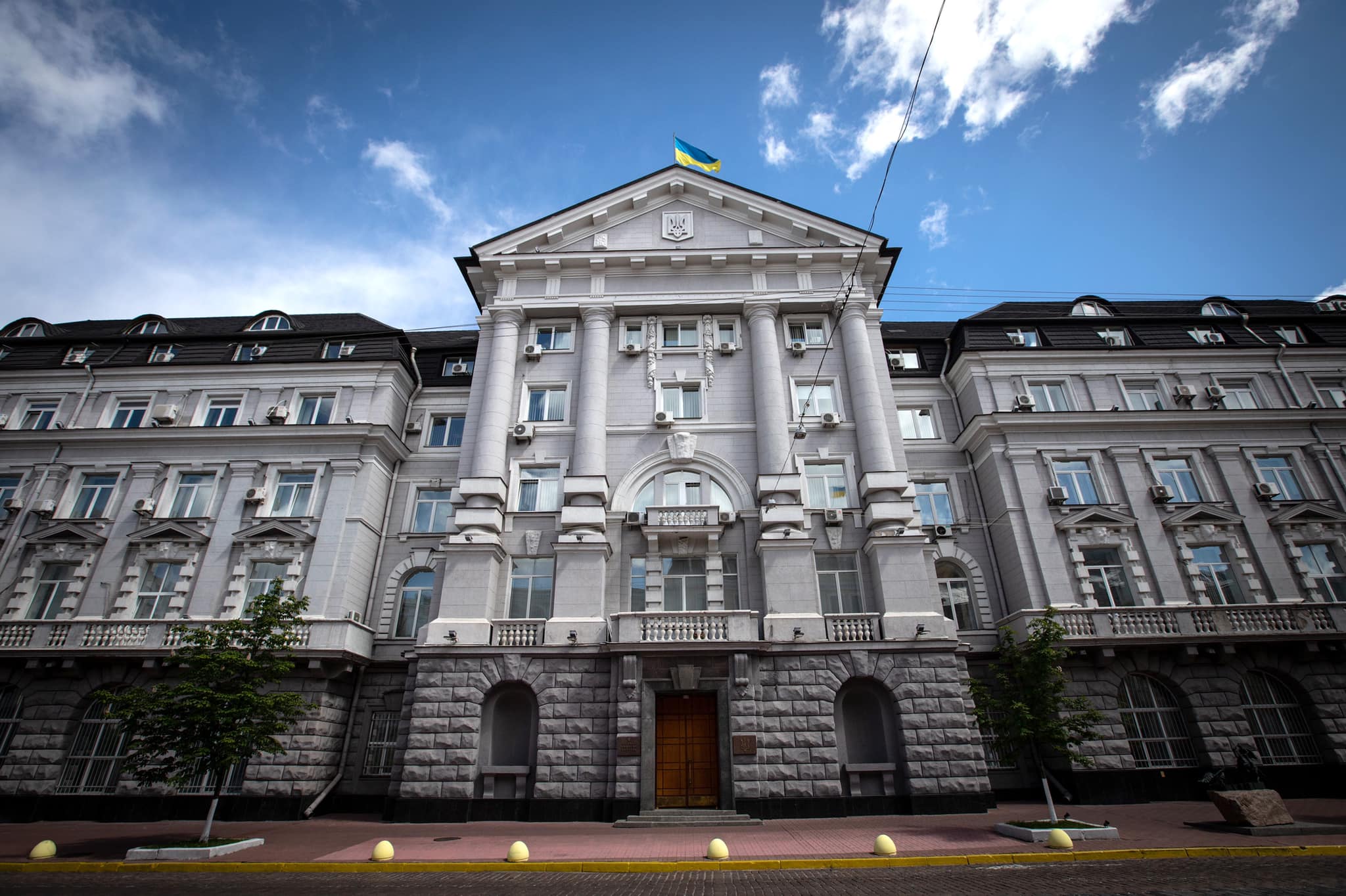 The new law establishes a legal framework for effective parliamentary oversight over Ukrainian intelligence and security services. This is an important step toward ensuring the services work with greater accountability and transparency – a cornerstone of civilian and democratic governance of this sector and in line with EU principles.
—
January 2021: EUAM supports the reform of the Prosecution Service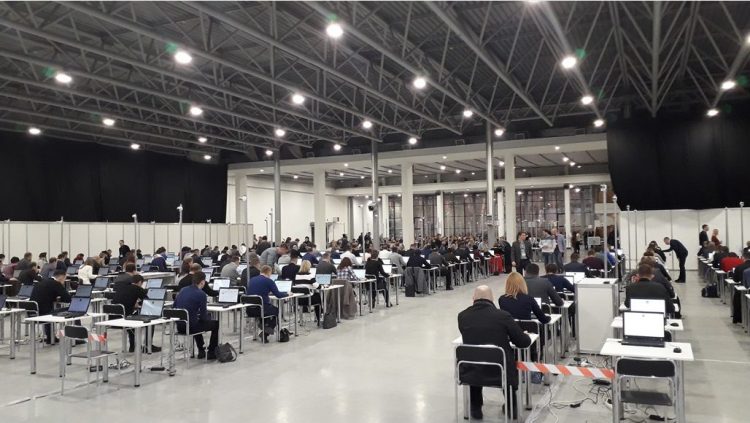 The Mission has advised and supported the Prosecutor General Office on a root-and-branch re-evaluation of all the Prosecutors in the country, 12,000 people on all hierarchy levels. It involves integrity checks as well as legal knowledge and general aptitude tests. Overall, this prosecutorial reform aims to increase integrity but also reduce the total number of Prosecutors to less than 10,000, in line with the European average of the number of prosecutors in relation to the total population.
—
March 2021: the President signs the new Ukrainian National Human Rights Strategy (NHRS)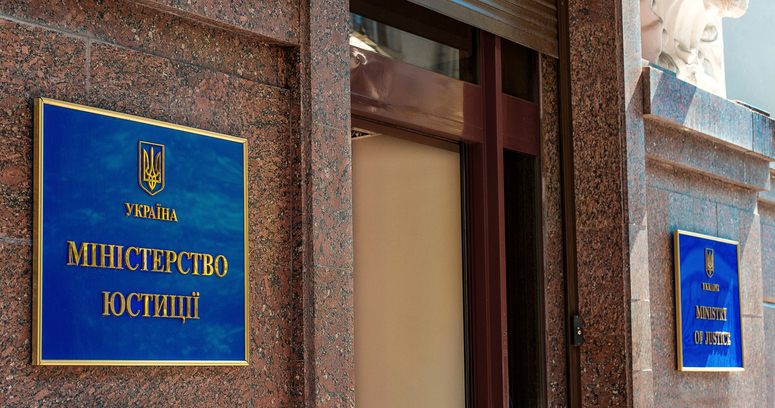 EUAM has played a significant role in advising the Ministry of Justice to ensure that the 2021-2023 NHRS was in line with European standards and its objectives were relevant, realistic and accountable. The Strategy and the corresponding Action Plan are decisive steps in guiding all spheres of Ukrainian society in human rights and gender. It is also highly relevant for implementing the provisions and goals outlined in the EU-Ukraine Association Agreement.