Witness protection: how to protect them more in the prosecution process?
August 06, 2021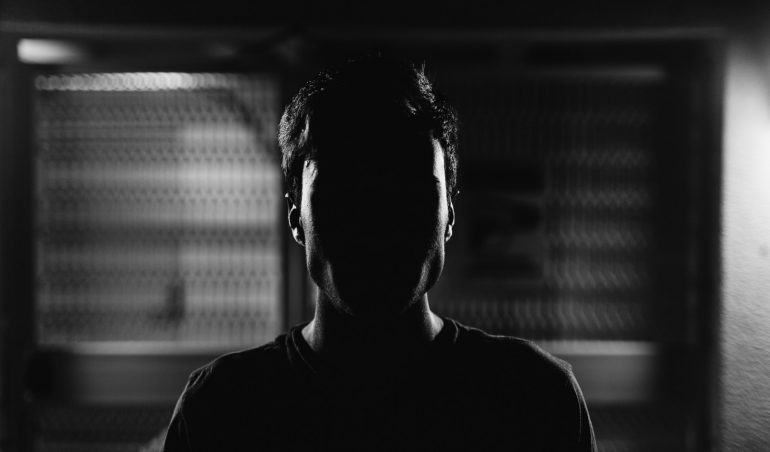 This week, twelve representatives from local public prosecutor's offices in the Sumy region participated in an online seminar on the alternative measures used for the protection of witnesses. Organised by the EU Advisory Mission (EUAM) Field Office in Kharkiv, this new activity comes within the context of the new Mission mandate that extended the area of operations to neighbouring regions.
Witnesses play a major role in criminal proceedings and their statements help courts to establish facts and thus contribute to justice served. That is why it is crucial to grant witnesses a safe environment for giving their testimony without fear and without intimidation.
In his training, EUAM Rule of Law Trainer and Adviser Saer Ammar explained how the rights of witnesses are enshrined in the Ukrainian legislation, highlighting situations where we can apply witness protection measures. "There are several alternative protective procedural measures we can apply before we resort to inclusion in a witness protection programme. We also recommend having the witness accompanied in court, for psychological support." Using pre-trial statements instead of in-court testimonies (with videoconferencing for instance) also allows you to protect more the witness. You can also anonymise the testimony, and use voice and face distortion.
"Unfortunately, there is no existing witness protection programme in Ukraine", underlined Mr Ammar. "However, there is a law, adopted in 1994, on the protection of individuals involved in criminal proceedings. And according to article 386 of the Criminal Code of Ukraine, it is a criminal offence to intimidate a witness."
The EU believes that Ukraine could benefit from the creation of an independent witness protection agency, similar to autonomous activities in the already established National Anti-Corruption Bureau (NABU).