EUAM goes further east and west of Ukraine  to assist partners
July 29, 2021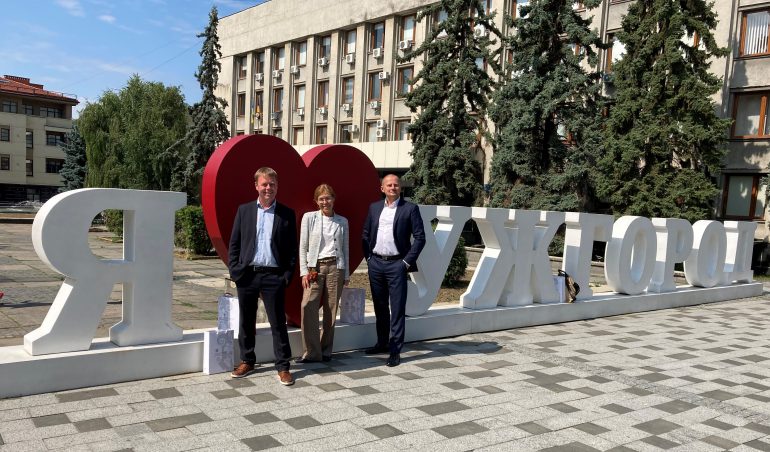 Both eastern and western Field Offices of the EU Advisory Mission Ukraine (EUAM), based in Mariupol and Lviv, extended their area of operation to neighbouring regions last week. The aim of their visits to the Zakarpattia and Zaporizhia regions was to kick-off cooperation with local authorities, law enforcement agencies and civil society.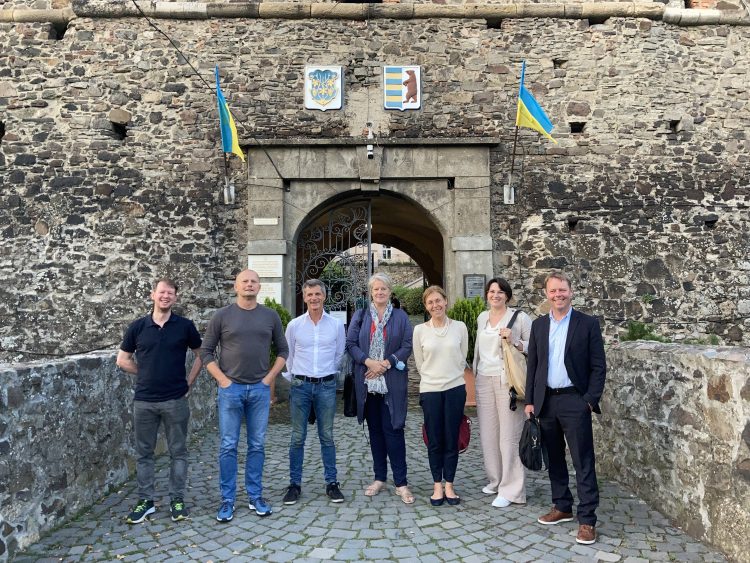 Many productive meetings brought clarifications to the security issues in the regions, especially how the law enforcement agencies work to mitigate challenges and where and how EUAM can benefit the stakeholders with advice. For example, by bringing the law enforcement agencies, civil society and local authorities to work together.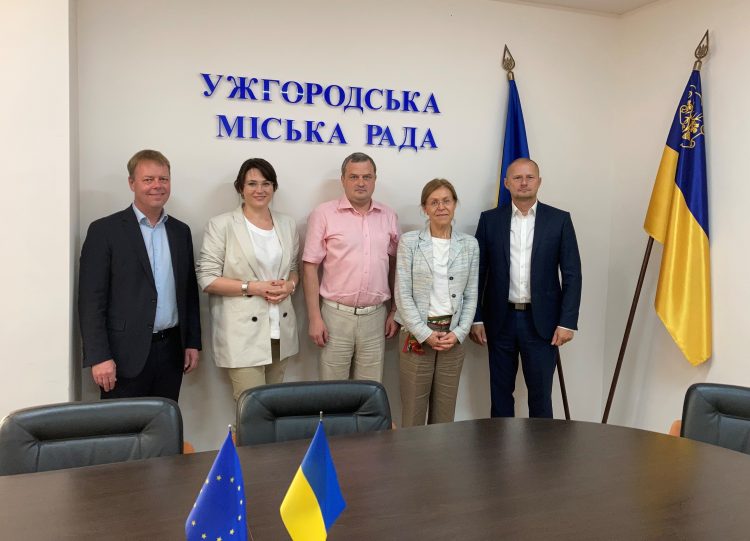 EUAM also assessed police activities in the heat of the touristic season by visiting Berdyansk, Prymorsk, Pryazovske and Kyrylivka. Such cooperation with law enforcement working at the Azov coastline will allow exchanging experience with other regions and better prepare police activities for the next tourist season.