Ukrainian prosecutors will be safer when working in the liberated areas
February 07, 2023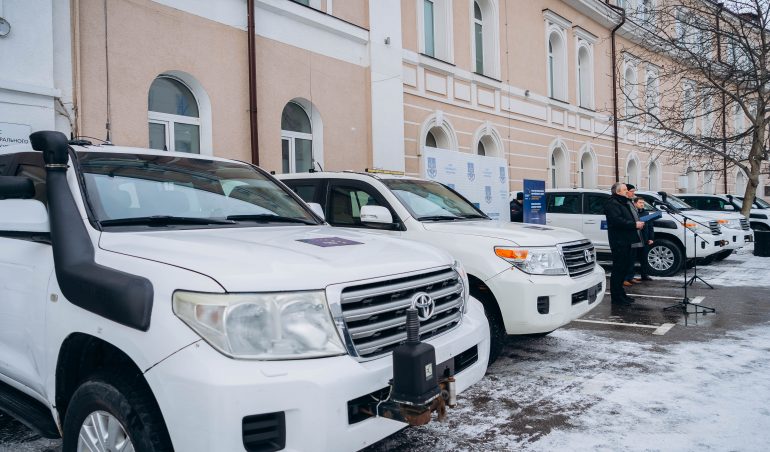 On 6 February, the European Union Advisory Mission Ukraine (EUAM) donated six armoured vehicles to the Office of Prosecutor General of Ukraine (OPG).  
The cars will be used by prosecutors of the specialized war crimes regional prosecution offices during their International Crimes investigations in the liberated areas of Kharkiv, Donetsk, Luhansk, and Kherson regions. 
"The prosecutors are the cornerstone of establishing accountability for the International Crimes committed in Ukraine," said Head of EUAM, Antti Hartikainen, "They work in highly dangerous areas when dealing with an overwhelming number of cases."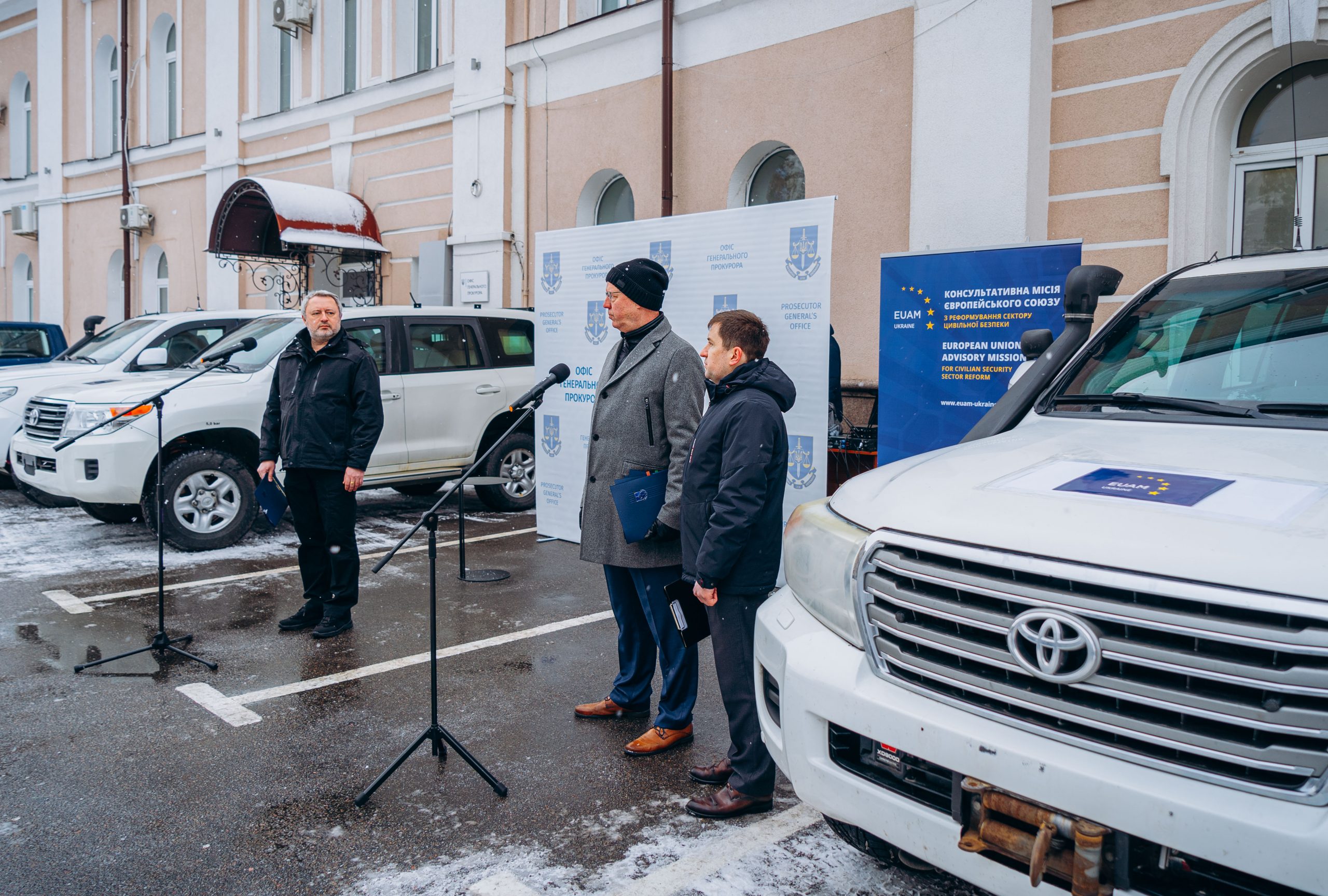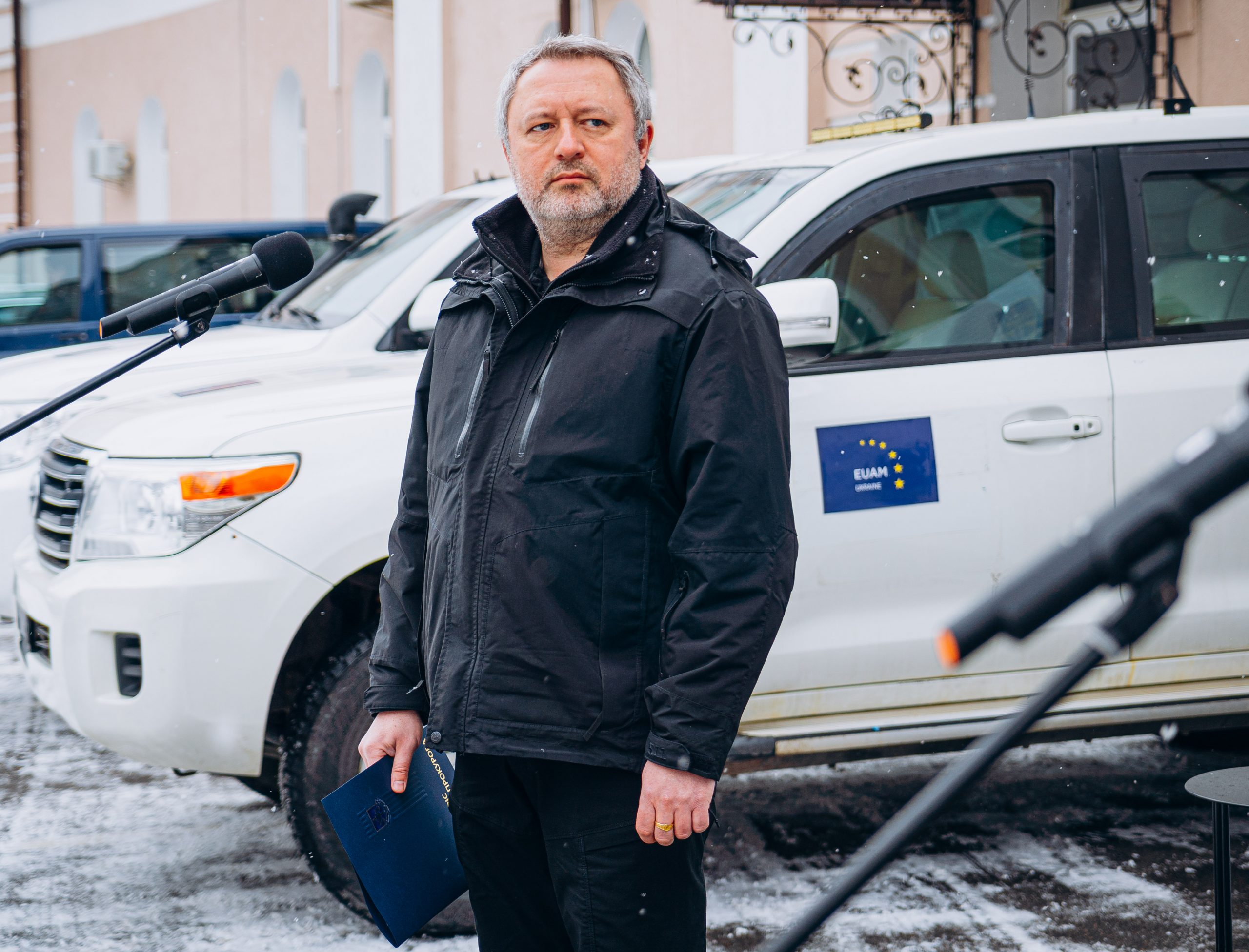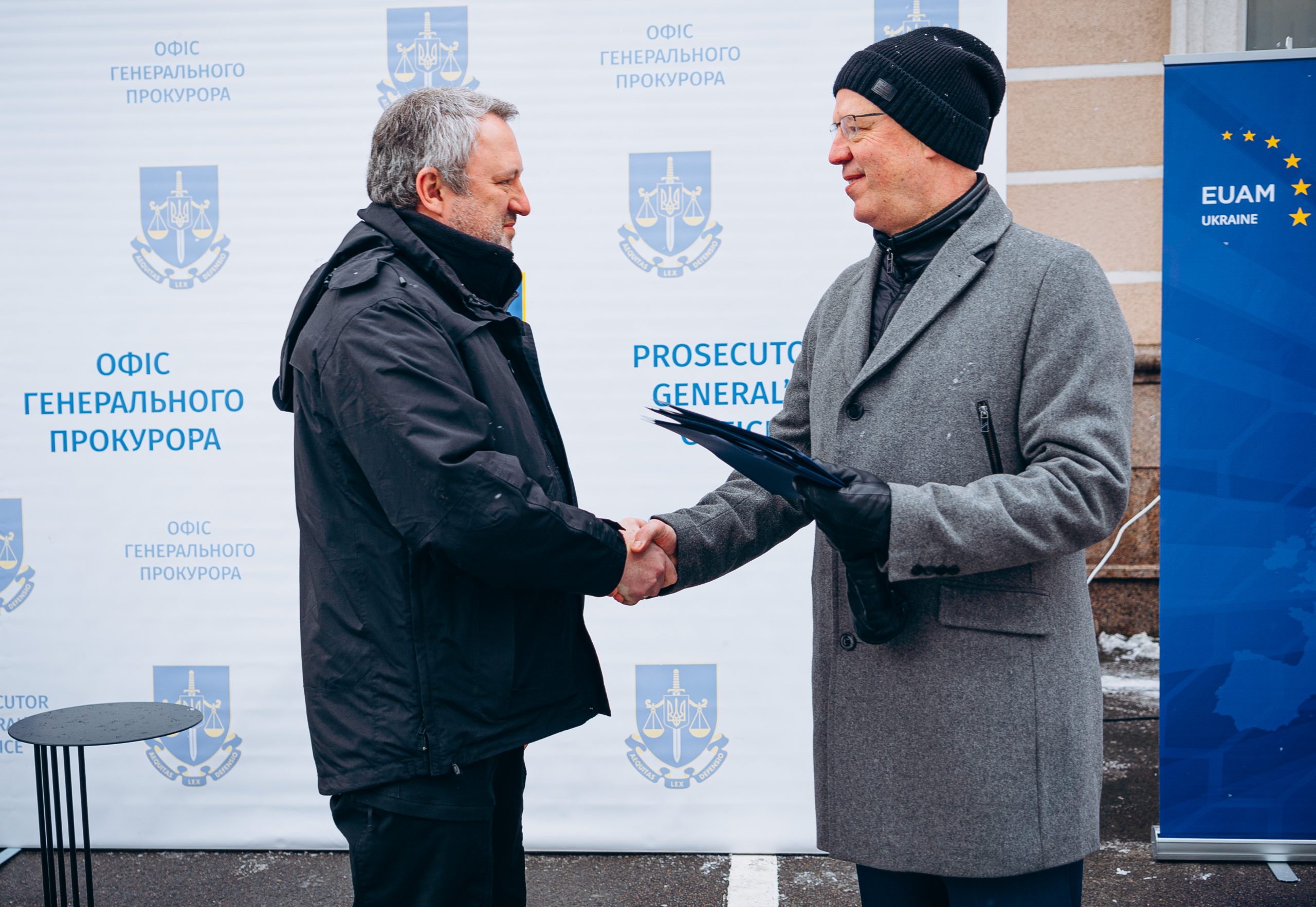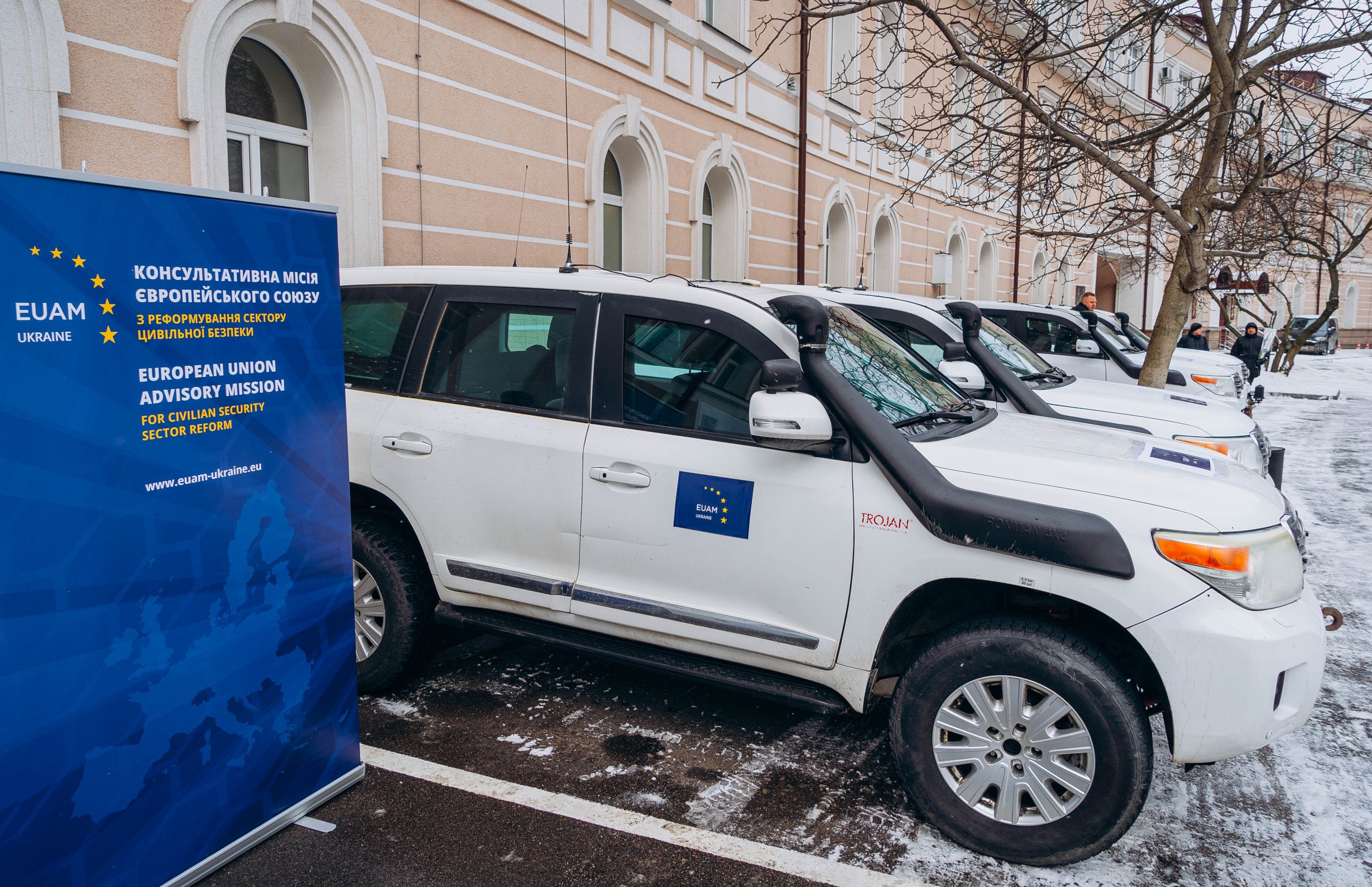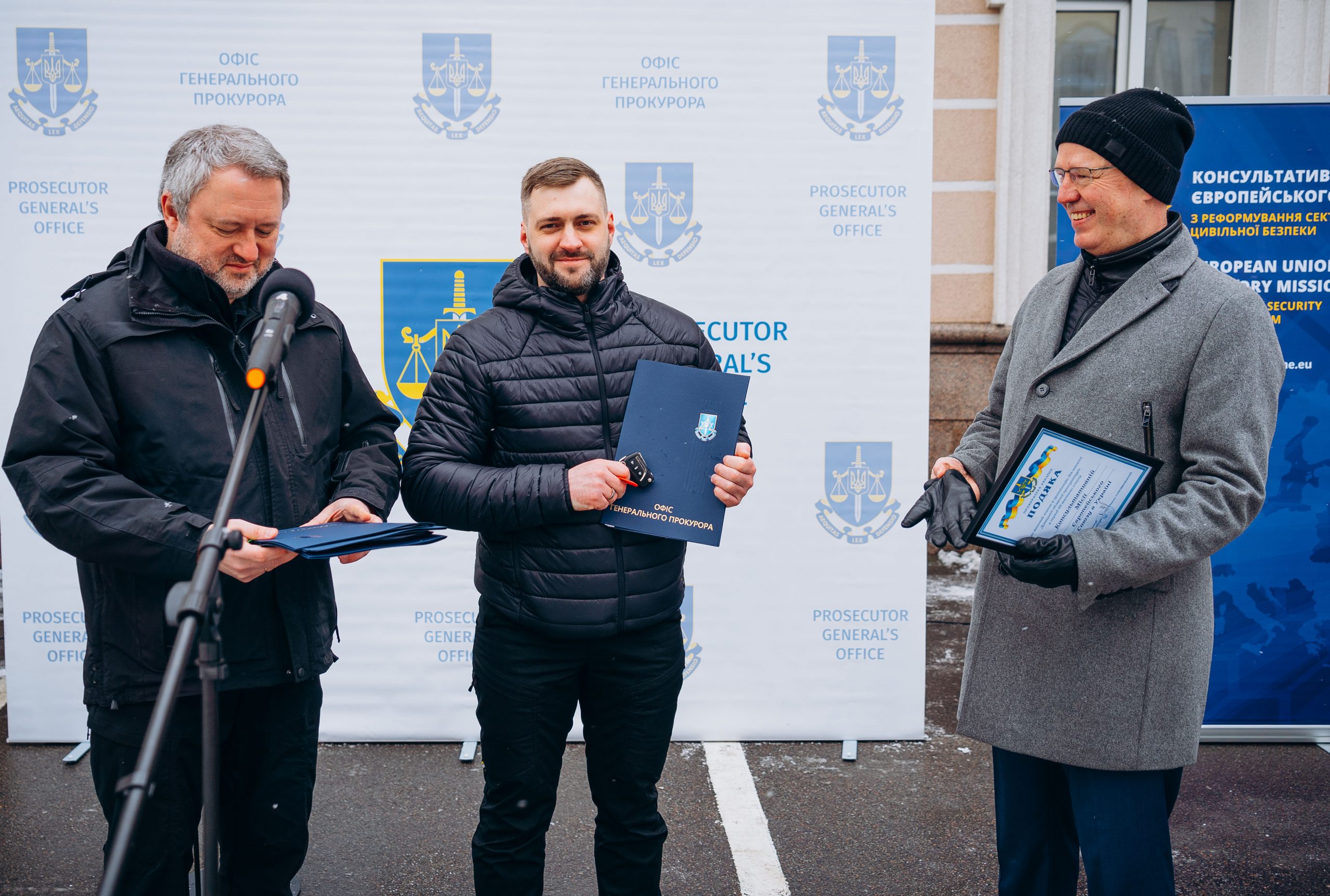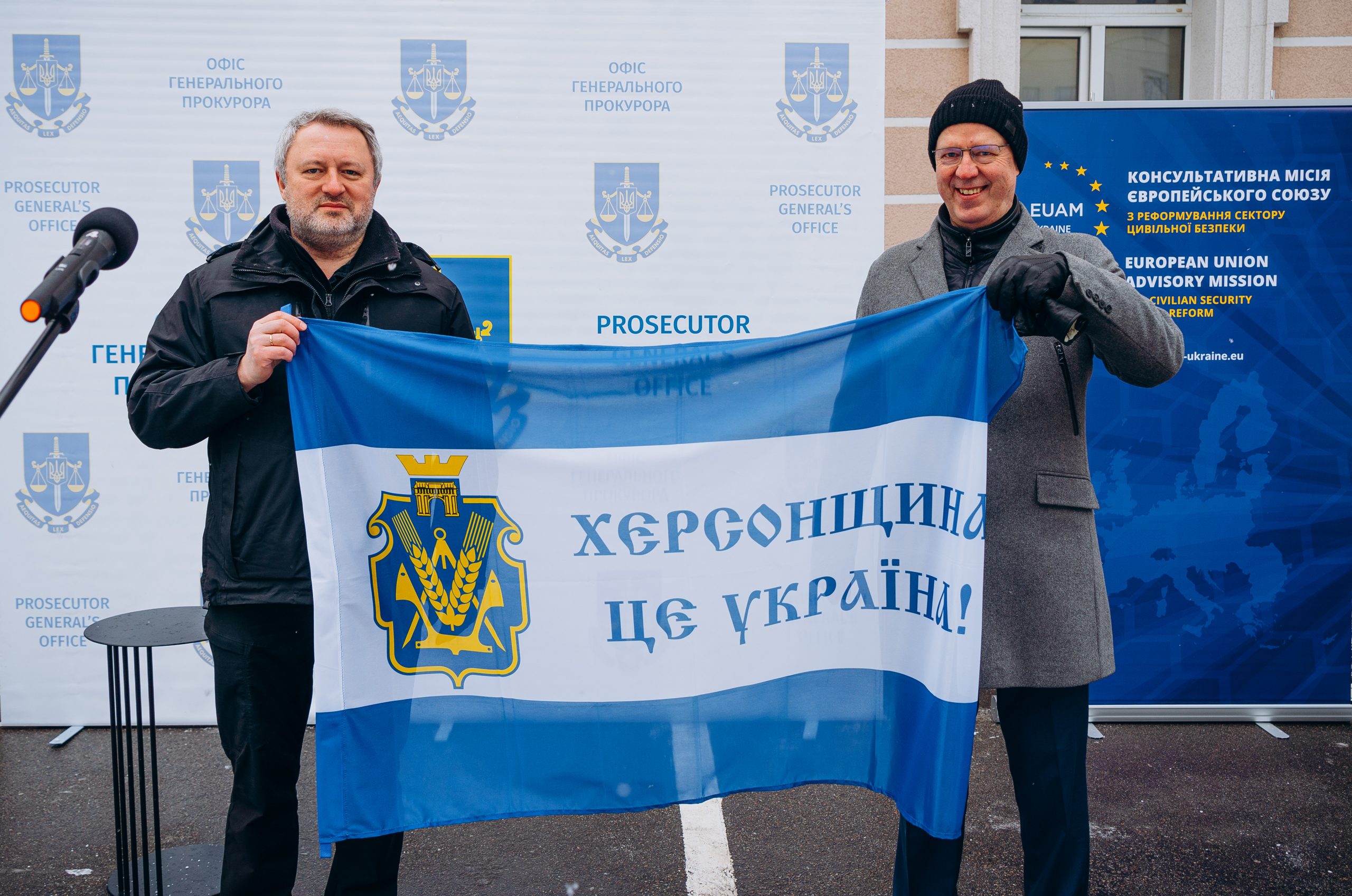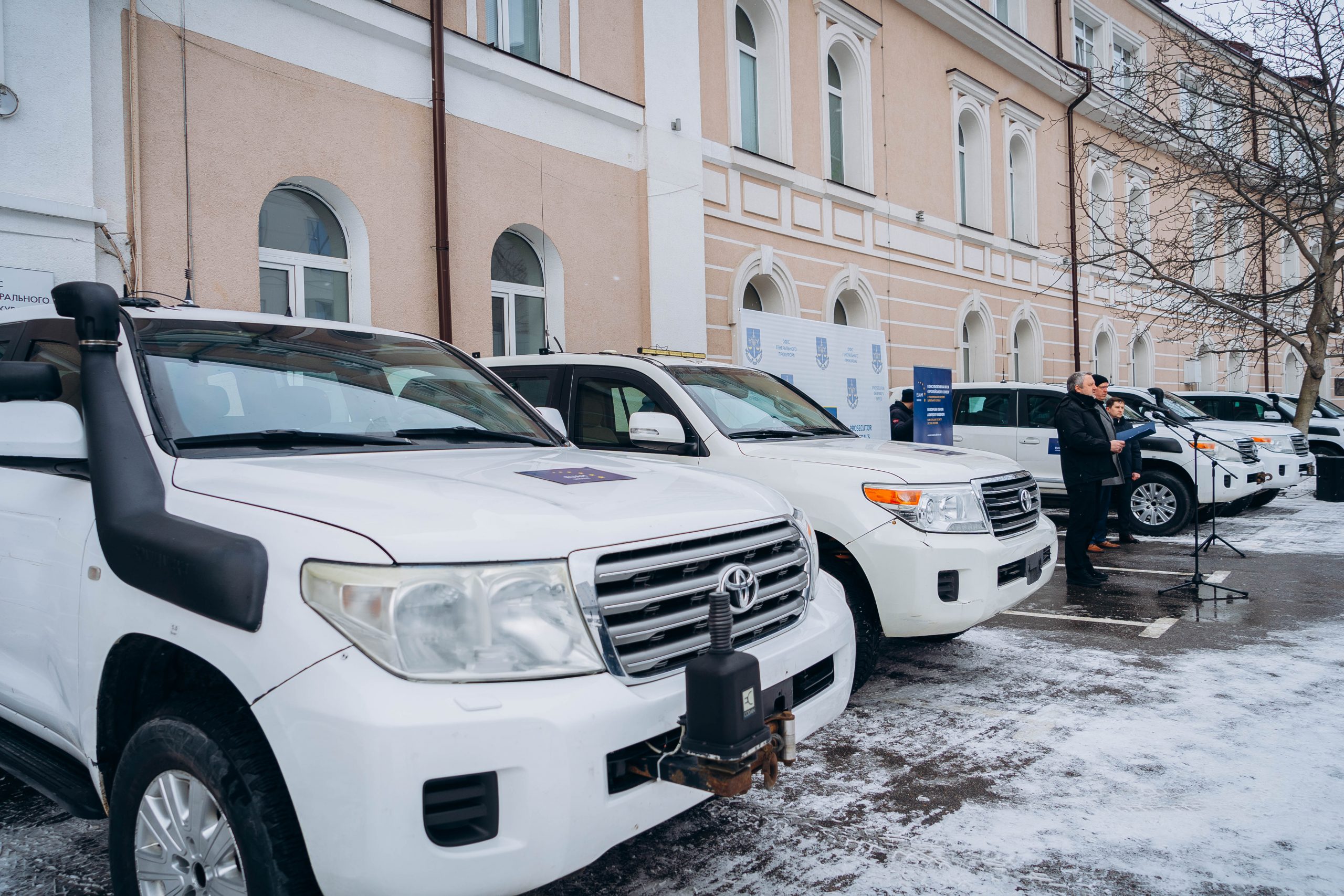 The overall majority of gruesome crime scenes are located in the recently liberated areas of Ukraine. The prosecutors who work there are exposed to multiple threats to their safety and security, which often hamper them in collecting evidence. The armoured vehicles which were donated today will significantly mitigate such risks and enable EUAM's counterparts in carrying out their important work on the ground. 
The Prosecutor General of Ukraine, Andrii Kostin, thanked the EU institutions and EUAM for their enduring assistance. "Our success in the battle and at the legal front has been possible also due to the generous support of our partners," he stressed. 
EUAM will continue to assist the OPG and its specialized war crimes regional prosecution offices, providing them with both necessary equipment and training as well as contributing with strategic advice on relevant topics, including conflict-related sexual violence crimes and securing accountability for international crimes committed during the armed conflict in Ukraine.