EUAM advises on de-escalation techniques that 'can save officers' and citizens' lives'
January 29, 2021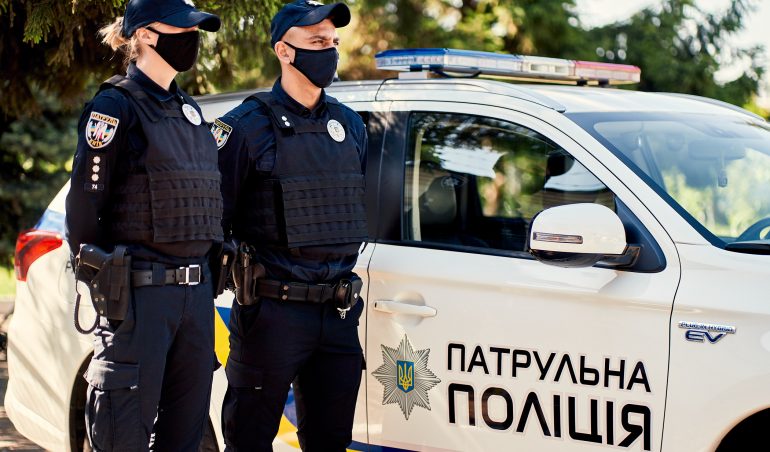 This week, more than 315 police personnel from the Main Department of the National Police of Ukraine (NPU) and from the Patrol Police Department in Donetsk region participated in a two-day webinar organised by the EU Advisory Mission (EUAM) on de-escalation techniques.
In cases of conflict, how can law-enforcement officers resolve the situation without using force? EUAM Advisor on Rule of Law, Saer Ammar, chose to provide them with tools and techniques that can increase voluntary compliance and minimise the likelihood of using force when an incident occurs.
Based on an environmental situation and risk assessment, this webinar intends to raise the level of trust of NPU and thus enhance public order.
"One key element of police reform is to reduce the use of force and to improve the police-citizen relationship," underlined Saer Ammar. "I believe that de-escalation should be a more central feature of police training. It promotes human rights (right to life and dignity) but they also can save officers' and citizens' lives."