#Study visit: Advancing Human Rights Protection
May 17, 2023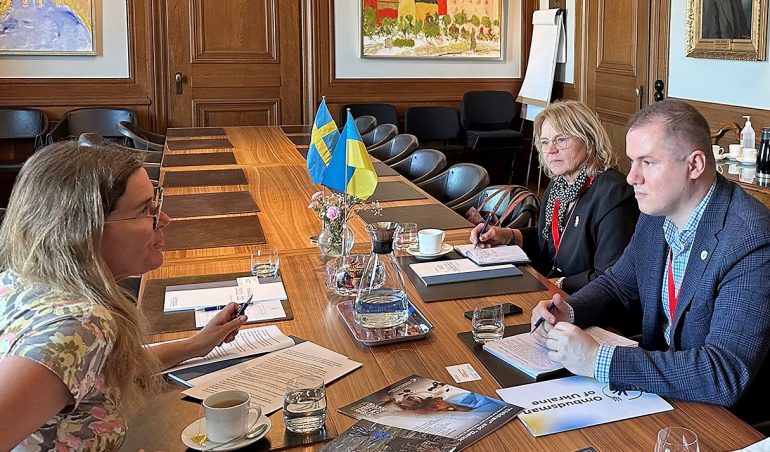 In May, the European Union Advisory Mission (EUAM) Ukraine organized a study visit to Sweden for the Office of the Ukrainian Parliament Commissioner for Human Rights. During the trip, the Ukrainian representatives visited the Parliamentary Ombudsmen of Sweden and learned about the institution's principles of work and history, dating back over 200 years. They also discussed issues faced in protecting human rights in Sweden and Ukraine. The Swedish Ombudsmen is currently piloting a project on digitalization to make processing cases easier and regularly meets with civil society organizations to discuss their work and challenges.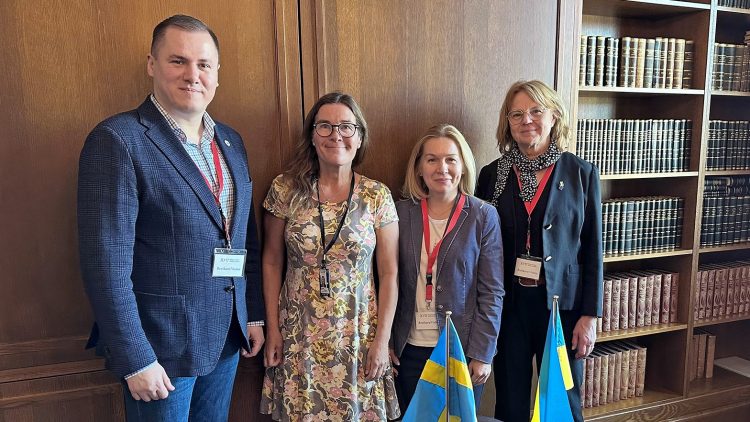 Ukrainian representatives also met with the NGO Civil Rights Defenders and learned about the importance of cooperation between civil society organizations, Ombudsmen institutions, and the police. Furthermore, they attended an all-European Conference on Equality Data as a tool for Combating Discrimination, where participants from 31 countries discussed approaches and challenges in collecting and analyzing data, the critical perspective on equality data in combating discrimination, and possibilities from the perspective of civil society.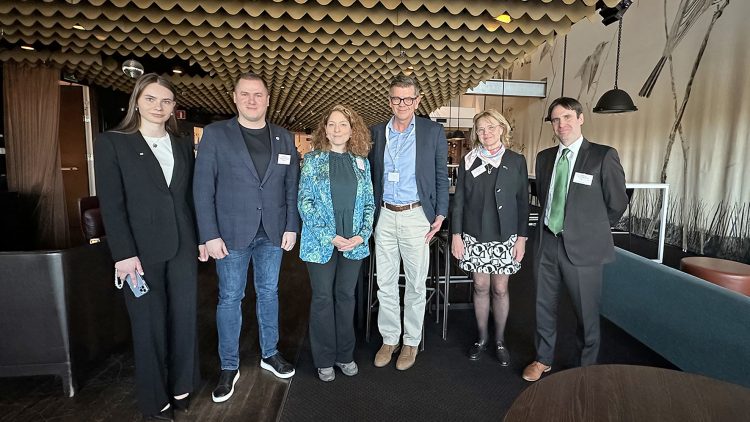 During the conference, the Ukrainian representatives had the opportunity to meet with Lars Arrhenius, Swedish Equality Ombudsman, and the executive board of Equinet, the EU-financed network for European Union Equality bodies. They discussed current challenges in Ukraine's situation with human rights and discrimination, as well as the future visit of the Equinet Board to Ukraine in September 2023. The comprehensive legislation against discrimination and proper mechanisms to combat discrimination, including support for those discriminated against, are among the core access criteria for EU-membership. This study visit to Sweden will help the Ukrainian Parliament Commissioner for Human Rights improve their work towards protecting and promoting human rights in Ukraine.