Ukrainian Judges Expand Legal Horizons with Irish Experience
November 03, 2023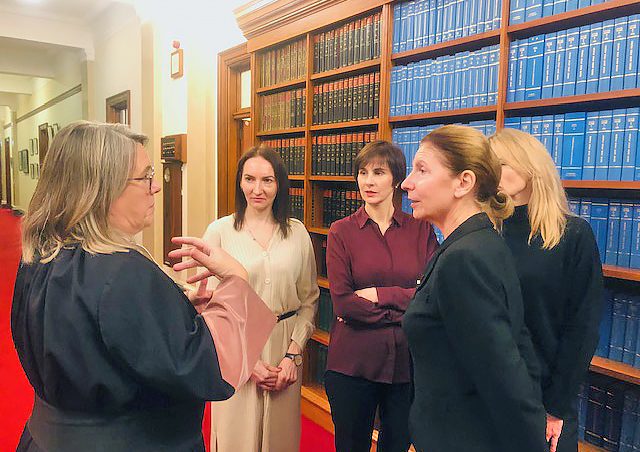 In late October, the EU Advisory Mission Ukraine organised a study visit for Ukrainian judges to Dublin, the Republic of Ireland, and Belfast, Northern Ireland (UK), with support from the Irish Department of Foreign Affairs and Irish Rule of Law International. The visit aimed to enhance the judges' legal knowledge and skills while promoting international legal cooperation.
The Ukrainian delegation included three judges, one from the Supreme Court of Ukraine and one each from the District Courts of Kharkiv and Dnipro.
During their visit, the judges visited Irish and Northern Irish courts to observe criminal proceedings and met local judges specialising in criminal law. They also attended social events in Dublin and Belfast, where they shared experiences and concerns with legal professionals.
The judges participated in workshops on international law, learning from experts like Judge Fergal Gaynor and professors Ray Murphy and Shane D'Arcy from the Irish Centre for Human Rights at the University of Galway, specialising in international humanitarian law and international criminal law. They also delved into open-source intelligence (OSINT) evidence with Professor Yvonne McDermott-Rees from Swansea University.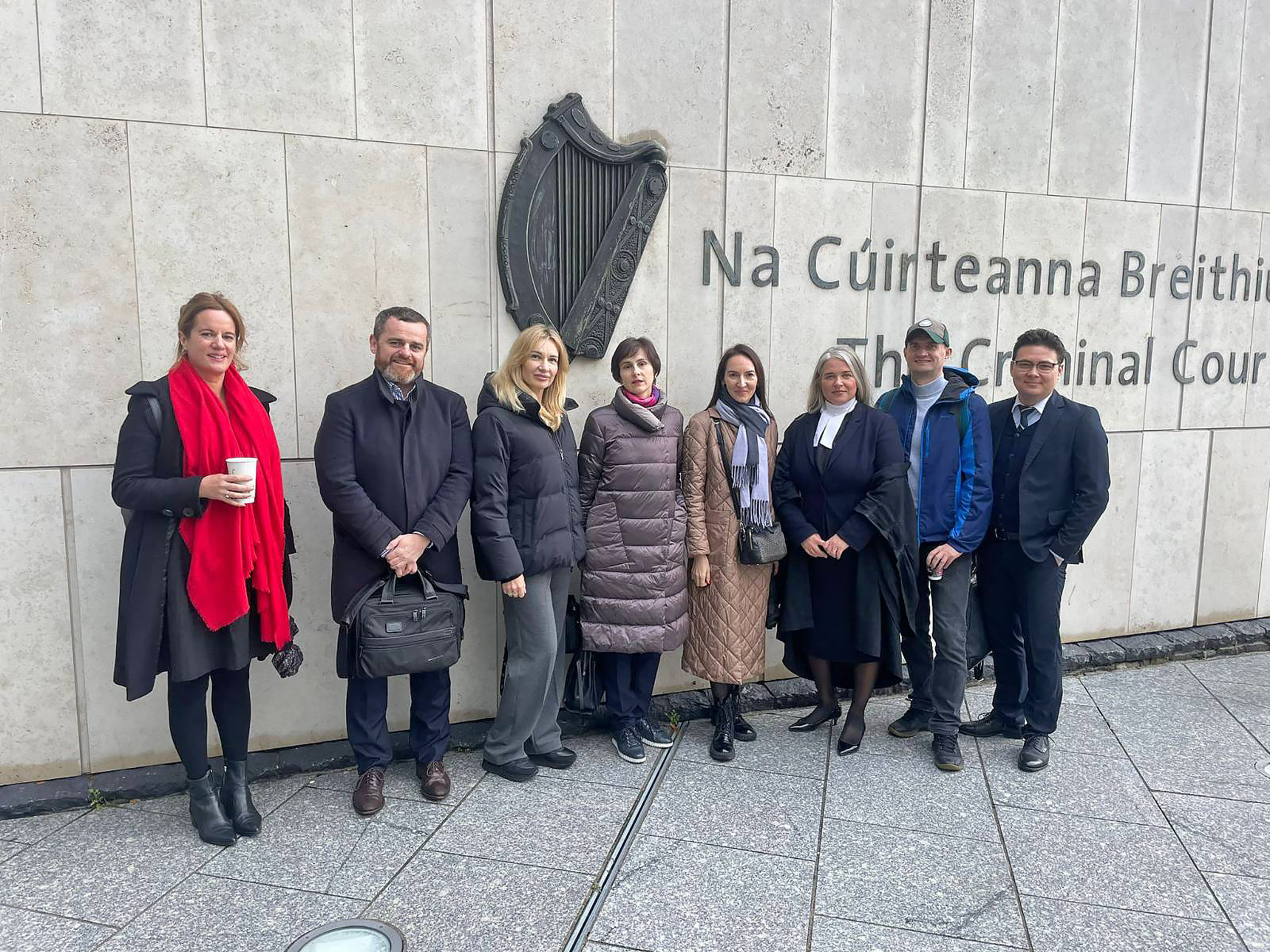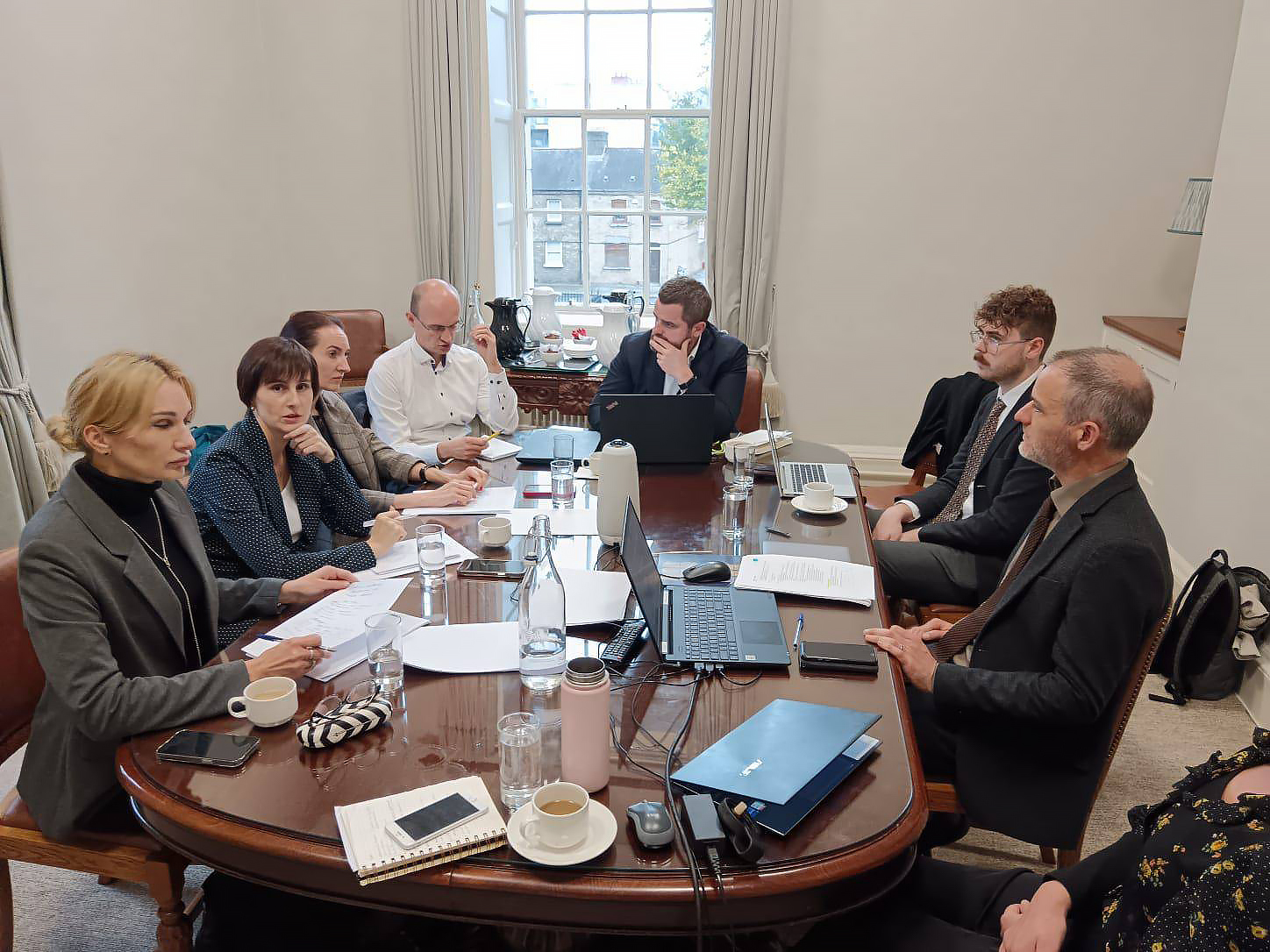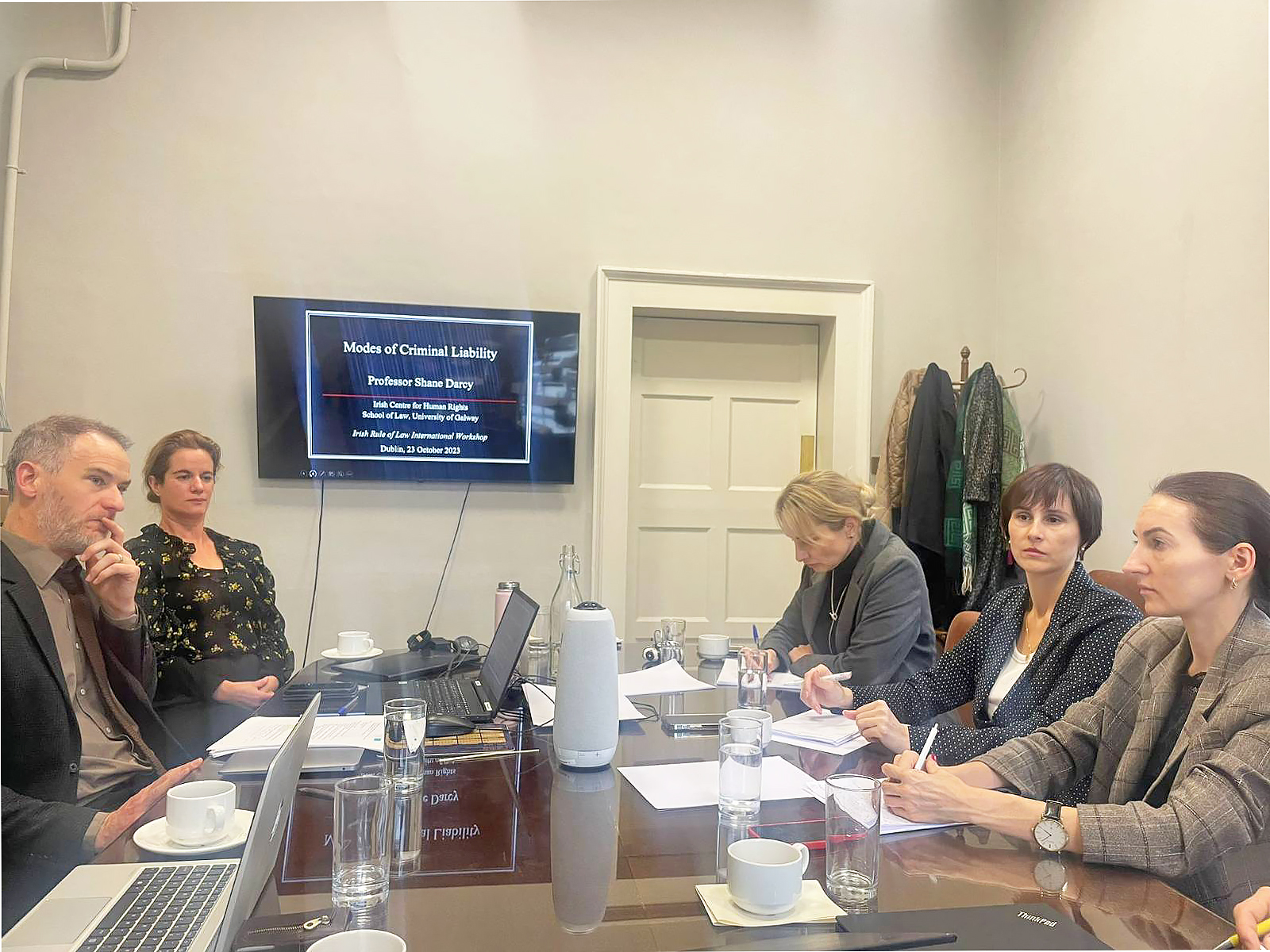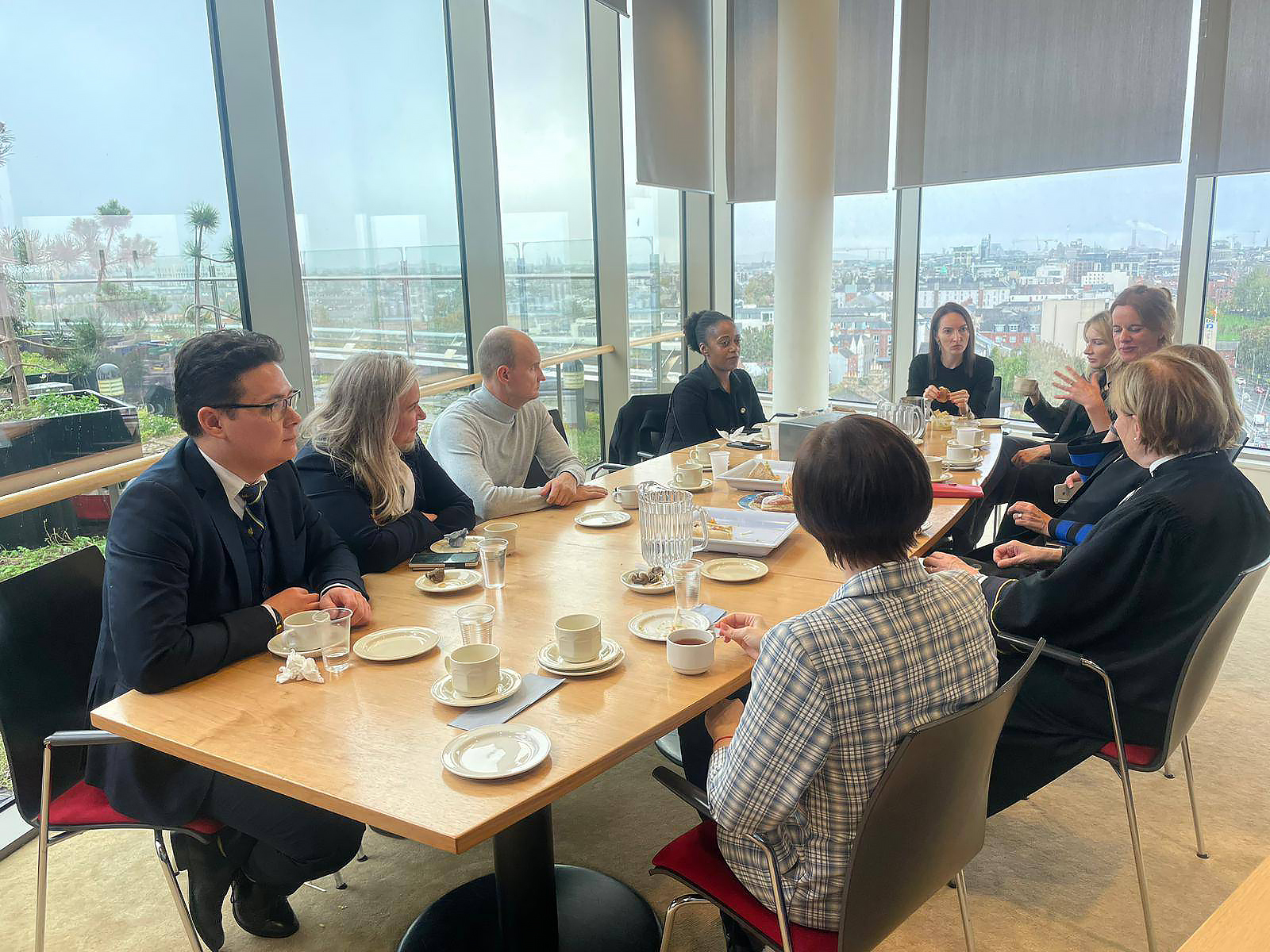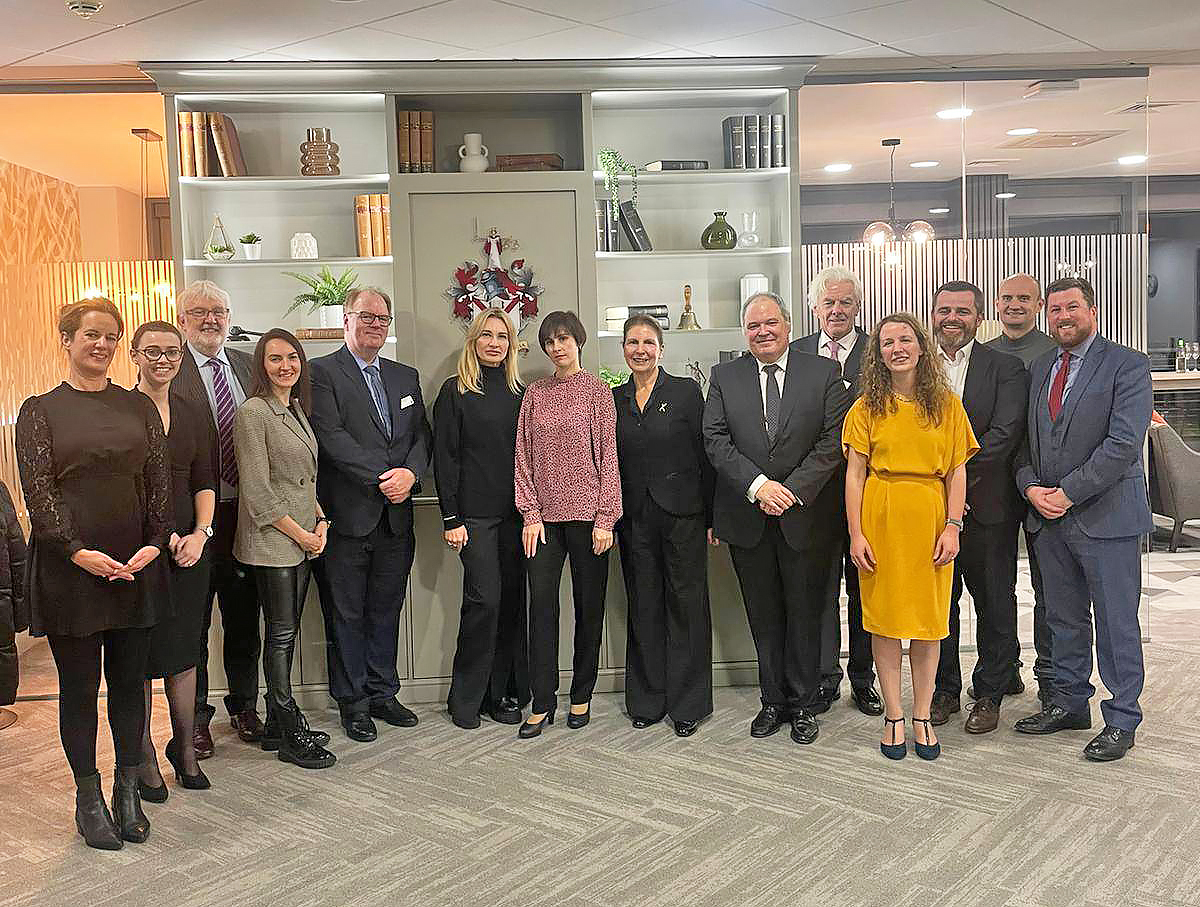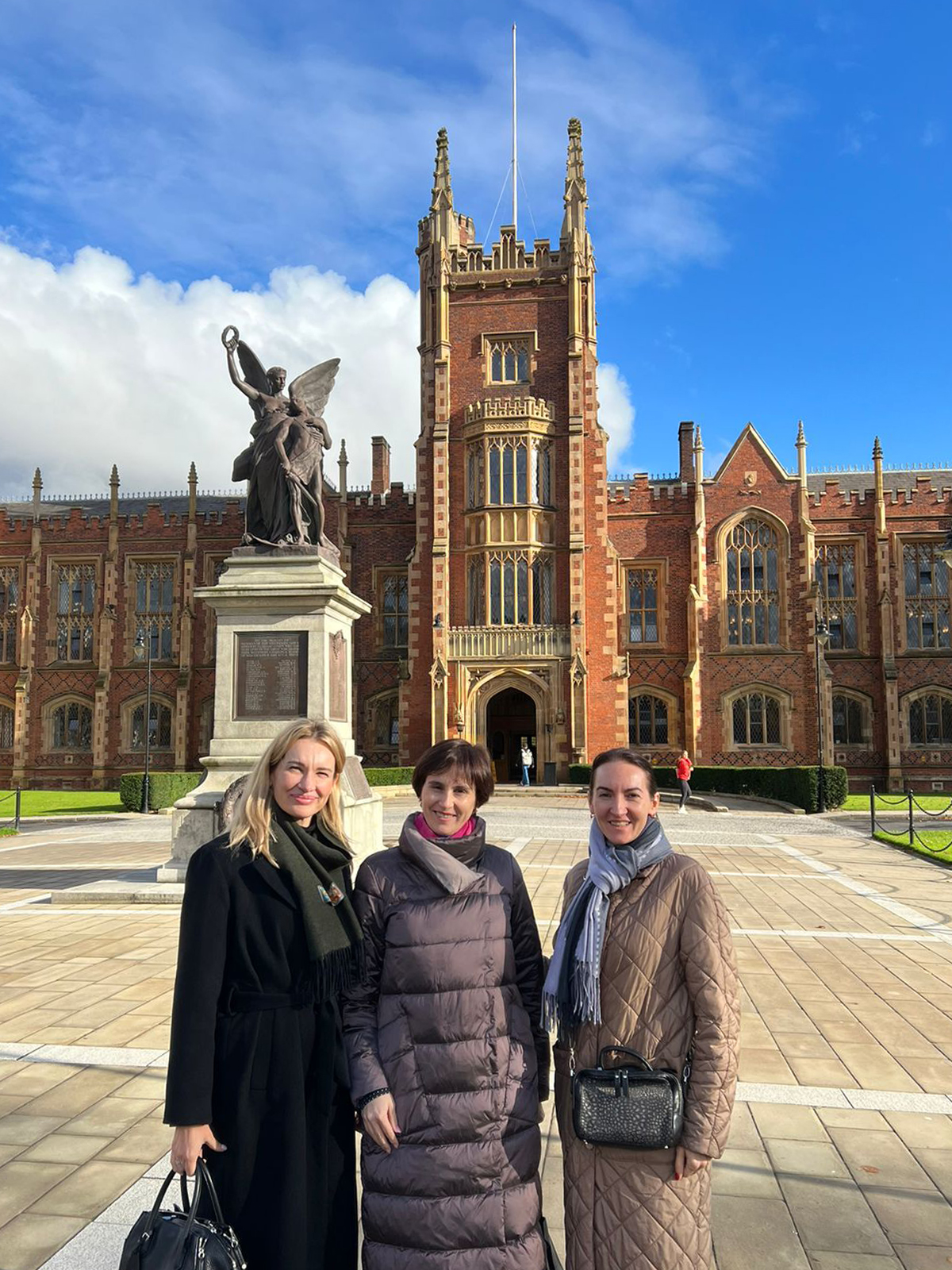 Professors Louise Mallinder and Luke Moffett, along with Cheryl Lawther from Queens University Belfast, conducted workshops on reparations, transitional justice, and other areas. The Ukrainian judges appreciated the interactive workshop style, finding it more valuable than traditional lectures. They expressed their need for additional international assistance in the area of international crimes.
Overall, this study visit provided an excellent platform for knowledge exchange and collaborative learning, strengthening international legal bonds and fostering the professional growth of Ukrainian judges.