Kharkiv Police demonstrates defensive driving techniques
October 25, 2021
Do you feel calm and confident behind the wheel? This question is a firm 'yes' for these police officers, as they presented their driving skills in Kharkiv over the last weekend.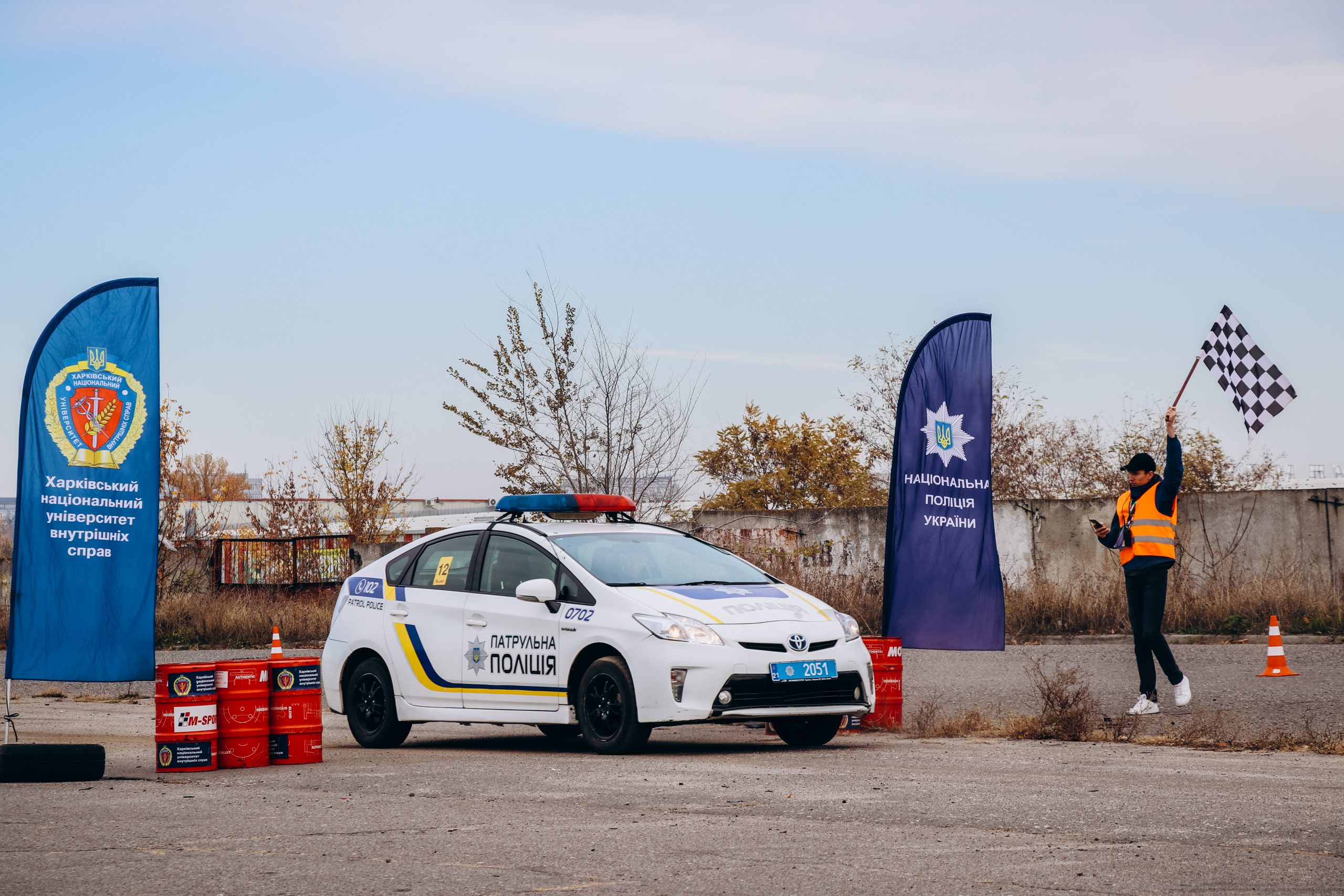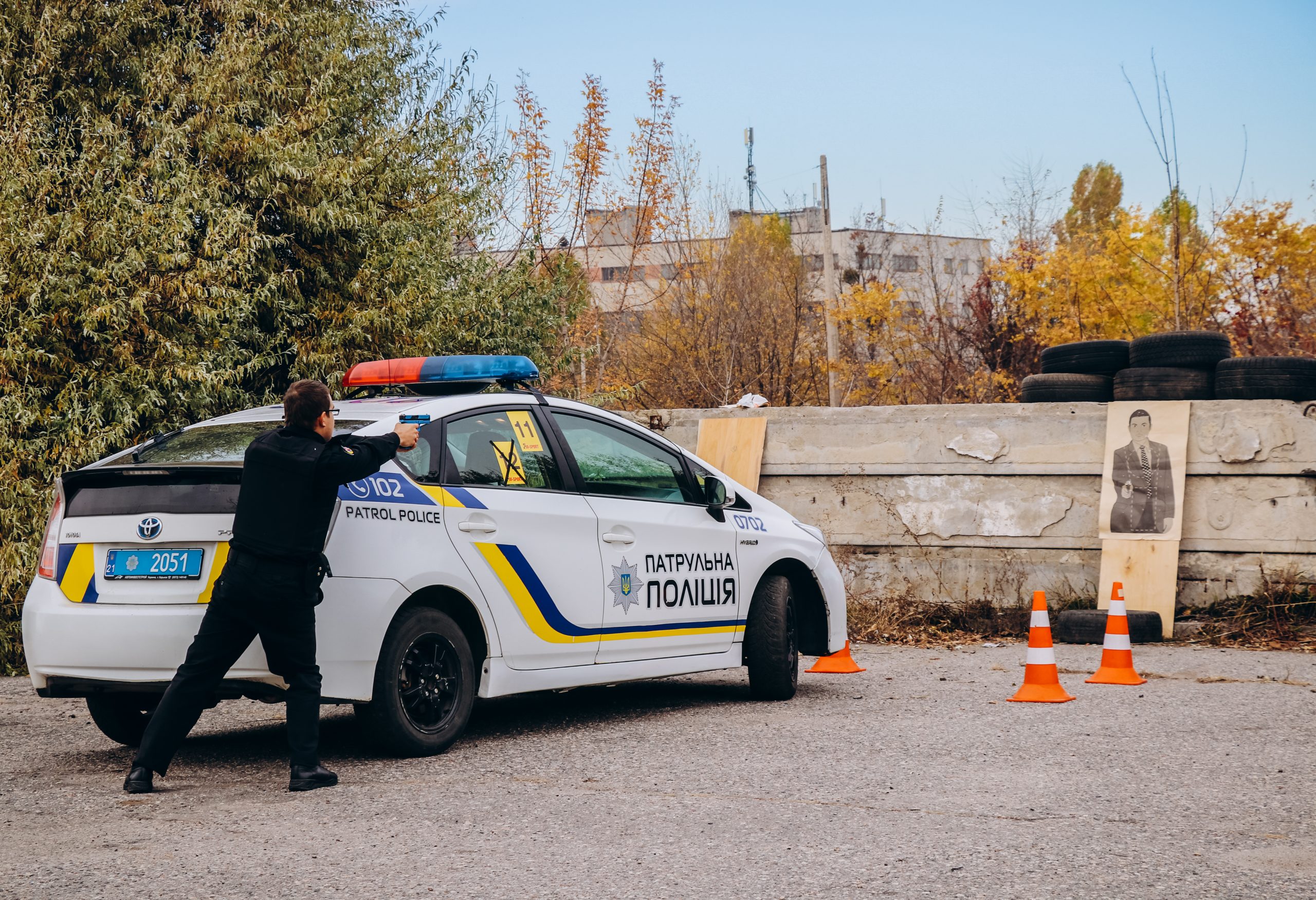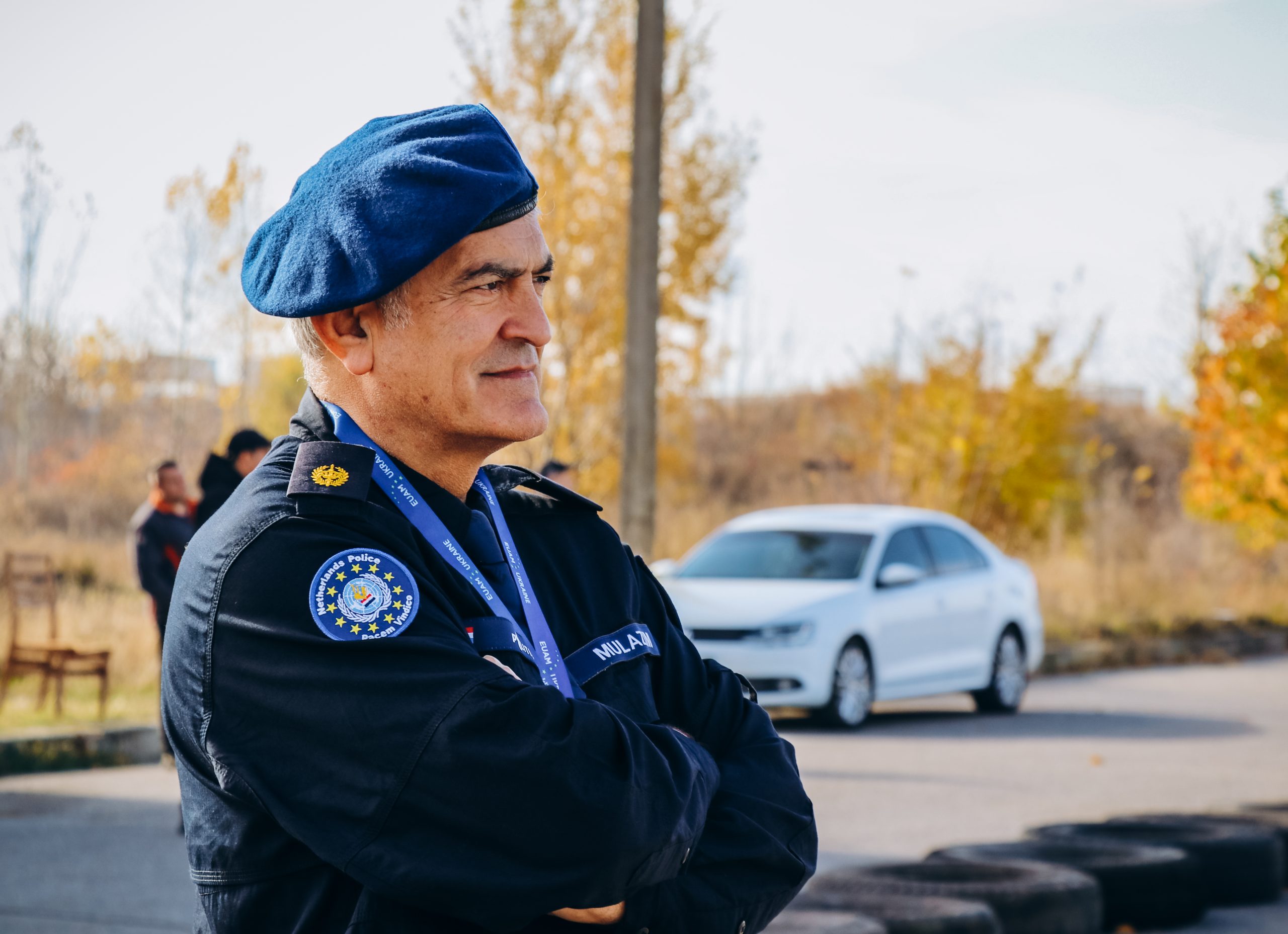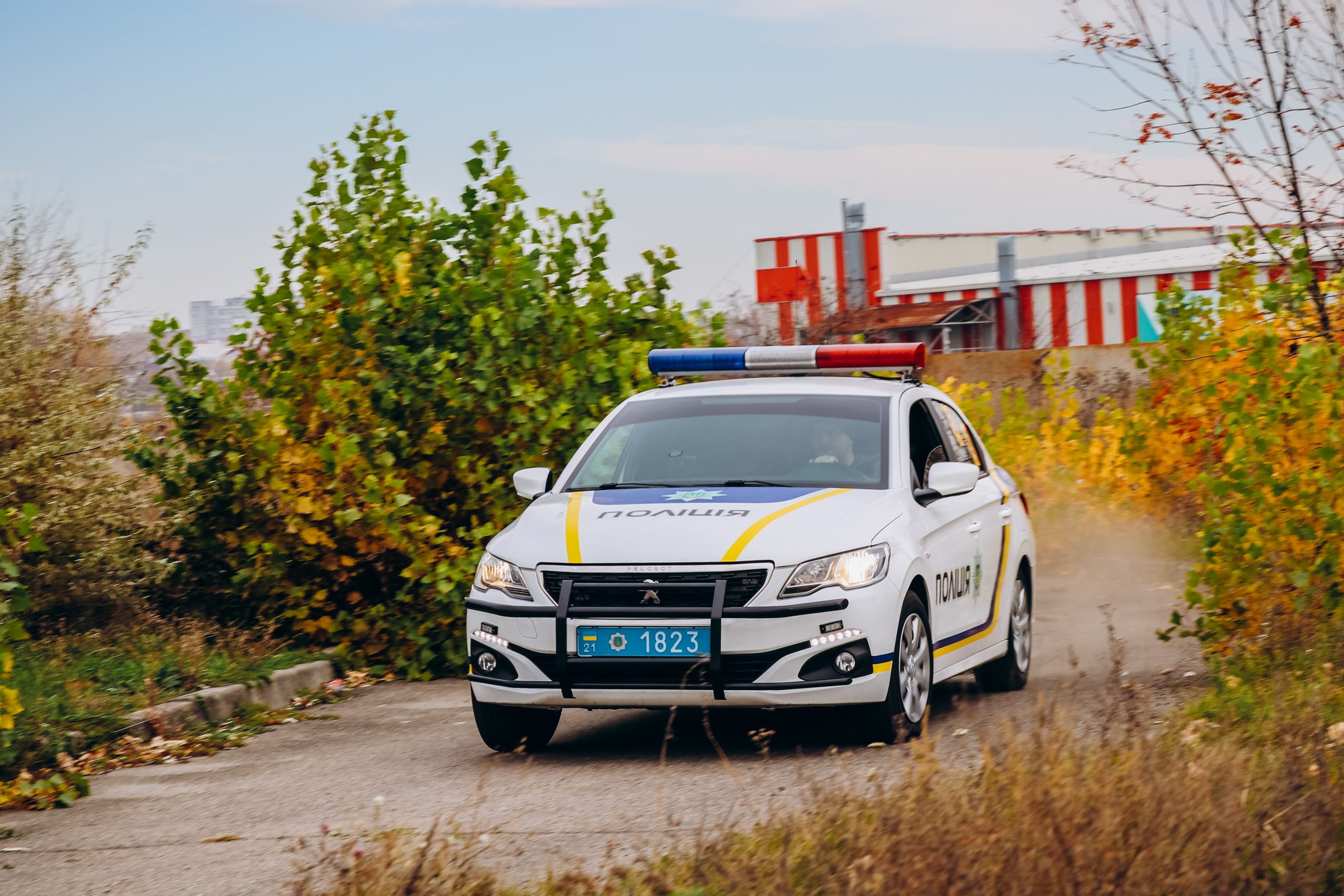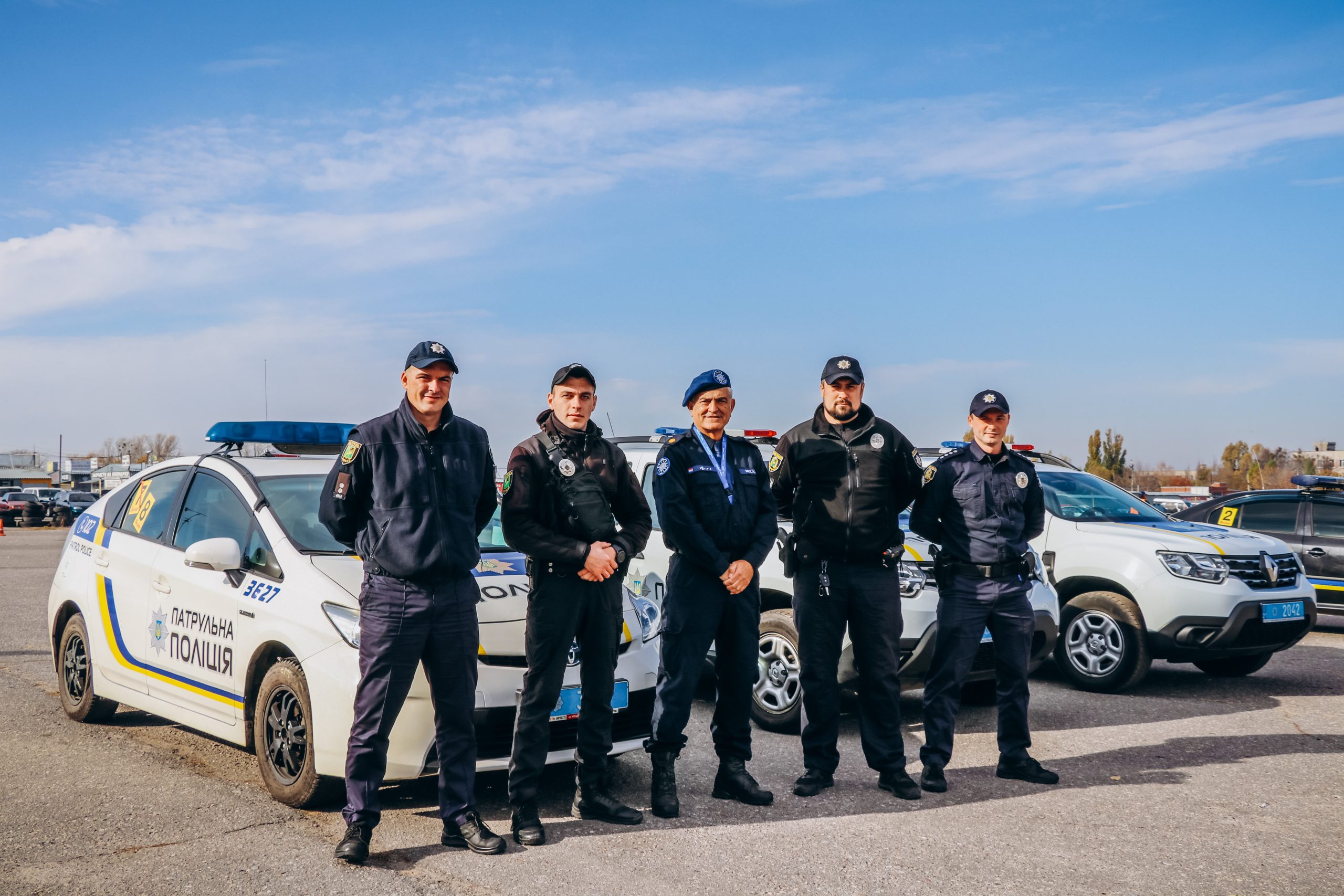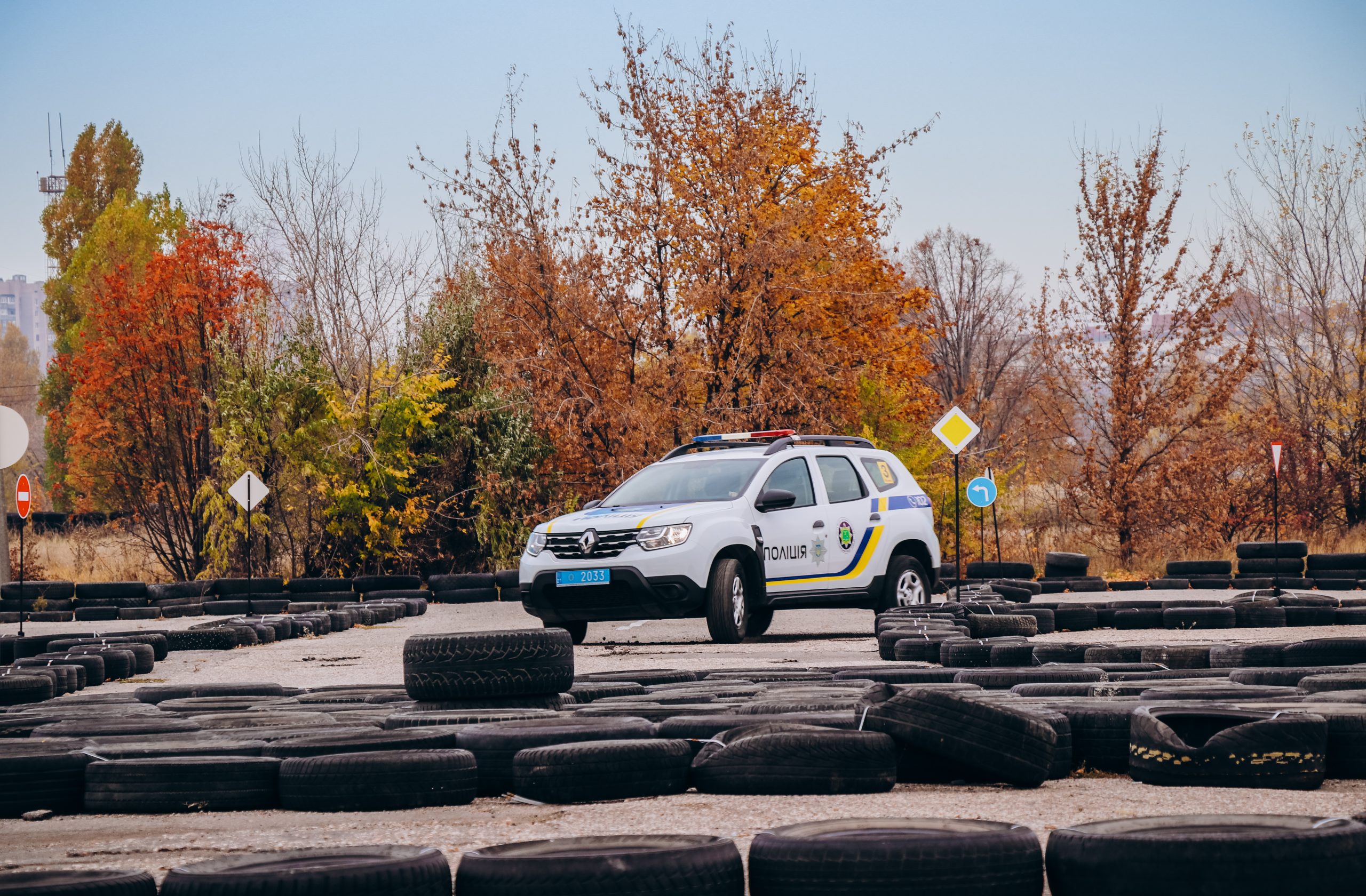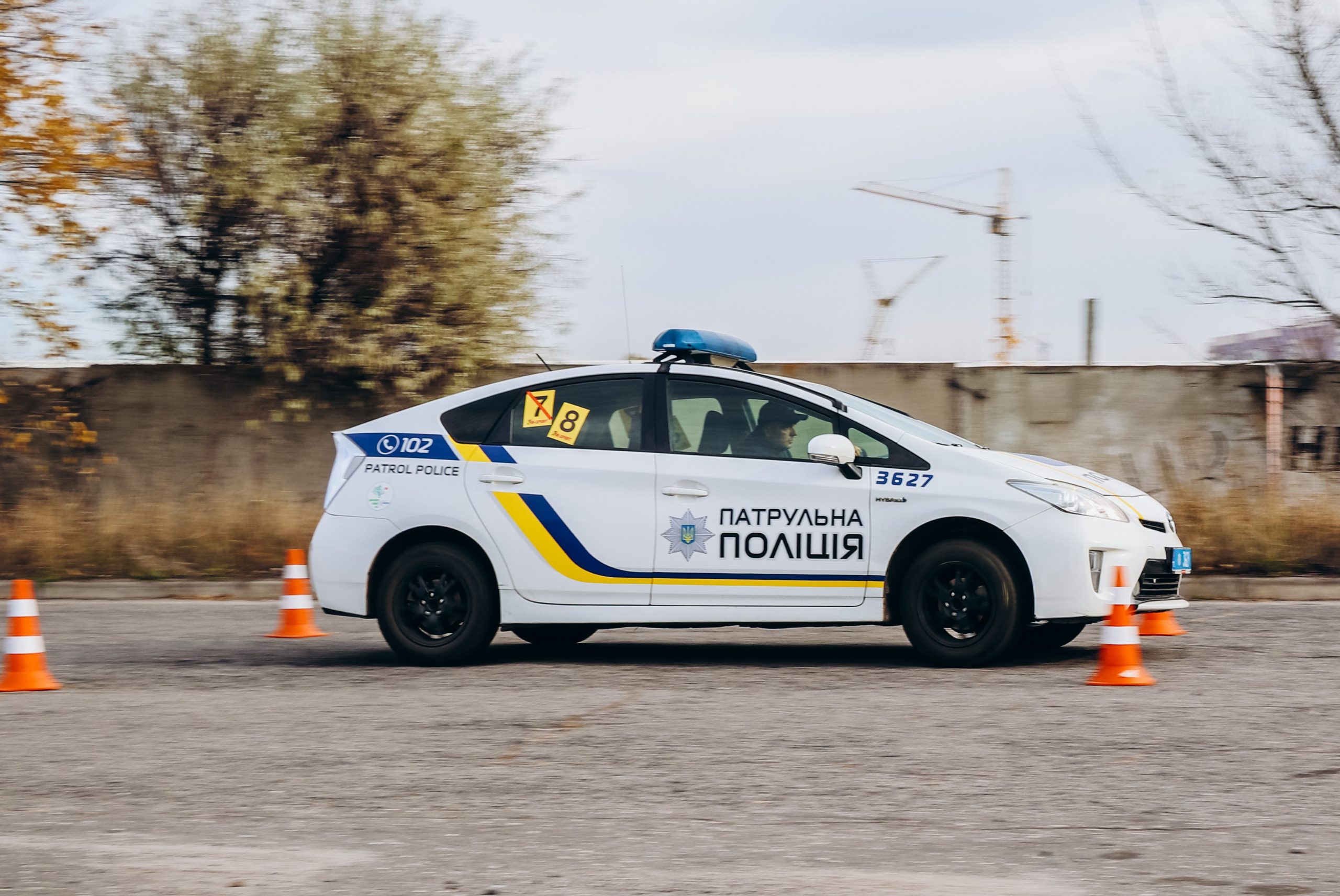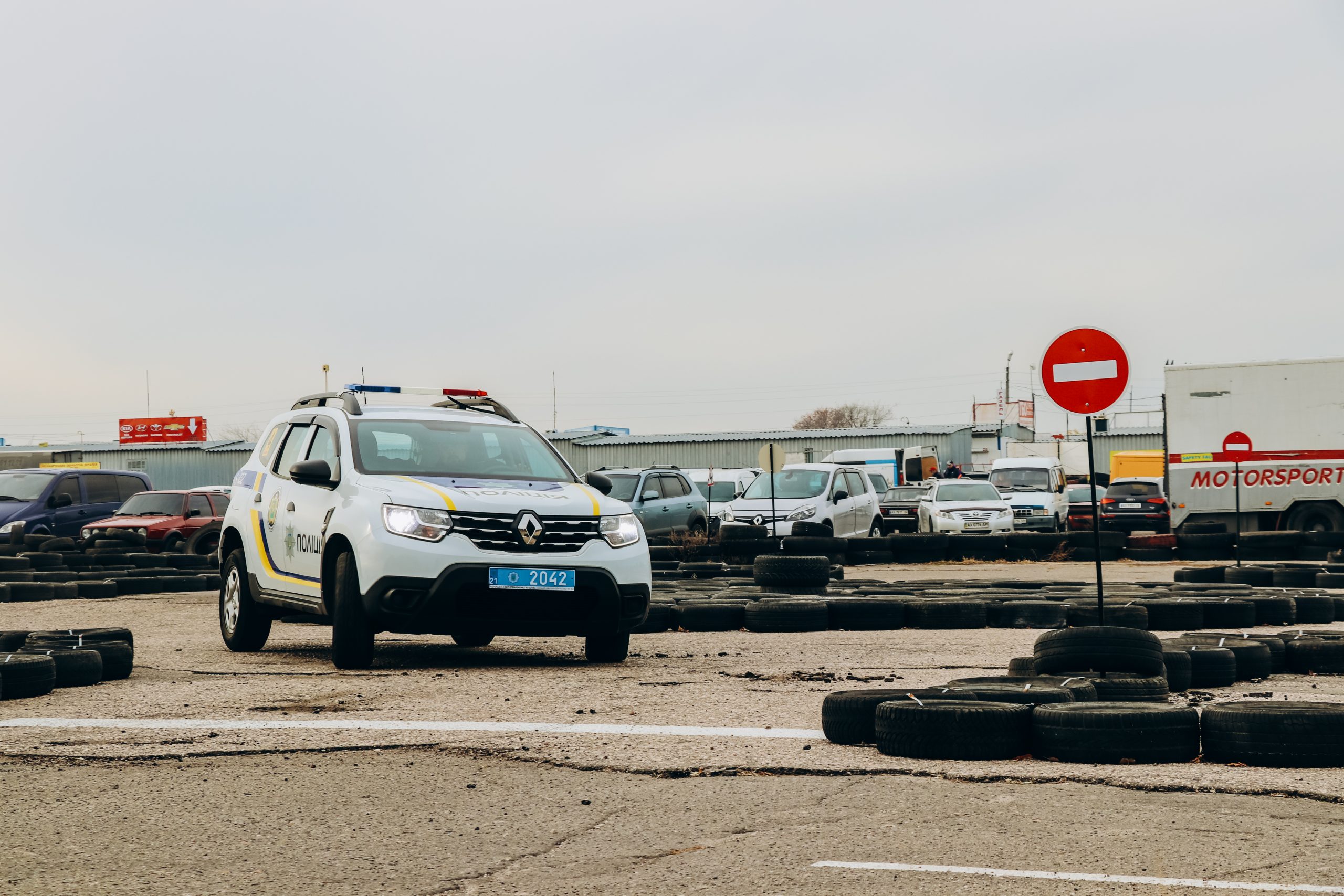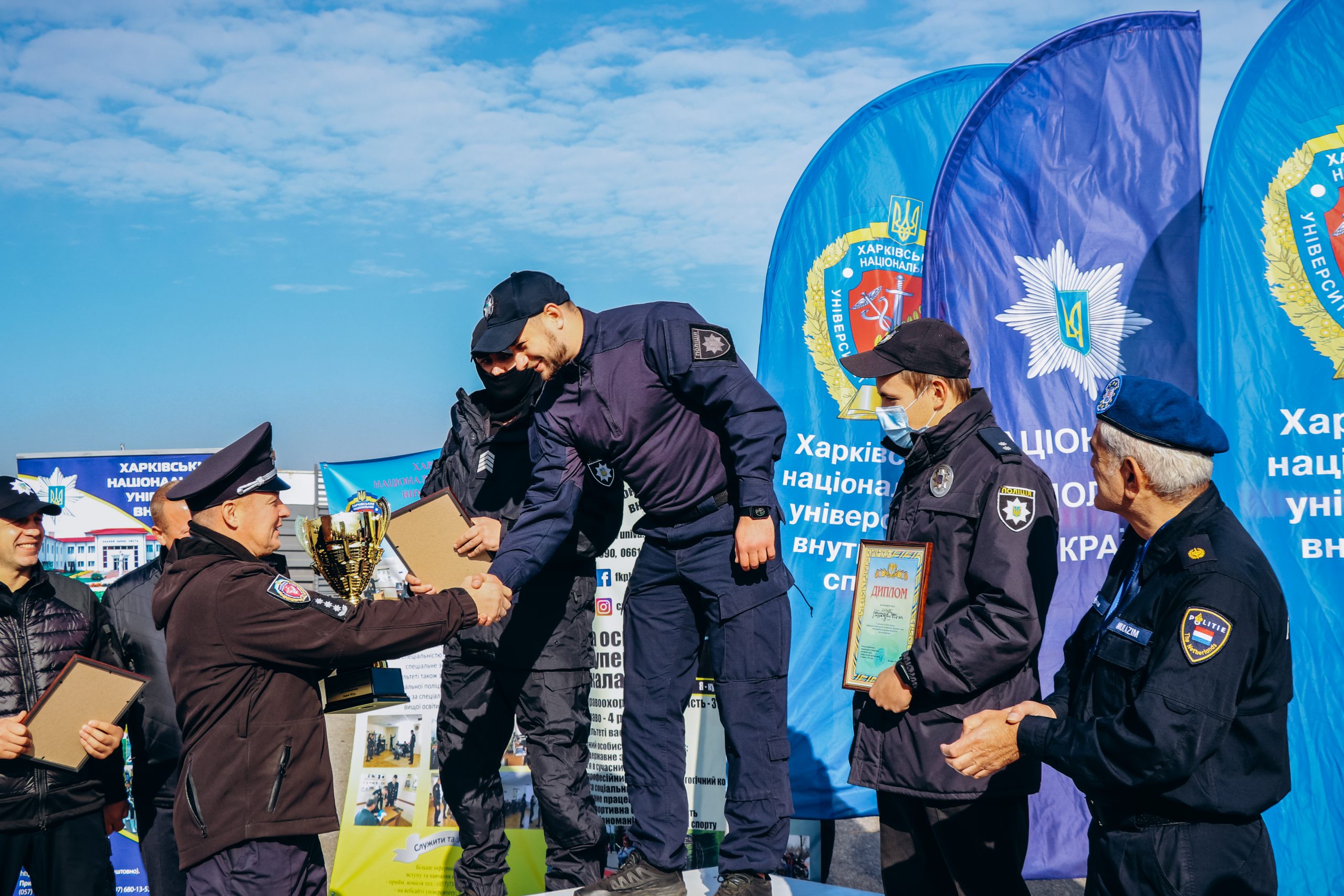 EUAM experts observed a defensive driving competition among local law enforcement officers for the Rector's Cup of Kharkiv National University of Internal Affairs. All participants demonstrated their techniques how to safely manoeuver vehicles in difficult conditions. Oleksandr Kovalevskyi, an officer from the Kharkiv Patrol Police, became a winner with a result of 2 min.16 sec.
Several years ago, EUAM delivered defensive driving training for more than 150 Ukrainian police officers.