European Parliament delegation visits Mariupol to show support to Ukraine
January 31, 2022
Today, a European Parliament delegation from the Foreign Affairs Committee and Security and Defence Subcommittee visited Mariupol to gather first-hand information on the current crisis in Eastern Ukraine. Ukraine being under threat, the MEPs on a fact-finding mission familiarised themselves with the situation in Eastern Ukraine to contribute to the shaping of the EU's position.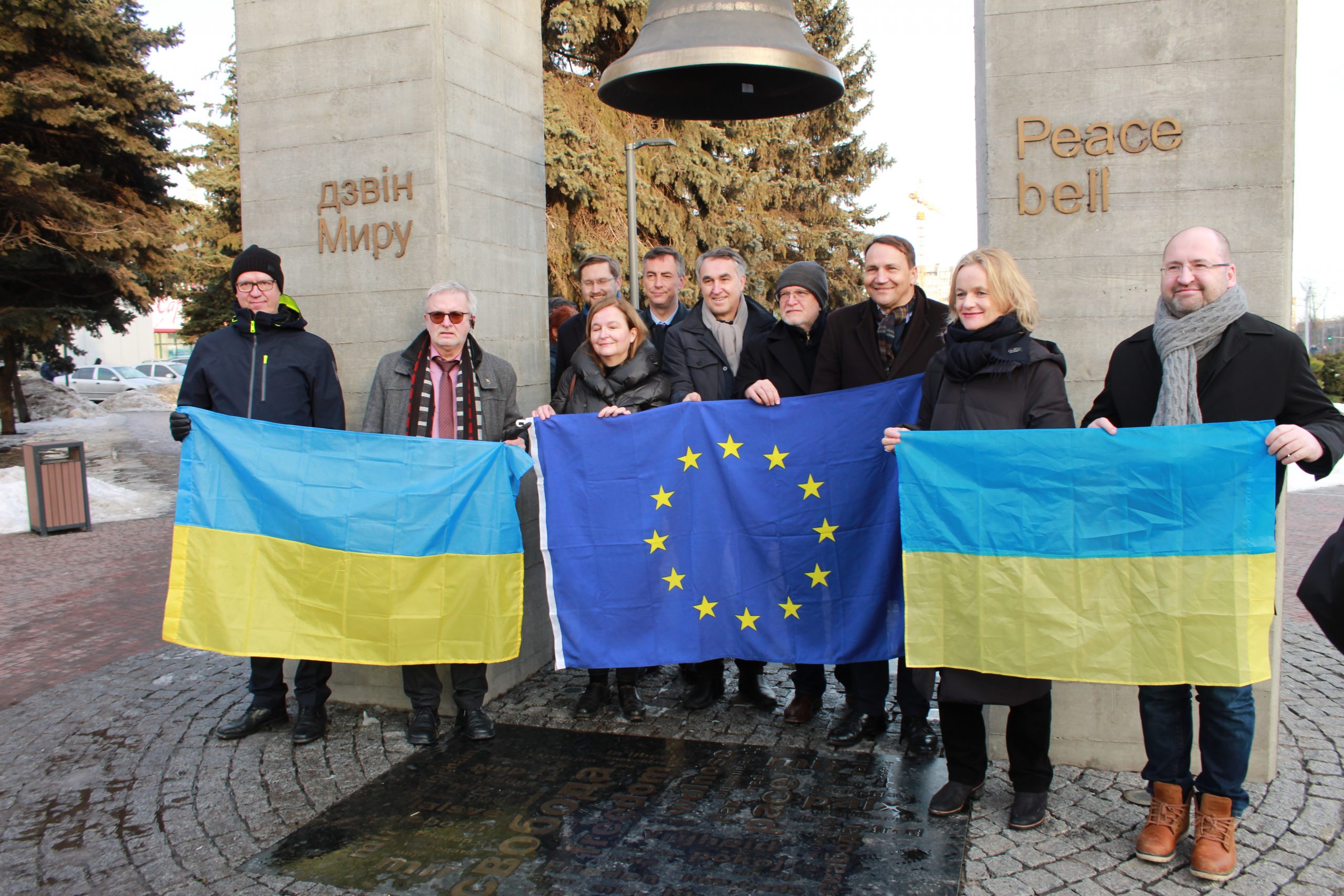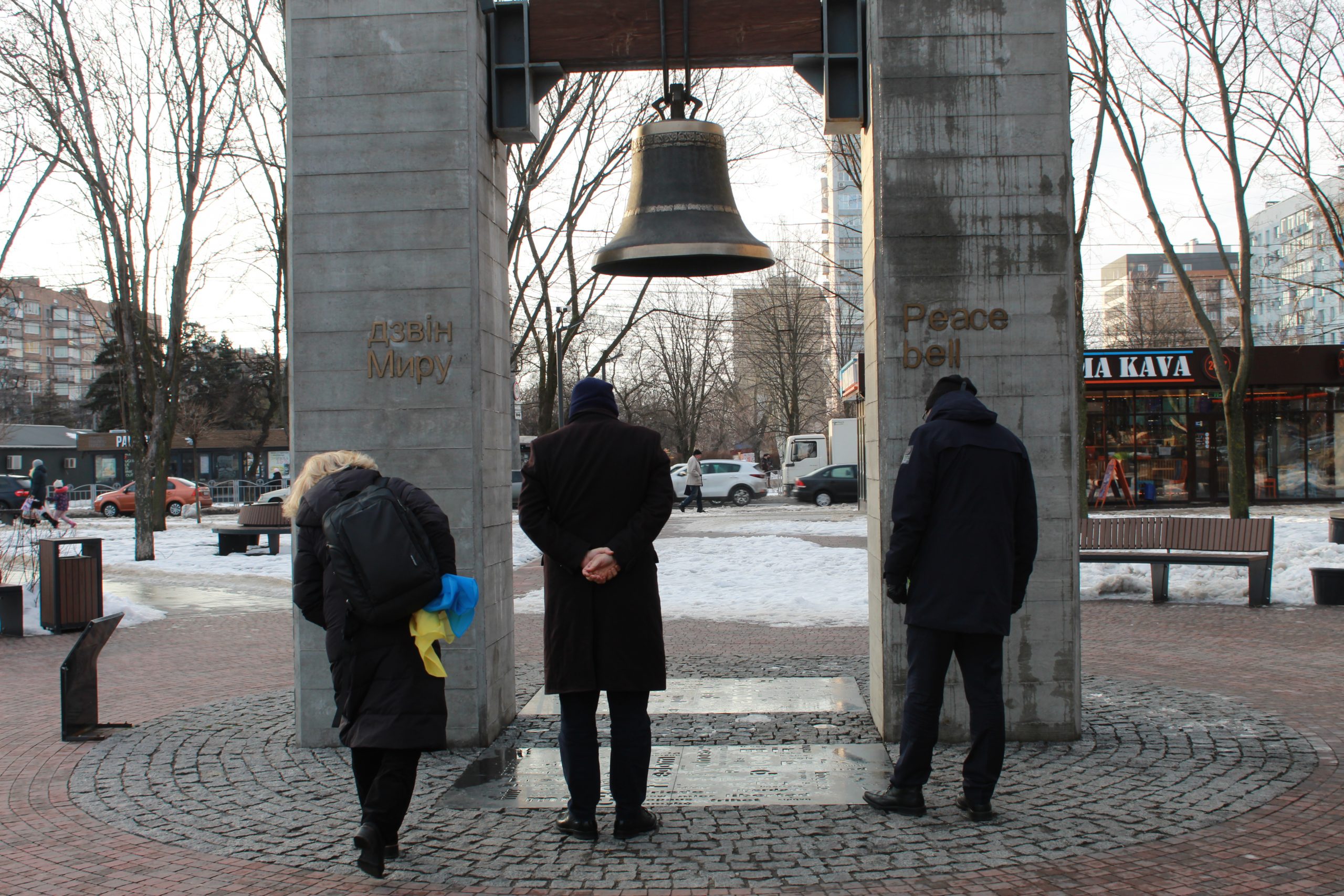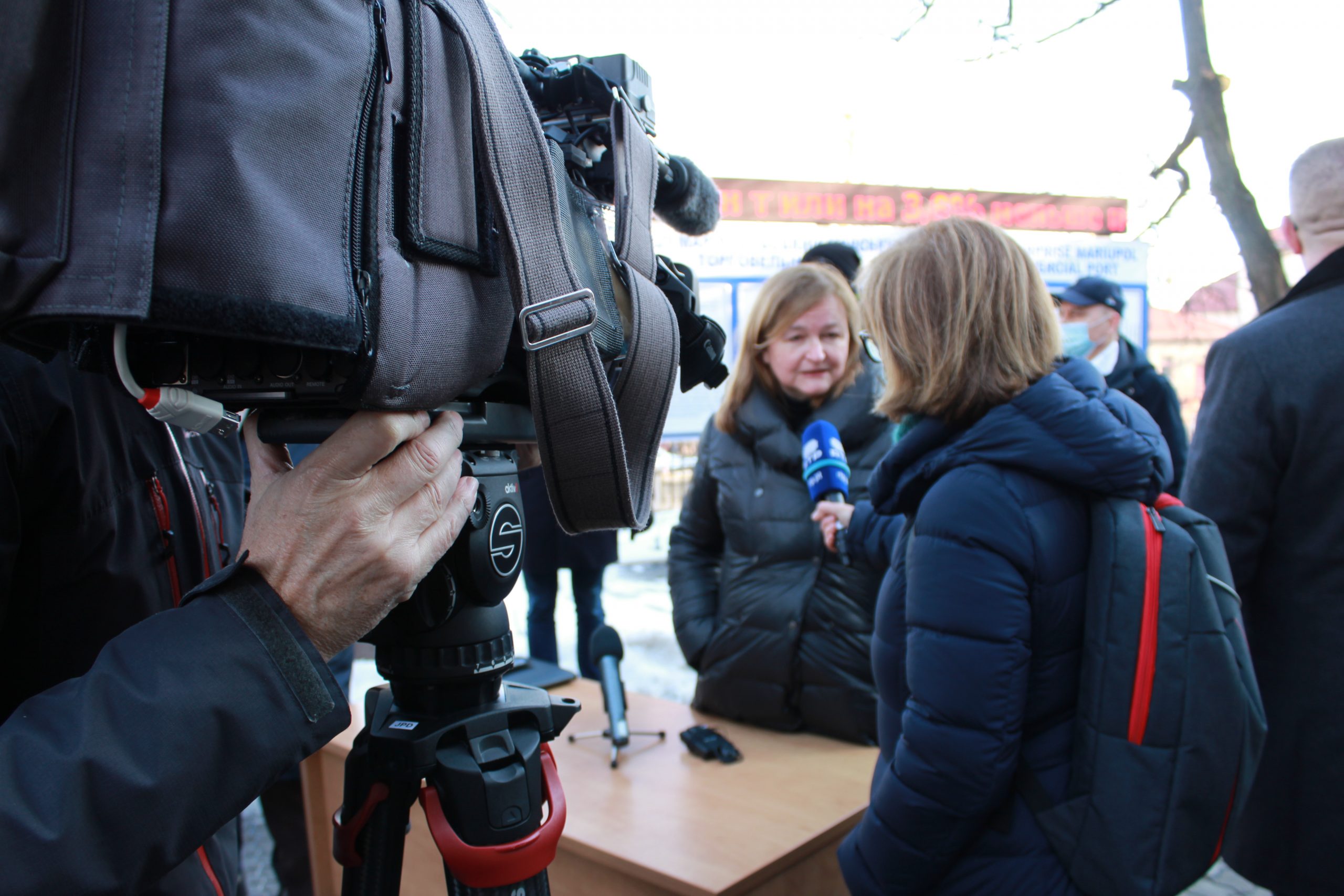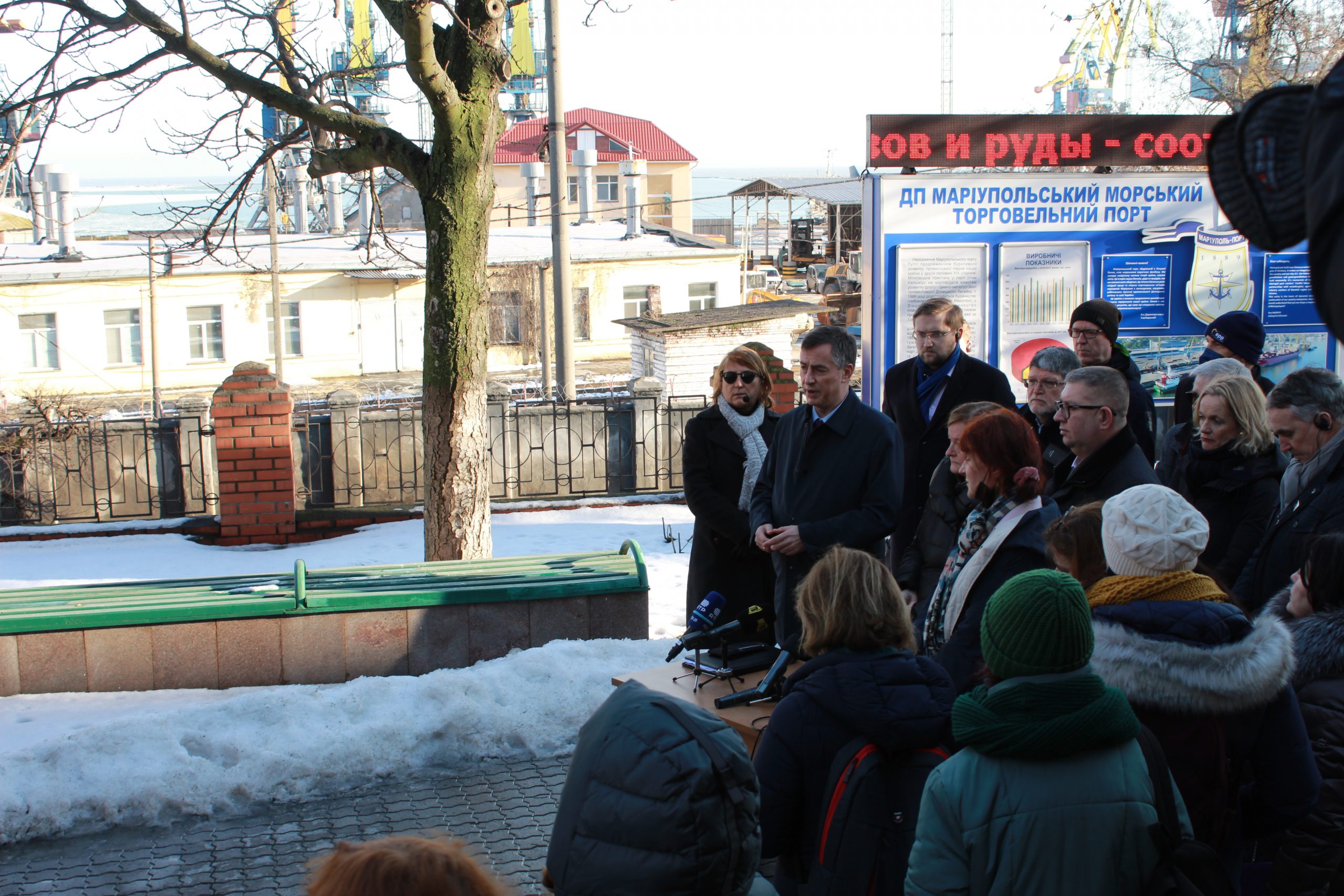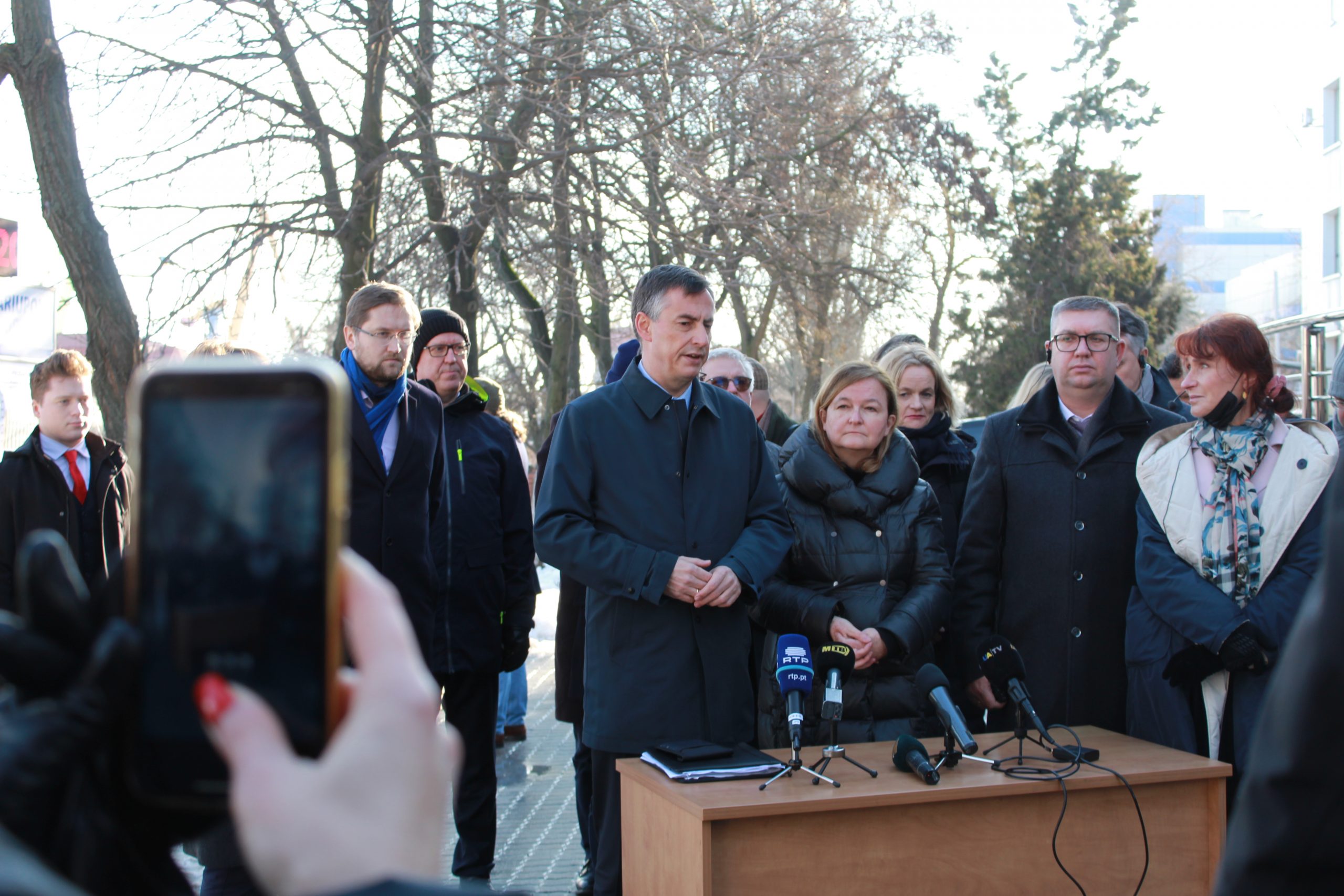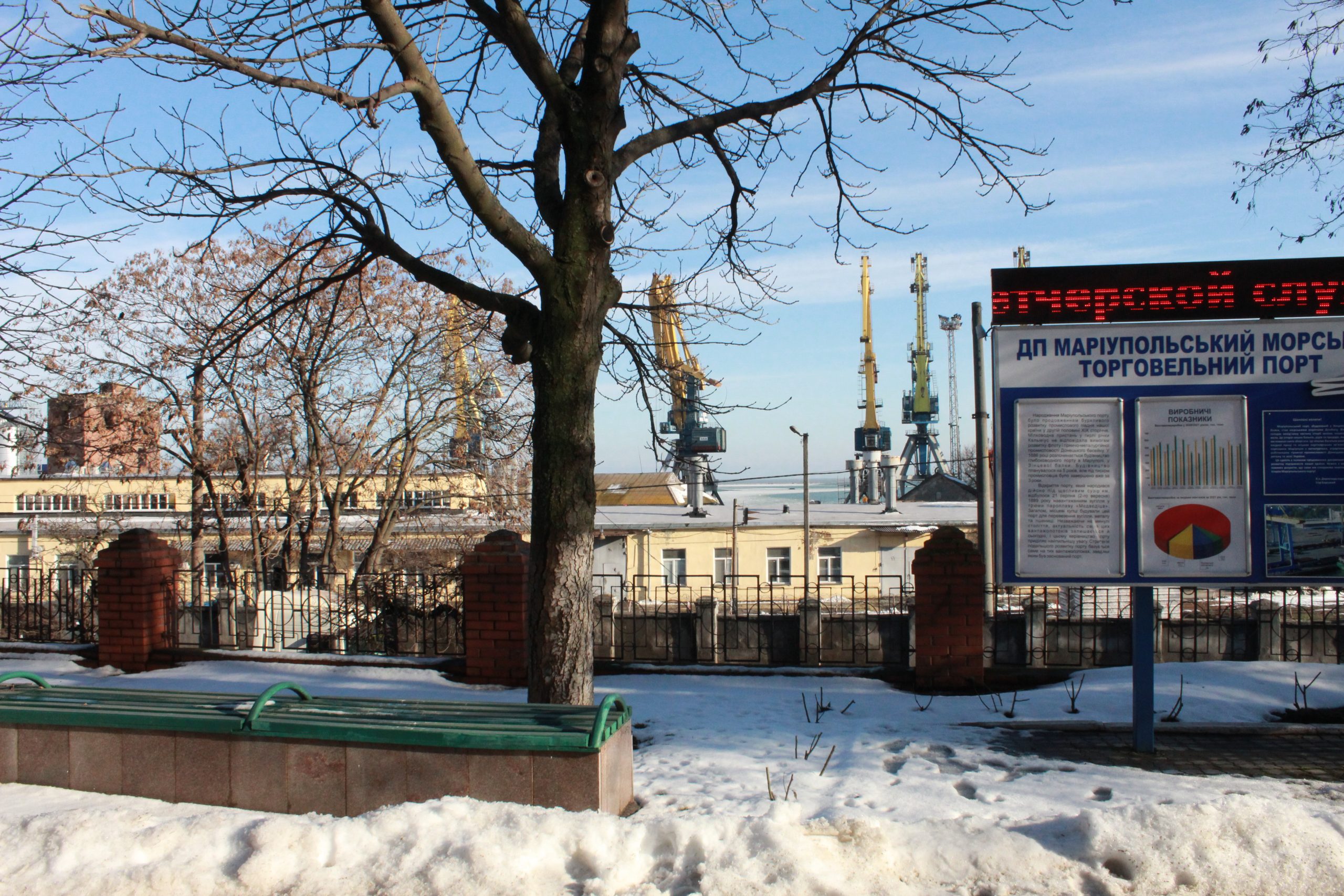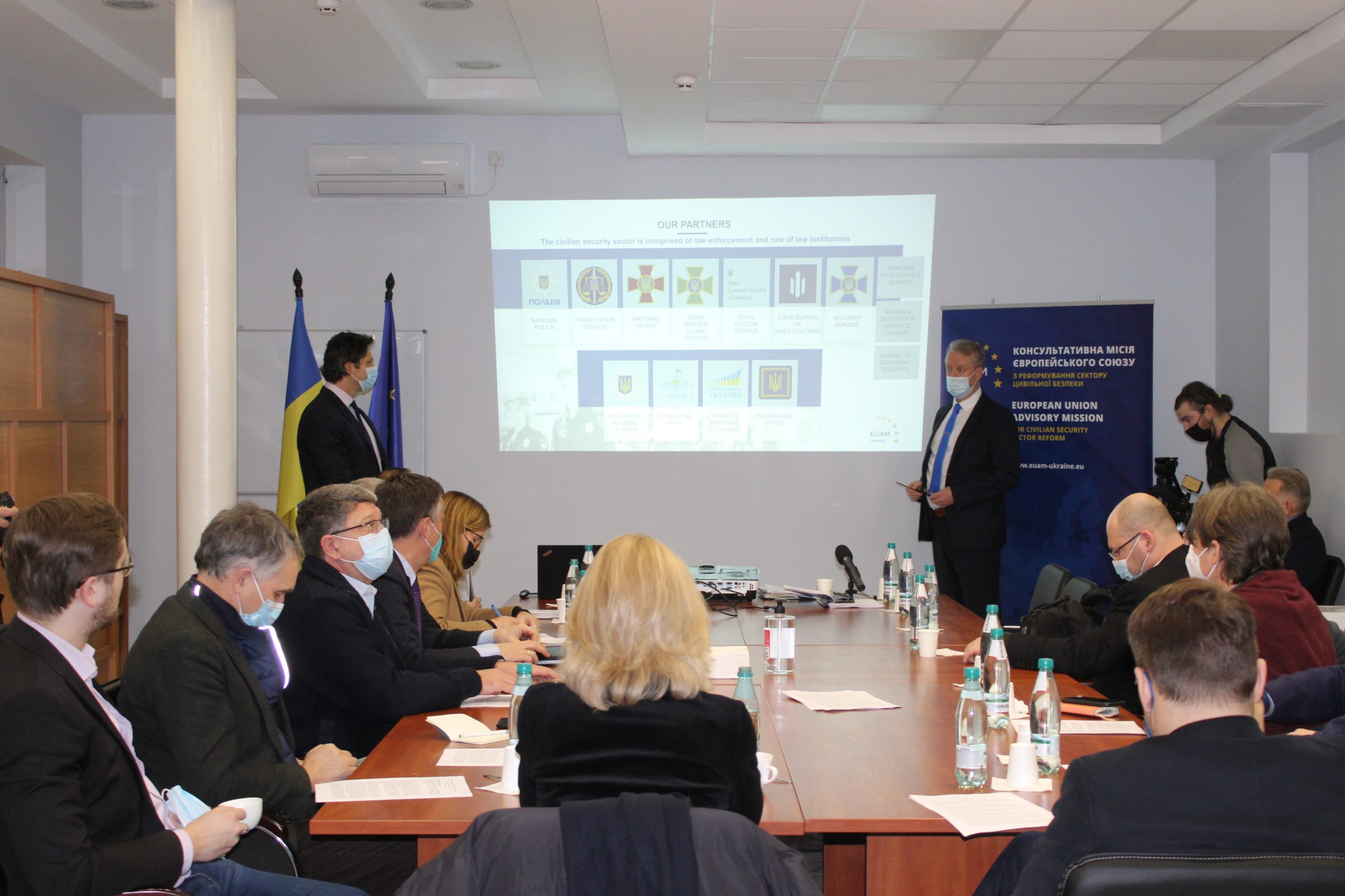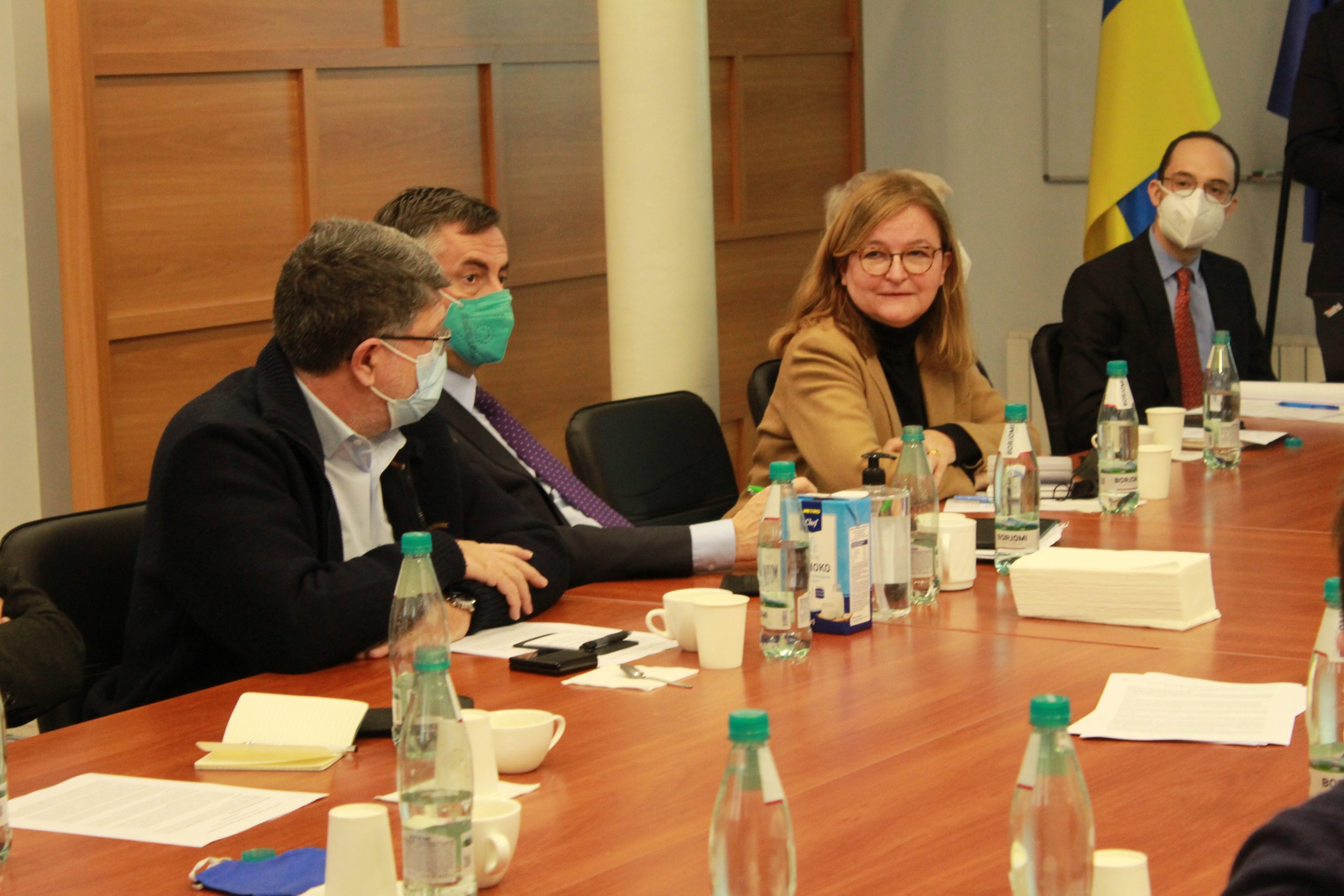 In Mariupol, the MEPs also met with experts of the EU Advisory Mission (EUAM) who support the capacity and resilience building of the local law enforcement and rule of law agencies. Based in Kyiv, Kharkiv, Lviv, Odesa and Mariupol, EUAM works with a staff of around 350 assisting the Ukrainian government across the whole country in order to create a civilian security sector that is efficient, accountable, and enjoys the trust of the public. In response to the crisis, EUAM is stepping up its support to its Ukrainian partners with enhanced information sharing, advice on contingency planning and strategic communication, and emergency support.
With this visit, the European Parliament wants to show its solidarity with the Ukrainian people and its unity in the face of Russian aggression. The EU also wants to communicate its support for the strongest possible response should Russia take military steps against Ukraine.