EUAM welcomes back Ukraine's law enforcers released from Russian captivity
September 22, 2022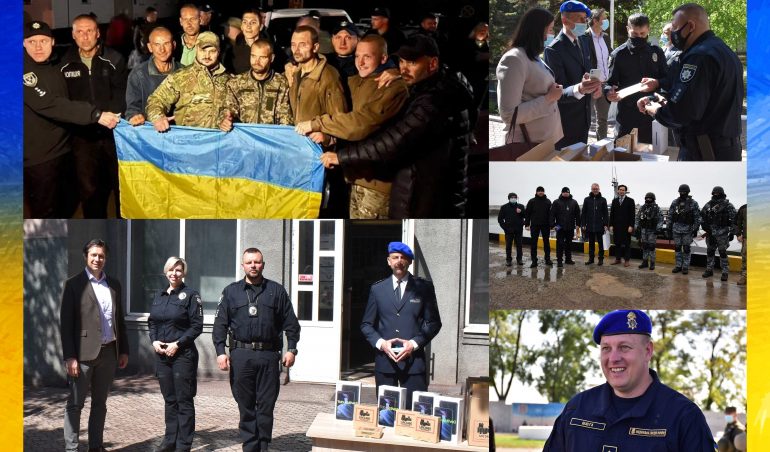 EUAM is delighted to see the return 215 brave defenders of Ukraine. Many of our close partners were part of those who returned home following the latest exchange: border guards, policemen, employees of the Security Service of Ukraine.
Mykhailo Vershinin, the Head of the Mariupol Patrol Police, is among those Mission's partners with whom EUAM had a successful cooperation history even before our Field Office in Mariupol was established in 2020.
Mykhailo Vershinin defended Mariupol since the first day of Russian invasion. With minimal resources, Mykhailo Vershinin and his team rescued civilians, pulling them out of rubble, organising evacuation, delivering food and water under constant shelling. Mykhailo Vershinin returned to Ukraine with other eight brave police officers of Donetsk region, whose courage, dedication, and patriotism set an example in the fearless standoff against Russian war of aggression.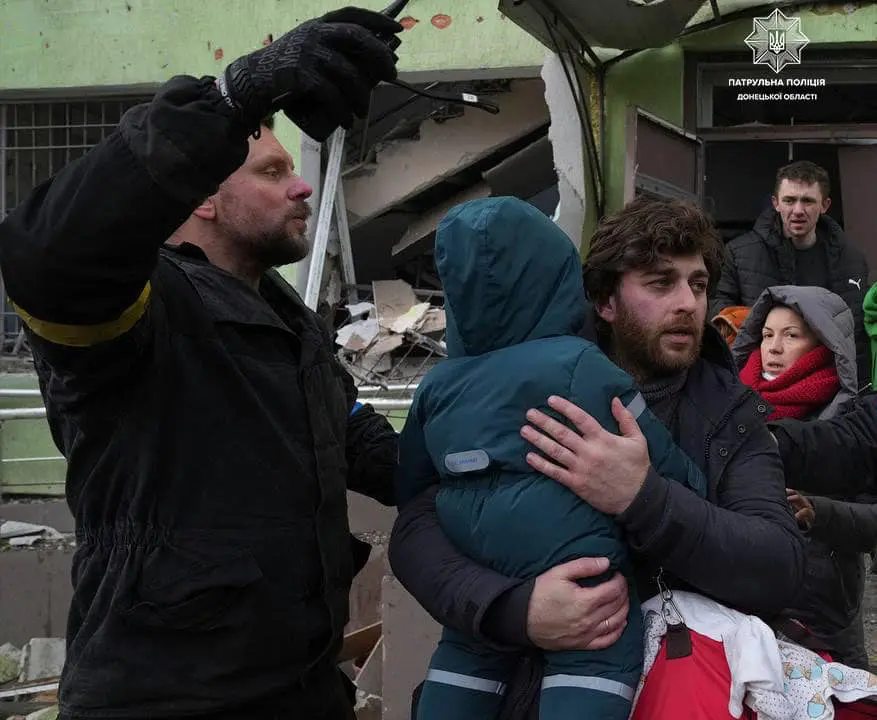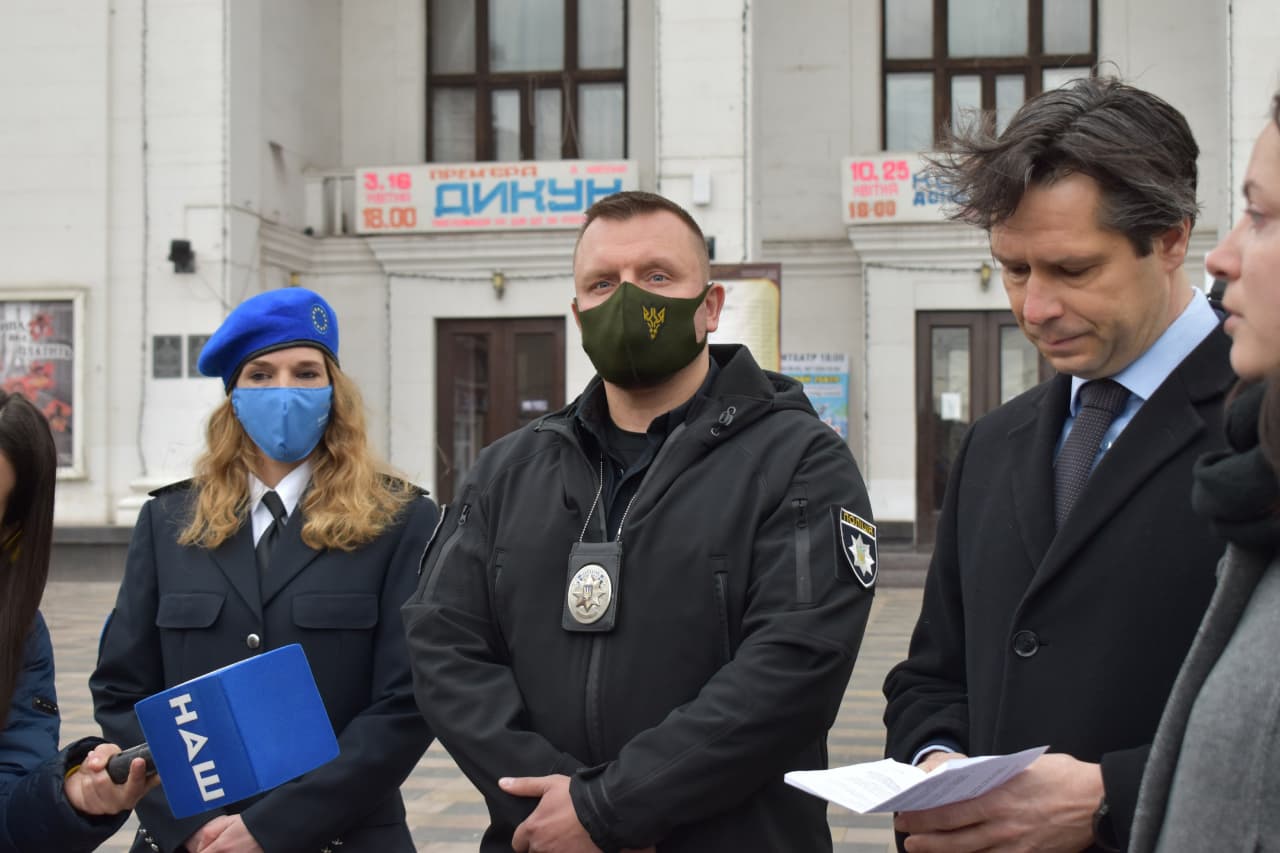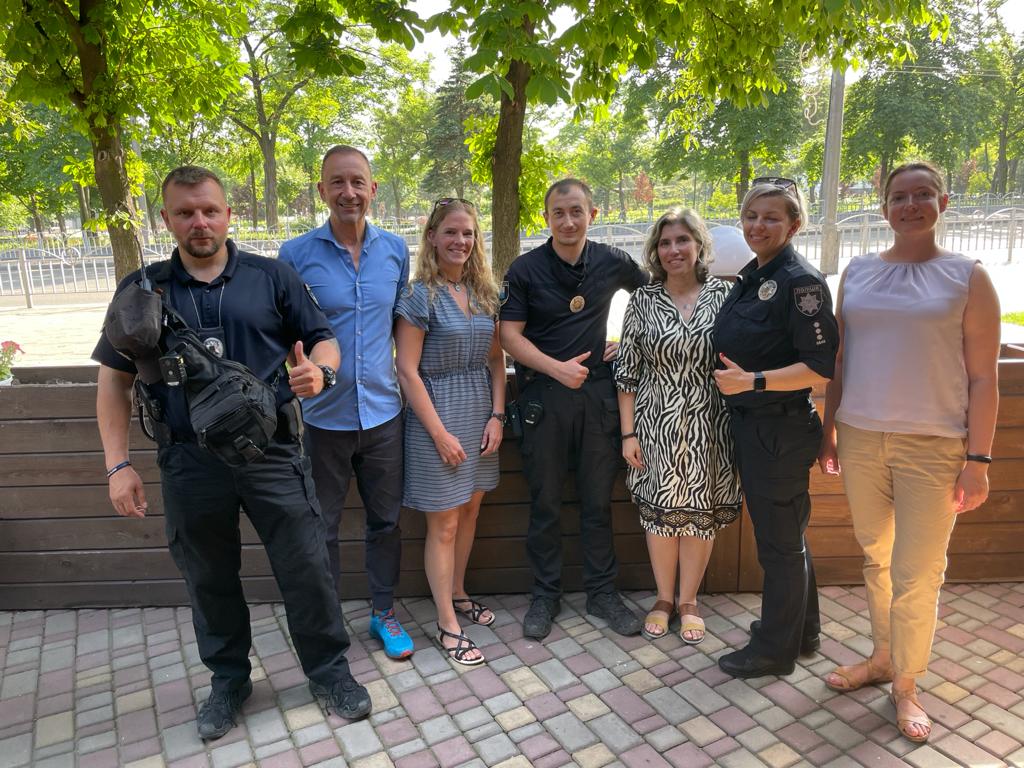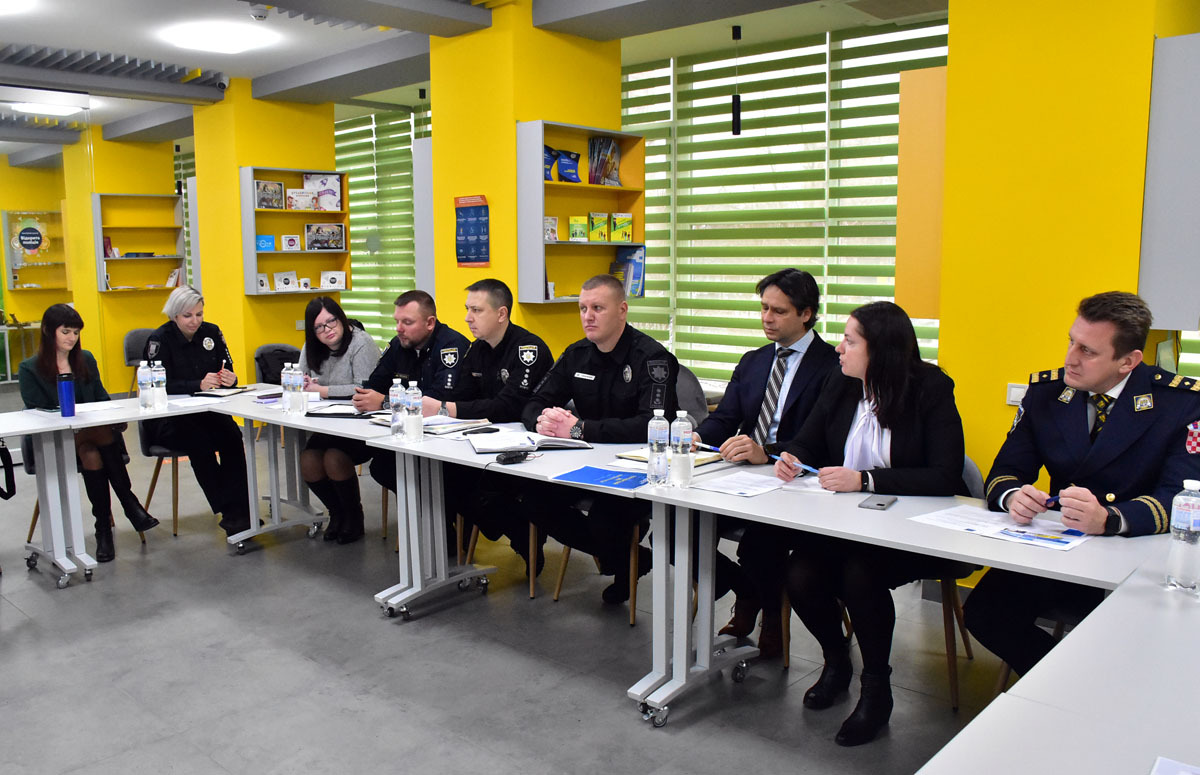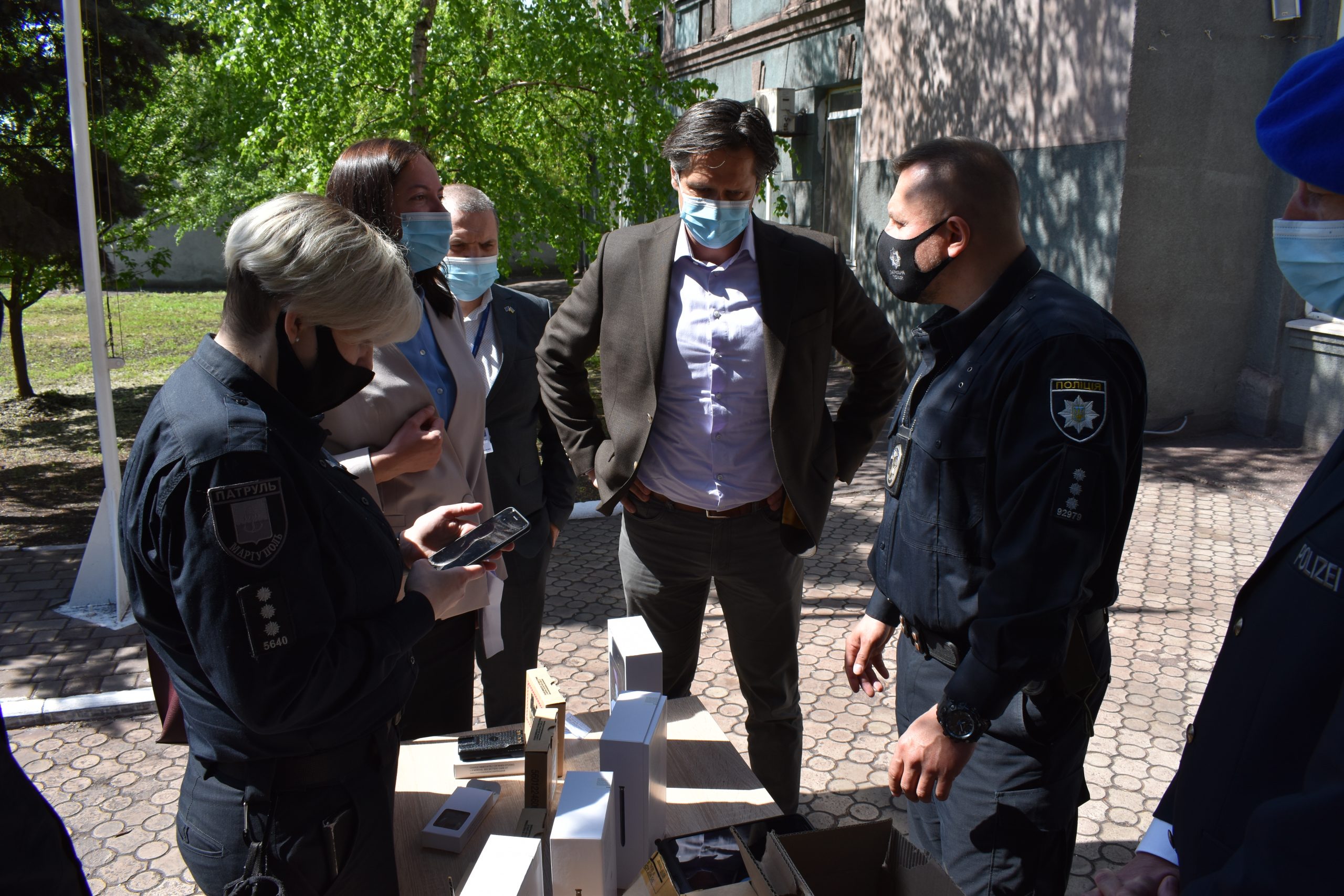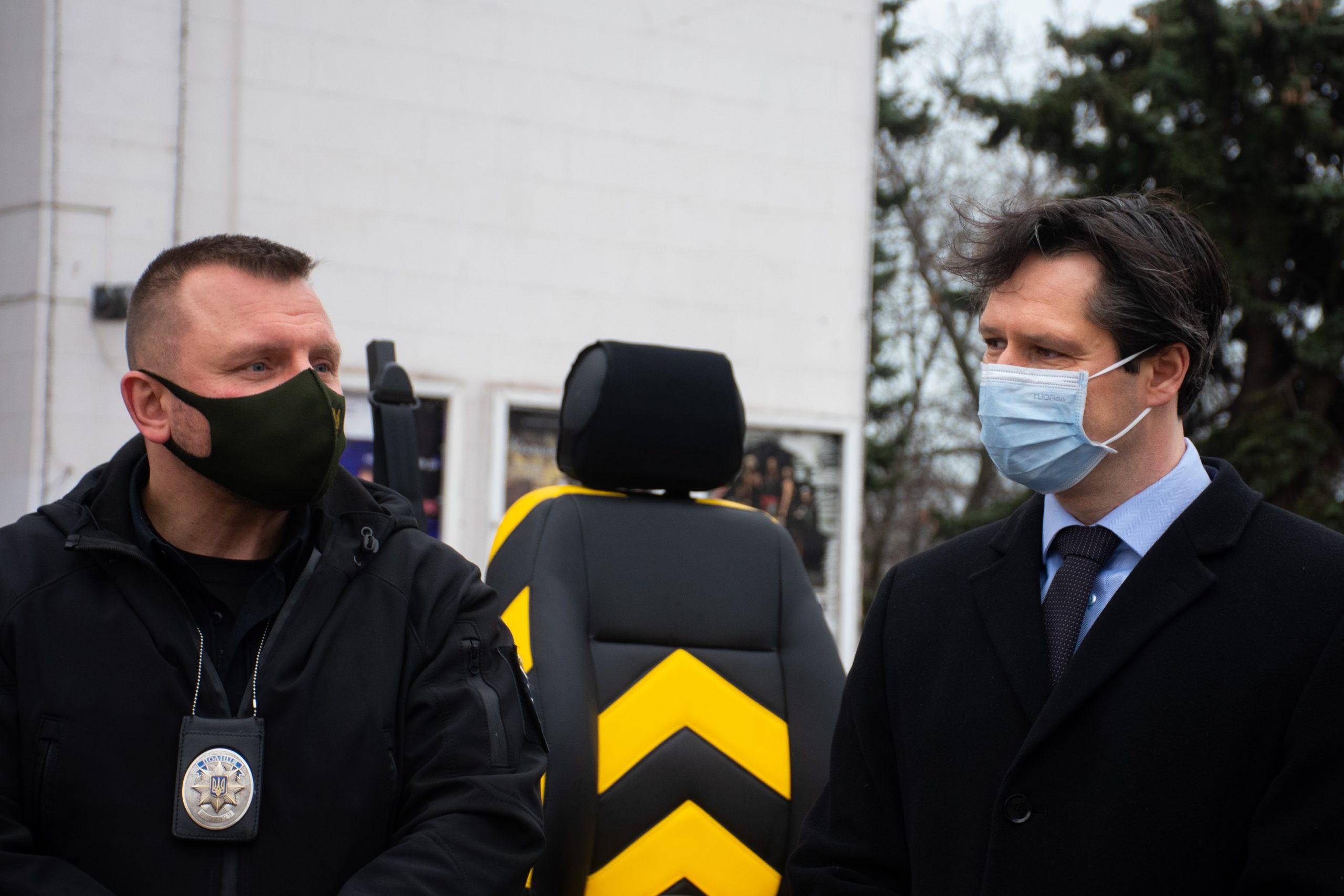 Among other EUAM partners in Donetsk region released from Russian captivity are nine Ukrainian border guards along with the Head of Donetsk Border Detachment, Valery Paditel.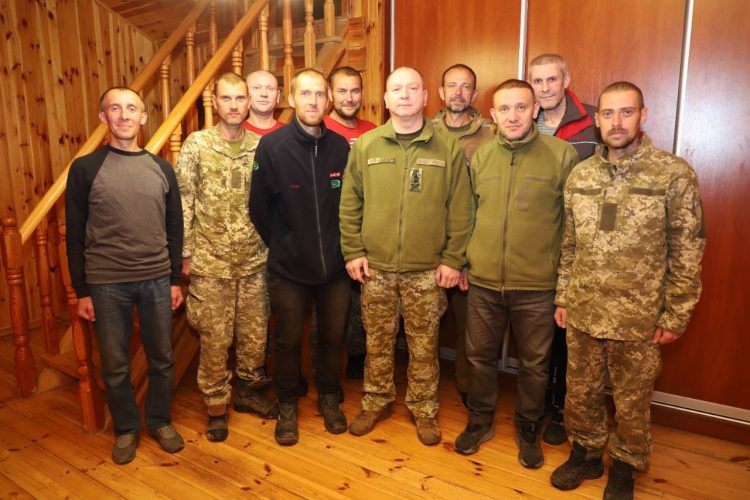 We also are looking forward to welcome back another released defender of Mariupol, Denys Shleha from the National Guard.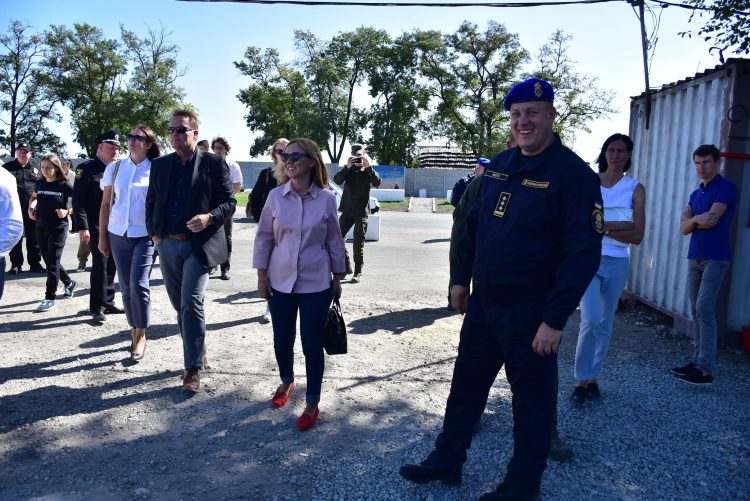 Thousands of Ukraine's defenders are still in Russian prisons. Their tenacity and dedicated service show are an example for us all. These heroes have made and continue to make enormous sacrifices to defend Ukraine and its people. 
EUAM will continue to support Ukraine until victory – and beyond. We will continue to provide our support in order to see the country as strong, free, independent, prosperous and sovereign state, finally a member of the European Union.
Slava Ukraini!