#HumanRightsDay: EUAM signs a working arrangement with the Ukrainian Ombudsperson
December 10, 2021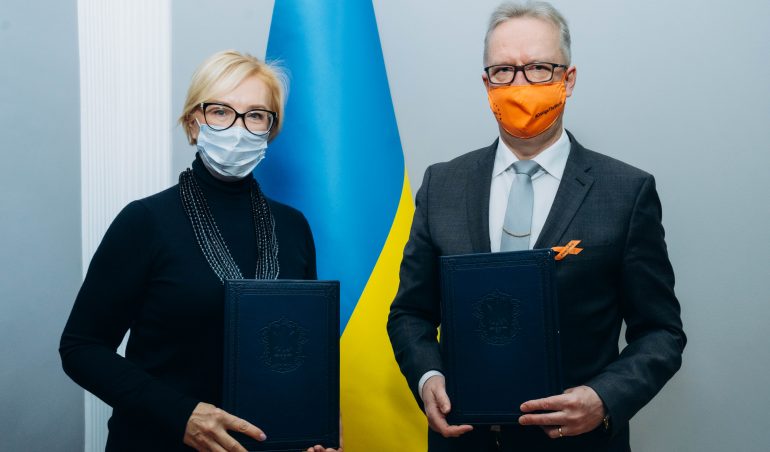 Today, the Ukrainian Parliament Commissioner for Human Rights (Ombudsperson), Ms Lyudmyla Denisova, and the EU Advisory Mission (EUAM) in Ukraine joined to sign a new working arrangement. This arrangement will consolidate their efforts to protect and promote human rights in Ukraine under various perspectives. In Ukraine, the Ombudsperson has an important role as an external oversight mechanism for individuals' possibility to claim their rights.
"I am especially happy to sign the arrangement on this specific day, 10 December, the International Human Rights Day", says the Head of EUAM, Antti Hartikainen. This day is observed every year to commemorate the adoption of the Universal Declaration of Human Rights (UDHR) by the United Nations General Assembly in 1948. Not a binding document, the Declaration still inspired more than 60 human rights instruments which together constitute an international standard of human rights.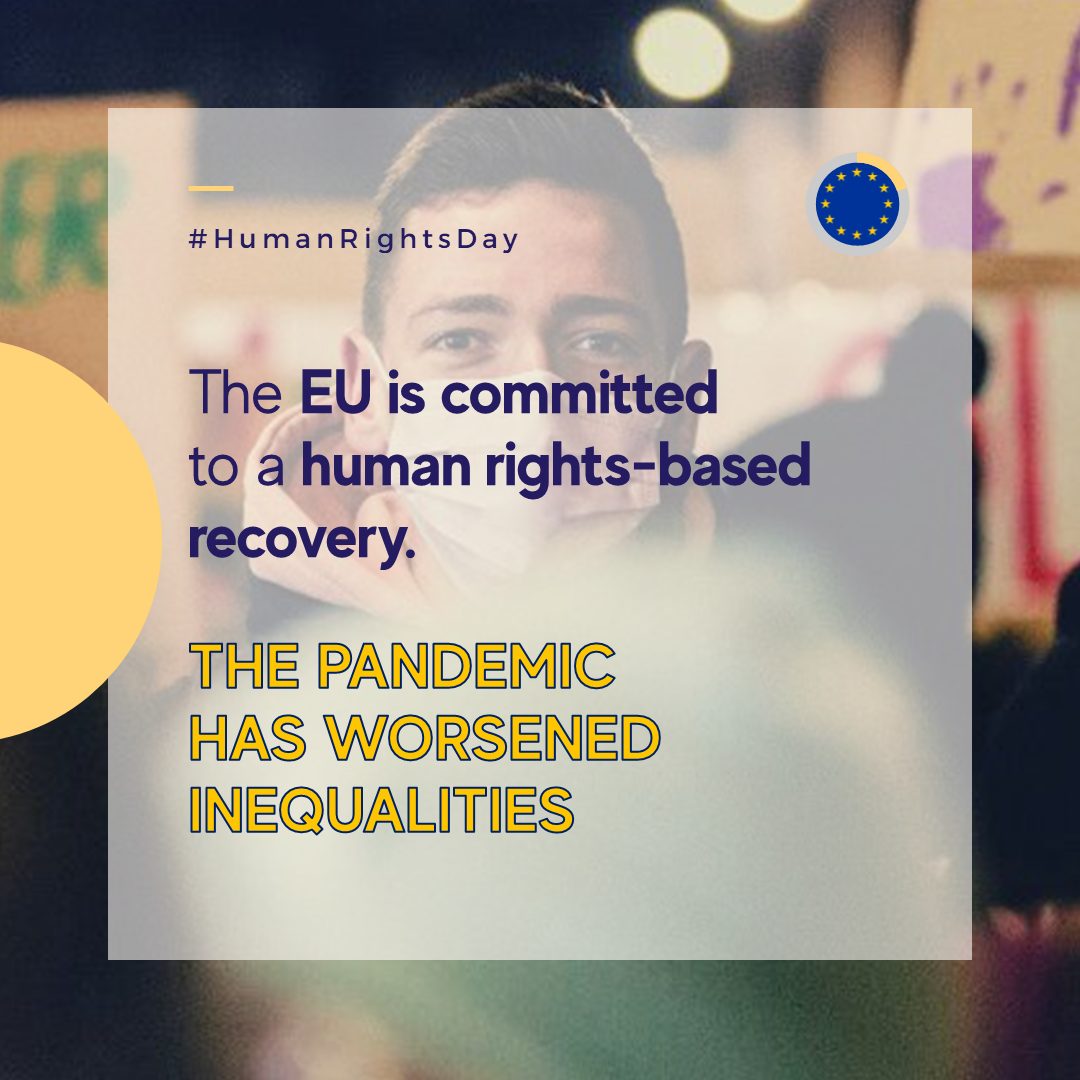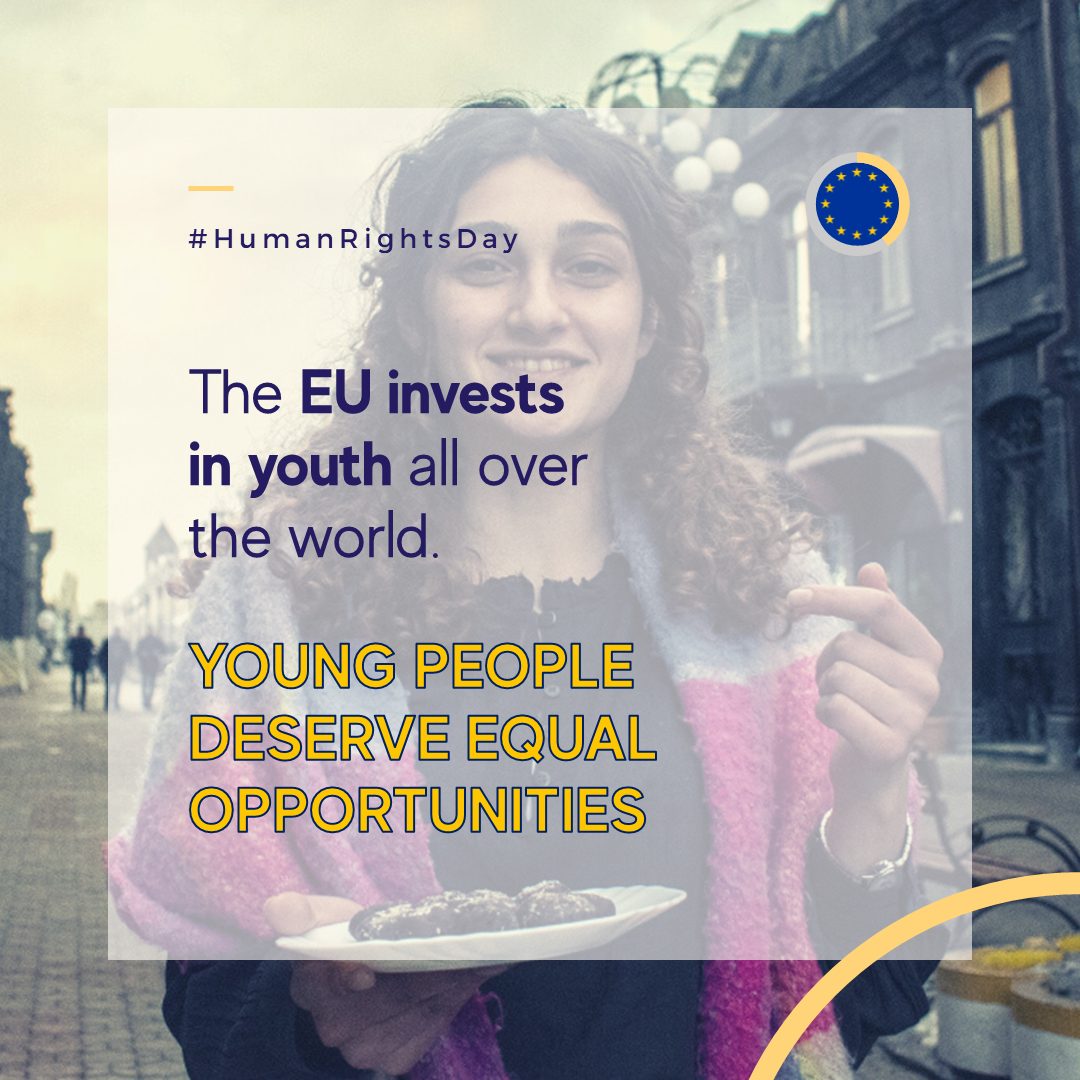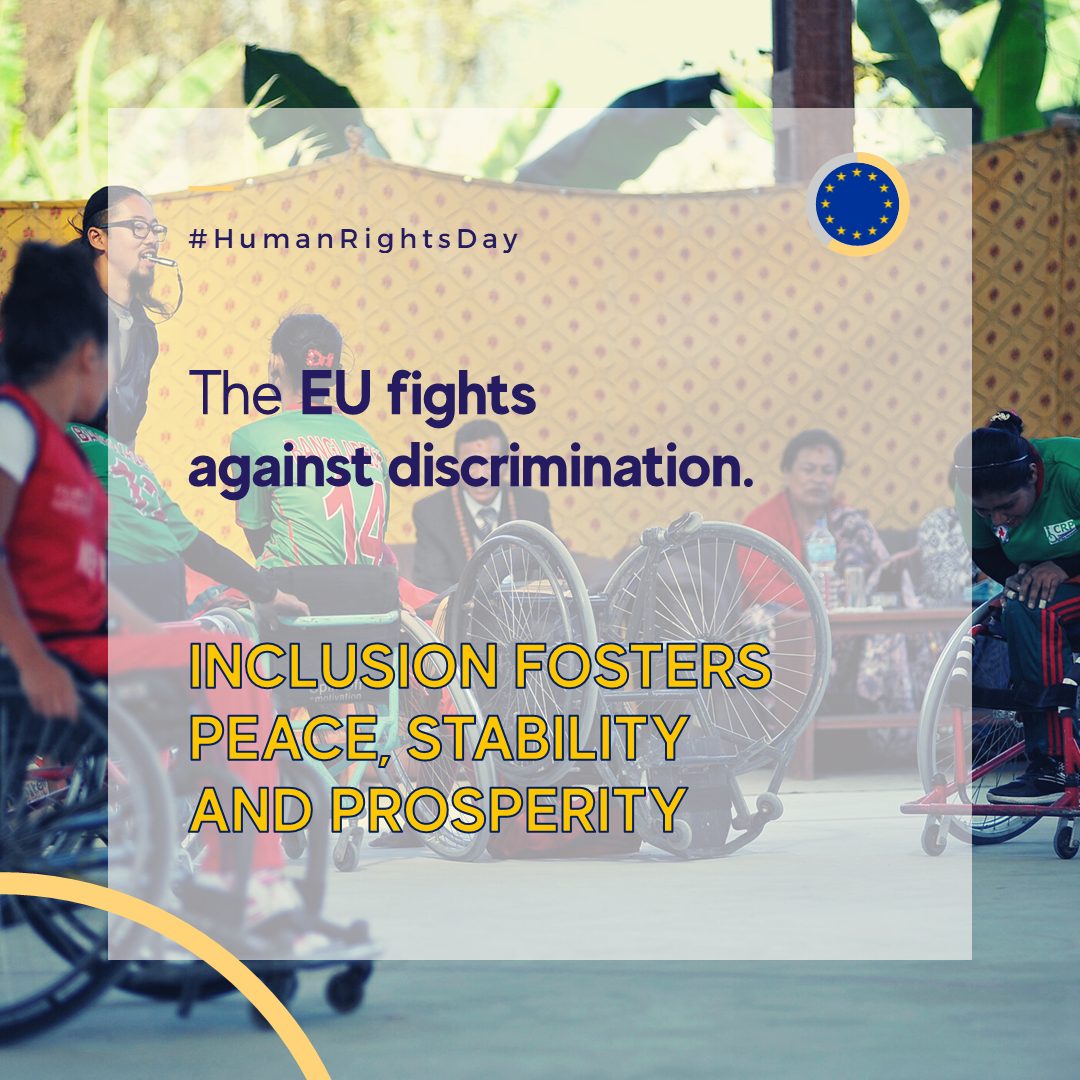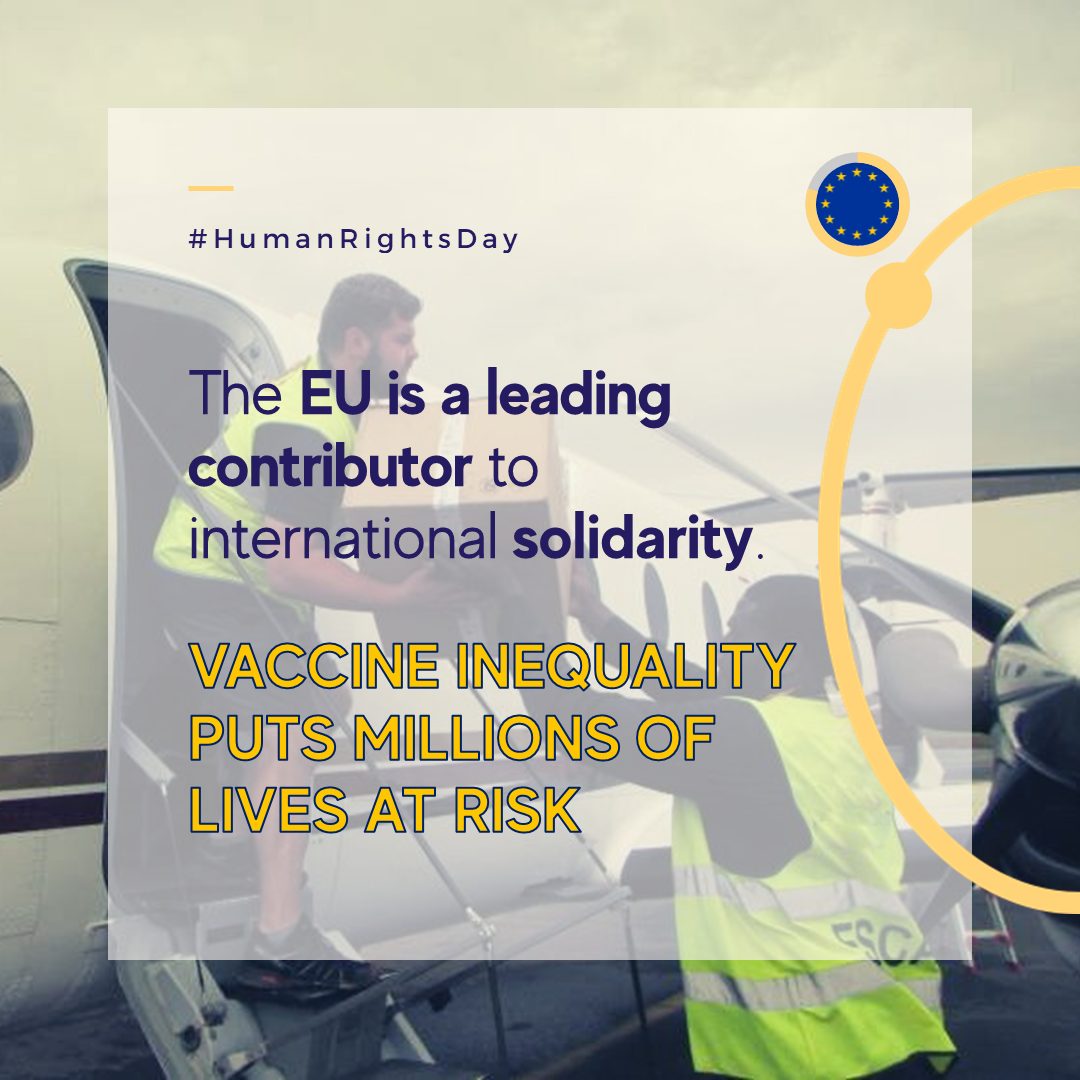 Relating to Article 1 of the UDHR "All human beings are born free and equal in dignity and rights", this year's Human Rights Day theme "All Human, All Equal" fits well with the cooperation between EUAM and the Ombudsperson.
The principles of equality and non-discrimination are central in our cooperation and future project with the office of the Commissioner. They include addressing and finding solutions for deep-rooted forms of discrimination that have affected the most vulnerable people in societies, including women and girls, national minorities, people of African descent, LGBTI people, migrants and people with disabilities, among others. They are also at the heart of human rights, and among the core access criteria for EU membership.
EUAM and Ombudsperson: a working arrangement to foster cooperation on
– Combatting trafficking in human beings
– Preventing and combatting domestic violence, gender-based violence and discrimination
– Protecting the rights of national minorities
– Combatting hate crimes
– Protecting the rights of the lesbian, gay, bisexual, transgender, and intersex community
– Promoting gender equality
– Maintaining and strengthening dialogue between Ukraine's law enforcement agencies and civil society
– Combatting discrimination