EUAM presents best techniques in interviewing children for criminal proceedings
January 18, 2021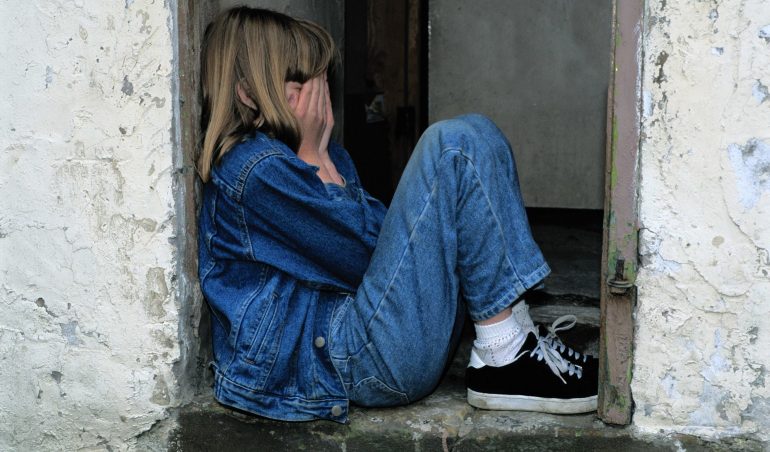 Finland's leading experts in the field of interviewing children as part of criminal proceedings were keynote speakers at a webinar organised by the EU Advisory Mission (EUAM) last week. The online event gathered over 180 participants from Ukraine's police, courts, prosecution, regional authorities and academia in Kharkiv, Lviv, Kyiv, Mariupol and Odesa.
The event elaborated on best international practices and protocols of child interviewing aimed at making it less harmful for children and more informative for investigators. 
Here are some highlights from presentations of Julia Korkman, the Adjunct Professor in Legal Psychology of Helsinki University, and Liisa Järvilehto, the forensic psychology expert in the division of child psychology at Helsinki University Hospital.
Kids are always in a potentially vulnerable position while interacting with authorities. Young children in particular are highly susceptible to suggestion, which may lead to false accounts. Suggestive questions should be avoided during an interview with a child, as they can distort the child's recollection of events, thereby undermining the reliability of the statements.
Repeated interviews should be avoided, as it is traumatising for a child. An interview should be well prepared and conducted in a safe, child-friendly environment.  In Finland, interviews take place in special rooms with few people present. They are recorded (audio/video) and assessed by relevant authorities and experts.
Today, Iceland, Sweden and Finland are guided by the NICHD (The National Institute of Child Health and Human Development) protocol, which is an internationally used protocol for the investigative interviewing of children. The NICHD protocol is based on research into children's development of cognitive and communicative abilities and questioning techniques that enhance children's capacities to provide accurate information about their past experiences. The NICHD protocol is a relatively new step in providing better service for child victims of abuse by improving the quality of investigative interviews.
Police officers investigating crimes against children in Finland must be specially trained in child interviewing.
In Finland and other Nordic countries, children under 15 years do not need to appear as witnesses in court, but instead give their evidence during the pre-trial investigation via an electronically recorded interview.
Jonna Turunen, the Head of the Criminal Investigation Unit in Helsinki Police Department, elaborated on police responsibilities in investigation of crimes against children. In Finland, it is a part inter-agency co-operation and requires direct involvement of all relevant authorities and strong supervision.
Around 300 children are interviewed by police in Helsinki (650,000 inhabitants)
Children under 18 are interviewed by a specially trained police investigators. The interviews are always electronically recorded and can be used as evidence in court.
An interview with a child should be organised soon after an incident takes place so that details are not forgotten or changed under the influence of adults.
The situation with child interviewing in criminal proceedings has significantly improved in Finland over the last 15 years due to constant research feedback and elaboration of techniques
In Norway, a child who is not the subject of, but a witness to domestic violence, is considered a victim.
Crista Granroth, EUAM Adviser / Trainer on Criminal Investigations, highlighted the ongoing support from the Mission on the topic. Apart from the training course on interviewing children in criminal proceeding, EUAM plans to assist the National Police of Ukraine in Kharkiv region to equip a special room for conducting interviews with children in accordance with best international practices.