EUAM facilitates dialogue between Verkhovna Rada and Donetsk region
September 15, 2021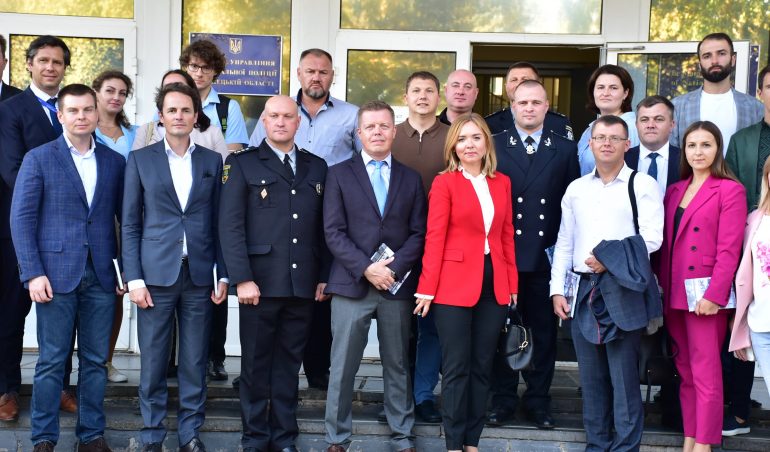 This week, the EU Advisory Mission (EUAM) organised a working visit of Ukraine's Parliamentary Committee on Law Enforcement to Donetsk region. By facilitating the dialogue between the regions and Ukraine's central legislative body, EUAM aimed to provide MPs with a better perspective on the real work of law-enforcement institutions on the ground. The Committee is comprised of representatives from Ukraine's parliament, the Verkhovna Rada, and they received an opportunity to get better understanding of regional challenges in the civilian security sector and to identify legislatives ways to overcome them.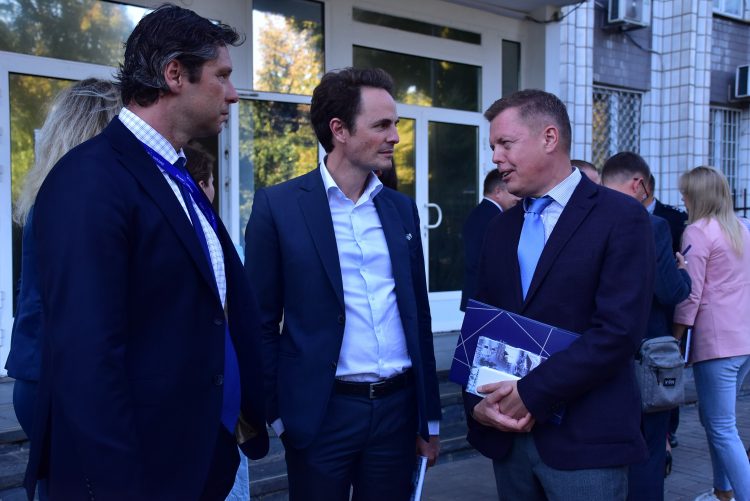 The Committee visited the Unified Analytical Service Center of the National Police in Mariupol and the Regional Department of the Coast Guard in order to get acquainted with the security situation in the Donetsk oblast.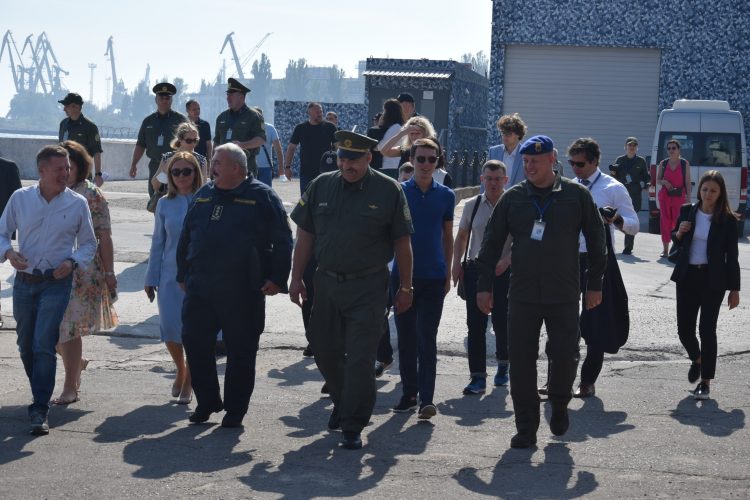 The visit also coincided with first anniversary of the opening of the EUAM Field Office in Mariupol. MPs took an opportunity to join the launch of the EUAM 'Knowledge Hub' in Mariupol that will serve as a space to exchange ideas on reform, build trust, and help improve coordination between civil society, law-enforcement institutions  and local authorities. It will be dedicated to training, seminars, and conferences for the Mission's partners.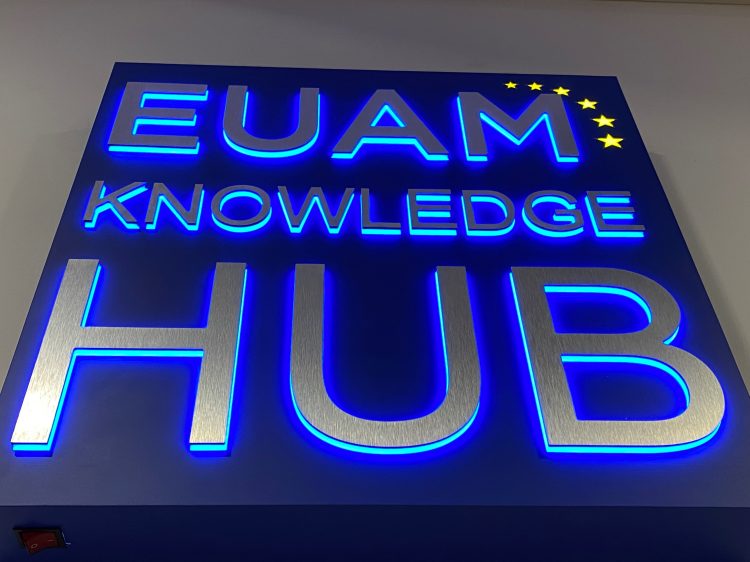 "We opened our Field Office in Mariupol exactly one year ago, and it is now the biggest permanent EU presence in Donbas," said Fredrik Wesslau, Deputy Head of EUAM. "I trust that this visit will give the Committee a good insight into what is happening on the ground, and create an opportunity for dialogue and understanding. It will open up a space for feedback from local actors, thus enhancing discussions about the regional context and needs that will hopefully enrich the legislative processes in the Verkhovna Rada, and inform central decision-making more generally."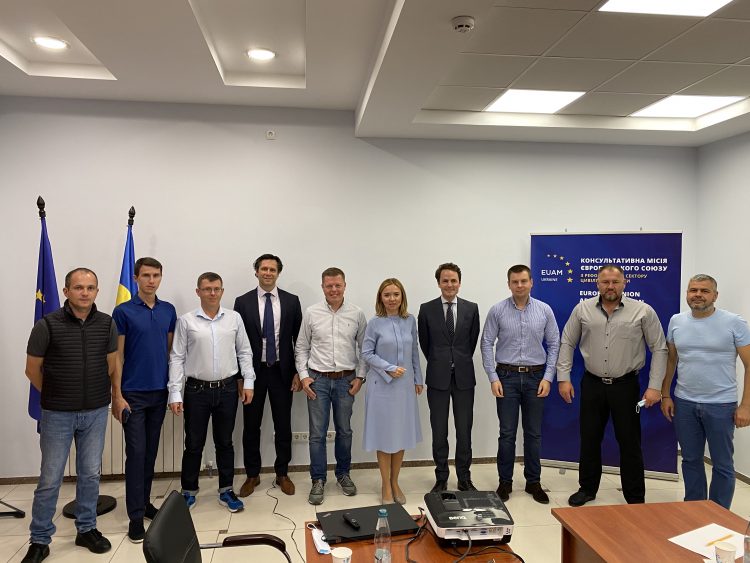 Enhancing cooperation between law-enforcement actors involved in ensuring national security topped the agenda of the Committee's working session with the Donetsk Regional State Administration, city authorities, representatives of the prosecutor's office, National Police, Security Service of Ukraine, State Border Guard Service, National Guard, and the Donetsk State University of Internal Affairs.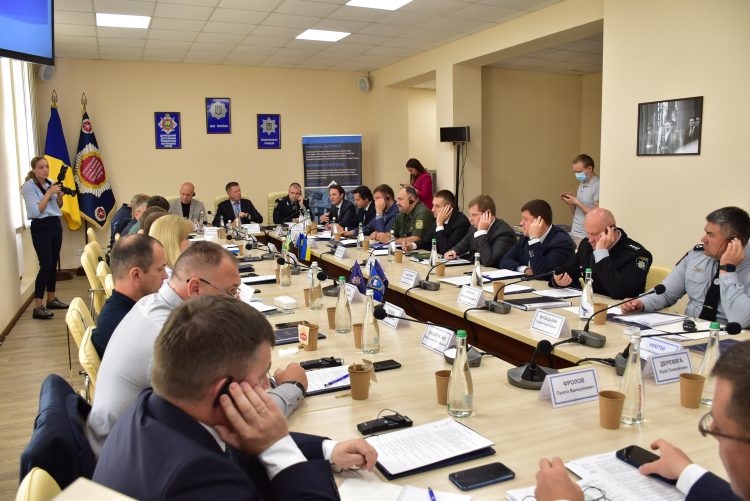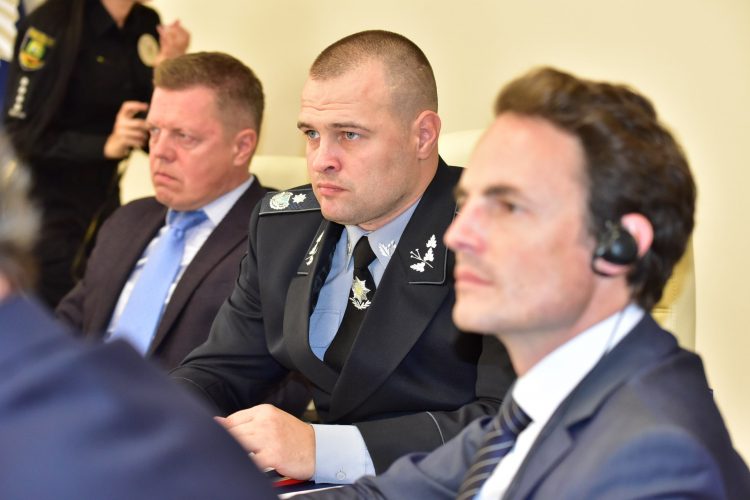 "Among the top tasks of MPs is to visit regions, to communicate with officials and ordinary people. I believe that the heart of Ukraine is now in Mariupol, Donetsk region. The success of Mariupol is the success of Ukraine. The Rada's Committee on Law Enforcement came here to see what is really going on the ground, to understand the needs and priorities of Donetsk region", said  Andriy Osadchuk, First Deputy Head of the Verkhovna Rada Committee on Law Enforcement.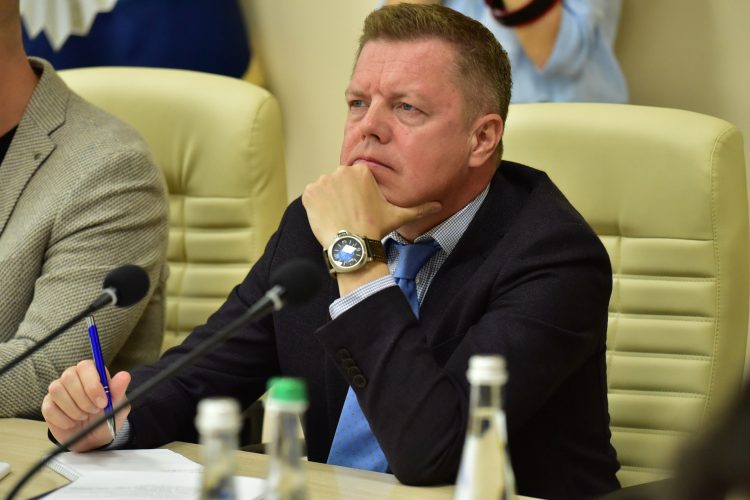 This is the second visit of the Parliament's Law Enforcement Committee to the regions following a similar event EUAM organised to Odesa last May, which provided law makers with first-hand experience of reforms taking place in the regions.