#PrideMonth: 10 facts you may not know about the 'Pride March'
June 24, 2020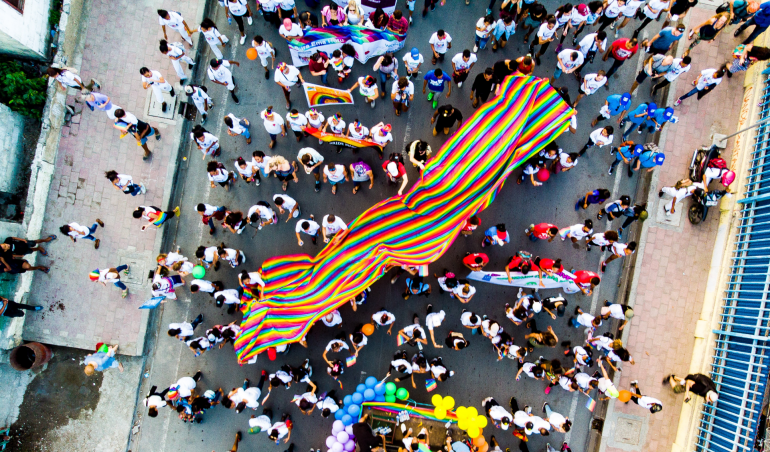 Each June, in many cities around the world, Pride marches are organised to celebrate self-acceptance and defend the legal rights of lesbians, gays, bisexuals, transgenders and others (LGBT+). In every continent, sexual and gender minorities but also allies get together in these outdoor events to recognize the work of human rights activists and keep on mobilising civil society. But why do these marches always happen in June? Here are 10 things you did not know about it.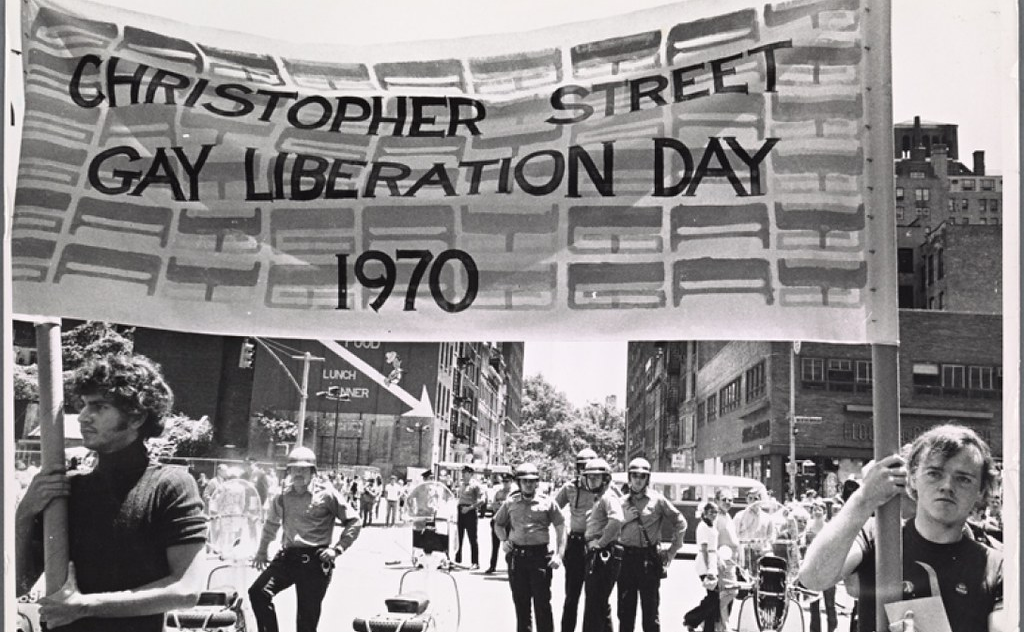 June 28, 1970: the first Pride march took place in New York and other US cities
Originally, the march was celebrating the one-year anniversary of the "Stonewall riots", after a police raid of a gay bar on June 28, 1969.
—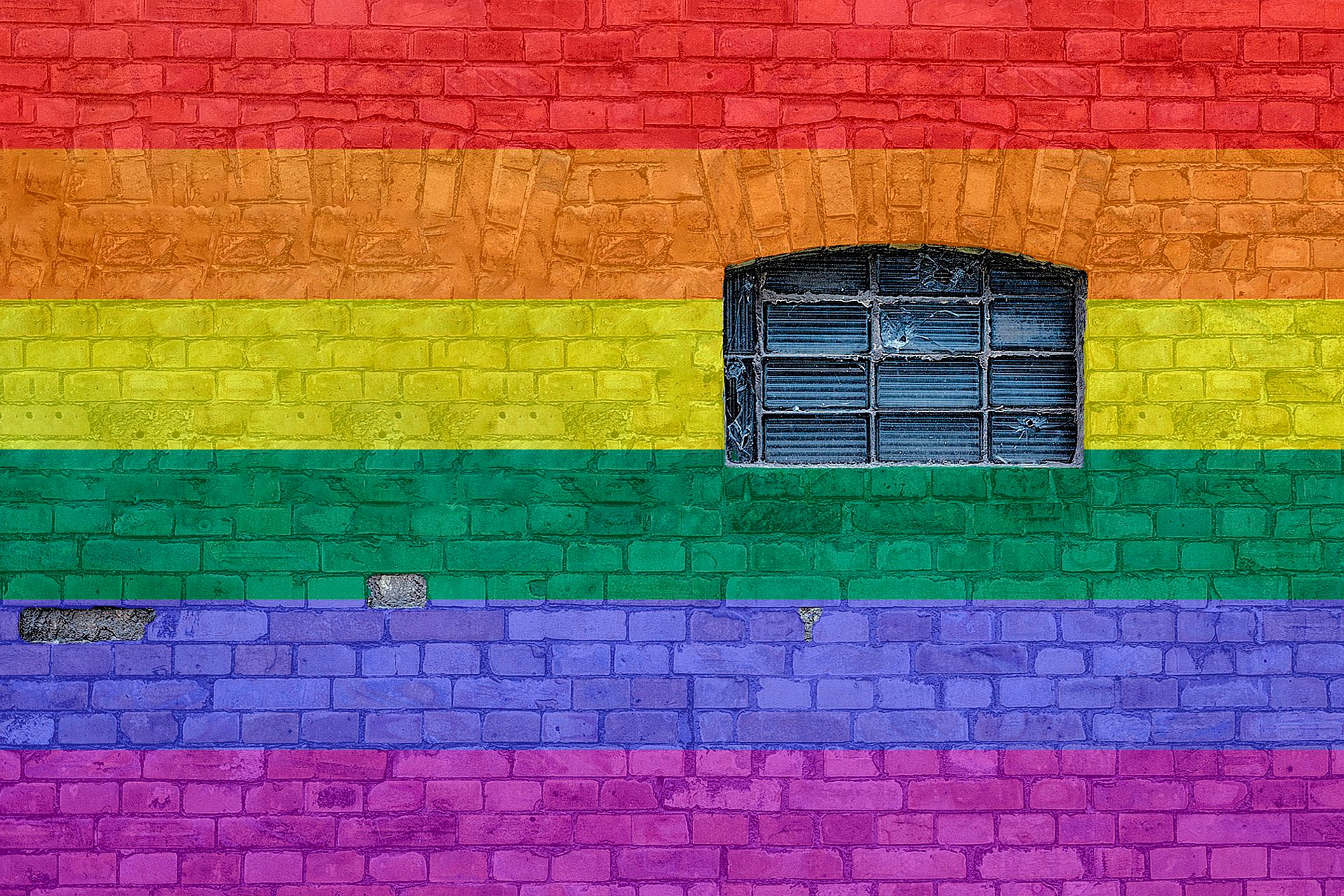 +70: the number of countries that criminalise same-sex relationships
Five countries actually prescribe the death penalty.
—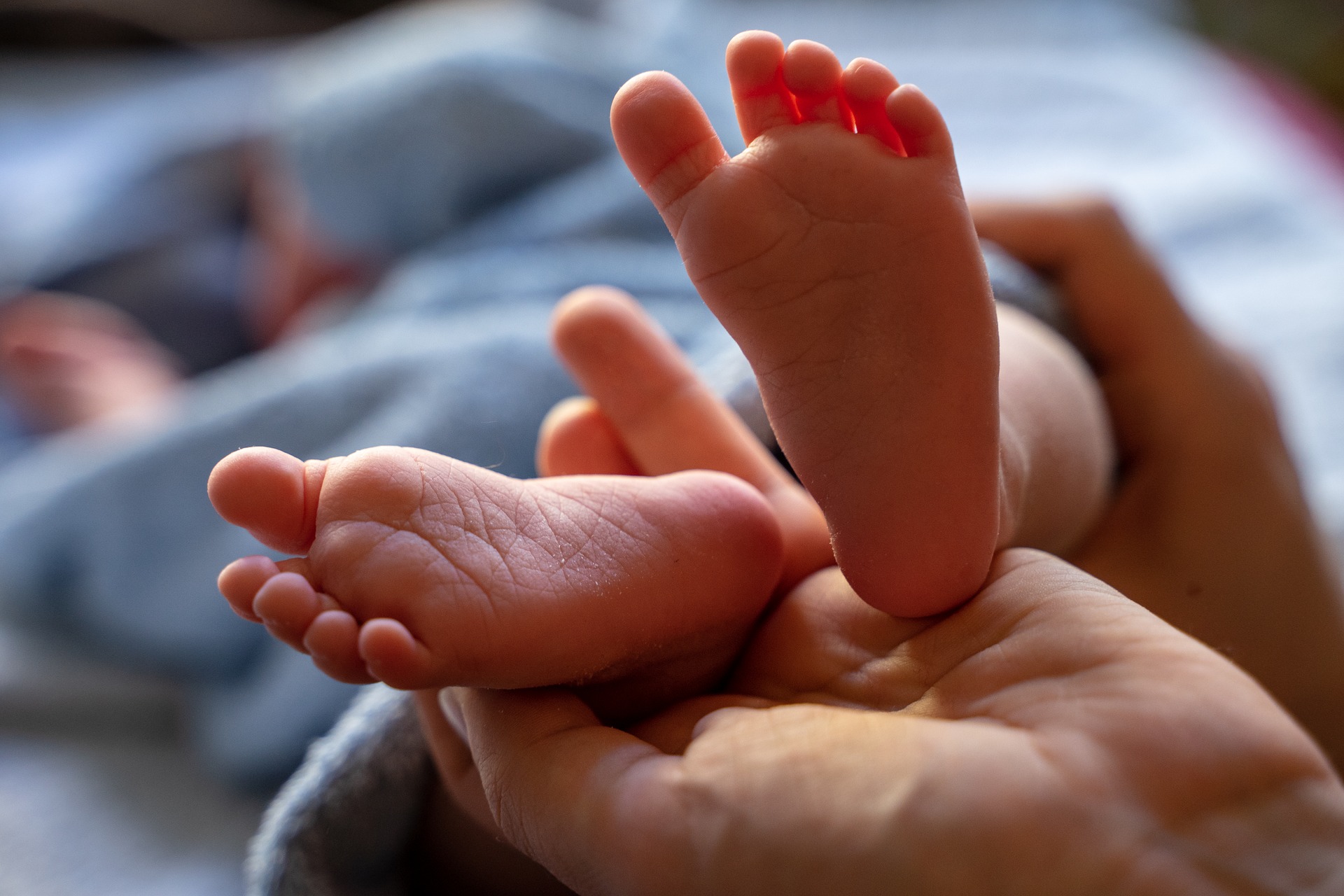 1.7%: the chance for a baby to be intersex (as common as being a redhead)
—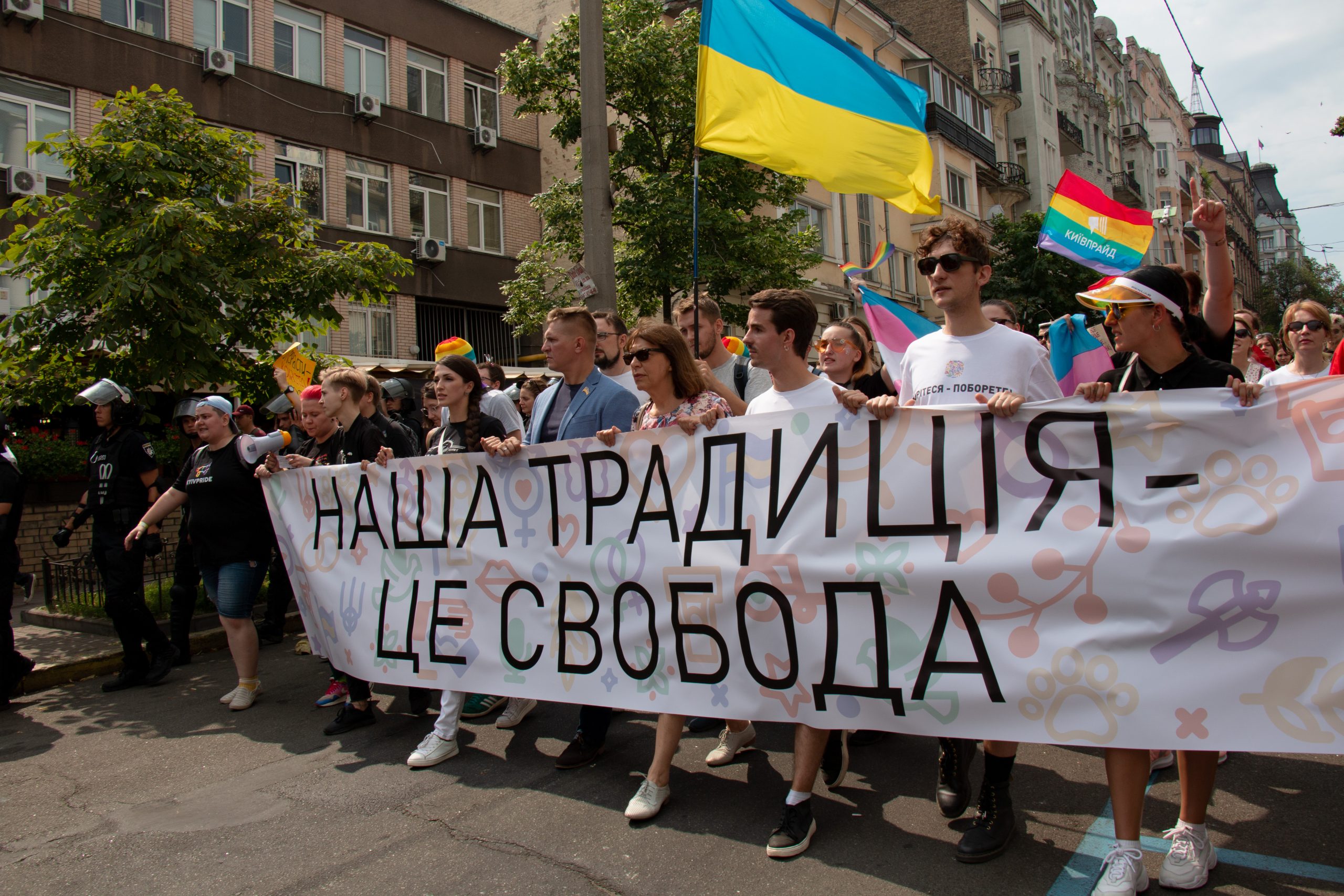 8,000: the number of people who participated in the 2019 Kyiv Pride march
It is the largest LGBT+ event to date in Ukraine.
—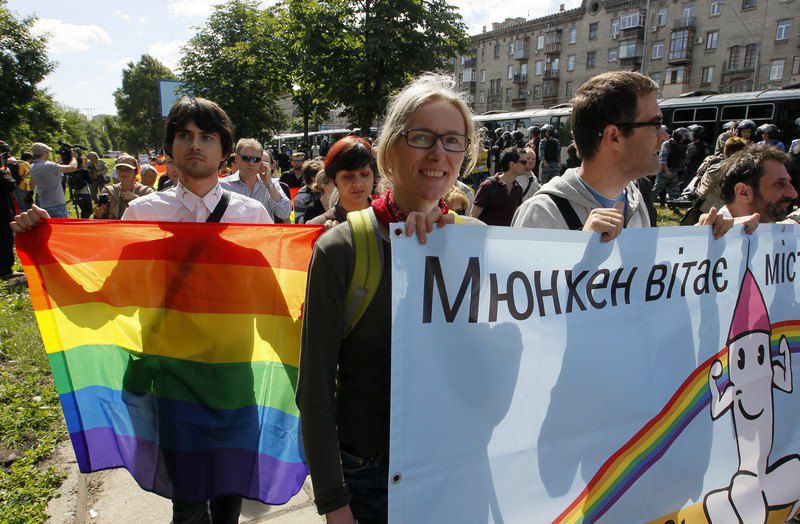 2013: Ukraine's first Kyiv Pride march
Around 100 LGBT+-rights activists marched outside the city centre, despite a court ruling banning it.
—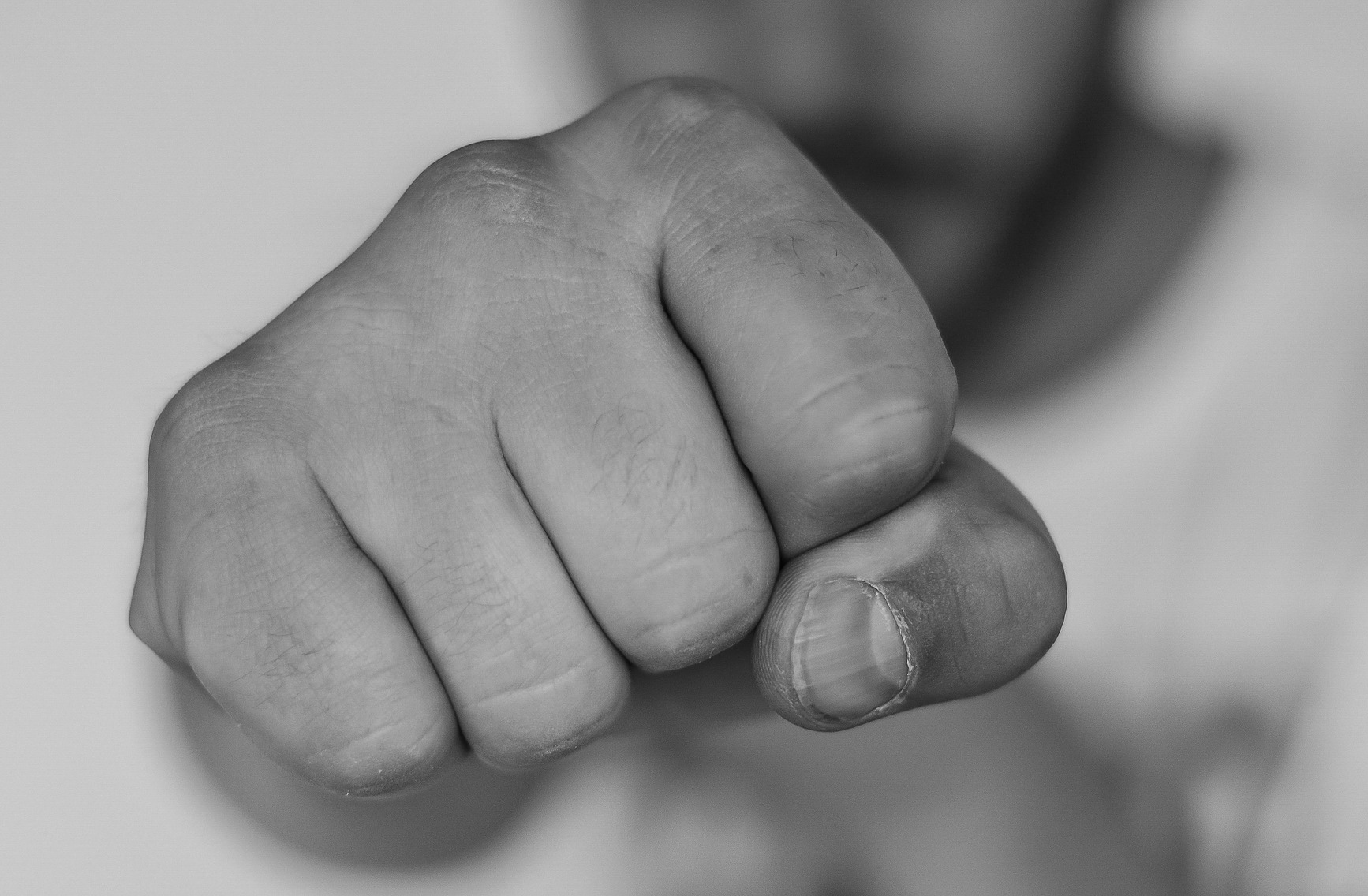 1 out of 3: the proportion of attacks on Ukrainian activists involving advocates of LGBT+ rights or gender equality
—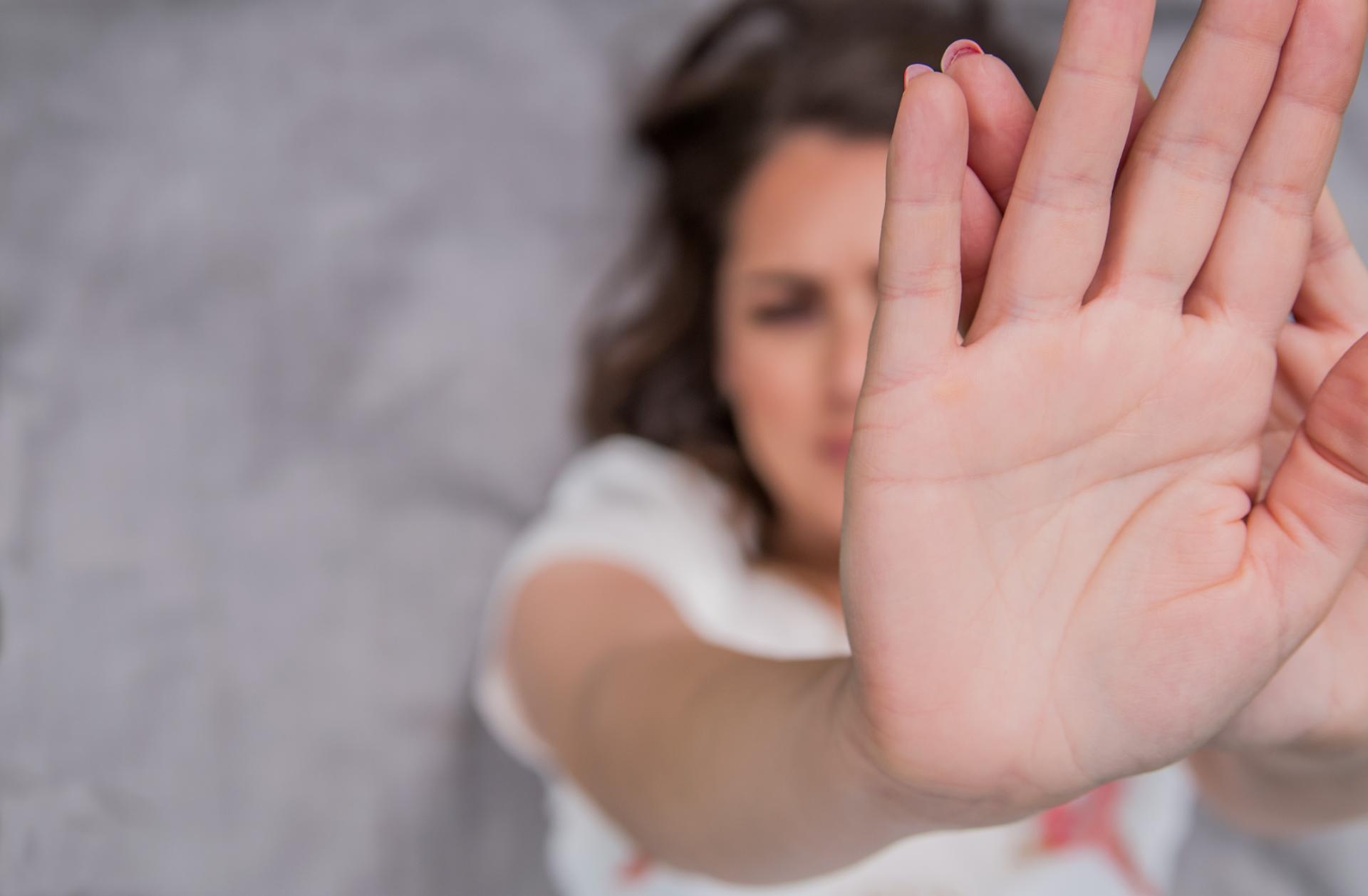 369: the number of cases of homophobic and transphobic aggression, discrimination and other violations of LGBT+ rights documented in Ukraine in 2019
—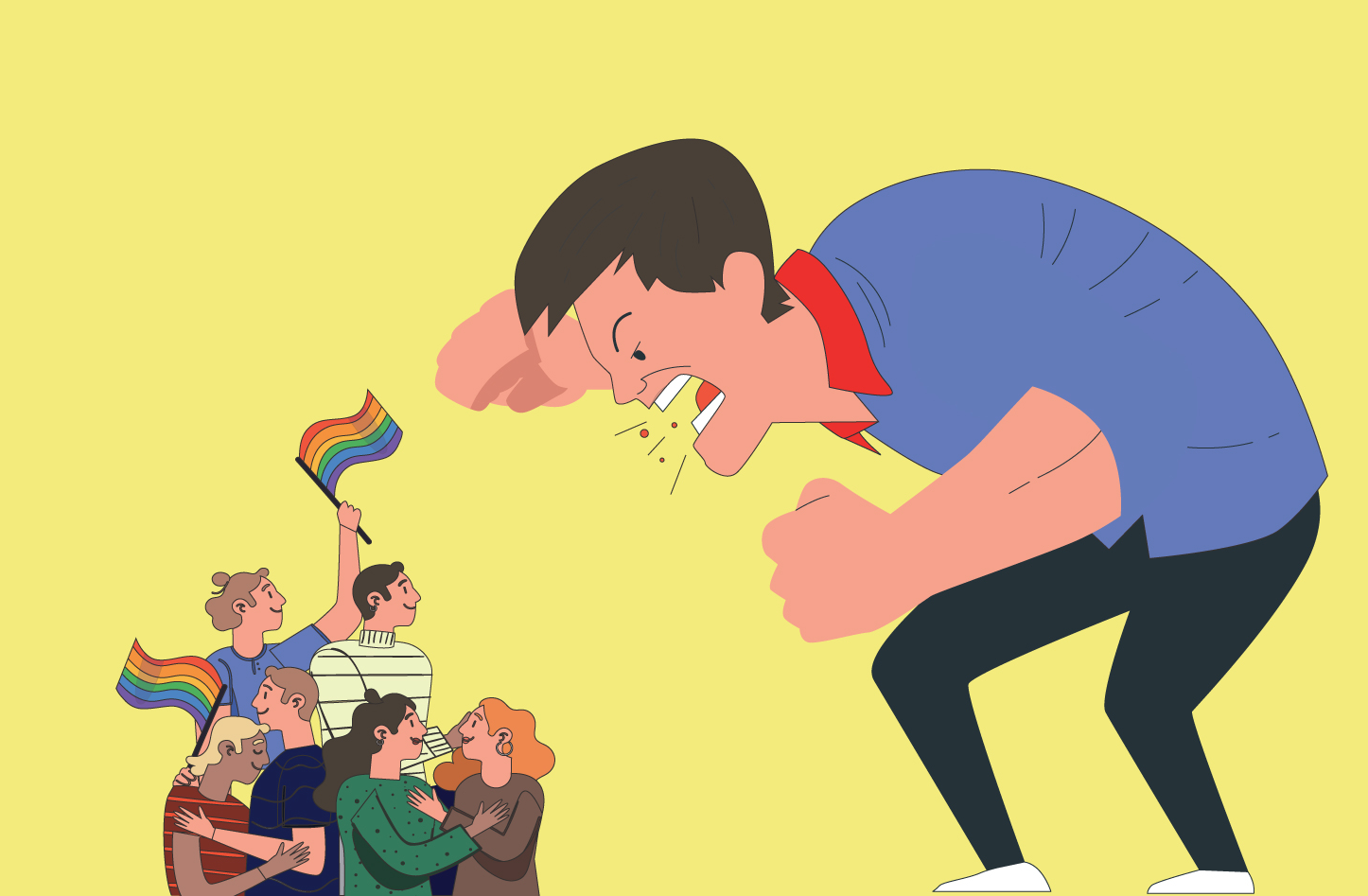 40% of physical assaults and homicides recorded by the police are hate crimes against LGBT+ persons (2018)
—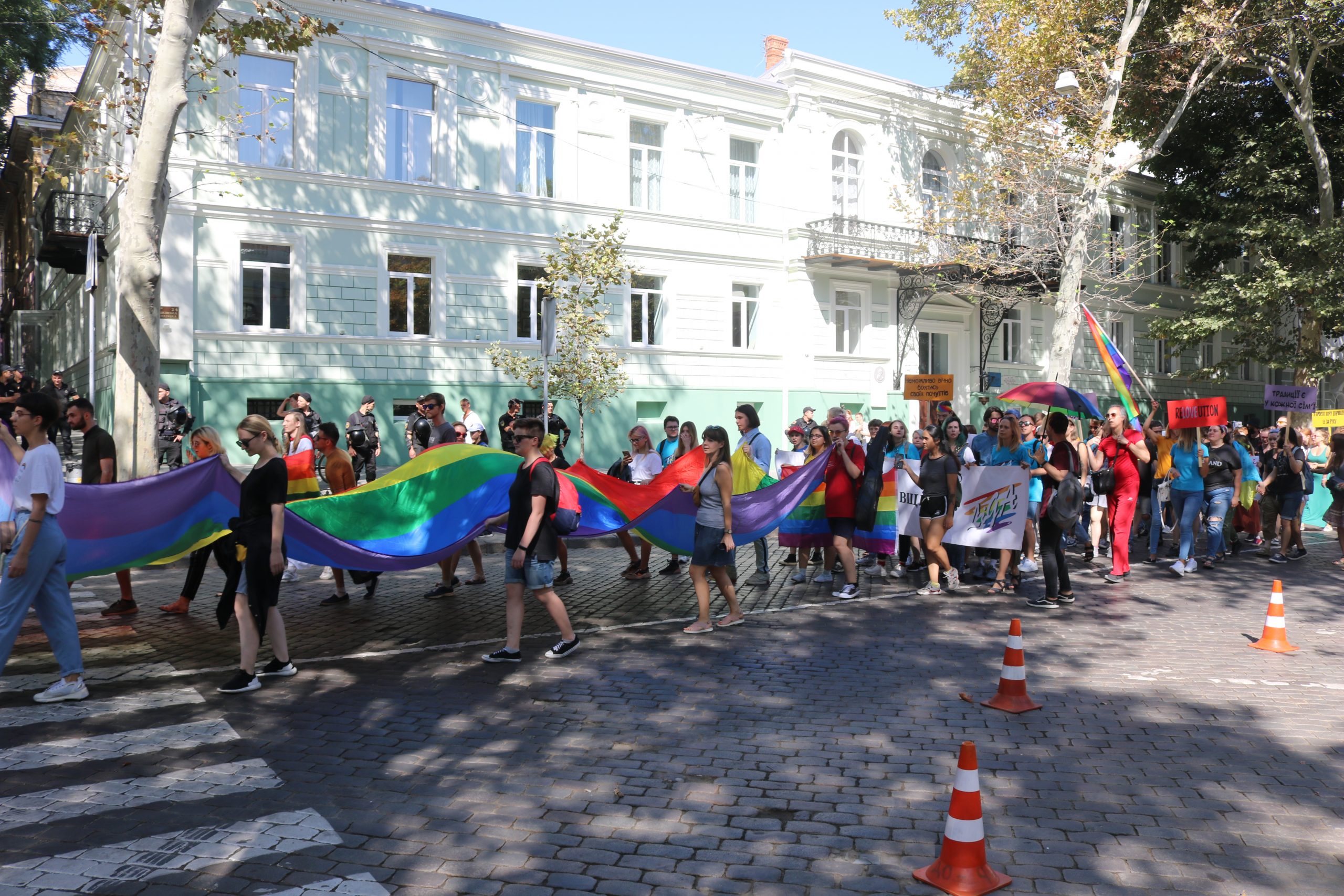 4: the number of Pride marches organised every year in Ukraine
In addition to Kyiv, Pride marches take place in Odesa, Kharkiv and Kherson.
—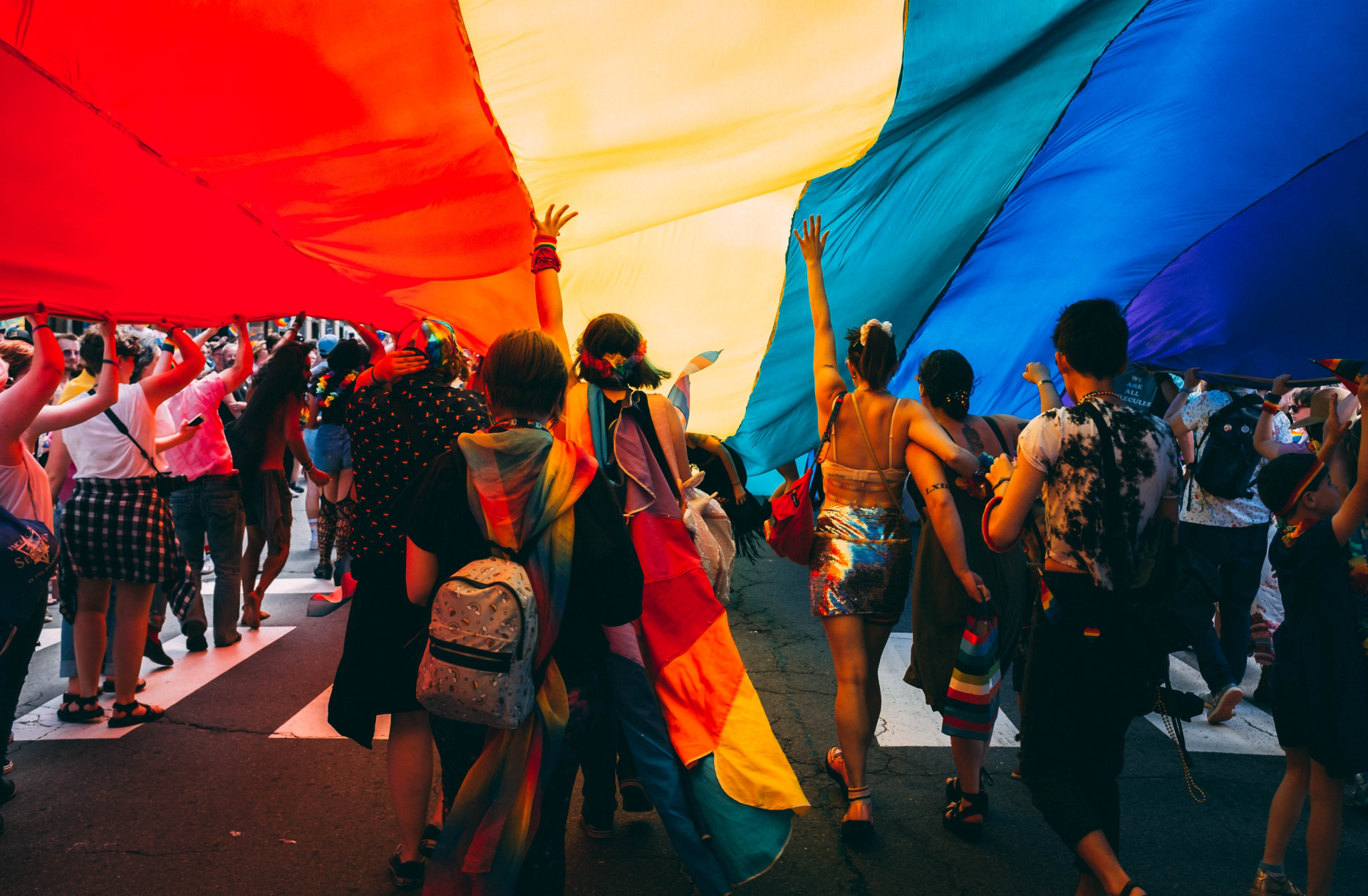 June 27, 2020: the first Global Pride 2020, a 24-hour online pride event
One week before, on June 21, Kyiv Pride takes place online.