Women in Policing: EUAM shares EU best practices in gender balance with cadets
July 26, 2022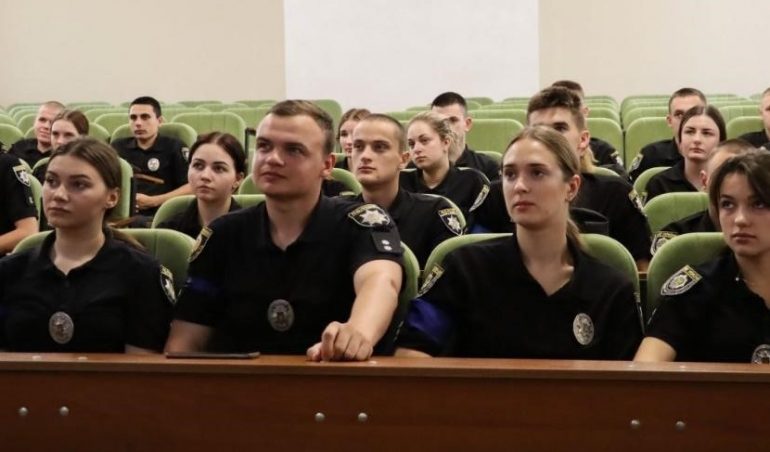 Last week, experts from the EU Advisory Mission (EUAM) and future police officers of Ukraine discussed the crucial role of equal rights and gender balance in law enforcement agencies. Around 50 cadets from Lviv and Donetsk Police Academies attended a webinar where EUAM advisers helped them to break popular stereotypes of police being more for men than women.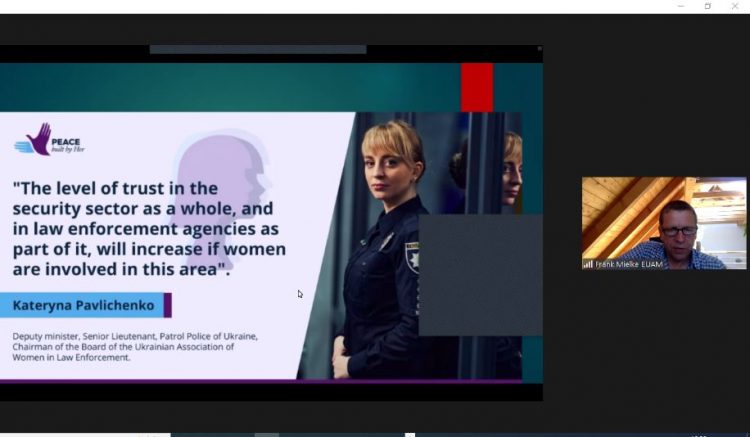 "At first, society believed that only a man can be a police officer because he is a defender. But society changes. Often, women are more empathetic, establish communication more easily and inspire public trust," noted Frank Mielke, Adviser on Community Policing.
This webinar was part of the ongoing EUAM activity delivered to cadets on weekly basis. Regular educational meetings with EUAM experts help future police officers to know more about the EU law enforcement best practices in human resources management, data protection, interviewing traumatised persons, traffic safety, gender balance, etc.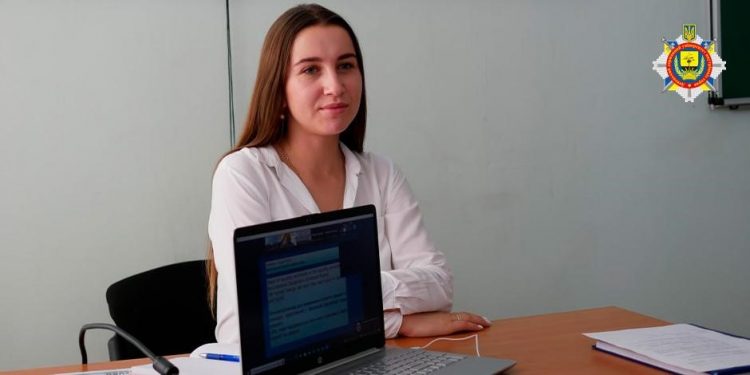 For future sessions, the students from Lviv and Donetsk Police Academies will be accompanied by the cadets from Kharkiv.