#UnitedAgainstCorruption: 196 Odesa region community members meet to exchange views on corruption
February 05, 2021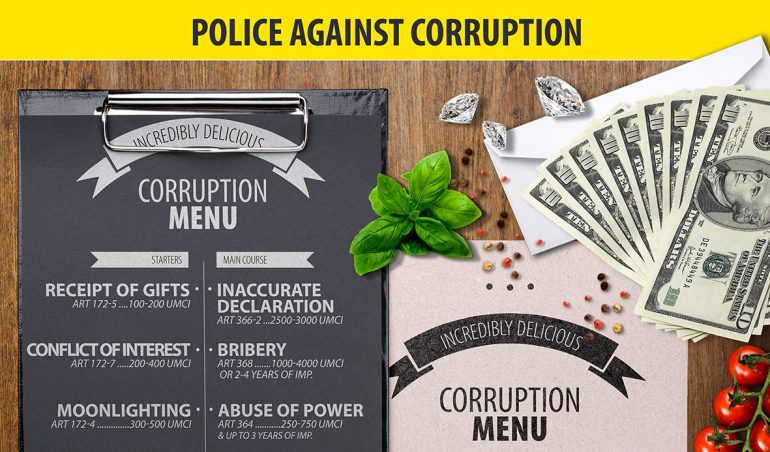 This week, 196 law-enforcement personnel from Odesa region participated in a webinar organised by EUAM's Odesa Field Office that focused on the international dimensions of anti-corruption – a way to understand better the trends, institutions, conventions and practices to cooperate with international partners to fight corruption.
The webinar hosted law-enforcement and judiciary bodies in Odesa region, as well as local civil society organisations, with EU and international practices on fighting corruption at the heart of the event. In total, more than 107 cadets from the Odesa State University of Internal Affairs participated, along with 29 cadets from the Kherson Faculty, participants from the National Anti-Corruption Bureau (NABU), the State Border Guard Service (SBGS), the newly established Corruption Prevention Department at the Main Department of the National Police (MD NPU), the Patrol Police, the State Bureau of Investigations (SBI), the Public Prosecutor's Office, the Security Service (SSU), judges and civil society representatives.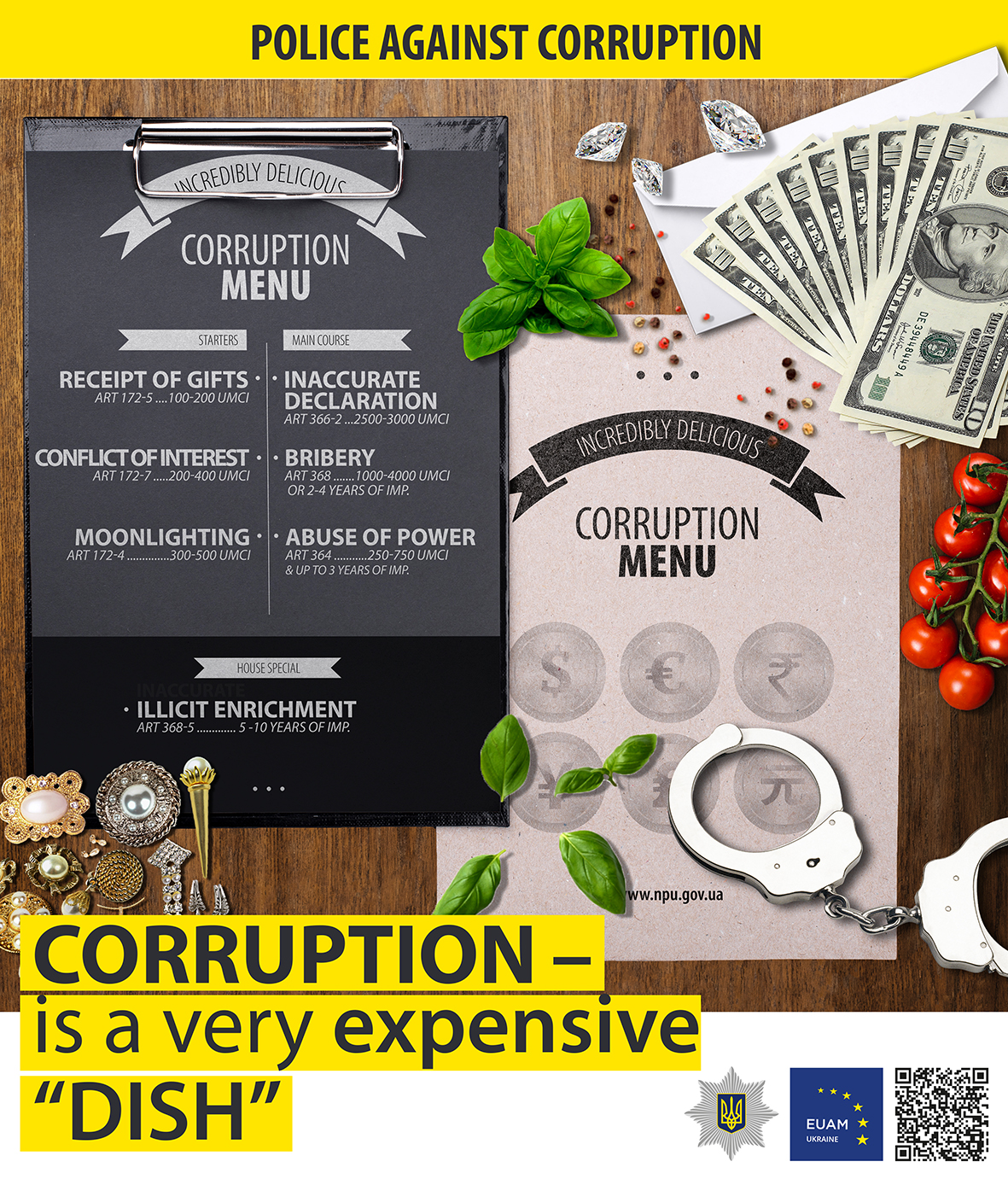 "Corruption is a global problem that costs both money and lives," remarked Senior Adviser on General Policing Georgios Pokas, in his opening speech. "It erodes trust in public institutions, hinders economic development and has a disproportionate impact on the enjoyment of human rights, including basic social rights such as healthcare, housing and education."
During the webinar, Adrian Banu and Jozsef Gyulai, from EUAM's Anti-Corruption section, also gave two lectures on the 'Global Perspective of the Fight against Corruption'. Implemented as a part of the Anti-Corruption Working Group of the Community Safety Strategy in Odesa, this type of activity intends to create a dialogue platform for actors at the local level to ensure efficient communication between regional community members and a more secure community.