Prosecutors undergo training aimed at improving their leadership skills
October 29, 2021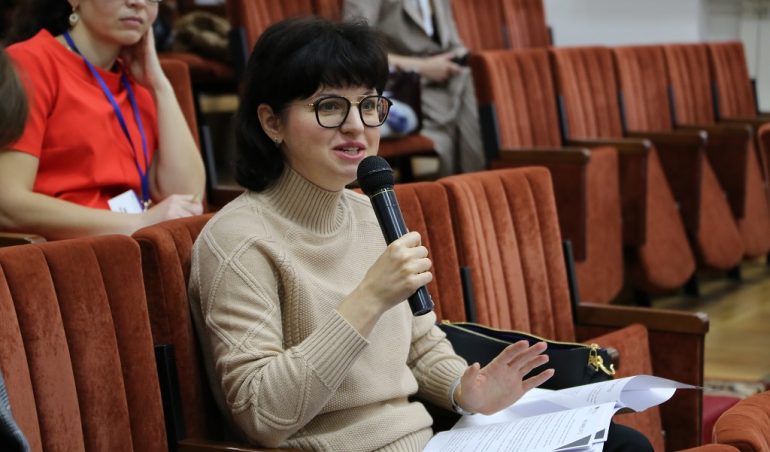 Over a hundred Ukrainian prosecutors will undergo a leadership and management training delivered by British Rule of Law experts in Kyiv. The aim is to improve the leadership skills of top/mid-level prosecutions personnel from different regions of Ukraine and the Office of Prosecutor General.  This is intended  to  increase  the  effectiveness  of  the  prosecutions  service,  stimulate  interest  among  professionals in career growth and raise motivation amongst staff.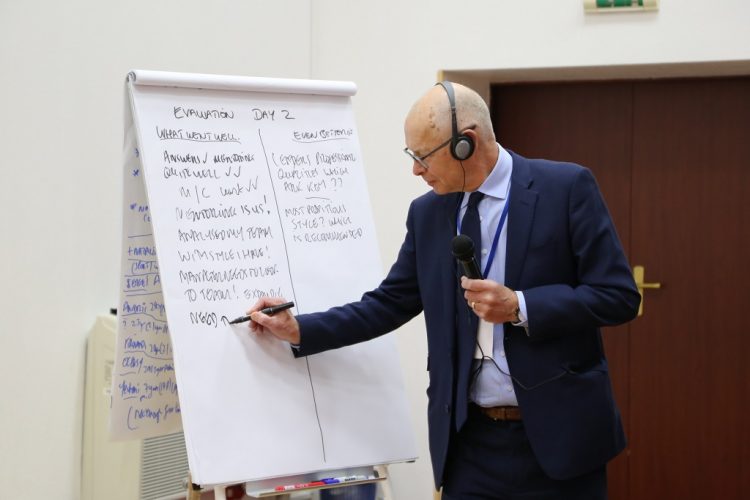 Leaders who respond to feedback from their personnel, listen to their concerns and suggestions and create an environment of constructive  dialogue  are  likely  to  achieve  better   longer-term  results.  Knowledge  and  application  of  various techniques of effective leading and management of personnel, of ways to respond to challenges and of conflict resolution are always beneficial for any leader.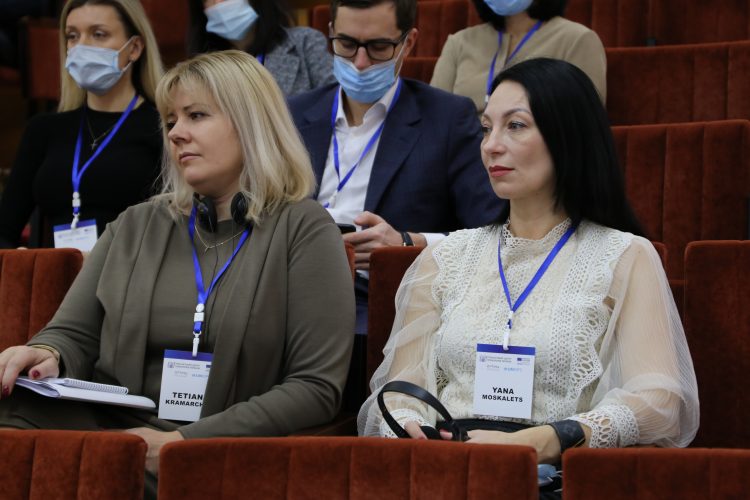 The course started in September and will last until December. The programme is delivered at  the Prosecutor's Training Center of Ukraine. These sessions have been organised within the framework of the EU-funded "PRAVO Police" programme, which is implemented by UNOPS in close cooperation with the EU Advisory Mission (EUAM).