How to Use UAVs for Documenting Large Crime Scenes
June 22, 2023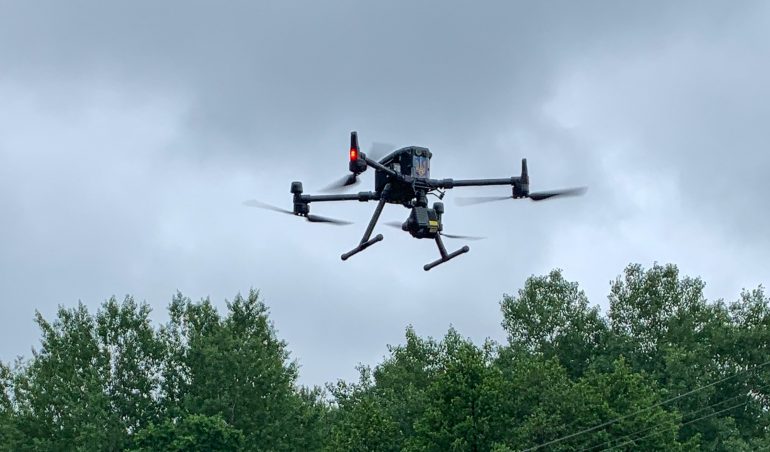 Since the start of the full-scale invasion by Russia against Ukraine and the subsequent discovery of mass graves in liberated territories, the need for advanced investigation technology has become crucial. Properly documenting and collecting evidence in these cases is essential for Ukraine to hold those responsible for committing international crimes accountable.
EUAM Ukraine in collaboration with the expert trainers from "Drone UA" conducted two highly specialized one-week training sessions on "Crime Scene Management-Documentation of large-scale crime scenes by use of UAVs and specific software". The training, held this month, aimed to enhance the capabilities of country-wide Forensic Support Units of the National Police of Ukraine, trainers from the National Academies of Internal Affairs (NAIA) in Kyiv and Lviv, and the Security Service of Ukraine in effectively managing large crime scenes.
The comprehensive training program encompassed theoretical knowledge and practical exercises, empowering Ukrainian Law Enforcement Agencies to efficiently secure evidence from extensive crime scenes. The emphasis was placed on adopting the latest European standards, including advanced 3-D modelling techniques, to ensure the effective collection and preservation of evidence. Notably, these professional documentation methods enable judges to review evidence from crime scenes even years after the incidents occurred.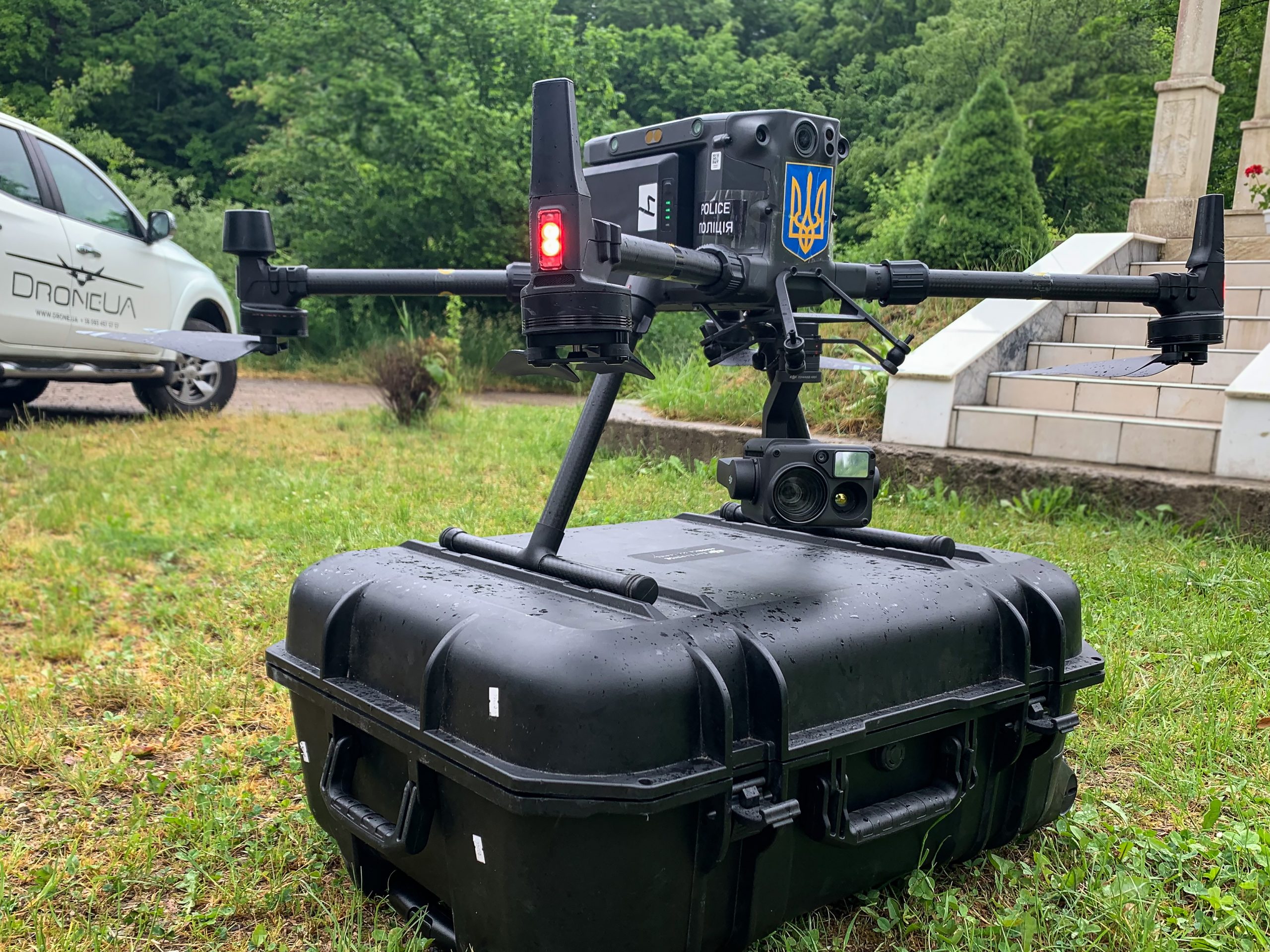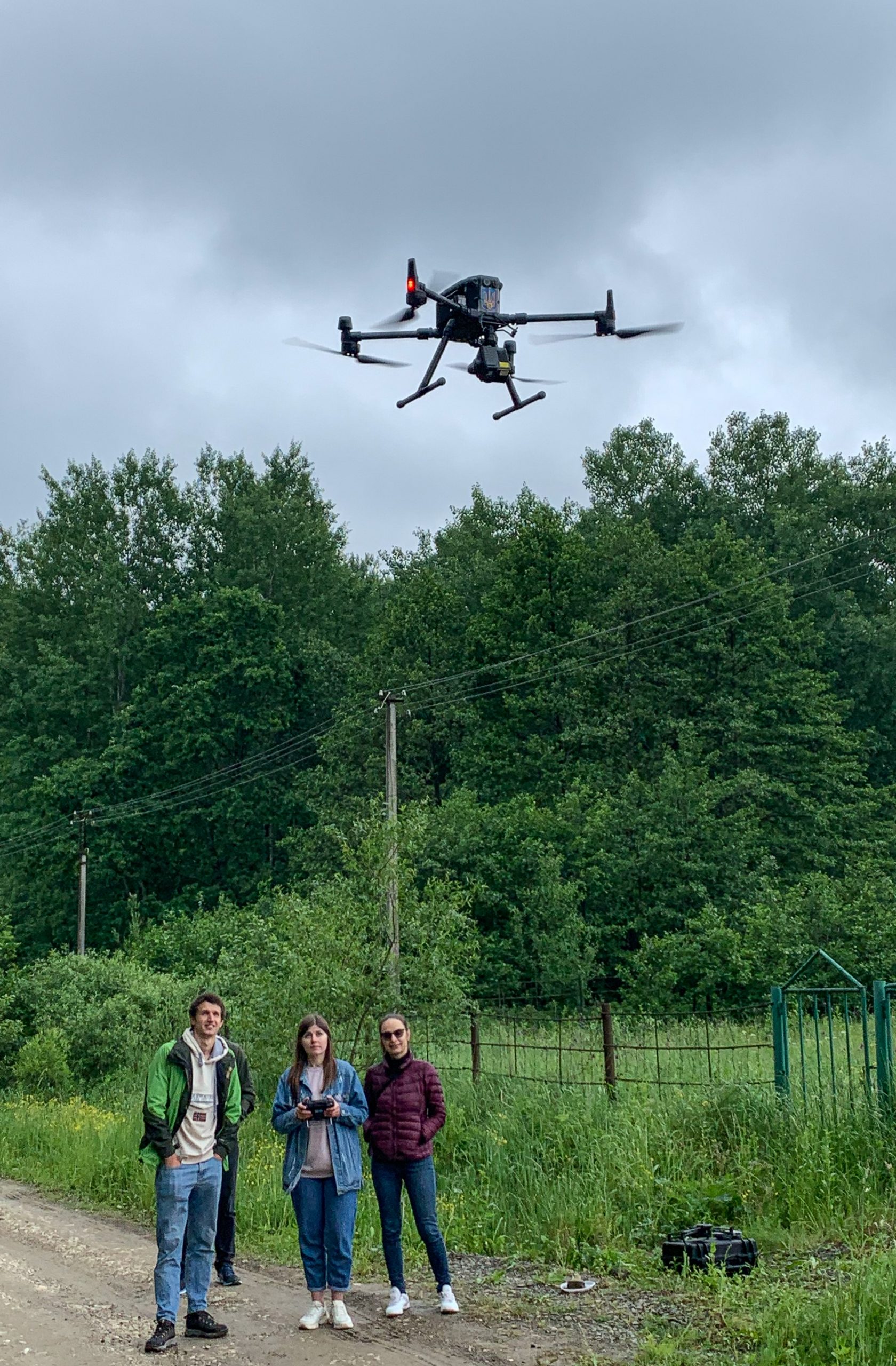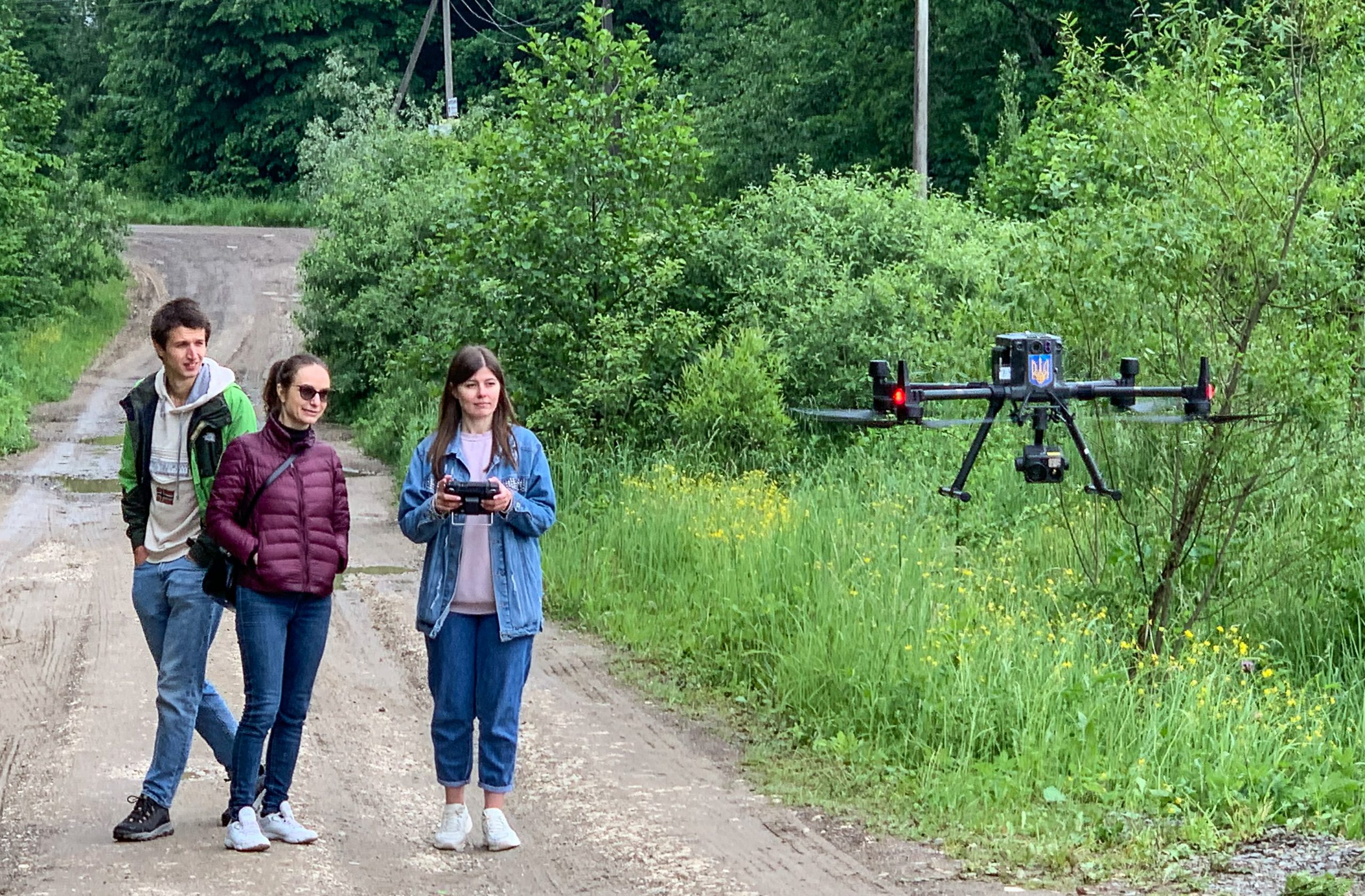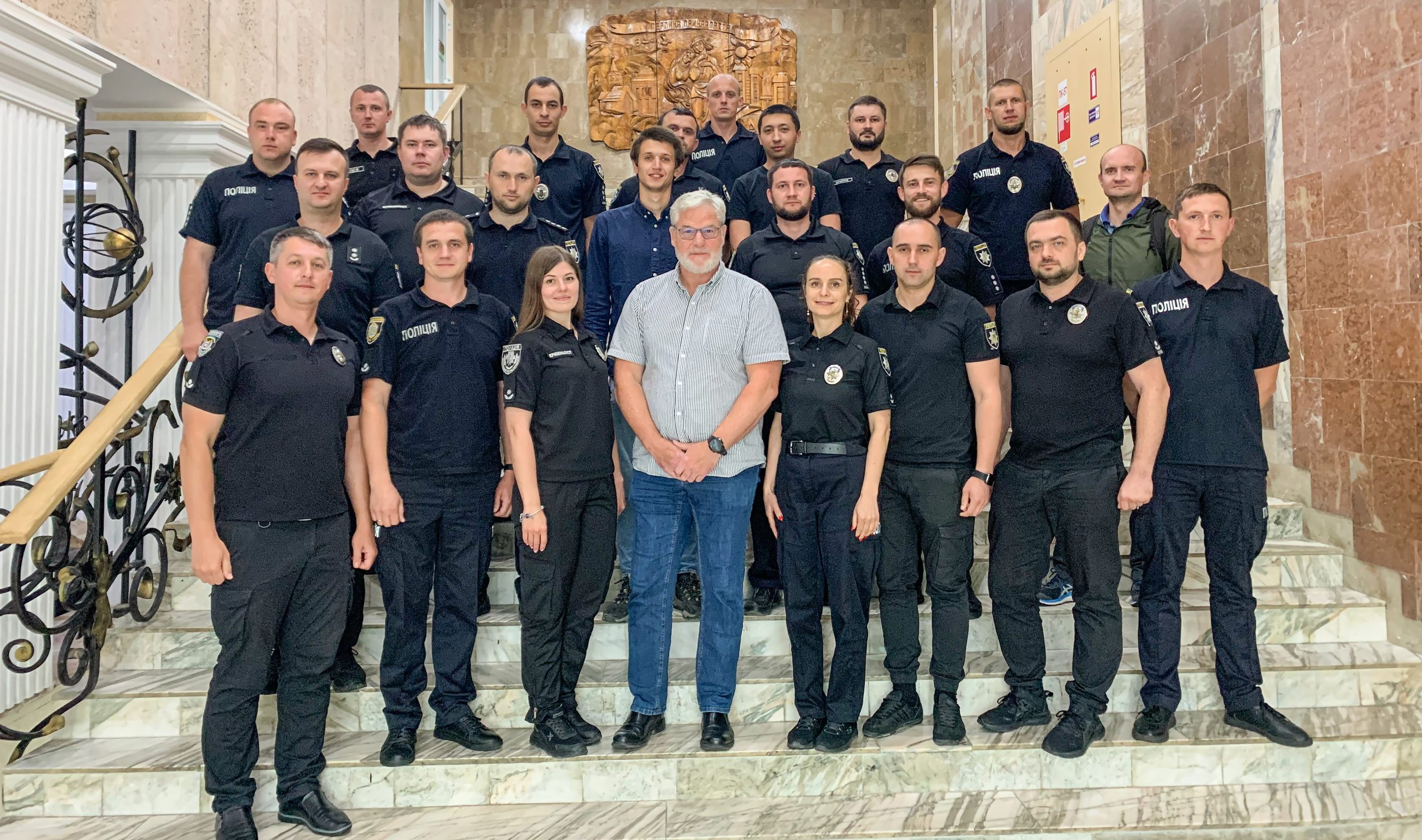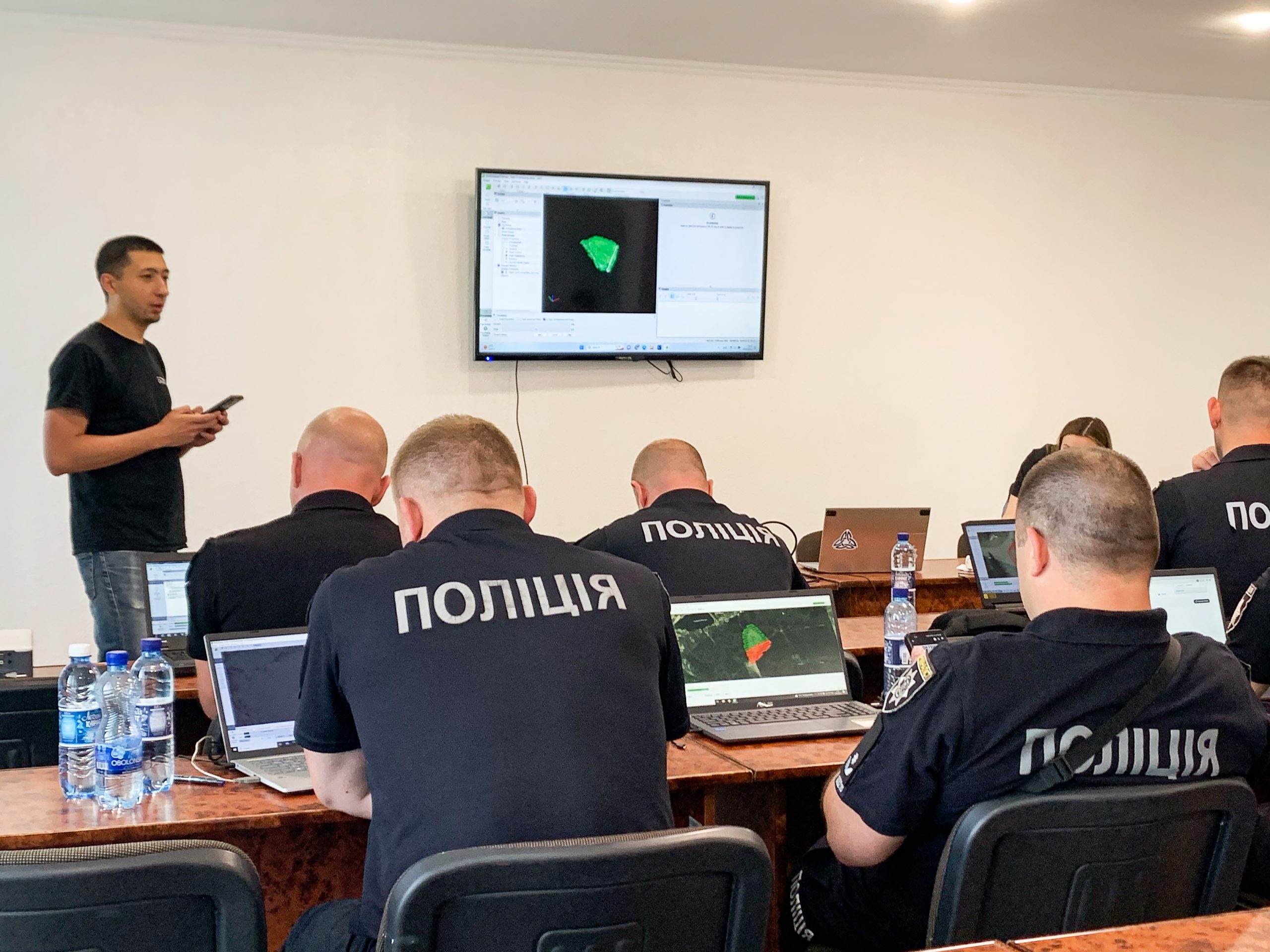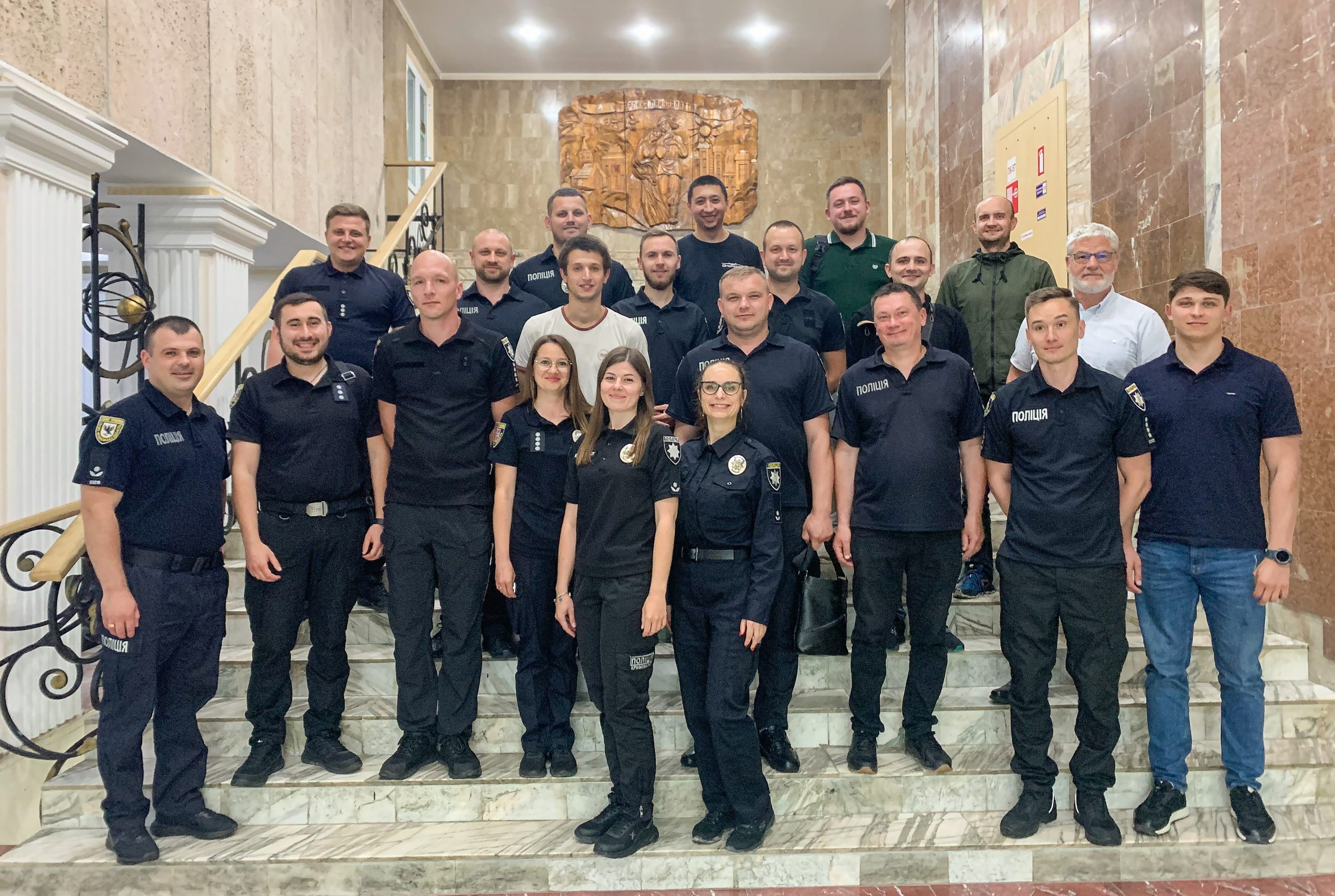 A significant enhancement in crime scene investigations came from the utilization of drones equipped with specialized cameras, such as those with thermal and infrared capabilities. These cutting-edge technologies provided efficient means to identify potential hazards within crime scenes, including the presence of explosives. This invaluable addition greatly enhances the safety and effectiveness of crime scene investigations.
The training sessions received positive feedback from the participants, who recognized the significance and effectiveness of the program. Trainers from the NAIA institutions have committed to incorporating the acquired knowledge into their future training sessions. This will ensure the dissemination of expertise throughout their organizations.
Additionally, EUAM Ukraine announced the donation of 13 licenses for the Pix4D Mapper software to the National Police of Ukraine. "This significant contribution will further strengthen the capabilities of the National Police in ongoing and future investigations," Manfred Koenig, EUAM Ukraine's Senior Advisor on Criminal Investigations, stressed.