Survey: Over 50% of Ukrainians say higher fines for riding unbuckled can make them use seatbelts
April 14, 2021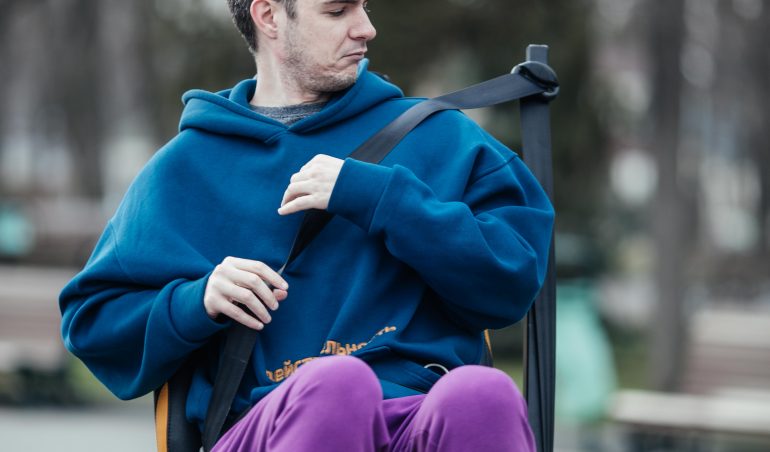 A study carried out as part of the 'Buckle Up – Don't Get Terrified' road traffic safety campaign reveals how touchy Ukrainians are to the size of traffic violation fines. The survey, conducted by the National Police of Ukraine (NPU) and the European Union Advisory Mission Ukraine (EUAM Ukraine), links risk of higher fines with the inclination to use seatbelt.
Since 13 March 2021, fines for neglecting seatbelts have increased tenfold in Ukraine – to UAH 510 (just over EUR 15). Until recently, they were the lowest in Europe, below UAH 51 (EUR 2). No wonder seatbelt use in Ukraine has also ranged among the lowest in Europe. For instance, in Germany, the fine is EUR 30 and seatbelt use reaches 98% among drivers and front-seat passengers and 99% among back-seat passengers.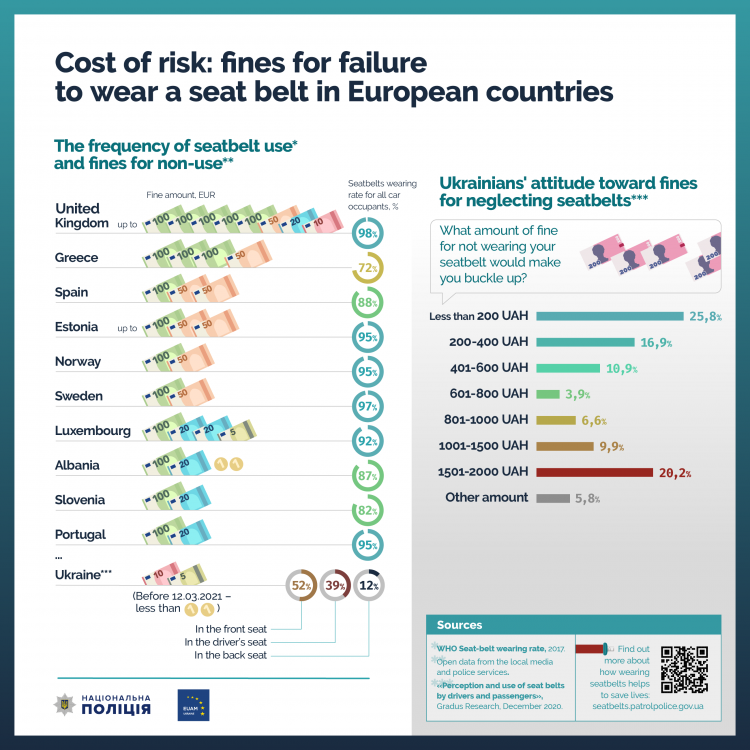 According to the survey 'Perception and use of seatbelts by car drivers and passengers'* held in Kyiv, Mariupol, Kharkiv, Odesa, and Lviv as a part of the 'Buckle Up – Don't Get Terrified' campaign, over a half of the respondents (53.6%) stated that a fine of UAH 600 was enough to make them buckle up. For 30%, only fines over UAH 1,000 would motivate them to care about their safety while riding in the car. A third of these (10%) would change habits if the fine was between UAH 1,000-1,500, and the remaining 20% said that only having to cough up UAH 1,500-2,000 would make them consider fastening their seatbelts.
In the same survey, 82% of respondents said they buckled up occasionally in the front seat, and only 52% always did so during every ride. Among the drivers, 48% buckled up occasionally, whereas 39% always fastened their seatbelt. Clearly, the most severe negligence was among the back-seat passengers: only 26% indicated they buckled up when seated in the back, and only 12% have made it their habit to fasten their seatbelts every time. Raising the fine to UAH 510 is expected to elevate the share of drivers and passengers buckling up every time they ride – in particular when the increased fines go hand in hand with more effective police enforcement and awareness-raising campaigns such as the ongoing 'Buckle Up – Don't Get Terrified'.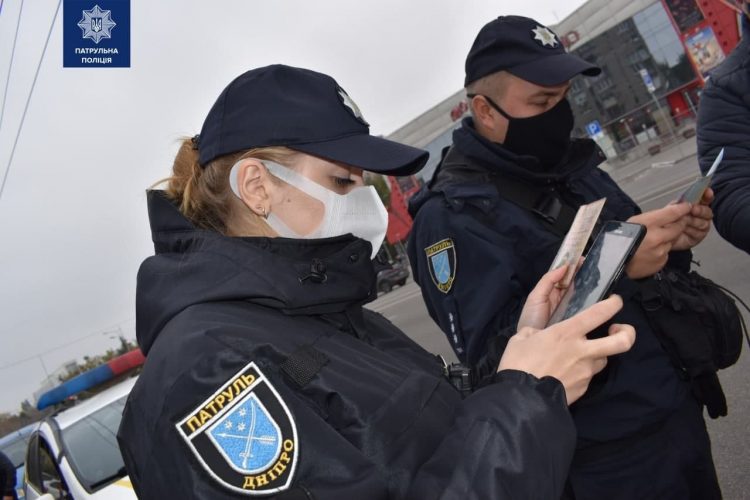 "Higher fines enable us to highlight the importance of seatbelts," said Oleksii Biloshytskyi, First Deputy Chief of the NPU Patrol Police. "Most Ukrainians still underestimate the personal hazards they are exposed to when disregarding seatbelts, especially back-seat passengers. We are trying to convey, in every possible way, that buckling up is not an option but a personal responsibility, both to the law, to those riding with you, and to your loved ones waiting at home. Hopefully, higher fines combined with increased Patrol Police enforcement and our awareness-raising campaign will save Ukrainian lives and bring us closer to the European road safety levels."
"Over the past decade, some European countries have proven that stricter penalties for riding unbuckled in combination with awareness-raising campaigns can bring more drivers and passengers to use seatbelts," explained Fredrik Wesslau, Deputy Head of the European Union Advisory Mission in Ukraine. "The continuous and ongoing effort for many years has enabled us to achieve a primary road traffic safety objective: to substantially reduce the road traffic accident death toll. The number of deaths in collisions has decreased by 23% in the EU over the past decade. Ukraine has done much already on its way to improving road traffic safety and continuing the combining awareness-raising with stronger police enforcement is a tried best European practice."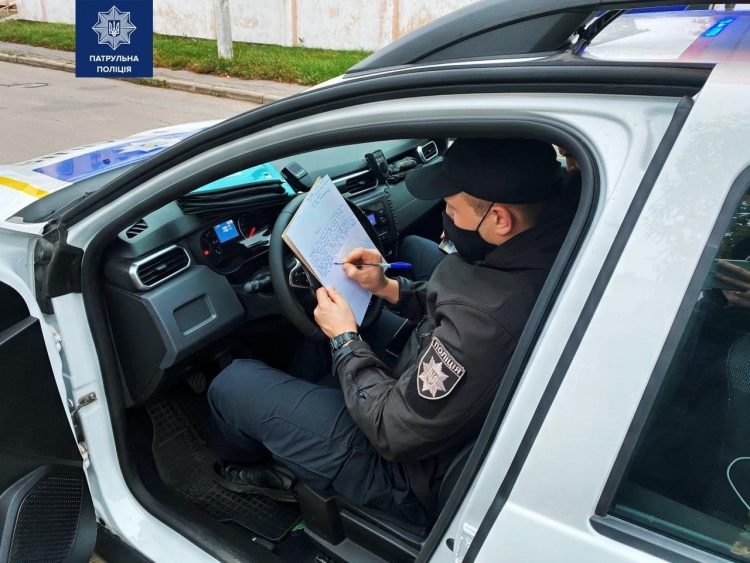 The 'Buckle Up – Don't Get Terrified' road traffic safety campaign was launched in March as a joint initiative of EUAM Ukraine and the NPU. It will continue until mid-May 2021, encompassing the cities of Kyiv, Mariupol, Kharkiv, Odesa, and Lviv, and the respective regions. During the campaign, police officers will guide drivers and passengers on the road, highlighting the importance of using seatbelts, man road traffic accident-themed displays with collision simulators in cities across Ukraine, and teach school pupils how to protect themselves when riding in the back seat of a car.
The campaign is supported by several partners throughout Ukraine. The Centre for Democracy and Rule of Law has become the campaign's media partner. Also among the partners are the Association of Responsible Transporters; Uklon, one of Ukraine's established ride-hailing services, as well as the SOCAR and UPG gas station networks which support the campaign in all covered regions, and KLO who is the campaign's partner in Kyiv and the Kyiv region.
* Perception and use of seat belts by drivers and passengers', Gradus Research, December 2020, 1,000 respondents aged 18-50 in Kyiv, Lviv, Mariupol, Odesa, and Kharkiv