IAG Statement on SSU draft law
July 16, 2021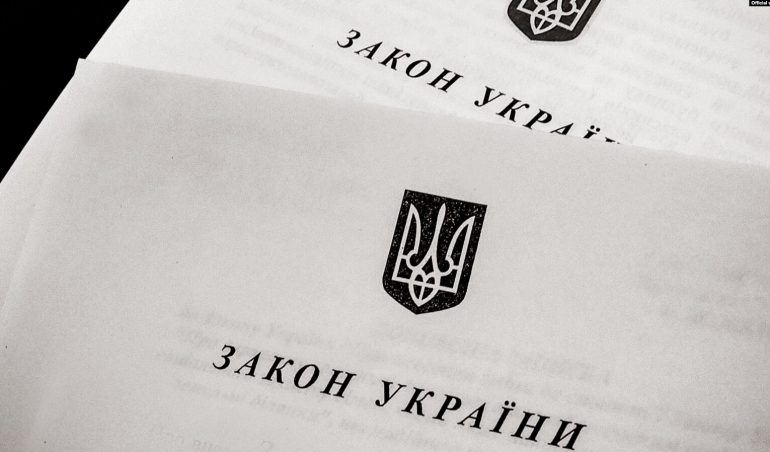 The International Advisory Group – comprising the EU, NATO, and United States – considers the draft law on the Security Service of Ukraine voted by the Committee on National Security, Defence, and Intelligence on 14 July a promising basis for reform and largely in line with European and Euro-Atlantic principles and best practices.  We call on the Verkhovna Rada to adopt it without delay. Adoption of the law would represent a major step forward in the process to transform the Service.  Notably, the law foresees significant downsizing and demilitarisation, as well as the gradual phasing out of all pre-trial investigative powers. 
 We likewise urge the Rada and Ukrainian government to take the next step – implementation – as soon as possible.  Adoption of supplemental legislation, notably the 'satellite law', that phases out all of SSU's pre-trial investigative powers is essential for this reform to become a reality.
 The IAG will remain closely engaged on this crucial reform in support of Ukraine on its European and Euro-Atlantic path.