#OrangetheWorld: Joint statement in observance of the International Day for the Elimination of Violence against Women
November 25, 2020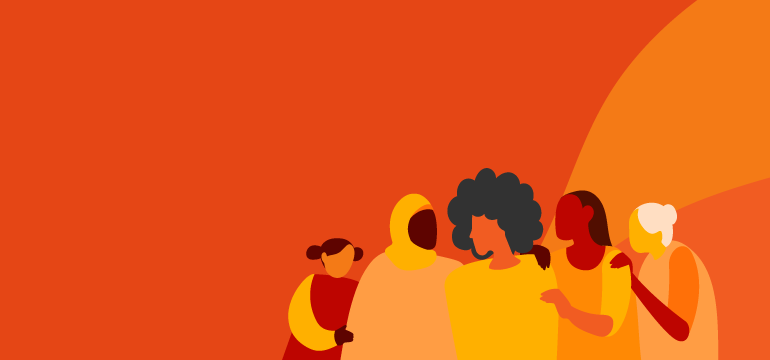 The EU Delegation to Ukraine, the EU Advisory Mission for Civilian Security Sector Reform (EUAM) in Ukraine and the Council of Europe in Ukraine reaffirm the commitment to defending the rights of women and girls in Ukraine, and to enable them to live a life free from violence.
Domestic violence is the most common type of gender-based violence; the most common violation of women's human rights in Ukraine. It has devastating physical and psychological consequences on women, families and communities. Tragically, it often stays hidden and unreported, due to feelings of shame, indifference, or even tolerance of this violence.  This has further increased during the ongoing COVID-19 pandemic. The violence has skyrocketed in several regions.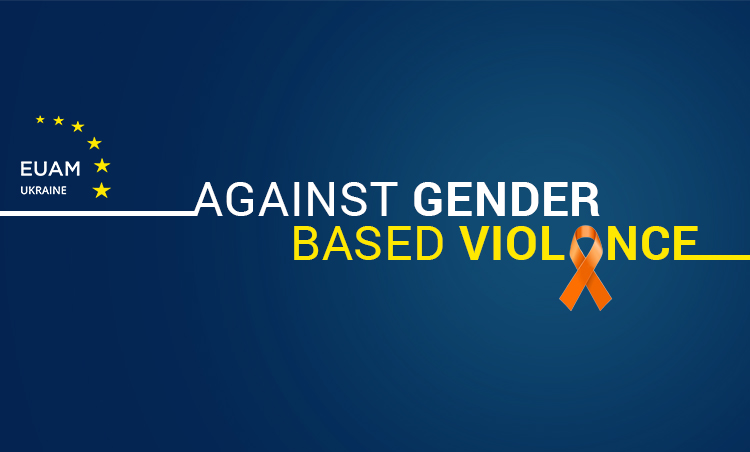 Incoming calls have overwhelmed hotlines run by women's organisations. At the same time, this negative trend does not reflect in the reports to state authorities. We fear that this could indicate a lack of public trust to state institutions – not least in rural areas.
The 2017 adoption of the national legislation that makes domestic violence punishable under criminal law has changed the Ukrainian landscape. Even though the political commitment to the cause has not gone unnoticed- more can be done.
We, therefore, urge Ukrainian state authorities to implement all provisions of the new legislation: strengthening the system of preventive activities and responses to domestic violence; enhance capacity building on the issues and halt the flourishing of harmful attitudes of the issue among public officials. This includes among other things, especially, additional funding for shelters that can assist victims of domestic violence and establishment and funding of programmes for abusers. Education and awareness-raising, and challenging the gender stereotypes, sexism and inequality that often underpin gender-based violence, is therefore critical.
Above all, we believe that the adoption of the Council of Europe Convention on preventing and combating violence against women and domestic violence, i.e. the Istanbul Convention would further speed up the implementation of the national legislation. The convention remains the most far-reaching international treaty in place to tackle this serious violation of human rights.
We are committed to end violence against women and urge Ukraine to stand united with us in this endeavour. Now is the time to put an end to gender-based violence, to stand with survivors, and to empower victims.