Merger project is not just reform for the sake of reform, says Kniazev
September 15, 2017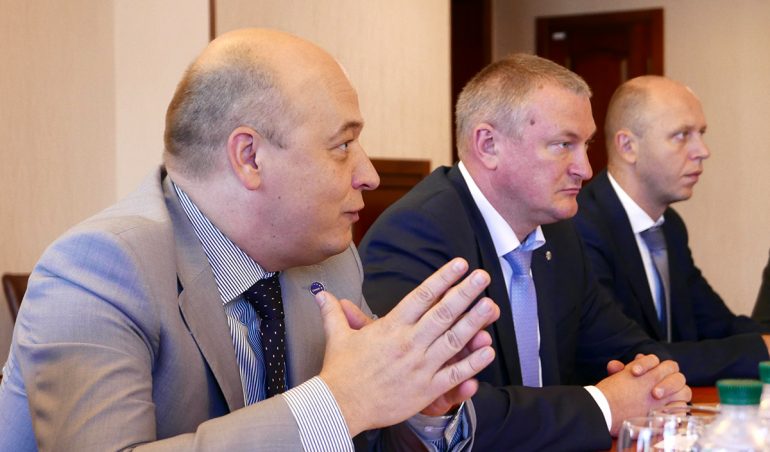 The Head of the National Police of Ukraine, Sergey Kniazev, and EUAM Head of Mission Kestutis Lancinskas yesterday reaffirmed their support for the criminal-investigation merger project, which is now running with considerable success in eight regions of Ukraine.
The merger project launched earlier this year, aiming to merge the functions of police operatives and investigators, in effect enhancing and simplifying the criminal-investigation process. Yesterday, police representatives from the eight regions reported positive short-term results from the experiment – these included a reduction in bureaucracy, an increase in the number of covert investigations and number of crimes solved, an improvement in internal coordination, team efficiency and use of resources.
"This experiment is important as it will help us to conduct reform effectively and not to make reforms just for the sake of reform," said Mr Kniazev. "The merger of functions into one unified position of detective will allow citizens to interact with police officers who have maximum information on an investigation's development."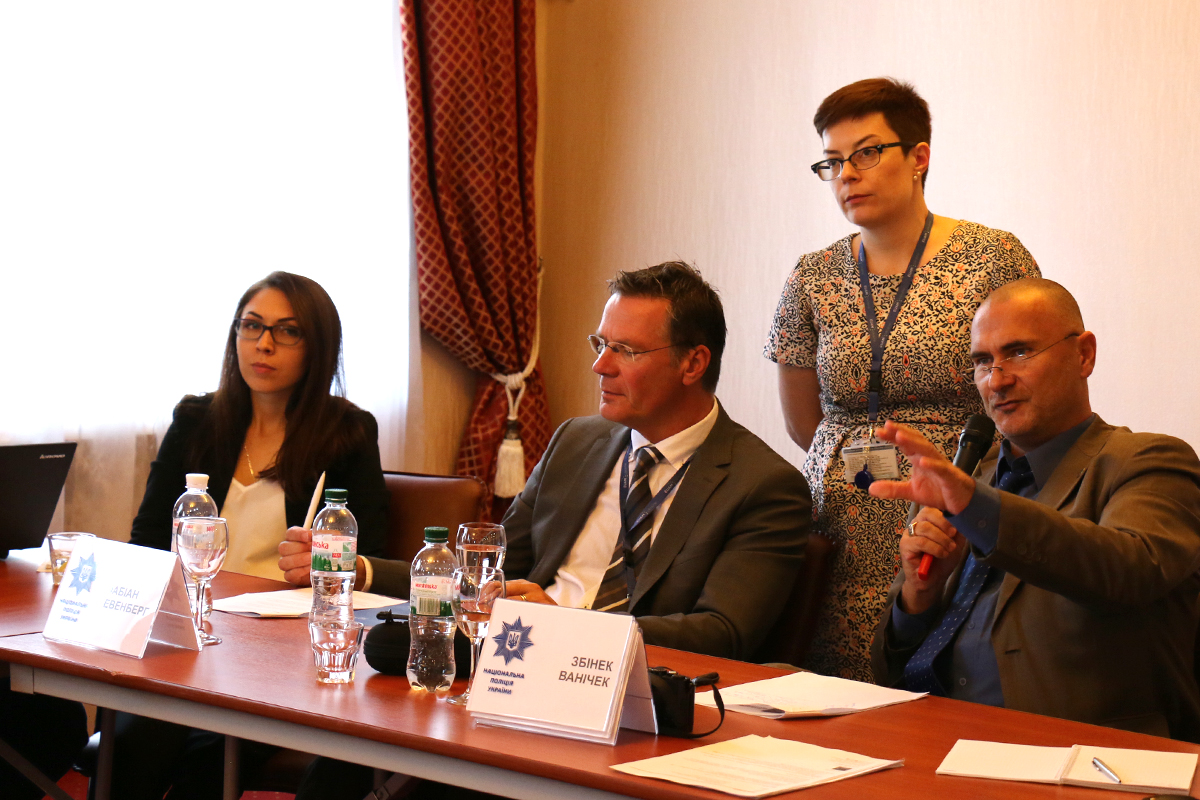 For his part, Mr Lancinskas remarked: "We will not improve anything if we just change the title. The aim of this experiment is to introduce an effective approach to work, namely, investigation of crimes and the punishment of convicted persons. For perpetrators of crime to be convicted, all units in a police station have to work together with the same goal. That is the essence of the merger project."
Yesterday marked the first time regional criminal-investigation commanders, as well as hub station heads, from all eight stations around Ukraine came together to report on progress and share their experience thus far. It also afforded them an opportunity to iron out minor problems that the project has faced.