Law on misdemeanors: simplified approach to save justice system time and money
June 25, 2020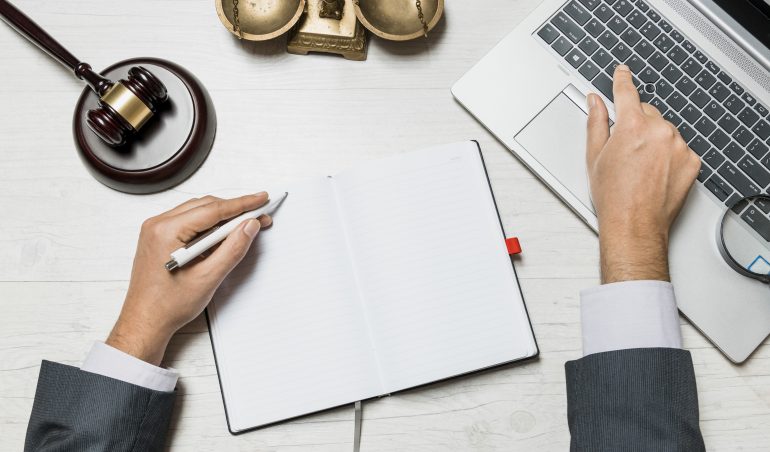 With new legislation on misdemeanors in Ukraine coming into force from 1 July, the European Union Advisory Mission (EUAM) this week provided an insight for the Mission's partners in Kharkiv on how simplifying the criminal procedures for misdemeanor cases assists delivery of justice in EU countries – particularly in Germany. The webinar gathered Kharkiv prosecutors, police and representatives from academia that specialize in the subject. 
A high load of cases is a common problem for many countries, including EU member states, so much so that this became the main reason for the German judiciary to introduce simplified procedures between police and prosecution for misdemeanor cases, in order to save time and cost.
Misdemeanors in Germany can be punished by a prison term of less than one year, or by a combination of imprisonment and a fine, or solely by a fine. This might refer to criminal violations such as extortion, fraud, larceny, and even negligent homicide. The length of investigation into such offences depends on their complexity, but usually it takes from two weeks to six months until the main hearing is set.
EUAM experts also elaborated on the penalty order procedures in Germany – a simplified procedure for dealing with some misdemeanor offences using a written form and without the need for a court hearing. Around 78% of such penalty orders in the country are executed without objections.
"A queue is not a place for justice to be. It should be delivered on time," said Saer Ammar, EUAM Advisor on Rule of Law. "The simplified procedures for such misdemeanor offences such as drunken driving, shoplifting, property damage, fraud or insult can be dealt with using a minimum of bureaucracy, thereby saving time and cost."