That would not have been possible a year ago: Sambir Police and civil society talk for the first time
July 01, 2015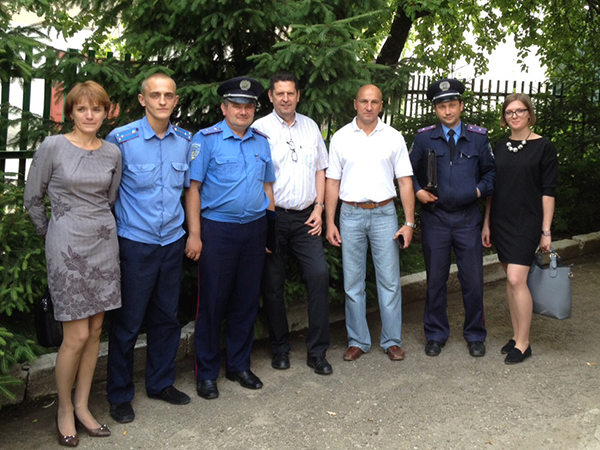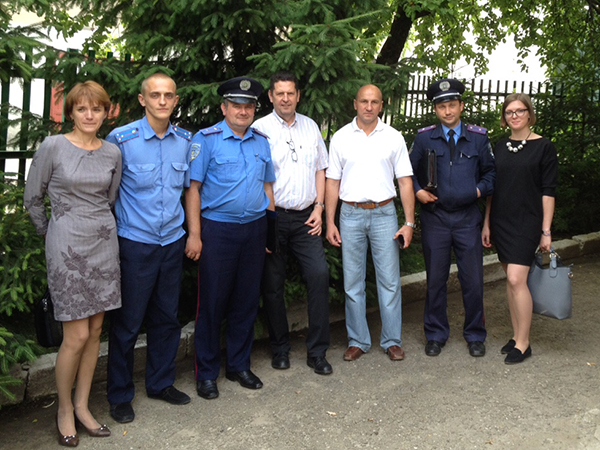 The district police officers of Sambir held a face-to-face meeting with civil society representatives for the first time. The joint event was held in a framework of the Sambir Police Station Project carried out by Lviv Regional Police and the European Union Advisory Mission.  
The main aim of the meeting was not only to have an open discussion on interaction and future cooperation, but also to raise the expectations of civil society members and the district officers from each other.
While moderating the meeting, Udo Moeller, the EUAM Head of Regional Outreach Component,  gave an overview of the ongoing project. He also emphasized the role of district police officers based on European practice, especially in regard to this project, while stressing the importance of respectful attitude between police and population.
The district police officers raised their concerns regarding current legislation that could  be changed for better policing. The representatives of civil society from their side invited the police to join their regular meetings for further cooperation.
The pilot project on introducing new forms and methods of work at Sambir Police Station was launched in Lviv region in June 2015.The joint project of the EUAM and Lviv Regional Police aims to implement an effective Response Police. It seeks to ensure effectiveness of police officers in terms of their response to calls and the service they can provide to local citizens. This project implements a system, which is based on European practice, and also reflects the expectations of citizens.