State Border Guard Service ensures faster and safer border crossing with the help of EUAM
October 03, 2022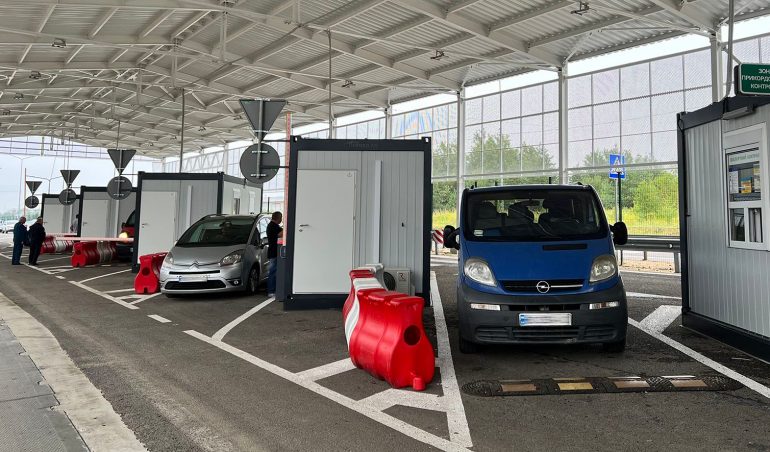 EUAM joined forces with the State Border Guard Service to enable smoother border crossings
In the wake of Russia's invasion on 24 February 2022, more than 7.5 million Ukrainians have been recorded as refugees across Europe, according to UNHRC[1].
With the colossal increase in cross-border movements, the State Border Guard Service (SBGS) workload has increased significantly. SBGS and the European Union Advisory Mission (EUAM) Ukraine are joining forces to ensure faster and safer border crossings. Since July 2022, the use of targeted communication to Ukrainians preparing for their departure from Ukraine has become a new and efficient mechanism to ensure a smoother border passage.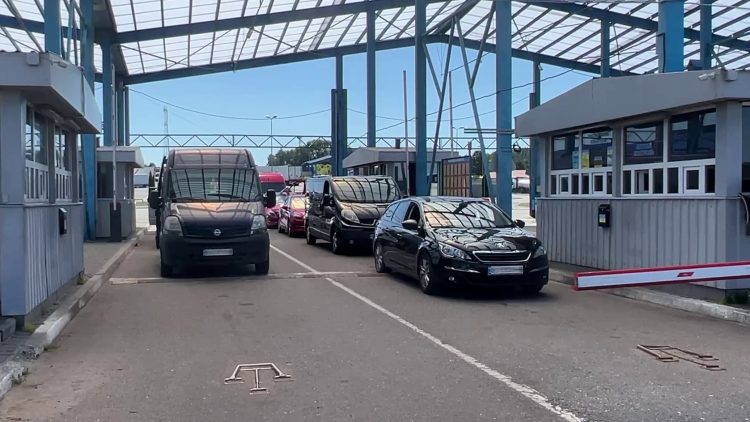 Up to 120,000 daily border crossings
"In the first days of the war, passenger traffic increased rapidly at our western border with the EU and the border with Moldova. On certain days, 120,000 people crossed. With the immense number of people fleeing the war and the introduction of martial law, we were expected to provide clarifications about border crossing rules constantly. In addition, every day, the SBGS officers who operated our telephone service "Dovira" answered questions and explained to thousands of Ukrainians the changing regulations governing border crossing. So yes, our joint information campaign is making the crossing easier for travellers and us," confirms SBGS Press Secretary Andriy Demchenko.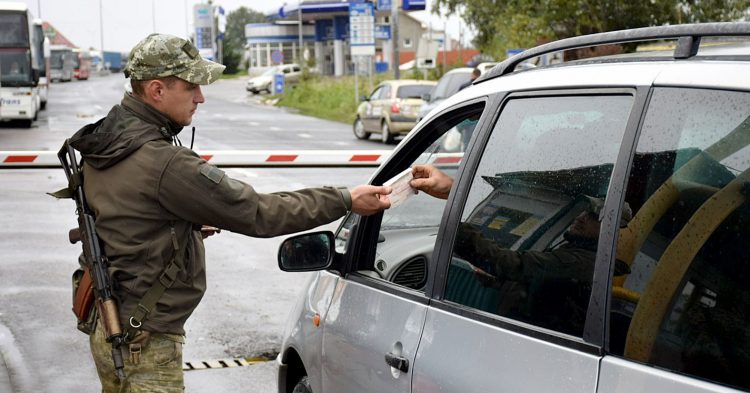 It is about knowing the rules in advance.
"To make crossings from Ukraine into the EU as fast, smooth and trouble-free as possible, we have been working with SBGS to develop an information and awareness campaign which explains the rules for crossing the border and how to adopt the most feasible behaviour at checkpoints, – explains Strategic Communications Officer Kateryna Shahina, who has been managing the campaign on the side of EUAM.– The main goal of the campaign is to inform Ukrainian travellers about border-crossing procedures in advance of their departure and raise their awareness of regulations and restrictions which could affect their travel plans, e.g. departure abroad of certain groups, in particular, male Ukrainians of conscription age."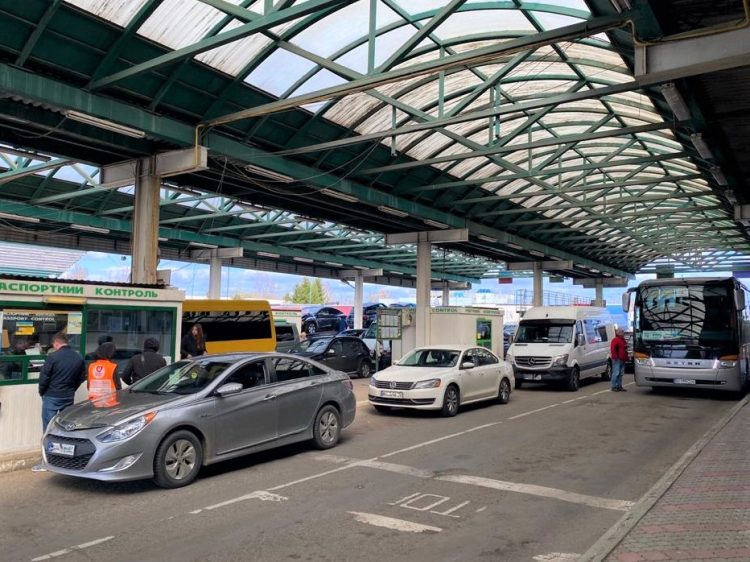 How information speeds up border crossings
The campaign advises citizens on where to find up-to-date travel information from SBGS and how to choose the least busy Border Crossing Point. This enables travellers to plan their trip, prepare all required documents and collect necessary certificates. This again speeds up the processing of travellers through the Border Crossing Points and creates better conditions for safe crossings, including various government checks. In this way, the number of problematic situations at Border Crossing Points is significantly reduced.
"Since May, more travellers are returning to Ukraine than departing. As before, SBGS continues to do everything possible to enable a quick and safe crossing for citizens of Ukraine, foreigners, and stateless persons – no matter whether they are departing or entering Ukraine," SBGS Press Secretary Andriy Demchenko said.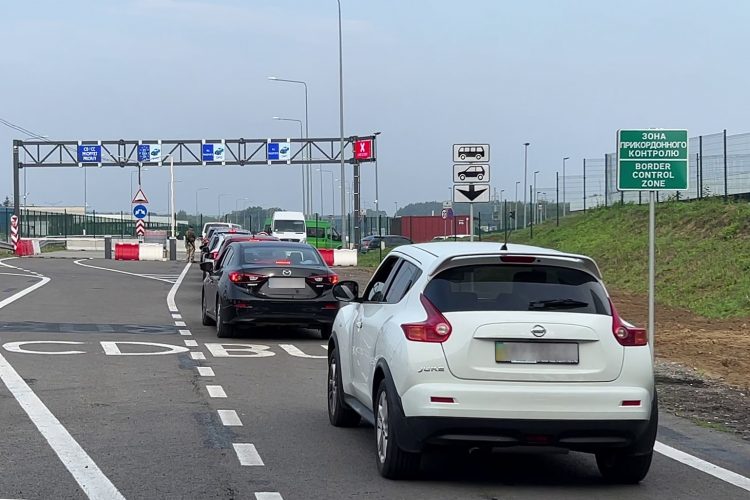 [1] Ukraine Refugee Situation (unhcr.org) as of 27 September 2022.