Improved customer service part of new approach at revamped MoIA service centre in Lviv
November 30, 2016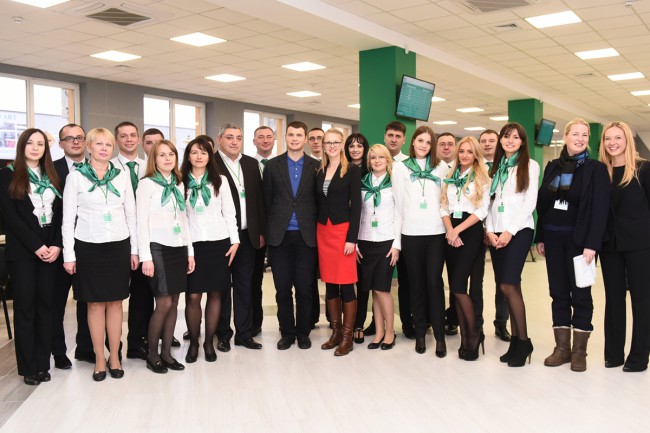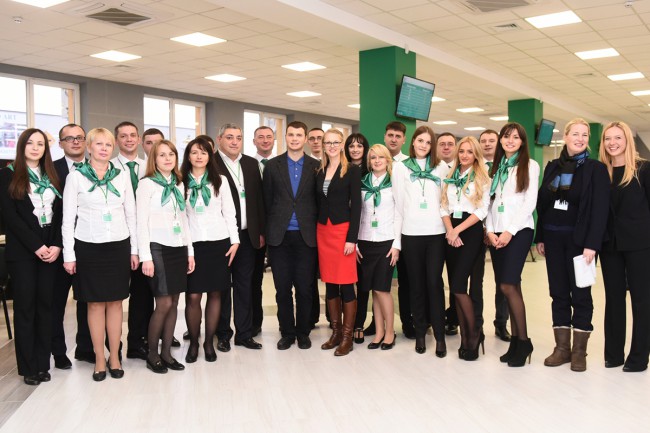 The European Union Advisory Mission yesterday participated in the opening of a new Ministry of Internal Affairs (MoIA) Service Centre in Lviv. The centre provides citizens with various administrative services such as issuing driving licenses, vehicle registration, and certificates for transport of dangerous goods.
As part of its ongoing reform, the newly equipped centre has made great efforts to perform client-oriented services in a professional, transparent, convenient and efficient way. EUAM has supported reform of the MoIA service centres since the beginning of the year by carrying out training that covered all the regional service centres as well as the main service centre in Kyiv.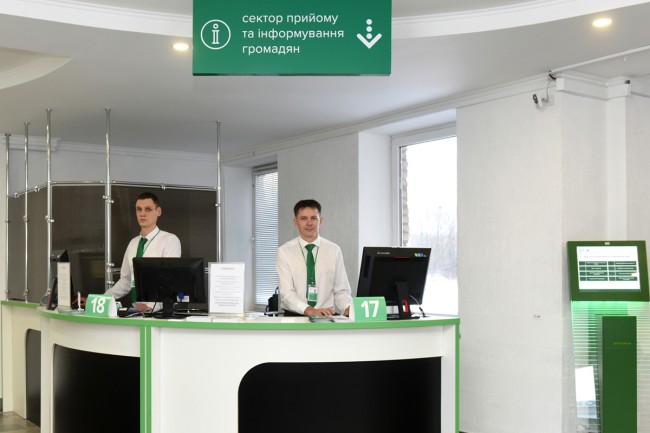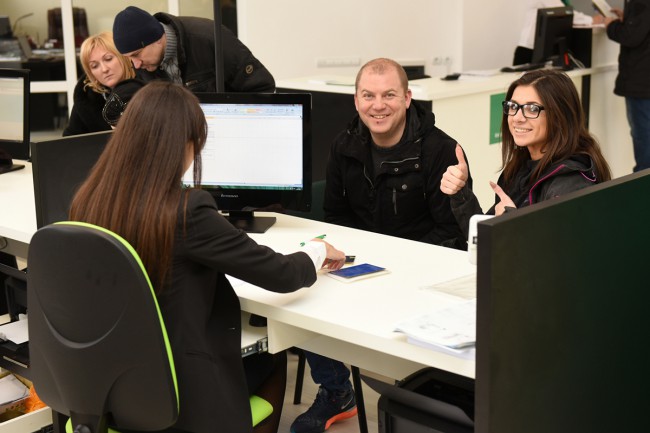 Specifically, EUAM has provided training on anti-corruption, professional ethics and effective communication within a train-the-trainers programme to support the rollout of the training throughout Ukraine, as well as training for the management at central and regional levels. After the courses were completed, EUAM provided assistance to the trainees by observing the first induction training given by the newly trained trainers.
"The provision of public services is a key task for government. It is the first point of contact between people and the state, and as such, it has influence on citizens' trust in and expectations of government. In the nearest future, we want to finalise the induction training programme with an online course on professional requirements, anti-corruption, professional ethics and communication skills that will remain in use by a pool of trainers in the service centres in all regions of Ukraine," said Laidi Surva, EUAM Lead Advisor on Good Governance.
The Head of the main MoIA service centre, Vladyslav Kryklii, highlighted that the new centre in Lviv can provide up to 400 service operations per day with 13 staff administrators. For the convenience of clients, it uses electronic queues and tablets for quality evaluation. Its front desk is equipped with surveillance cameras that are used to ensure a quality of service, and also act as a corruption-prevention measure. MoIA plans to open five more regional service centres by the end of 2016.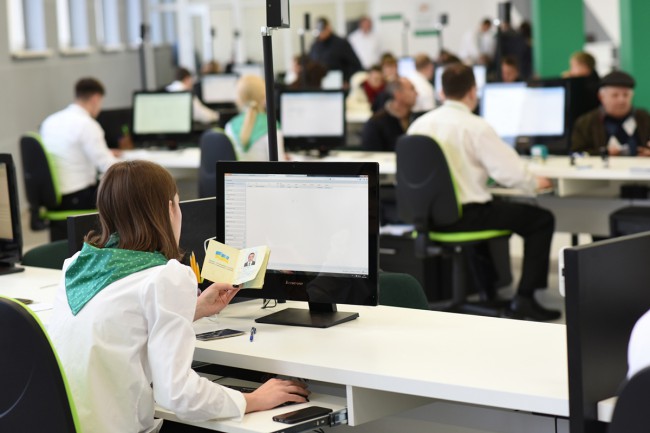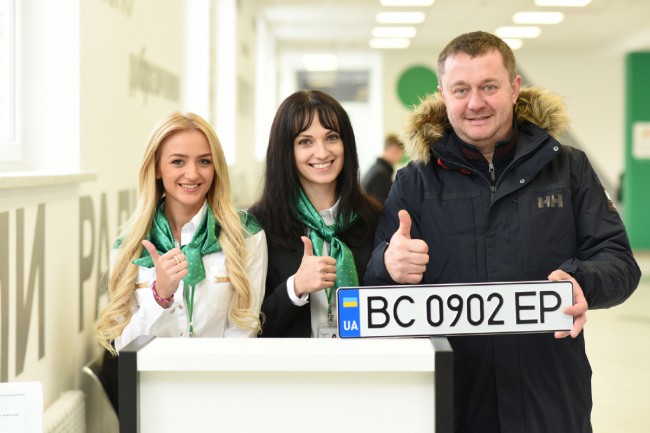 TV report by Zaxid.net