Heads of Five Border Guard Agencies welcome improving cooperation
December 04, 2015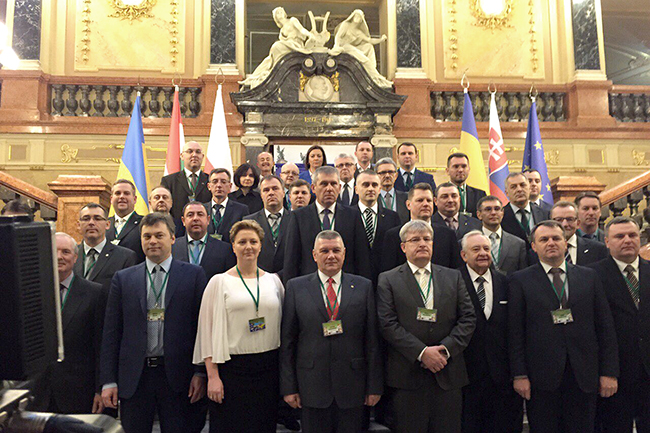 On 2 December 2015 EUAM representatives have participated in the first-ever meeting of the Heads of Border Guard Agencies of Ukraine and Neighboring EU Member-States (Poland, Slovakia, Hungary and Romania) in Lviv. Representatives of FRONTEX, the Delegation of European Union to Ukraine and EUBAM also attended. 
The heads of border guard agencies informed each other about the state of play and found common ground for effective integrated border management strategies that was highly welcomed by EUAM and other attending international organizations.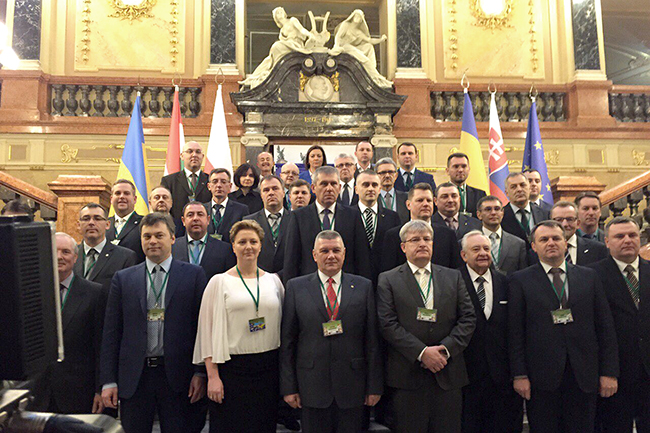 The challenges at the common border of Ukraine and the European Union were highlighted during the meeting, specifically a side effect of the migration crisis in southeastern borders of the EU. This year 1377 illegal migrants were detained at southeastern borders of Ukraine (that is 2,5 times more in comparison to the last year). Syrians, Afghans and Vietnamese are dominating nationalities among the illegal migrants.
Another key topic of the meeting was facilitating the free movement of persons and cargoes across the border within the framework of European integration aspirations of Ukraine. 
During informal talks with the participants EUAM emphasized the importance of further reforming of civilian security sector sphere on the border, aimed at strengthening multilateral cooperation on preventing illegal cross-border activities and enhancing the fight against smuggling. The Heads agreed on a common approach toward further development of joint border controls and adopted a communique in this regard. The city of Lviv was proud to host this event in the Mirror Hall of the Opera.