Gender equality: EU Advisory Mission committed to strengthening the role of women in law enforcement agencies
January 21, 2022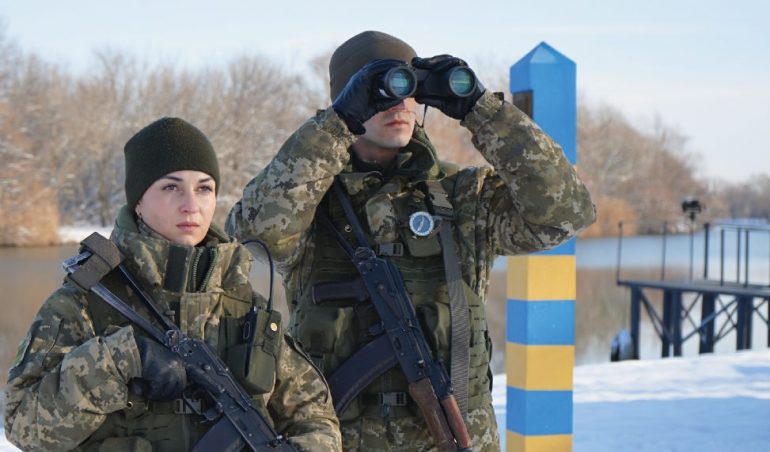 Gender equality is one of the founding values of the European Union. This week, the EU Advisory Mission (EUAM)'s experts met with the Senior Management of the Ministry of Internal Affairs (MoIA), the National Police (NPU), the National Guard (NGU) and the State Border Guard Service (SBGS) to launch a new project to empower women in the civilian security sector. 
Since 2014, the EU Advisory Mission (EUAM) has worked closely with its Ukrainian counterparts to expedite a sustainable reform of law enforcement agencies, providing strategic advice and practical support. In this reform process, the Mission knows that women are key actors and is strongly committed to including them in the security work.
Led by EUAM's Human Rights and Gender team and Human Resources Reform Development unit, this project will allow law enforcement agencies to identify and combat sexual harassment and gender-based discrimination in the workplace, but also promote equal career opportunities for men and women at the same time.
"With your support, several trainings have already been conducted for employees of the Ministry of Internal Affairs, information campaigns and mentoring programs for the leadership of our department," underlined the Deputy Minister of Internal Affairs and Chairman of the Ukrainian Association of Women in Law Enforcement (UAWLE), Kateryna Pavlichenko. Last year, the EU Advisory Mission already collaborated on awareness-raising on gender with the production of the calendar with SBGS and the publication of a "Book of Stories" with NPU (see below).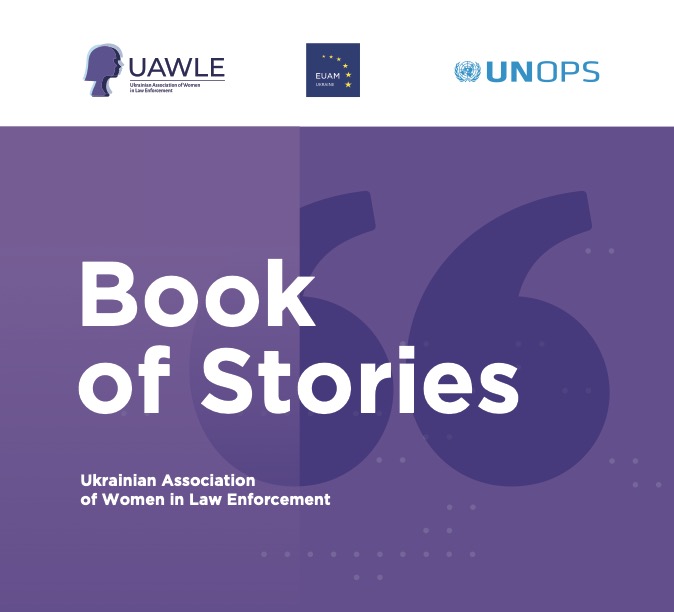 "Today, I am very pleased that there are representatives of all central executive bodies coordinated by the Minister of Internal Affairs of Ukraine," continued Ms Pavlichenko. "Such a comprehensive and unified approach to implementing good practices of the European Union is another step towards European integration of the security sector."