EUAM Ukraine re-opens field office in Odesa and looks to the future
October 09, 2022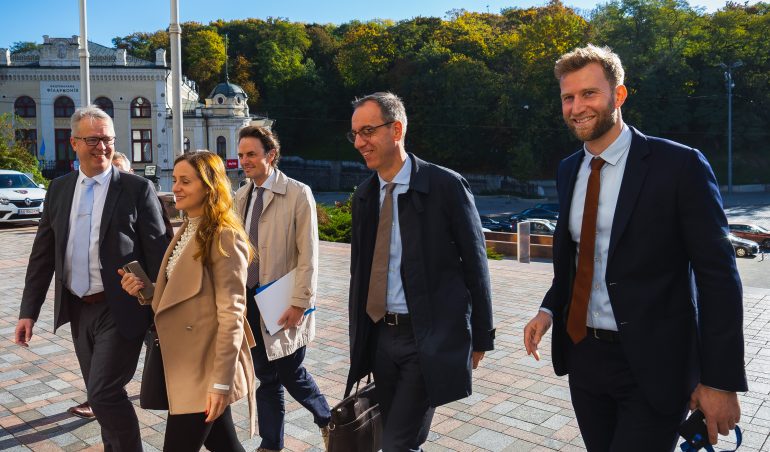 CSDP Civilian Operations Commander Stefano Tomat travelled to Ukraine to discuss the current and future needs of the Ukrainian civilian security sector and re-open EUAM Ukraine's field office in Odesa.
On 6-9 October, Stefano Tomat, the new Civilian Operations Commander for EU civilian CSDP missions and MD CPCC, travelled to Ukraine to re-open the Odesa field office of the EU Advisory Mission Ukraine (EUAM). During his visit, Stefano Tomat met with mission personnel at Mission Headquarters in Kyiv and the Lviv field offices. He also met with the Ukrainian Minister of the interior and Deputy Head of the National Police Ukraine. They discussed the current and future needs of Ukraine. They explored possible future areas of engagement for the mission, in particular, capacity support at border crossings and looking to the mid-term perspective, the work to be done on registering and storage of small arms and light weapons (SALW), against the backdrop of Ukraine's new candidate status and the ongoing Russian war of aggression.
Stefano Tomat said, "EUAM's return to Odesa is a testament to the EU's support and solidarity with Ukraine. The Mission stands ready to help strengthen Ukraine's civilian security sector as part of the EU support for reconstructing Ukraine and its new status as an EU candidate country. EUAM makes a meaningful contribution to supporting Ukraine, especially in this time of war. This important work will continue as long as necessary."
Commander Tomat also met with the Prosecutor General to explore how the Mission can continue to support the reform of the OPG and the prosecution of war crimes. He conducted a field visit to Irpin and Bucha's cities and briefed EU Ambassadors.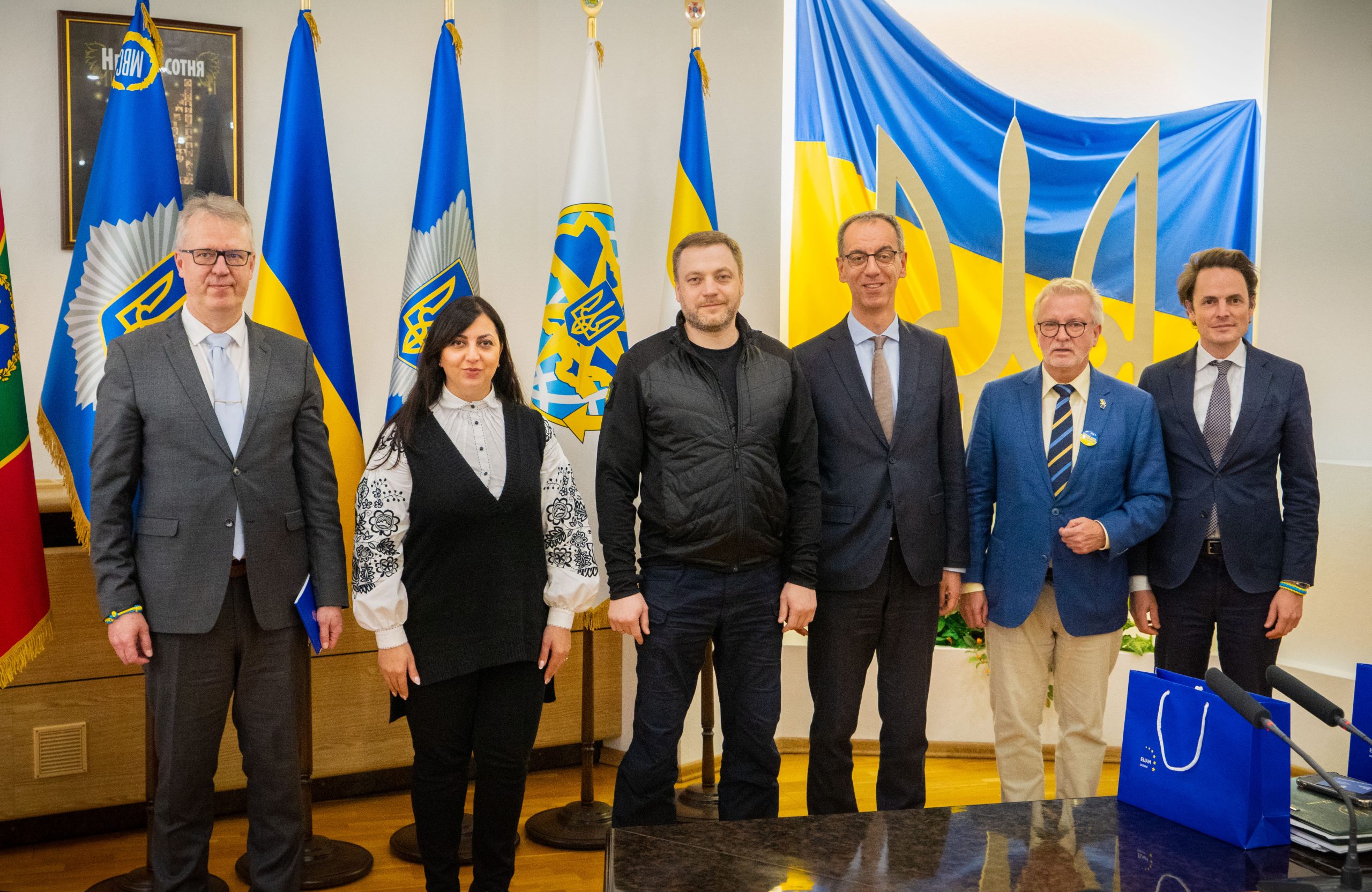 Meeting with Minister Denys Monastyrskyi and the Head of the National Police