EUAM meets Kharkiv Oblast Ministry of Internal Affairs' Main Department – visit to the training centre
August 27, 2015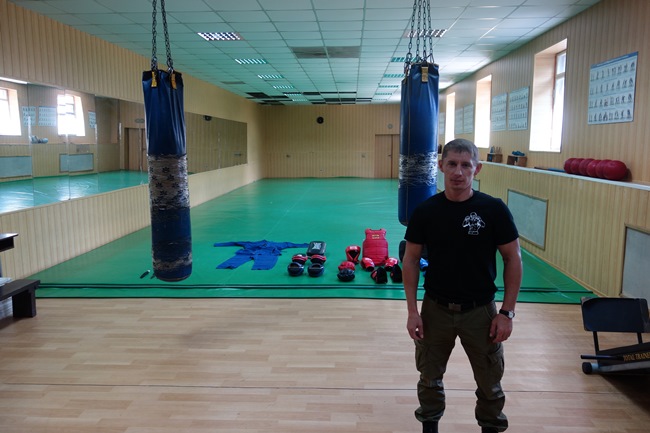 In Kharkiv the Enhanced Regional Outreach Component team (EROC) visited a special training centre of the Ministry of Internal Affairs. The centre provides advanced trainings for different police forces in the region, including SSU (Security Service of Ukraine) and border guards (SBGs).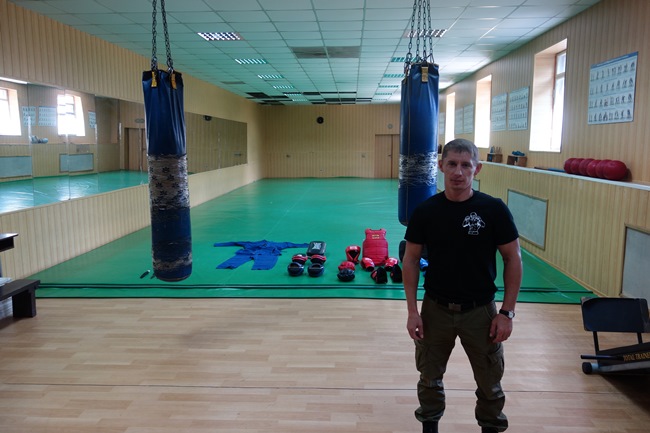 The site includes two shooting premises, a gym, classrooms, a training check point and various training vehicles, including an airplane. Apart from that, the establishment is able to produce its own training movies and provides such courses as first aid, shooting, tactics etc.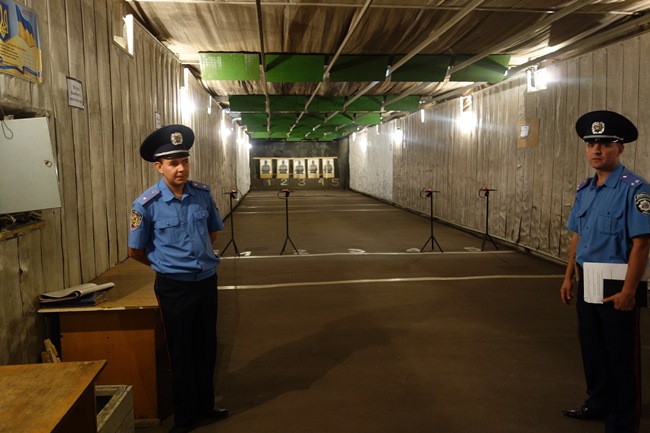 EUAM representatives observed cadets having basic training and discussed the centre's development prospects with local officials. They underlined the need for assistance in providing joint international trainings and trainers for experience exchange. 
EUAM will now take a closer look at the request and scrutinize the needs in view of further cooperation.