EUAM delivers strategic communications training to over 350 regional prosecutors
October 21, 2022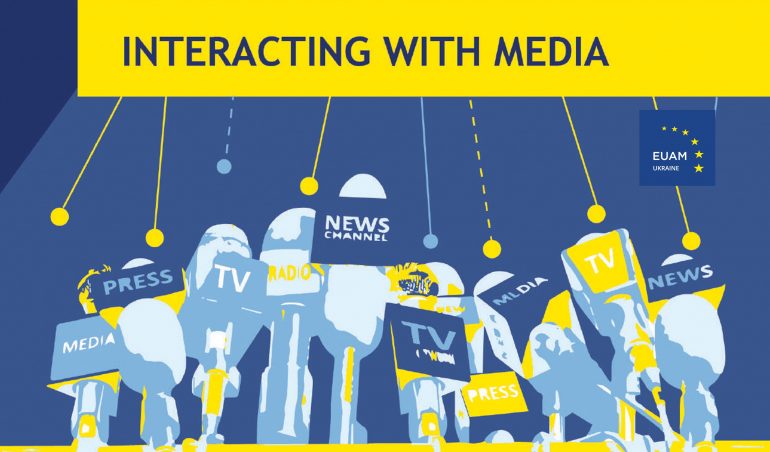 This week, over 350 regional and district prosecutors across Ukraine joined EUAM's webinar on strategic communications. They discussed how to engage with the media effectively and build trust and understanding between prosecutors and the community.
Senior and mid-level officials from Kharkiv, Dnipropetrovsk, Kyiv, Mykolaiv, Chernivtsi and other regional Prosecutor's Offices considered current media trends and consumption habits in Ukraine, the significance of professional press services and coordination with other law enforcement agencies. They also discussed how to communicate high-profile cases, including the importance of showing empathy as defenders of the victims. 
Mission's Field Office Lviv and Strategic Communications Unit organized the event. Following the positive feedback from the participants, EUAM will consider future training activities on public engagement with prosecutors and other Ukrainian partners.