Mastering the Skills of Legal Writing
June 01, 2023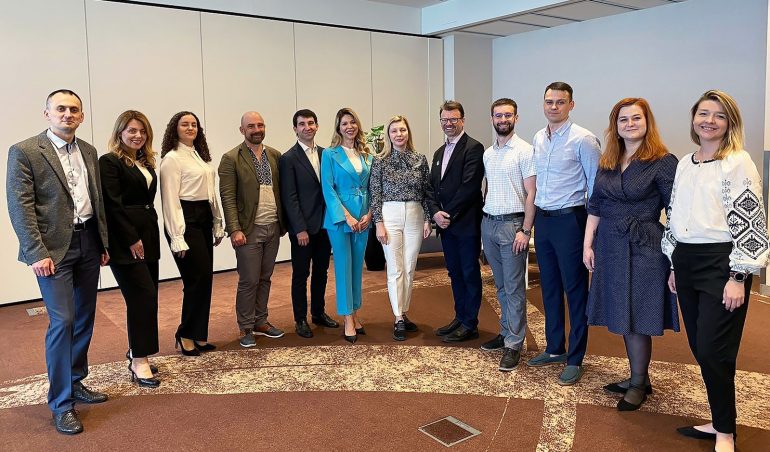 EU Advisory Mission Ukraine, in partnership with the Prosecutor's Training Center of Ukraine (PTCU), organized a training-of-trainer course on "Legal Writing Skills" from May 22-31 in Warsaw, Poland. The course brought together ten representatives, including eight prosecutors and two PTCU members.
Guided by the expertise of Dr. Steve Terrett, an internationally renowned legal skills instructor with 25 years of experience, the participants delved into an intensive and interactive course. Their main objective: to make their written work concise, persuasive, and crystal clear. Throughout the training, they gained invaluable knowledge on crafting indictments, witness statements, skeleton arguments, and other crucial documents used in criminal litigation cases.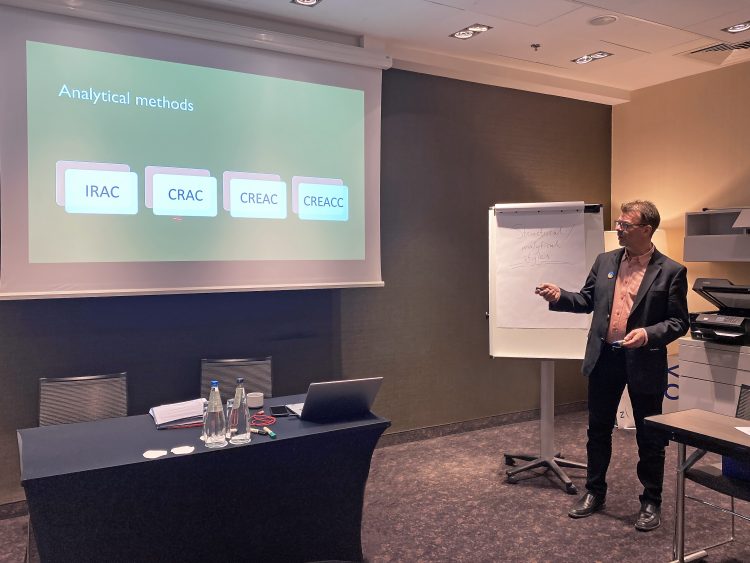 To ensure their progress, the participants produced various written assignments, such as project plans, case summaries, and closing speeches, which were meticulously evaluated by Dr. Terrett himself. Additionally, they honed their skills in assessing and providing constructive feedback on their peers' work, preparing them for future roles as writing skills trainers upon their return to Ukraine.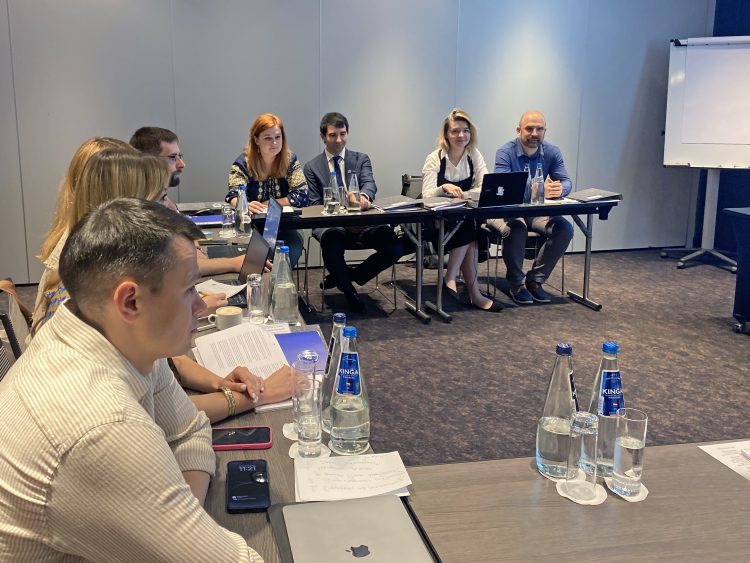 This comprehensive program covered a wide range of essential writing skills, including project planning, structuring compelling arguments, drafting legal opinions and case summaries, reviewing criminal litigation case files, and preparing questions for witness examinations. As a result, the participants witnessed remarkable improvements in their writing abilities, empowering them to share their expertise and train others.
With the unwavering support of the PTCU, the trained participants will continue the course's legacy by adapting and delivering it to a broader audience of prosecutors. This collaborative effort ensures the long-term sustainability of this impactful training, contributing to the advancement of legal writing skills among Ukraine's prosecution authorities.