#HeroesofUkraine: Mariupol Police University continues educating future policemen
April 29, 2022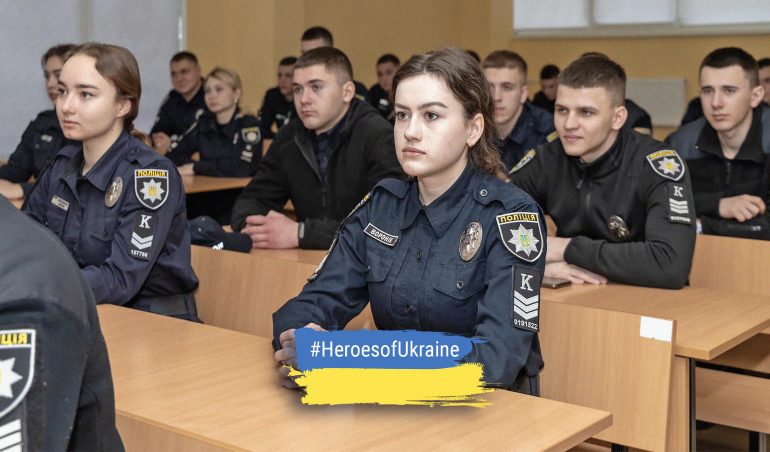 For the second time, the Russian aggression has ruined the normal educational process of the Donetsk State University of Internal Affairs. In 2014, it was forced to leave Donetsk, occupied by Russian troops, and move to Mariupol. Eight years later, the University left all the facilities again and went to Kryvyi Rih, located in the central part of Ukraine.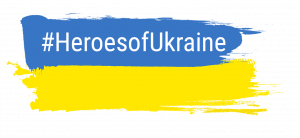 With its #HeroesofUkraine series, the EU Advisory Mission highlights the courage of the people working in its Ukrainian state services traditional advisory partners. Their experiences show the capacity of the Ukrainian nation to stay strong and resilient in facing this unjustified military aggression. EUAM pays tribute to the ability of the Donetsk State University of Internal Affairs to continue its operational activities despite the current challenges.
Urgent evacuation to protect cadets and teachers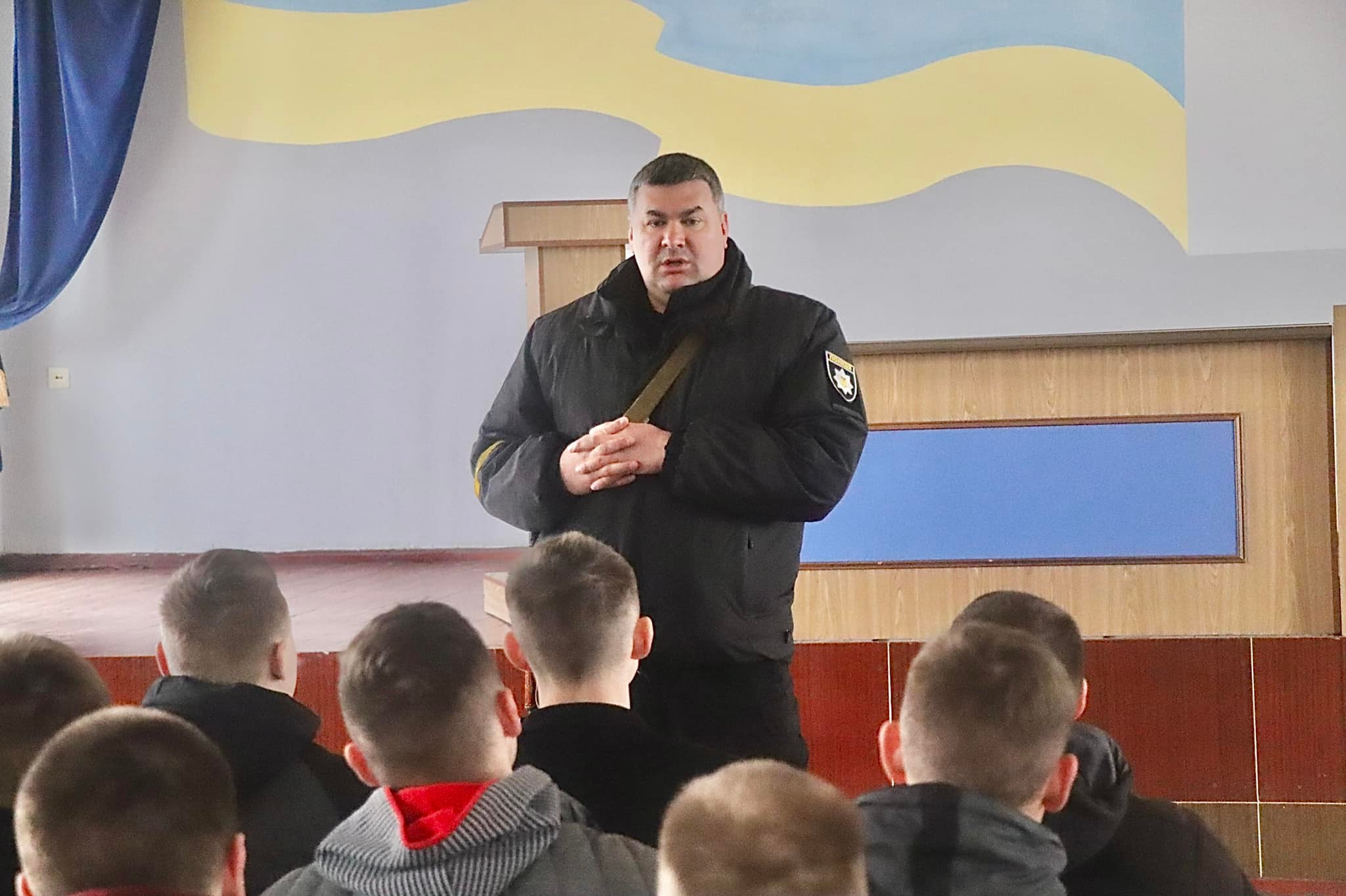 On 24 February 2022, the Donetsk State University of Internal Affairs administration gathered its cadets and teaching staff for a meeting. The rector informed everyone about the Russian invasion and insisted on urgent relocation to the central part of Ukraine. The same day, 150 cadets and 70 staff members left the city. "It was a wise and timely decision of the university management to leave Mariupol on 24 February. It saved us," commented a teacher of the police university.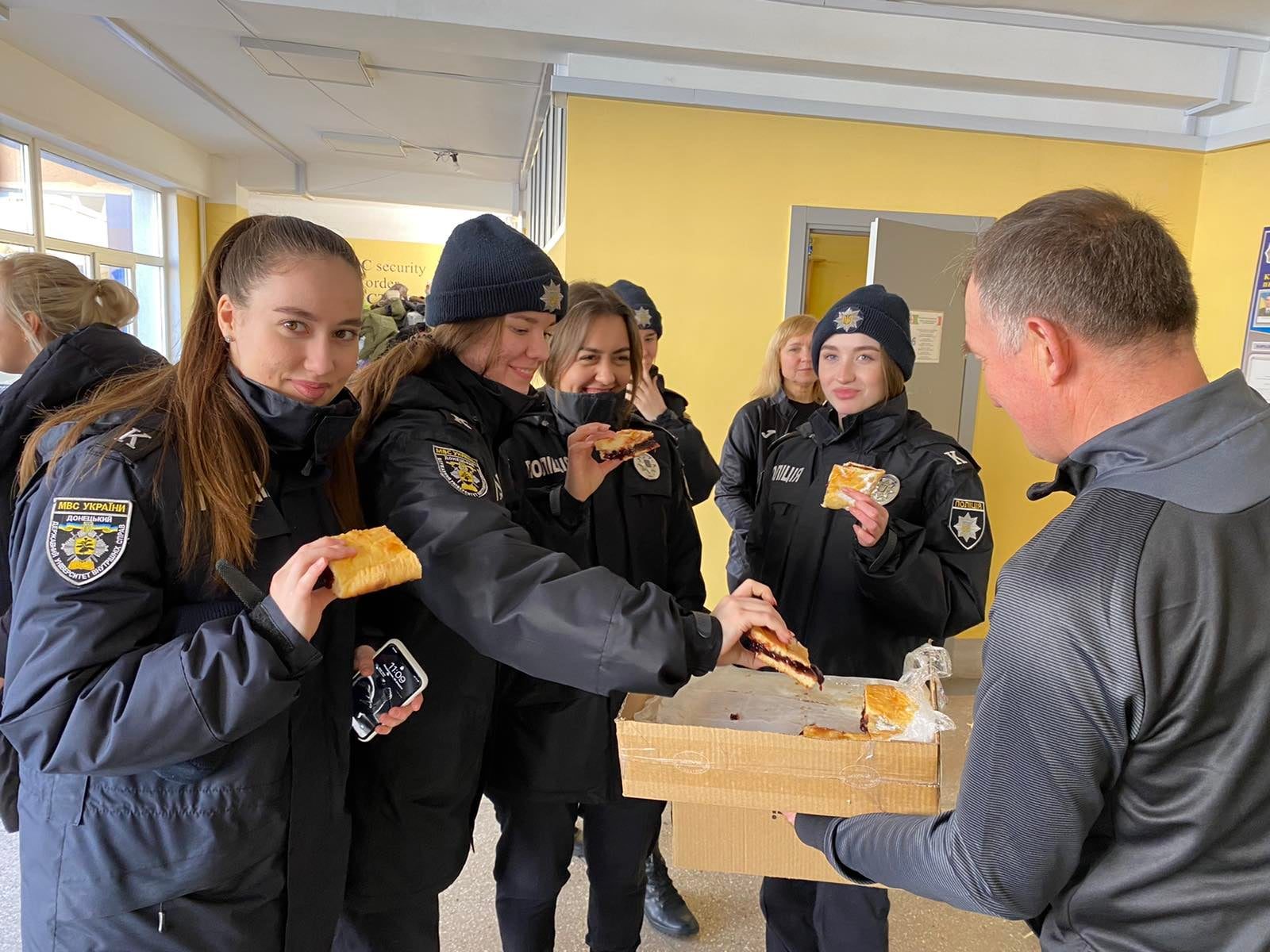 It took twelve hours for the convoy of 50 private cars and buses to get to the city of Kryvyi Rih, where the Separate Structural Subdivision of the University locates. The evacuated personnel, together with cadets, were settled in the dormitories of the University's Subdivision. Local volunteers and the City Council provided evacuated ones with all the necessary goods – mostly food and hygiene  . Still, a lot of issues need to be solved. Such as the lack of furniture, equipment for the educational process, kitchenware, stationery, and durable storage products.
Losses of the University
Despite timely actions and transparent information provided to the staff and students, not all agreed to evacuate Mariupol on 24 February. Some students and personnel decided to stay to care for their families or protect their native city. The University informed about the death of a first-year female student, and the building where the student lived was destroyed while she was inside. Later, a teacher who defended the University building in Mariupol was killed by Russian tank shelling.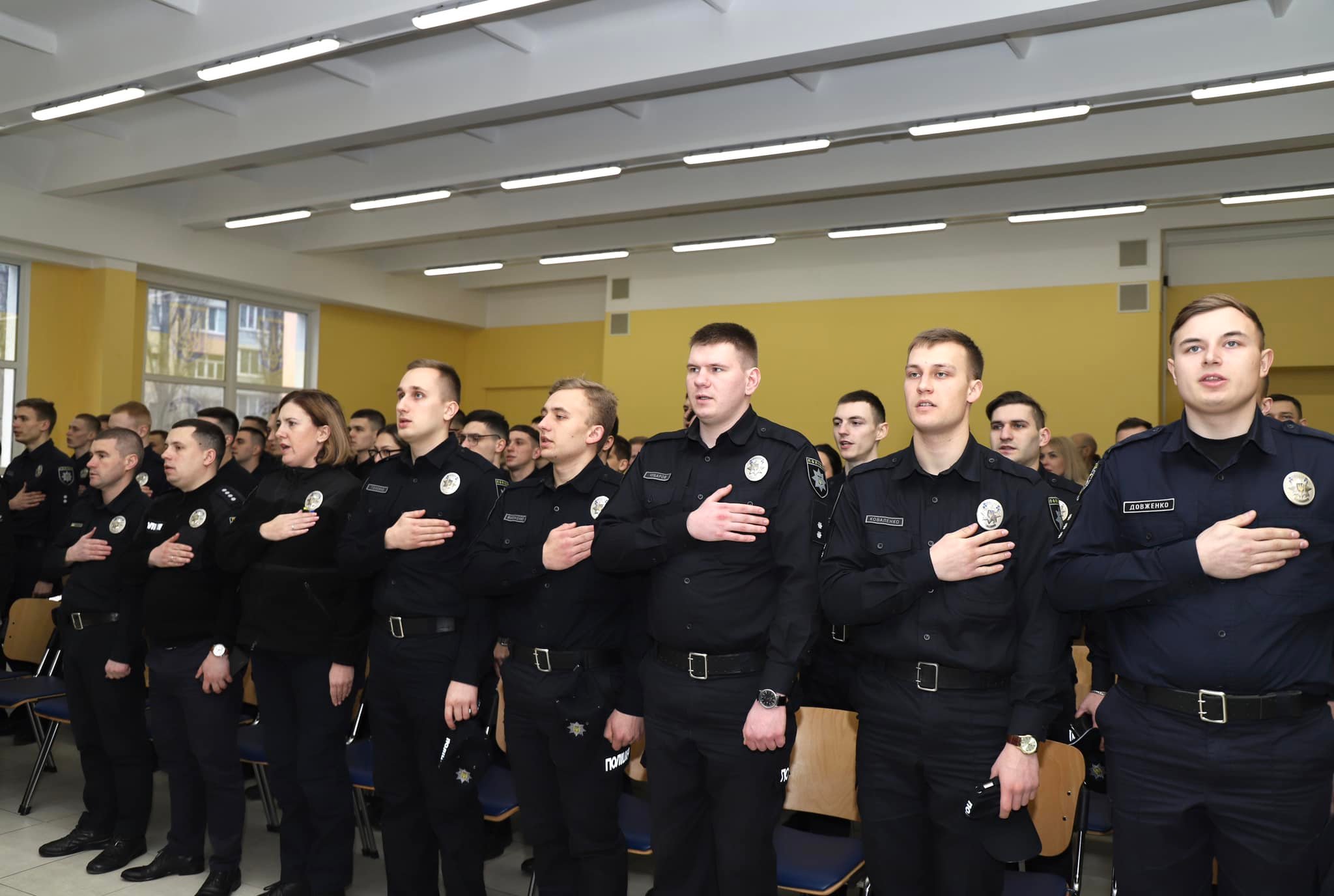 "We stay resilient and continue our work"
Two months after the war started, the Donetsk State University of Internal Affairs succeeded in renewing the educational process and scientific, financial, and economic activities. "We understand how important it is to continue our work despite the reality of the war. Here we educate young policemen who will help make Ukraine more resilient," the press centre of the University commented. "This year, we rescheduled and sped up the graduation of the current class. Our 2022-year alumni serve already as police officers protecting the civilian population".