#HeroesofUkraine: bicycle patrols have returned to Ukrainian streets
May 19, 2022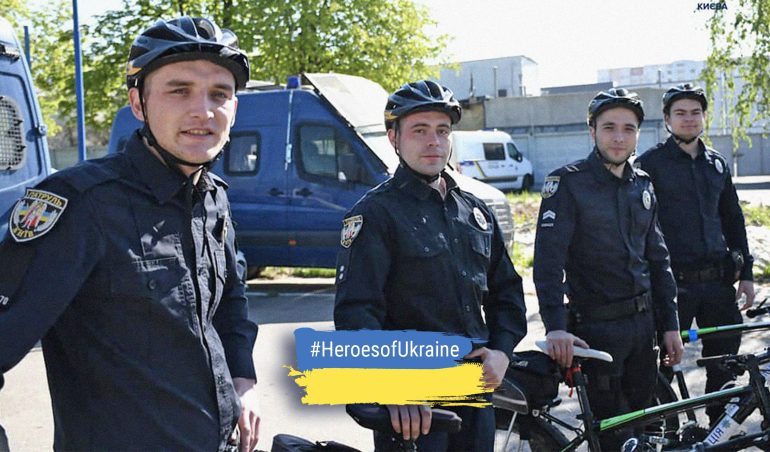 Back in 2017, the EU Advisory Mission (EUAM) in Ukraine donated bicycles to the patrol police in Lviv for the first time. Then, EUAM experts had trained more than 40 officers to be prepared for the street patrolling under the train-the-trainer programme.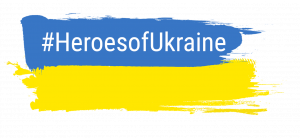 The idea of using bicycles has already been widely spread in Europe. The Ukrainian police, supported by EUAM, decided to implement this new form of patrolling closer to the people in Ukraine. Indeed, the police officers riding bicycles are easier to reach where they are needed: in parks, historical sites and the city centre.
This practice has proven successful and was further expanded to other Ukrainian cities, such as Kyiv, Odesa, etc.
Last week we delightfully noticed that bicycle patrols resumed their operations in Kyiv, Khmelnytskyi, Rivno and Lviv despite the war. Our great partners from the Patrol police of Ukraine are back.
Bicycle patrols will have preventive talks with citizens, identify road traffic rules violations, ensure community safety, etc.
We are saluting the resilience of our law enforcement partners.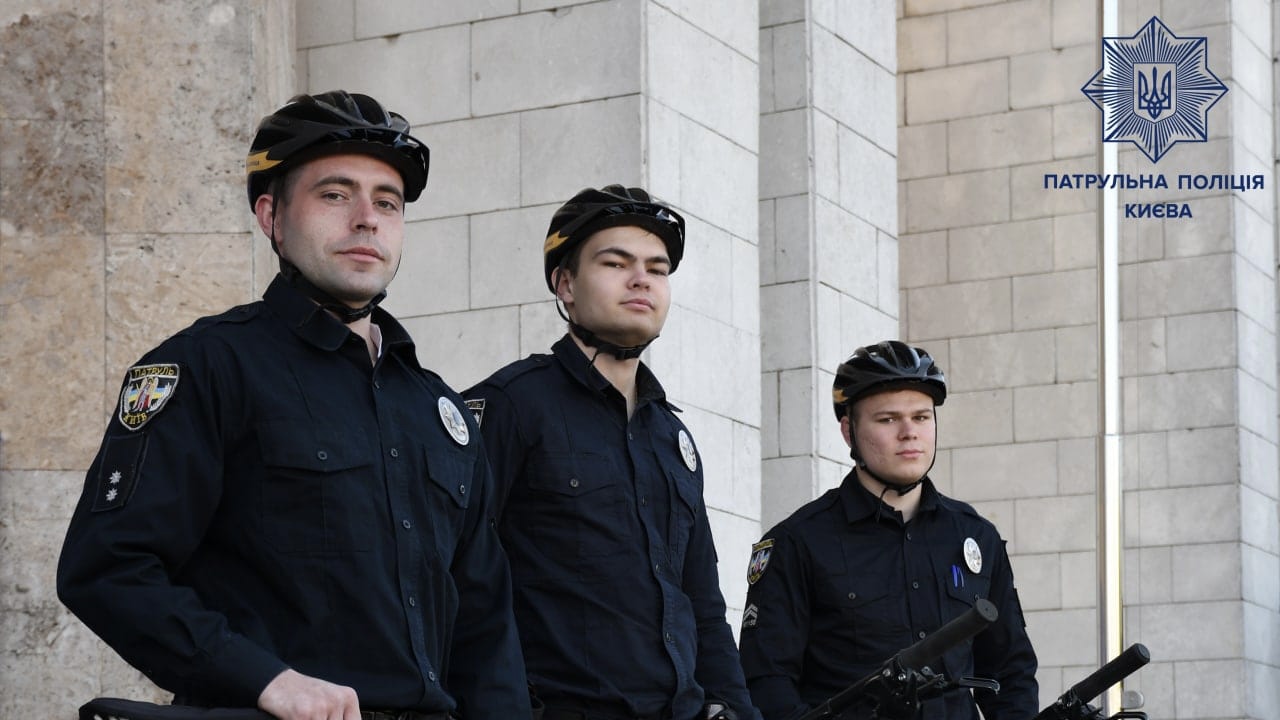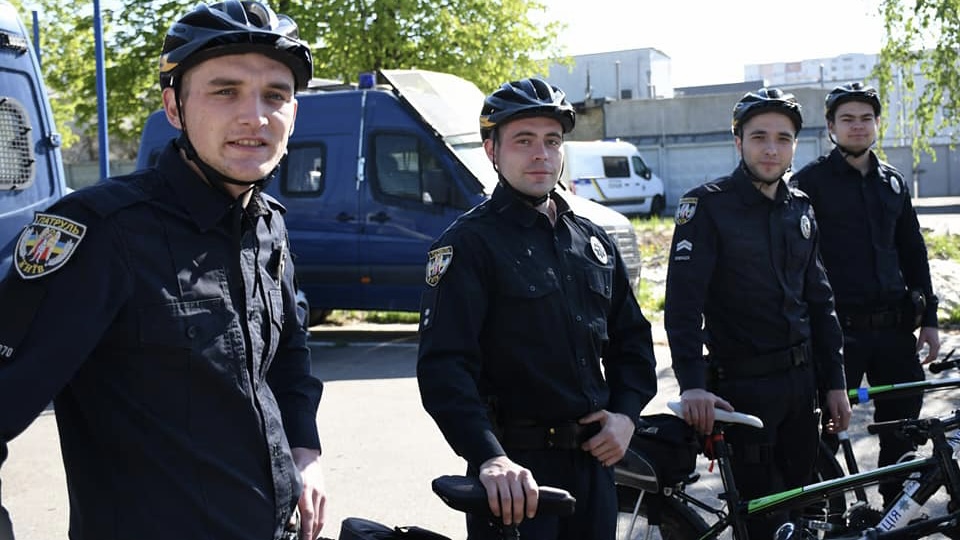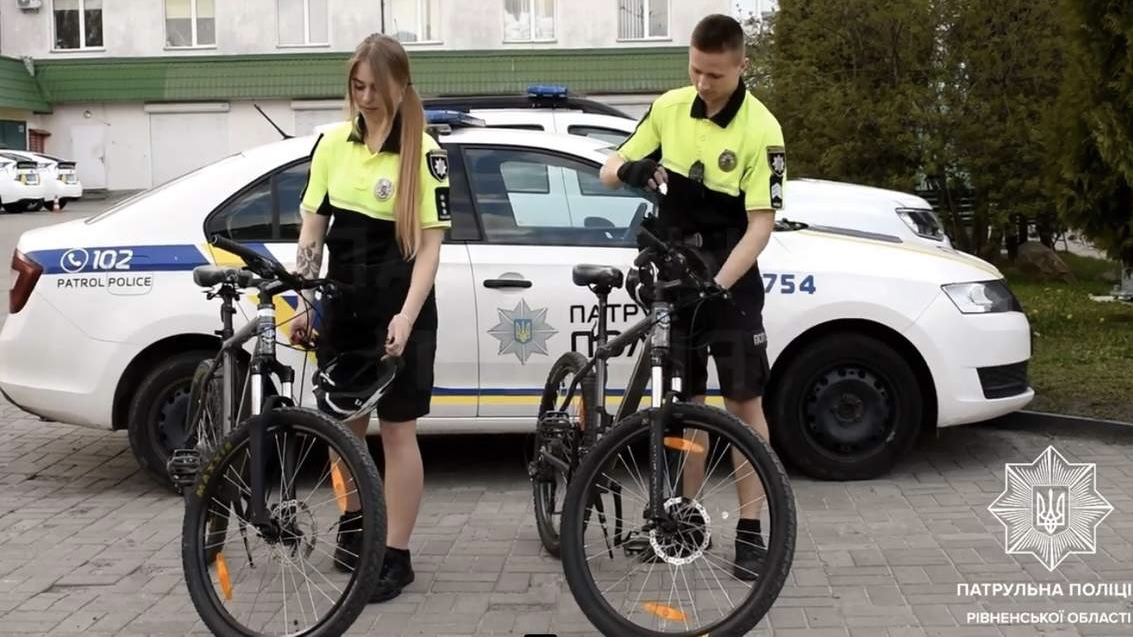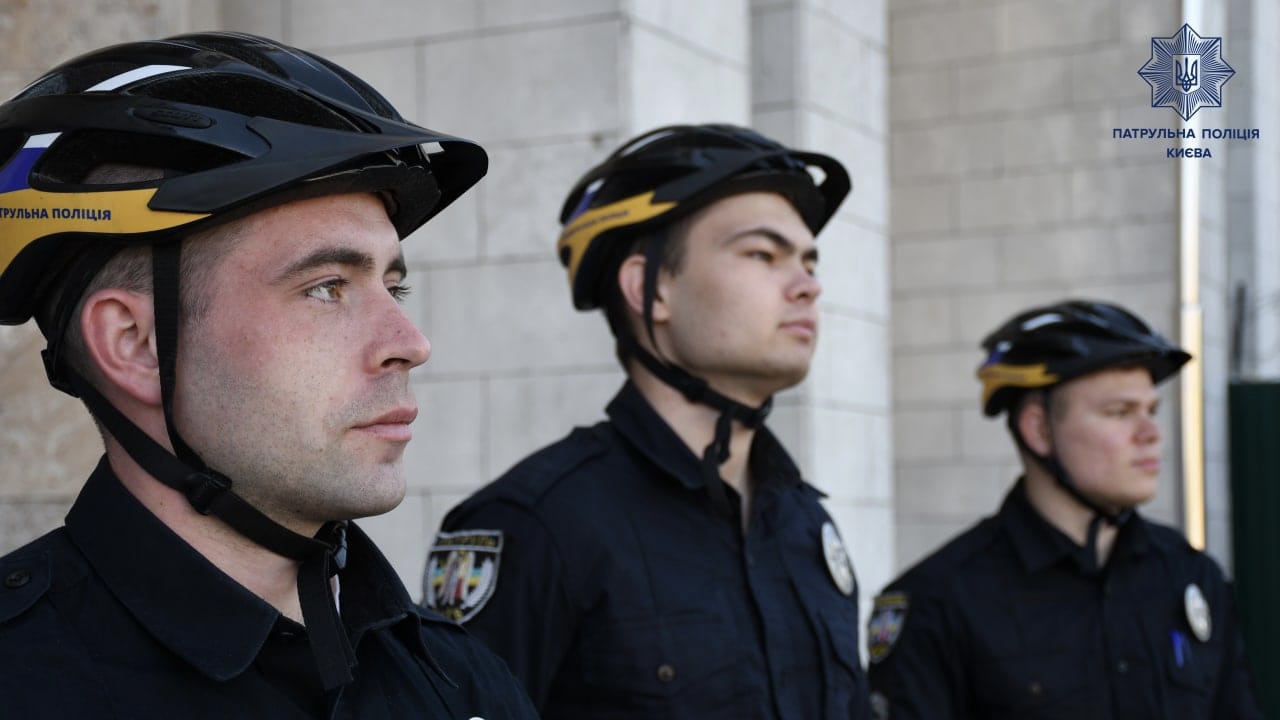 Since the war started, the Ukrainian people have demonstrated courage and bravery in defending their country. Inspiring men and women from all over Ukraine prove their remarkable resilience and unity in resisting the oppressor. EUAM is proud to recognise many of its counterparts from the civilian security sector. These law enforcement officers, justice professionals and civil society representatives participate in protecting the people of Ukraine.
The Mission pays homage to these individuals and their heroism. Based on the experience of law enforcement agencies and civil partners and their unusual behaviour at times of war, we are sharing their stories, giving voice to the #HeroesofUkraine.
EUAM would like to make this information available for the English speaking audience so that the whole world knows about the bravery of the Ukrainian people and the fierce they protect their land.