EUAM kicks-off Community Safety Dialogue in Odesa region
November 26, 2021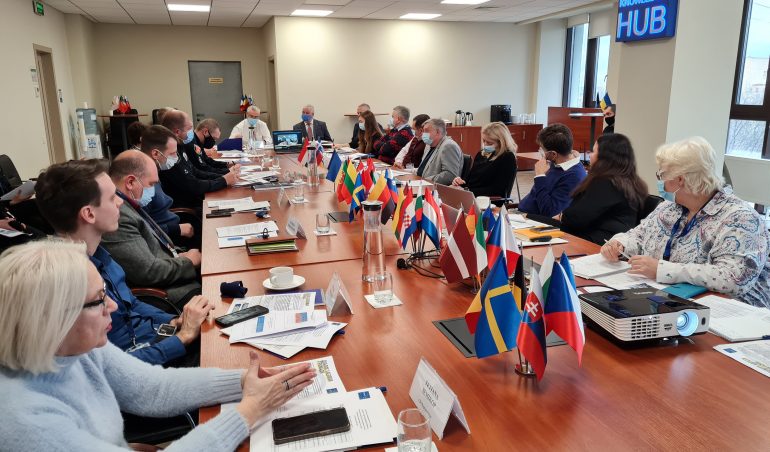 On  November 24, representatives of the European Union Advisory Mission (EUAM) launched its Community Safety Dialogue initiative. It is implemented in the Odesa region first.
The new long-term initiative aims to reduce the rate of crime, increase citizens' safety, trust in law enforcement agencies (LEAs), and improve public order.
At the core of this and future regular Community Safety Dialogue (CSD) roundtables, are frank, transparent, and inclusive dialogues between citizens, civil society organisations, regional authorities, and LEAs, noted Raimonds Deicmanis, Head of EUAM Field Office Odesa in his welcoming address.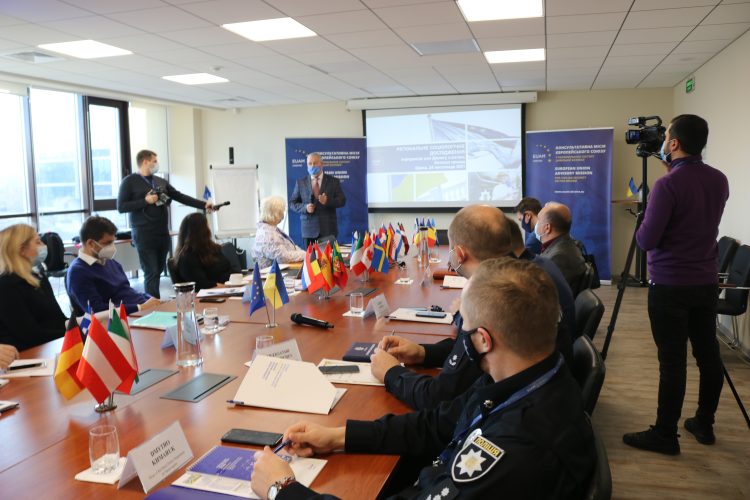 "CSD initiative aims to start a new chapter in a citizen-oriented dialogue. EUAM will provide support and advice throughout the process, including on strategic communications and mediation," explained Kirsten Joppe, Head of EUAM Ukraine's Governance Component. She clarified that the CSD is not an oversight structure, but a foundation of continuous commitment – a tool for civil society and law enforcement to cultivate effective communication and discuss matters of interest and concerns in a given region with a view to tackling them.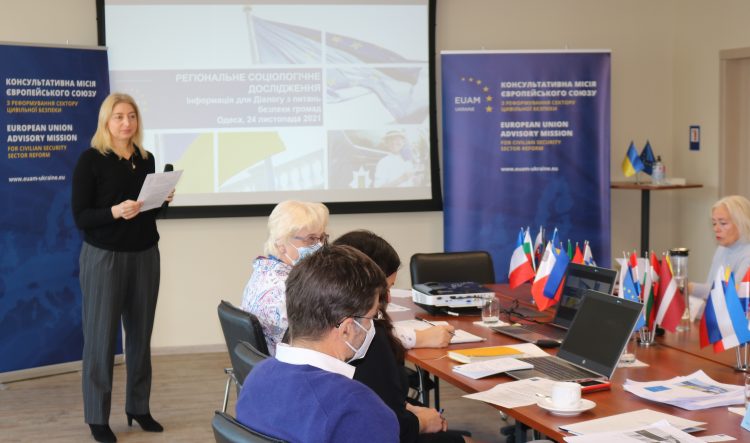 To provide Ukrainian LEAs with evidence-based data, earlier this year, EUAM co-developed and funded an extensive public perception survey on regional aspects of civilian safety and security. According to Into Goudsmit, EUAM Senior Adviser on Public Administration, mapping and addressing the weak trust in the authorities and their public safety concern, is crucial to the reforms of the Civilian Security Sector. "If all sides agree on the data, we can agree on solutions in the forms of CSD," he added. To learn more about the survey results in the Odesa region, see this article.
"For civil society, regular engagements like this are necessary. The more we meet and discuss important problems community has, the more effectively we will solve them," said the Civil Society Organisation representative, Tetiana Semikop, from "Faith, Hope, Love" NGO. For his part,  civil activist Petro Obuhov suggested to launch more awareness-rising campaigns focusing on community safety and the role of law enforcement, so people would contact the police more often and get help.
During the roundtable, the Deputy Head of the National Police in Odesa region Oleksandr Gostishchev noted that NPU is changing the way it engages the community, focusing on the areas that citizens are most concerned about. He also named a number of projects in the areas of community policing, traffic safety and others, that have already showed an effective engagement of civil society and law enforcement. "Professional work of the police and valuable feedback from citizens will help to improve our public perceptions," he stressed.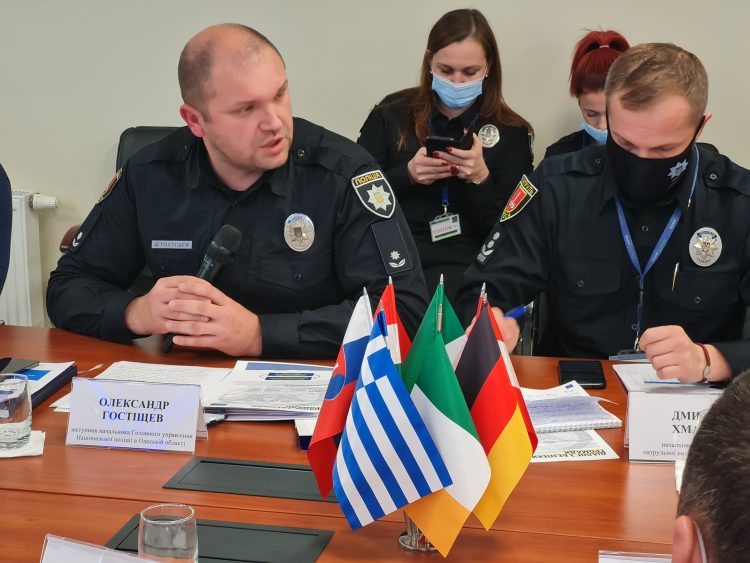 "We are grateful to facilitate an open and direct dialogue between Civil Society Organisation representatives and the leadership of the National Police in Odesa region. Let's make this platform sustainable, transparent and accountable. It is encouraging that, according to the polling, almost 60% of citizens of Odesa region feel responsible for and want to take active part in day-to-day community safety," noted Georgios Pokas, EUAM Senior Advisor on General Policing.
EUAM Field Office Odesa plans to organise CSD roundtables regularly. The next meeting is scheduled for January, 2022 and will be devoted to the topic of road traffic safety.