EUAM builds a community of practitioners who share common vision for reform
February 02, 2021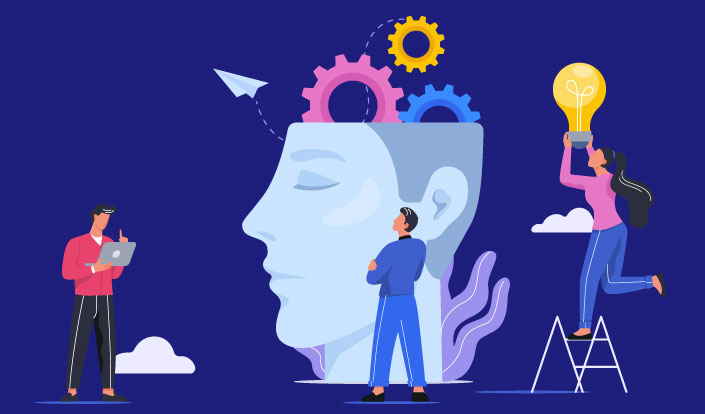 Some of the main actors within Ukraine's Civilian Security Sector last week participated in the latest edition of one of EUAM's flagship training programmes, a two-day tailor-made programme known as 'Leading the Change'.  
'Leading the Change' is part of EUAM's good governance support to Civilian Security Sector agencies. The programme focuses on public policy, change management, innovative thinking and planning skills. It also aims to raise awareness of the relevant managerial practices in different areas of responsibility, foster the use of EU best practices and support the development of a community of change-makers.
'System Thinking' was the topic of this year's first training session, the highlights of which were systemic, conceptual and critical thinking; systemic thinking in work with big data volume; systemic thinking in decision- and policy-making; model for development of a systemic decision; organisational aspects of systemic thinking; systemic modelling. 
"Through 'Leading the Change', EUAM brings together reform minded managers from the agencies of Ukraine's civilian security sector," said Antti Hartikainen, EUAM Head of Mission. "We hope to build a community of practitioners who share a common vision for the reforms needed."
 The video address by Head of EUAM, Antti Hartikainen, to participants of the 'Leading the Change' programme
This year's programme reflected current challenges, namely COVID-19, so all of the sessions were conducted in online mode. The programme in total will comprise of 12 working days and includes four tailor-made training courses, including policy making, digital transformation, and open source and social media intelligence.