"We are well aware of the challenges our Ukrainian partners face"
January 31, 2023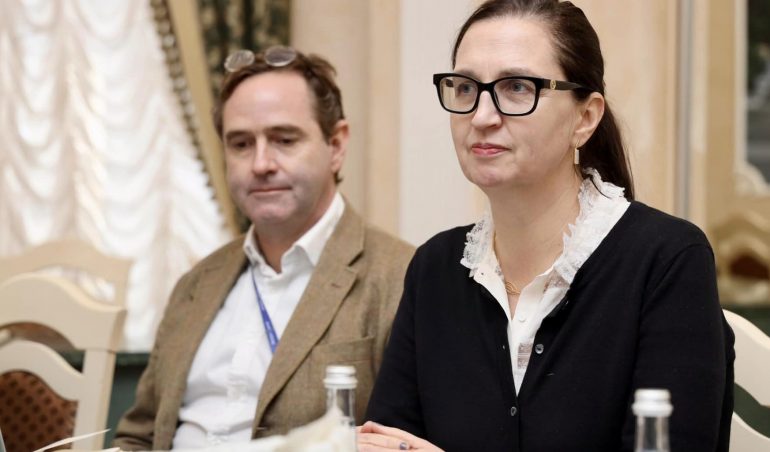 Since the Head of Operations of the European Union Advisory Mission (EUAM) Ukraine re-joined the Mission four months ago, it has been a priority for Lynn Sheehan to further strengthen the advice and assistance provided by the Mission's field offices to their regional partners.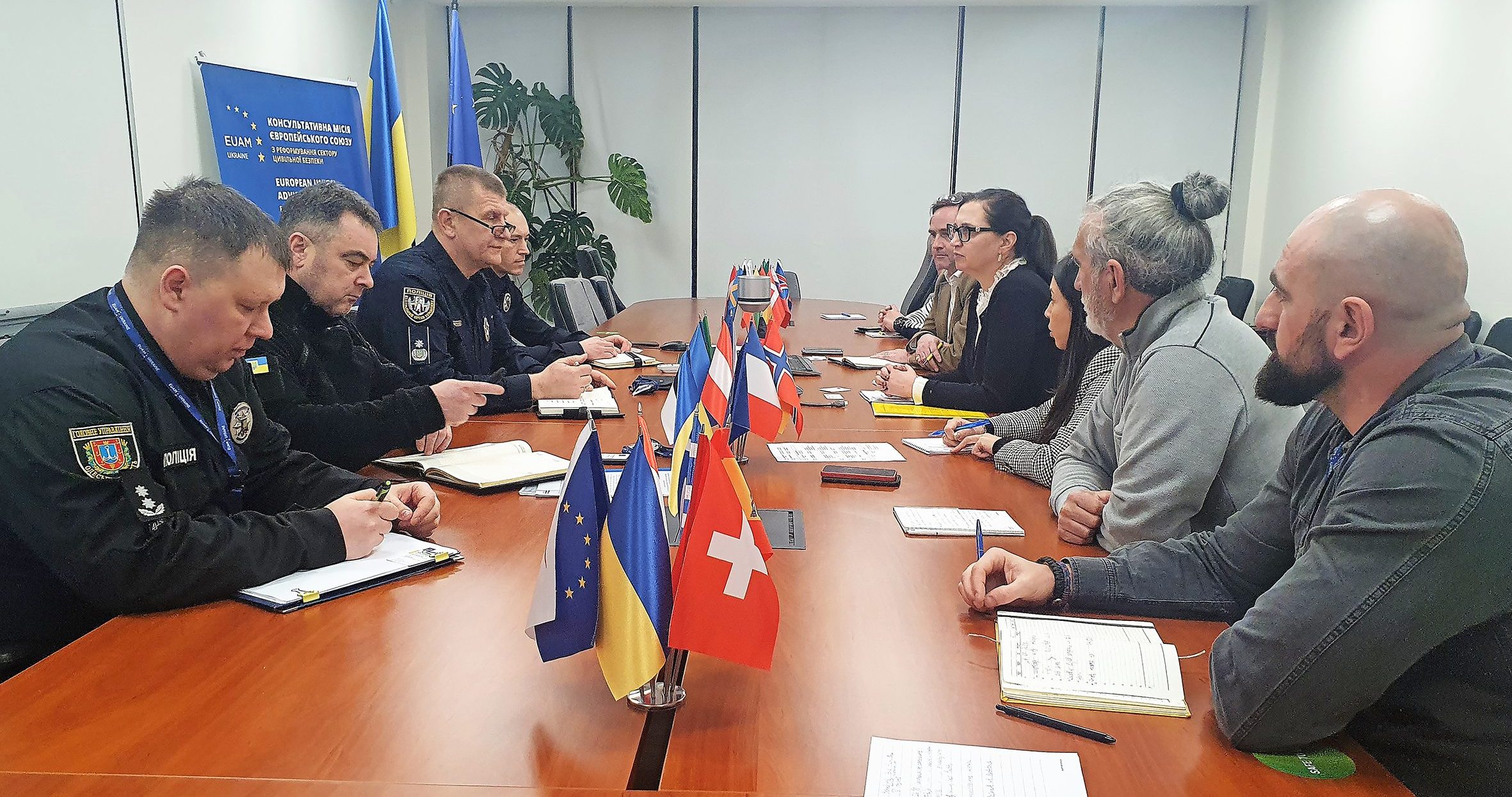 Last week, she visited Odesa to meet with the Mission's counterparts, who are on the ground serving the citizens of Ukraine, to listen to their priority areas, and discuss EUAM's support in the Odesa region. The Head of Operations highlighted the Mission's focus on the investigation and prosecution of international crimes as one its priorities as well as support to the liberated areas.
"We are well aware of the challenges our Ukrainian partners face during the ongoing military aggression of the Russian Federation. Therefore, the EUAM will continue supporting them in their efforts to reform the civilian security sector on their way to European integration by providing strategic advice, training and practical assistance", emphasized Lynn Sheehan. "Understanding the urgent needs of our Ukrainian partners, the EUAM already provides training, seminars and webinars on the documentation and investigation of International Crimes, domestic violence, community policing etc."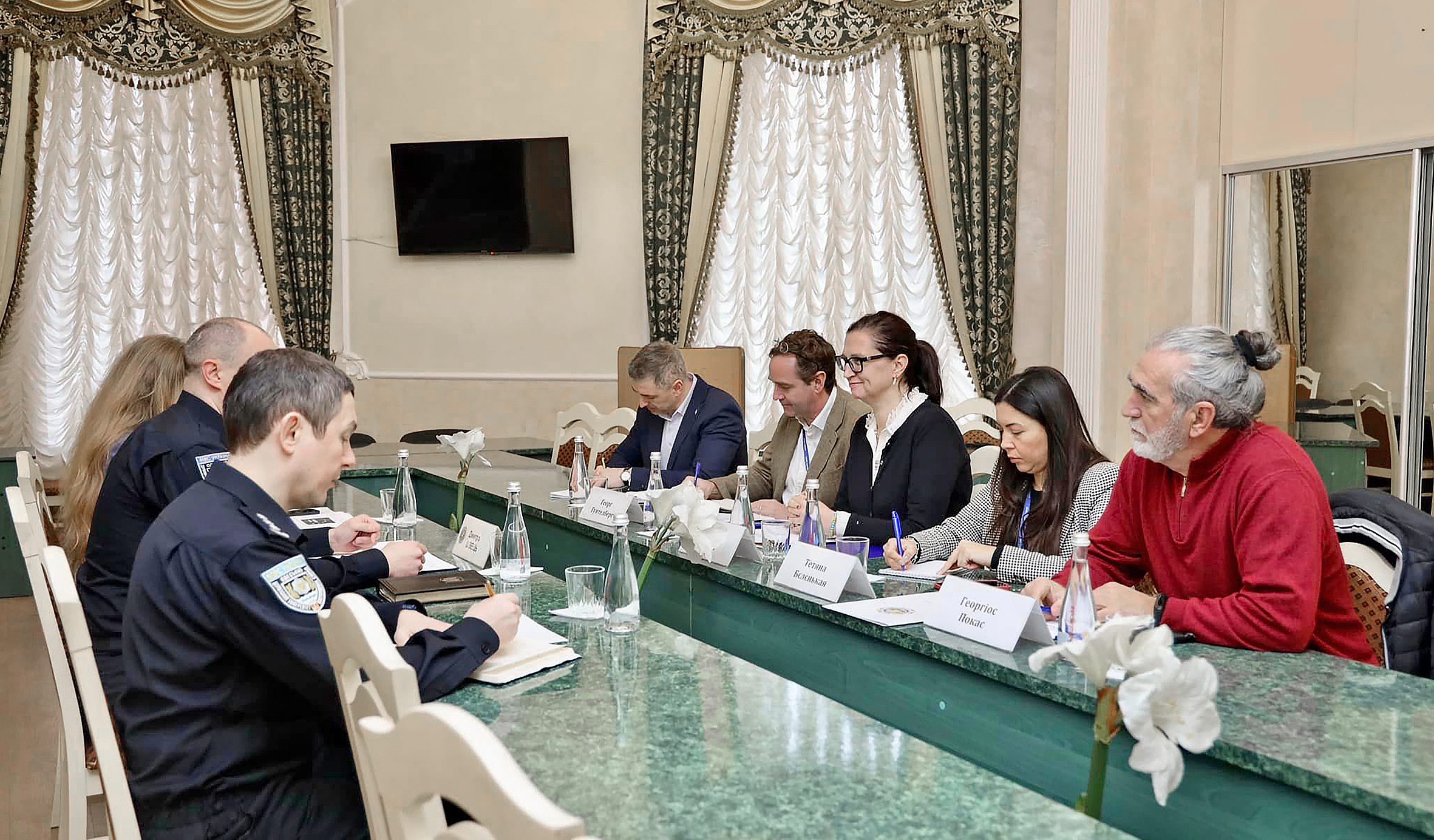 Accompanied by mission members from the Odesa Field Office, Lynn Sheehan held meetings with the regional leadership of the National Police of Ukraine, the Security Service of Ukraine, the Prosecutor's Office, and the Patrol Police Department. Furthermore, the Head of Operations met the Head of the Military-Civil Administration of the Odesa Region and the Rector of the Odesa State University of Internal Affairs.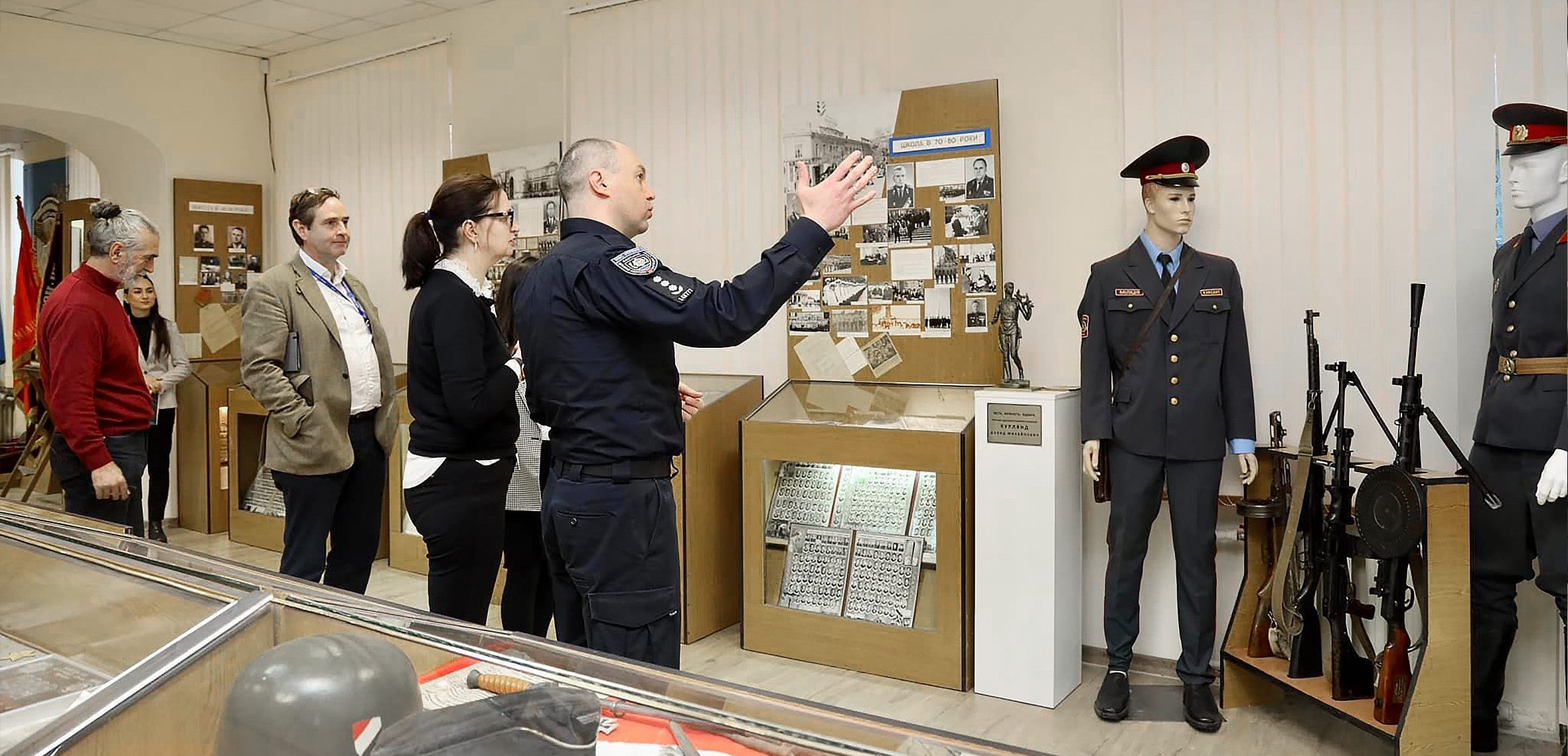 The EUAM representatives and the Odesa regional partners also discussed the direction and methods of cooperation which shall bring the civilian security sector institutions in the Odesa region to the standards of the European Union and build their resilience during the ongoing war.
Taking advantage of the opportunity, Lynn Sheehan introduced to the Ukrainian interlocutors the newly appointed Head of the Odesa Field Office, Georg Guntelberg.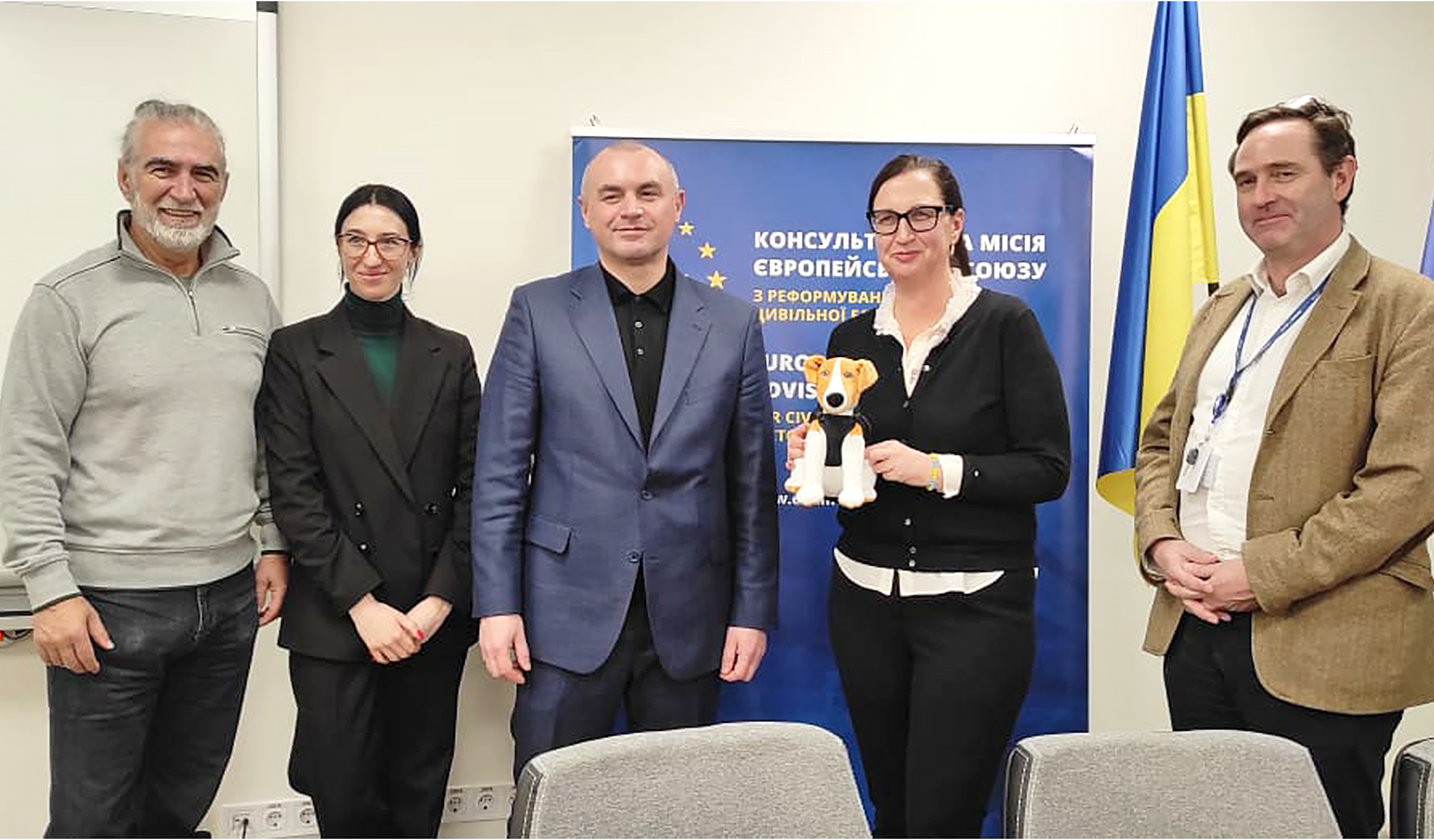 Rosalyn Sheehan served as Deputy Head of Operations of EUAM Ukraine from 2016 to 2020 and re-joined the Mission in October 2022 as Head of Operations and member of the Mission's leadership.