Trust between the police and local communities – EUAM starts Community Safety Dialogue in Chernivtsi region
September 22, 2022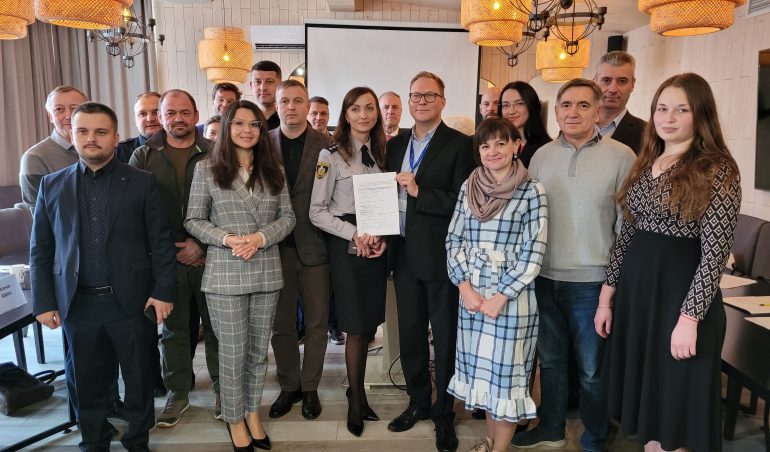 On Thursday, 22 September, representatives of the European Union Advisory Mission (EUAM) Ukraine launched its Community Safety Dialogue initiative in Chernivtsi region – the first one to implement such initiative since the start of the full-blown Russian military invasion 24 February
"During the war the need for a dialogue between civil society and the law enforcement is more important than ever. We have to have the tools against hybrid warfare and corruption threats, that undermine the society," stressed EUAM's Acting Head of Operations Jesse Seppala. "Transparency is very important for good governance – an essential step of Ukraine's gradual EU accession. On this way, we from EUAM will continue our support as long as it is necessary."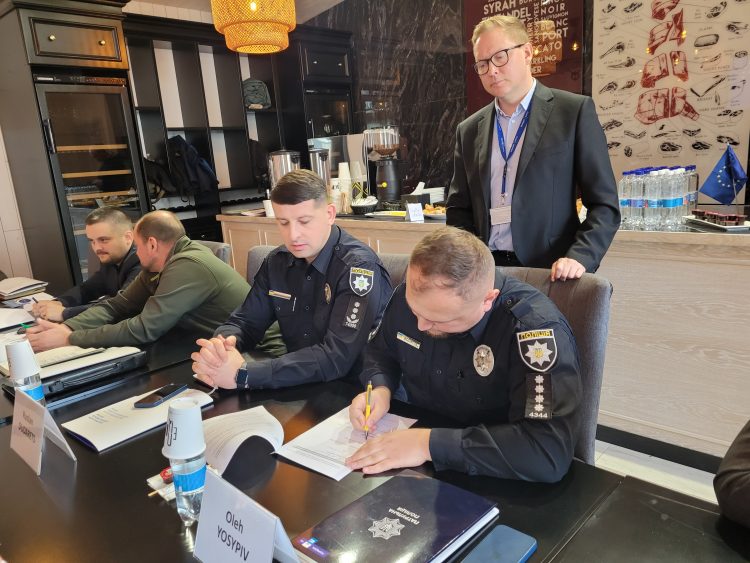 Representatives of Civil Society organisations, state authorities, and law enforcement discussed how to mitigate challenges for the communities in the Chernivtsi region, including for over 100,000 internally displaced people that settled here. They noted community safety, support for internally displaced people, fighting gender-based violence and disinformation among the priorities.
Ruslan Dudarets, Head of the National Police in Chernivtsi region, named a number of projects in the areas of community policing that have already showed an effective engagement of civil society and law enforcement (e.g. 'Territorial Community Police Officer' project).
"EUAM stands ready to support you with strategic advice, training and much more. Understanding the local needs and circumstances will help to tailor Mission's efforts to the regional situation", stressed Joachim Peters, EUAM's Head of Mobile Unit.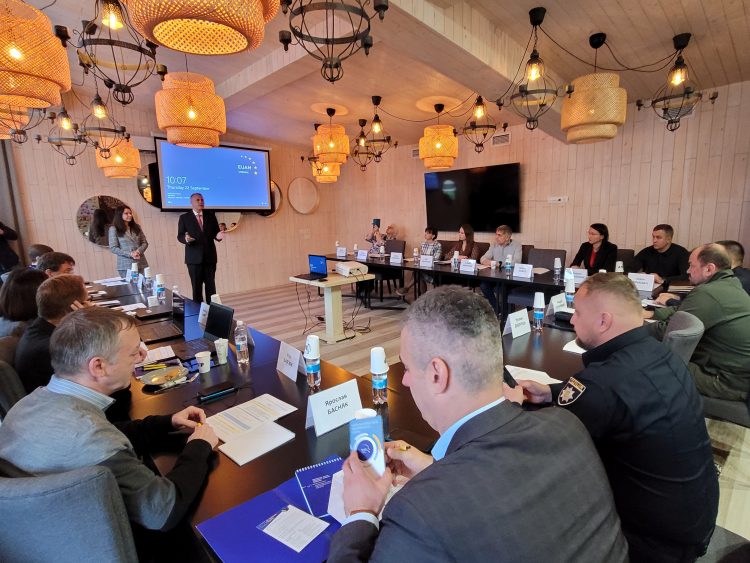 To secure long-term cooperation, representatives of civil society, state authorities and law enforcement signed a declaration of intent to cooperate for community safety in Chernitvtsi region.