Onset of summer means start of new mandate for EUAM
June 01, 2021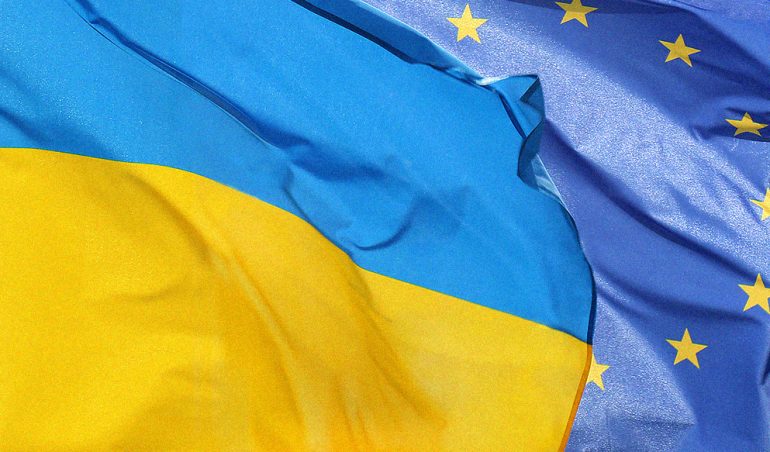 The European Union Advisory Mission Ukraine (EUAM) today began implementation of a new three-year mandate period with a revised structure and set of priorities. Having officially begun operations delivering strategic advice to Ukraine's civilian security sector institutions in December 2014, the revised mandate and programme of activities will take EUAM up to 31 May 2024 in Ukraine.
The past six and a half years have seen the mission grow from a small team of Ukrainian and EU experts, into a countrywide operation of over 370 staff across four field offices, a mobile unit, as well as its headquarters in Kyiv.
EUAM will continue to support key Ukrainian counterparts such as the National Police of Ukraine, the Security Service, Prosecution Service and State Border Guard Service, deliver on reform measures. The coming period will also see the mission support new state bodies such as the State Bureau of Investigations and the Bureau of Economic Security.
The mission's revised five priority areas are as follows: community safety and police management, criminal justice, digital transformation and innovation, national and state security, and organised and cross-border crime. The new priorities are more in line with the current needs of reforms within Ukraine's civilian security sector. They also reflect what the mission's Ukrainian counterparts have stated as their most pressing needs.
EUAM will also be working on three cross-cutting priorities as before: anti-corruption, good governance, and human rights and gender equality. Apart from its national staff complement, the mission's staff come from 24 member states of the European Union, and from Canada. They are based in Kyiv, Kharkiv, Lviv, Mariupol and Odesa.