Odesa State University Students created videos on Domestic Violence
December 15, 2022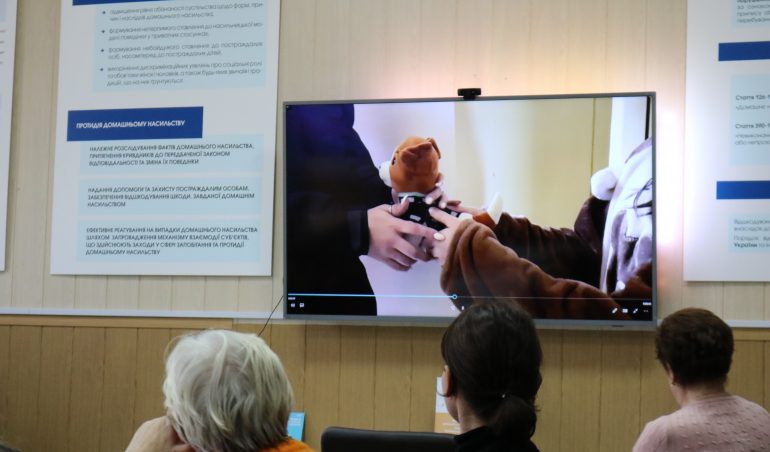 Last week, representatives of the EU Advisory Mission visited the Odesa State University of Internal Affairs as jurors for a video contest. The videos were created by students as a part of the #16DaysofActivism campaign, to raise public awareness of domestic violence in Ukrainian society.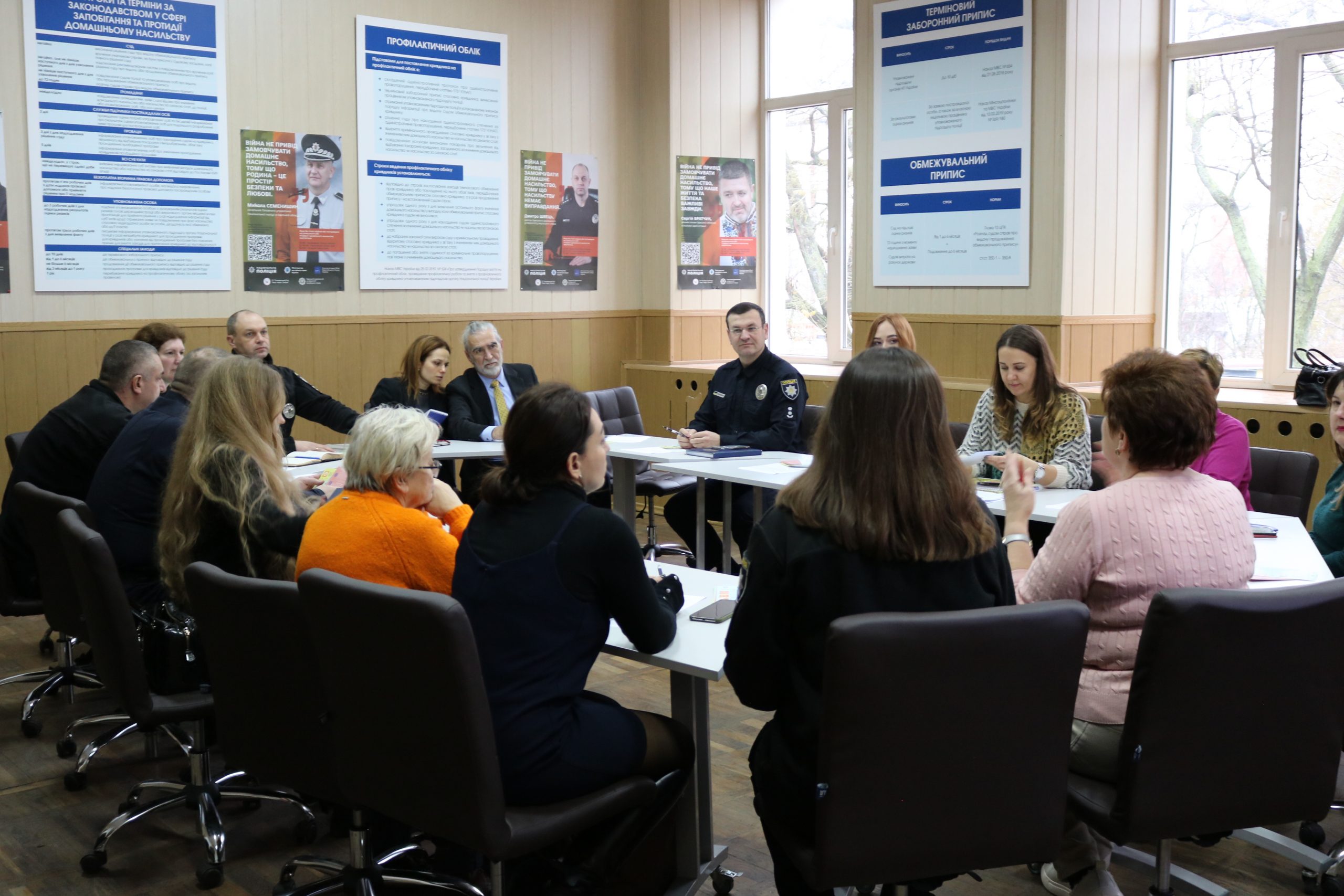 «The University conducted several specialized events and activities devoted to the 16 days of activism against domestic and gender-based violence campaign," said Dmytro Schvets, the University rector, adding that "it is vital to be constantly aware of domestic violence, especially during the ongoing war".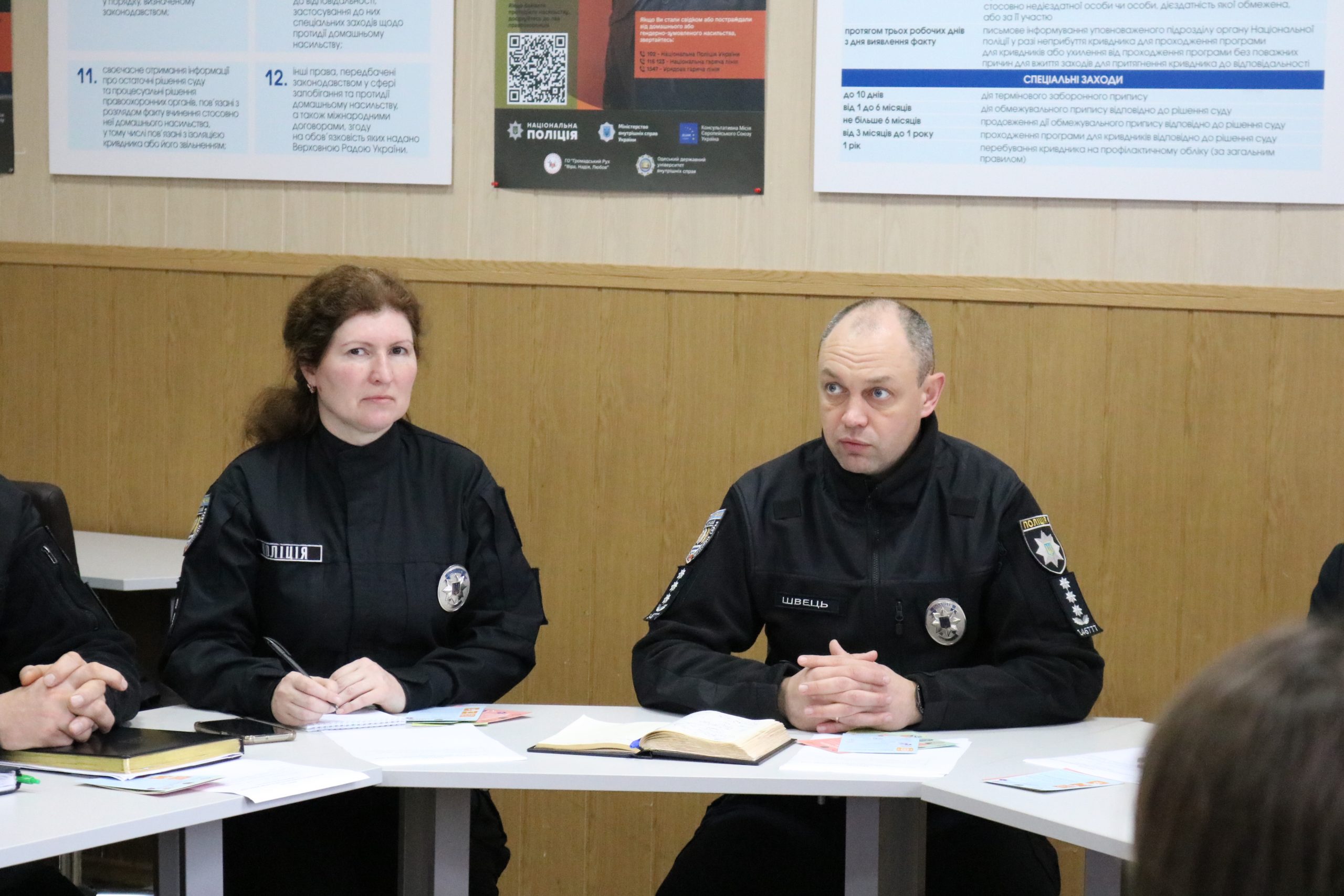 The four videos presented to the jurors informed the audience about the domestic violence issue and described how to respond to such cases effectively. The jurors rated the videos regarding relevance to the topic, meaningfulness and originality, acting, and general impression. The EUAM prepared memorable presents for all the participants.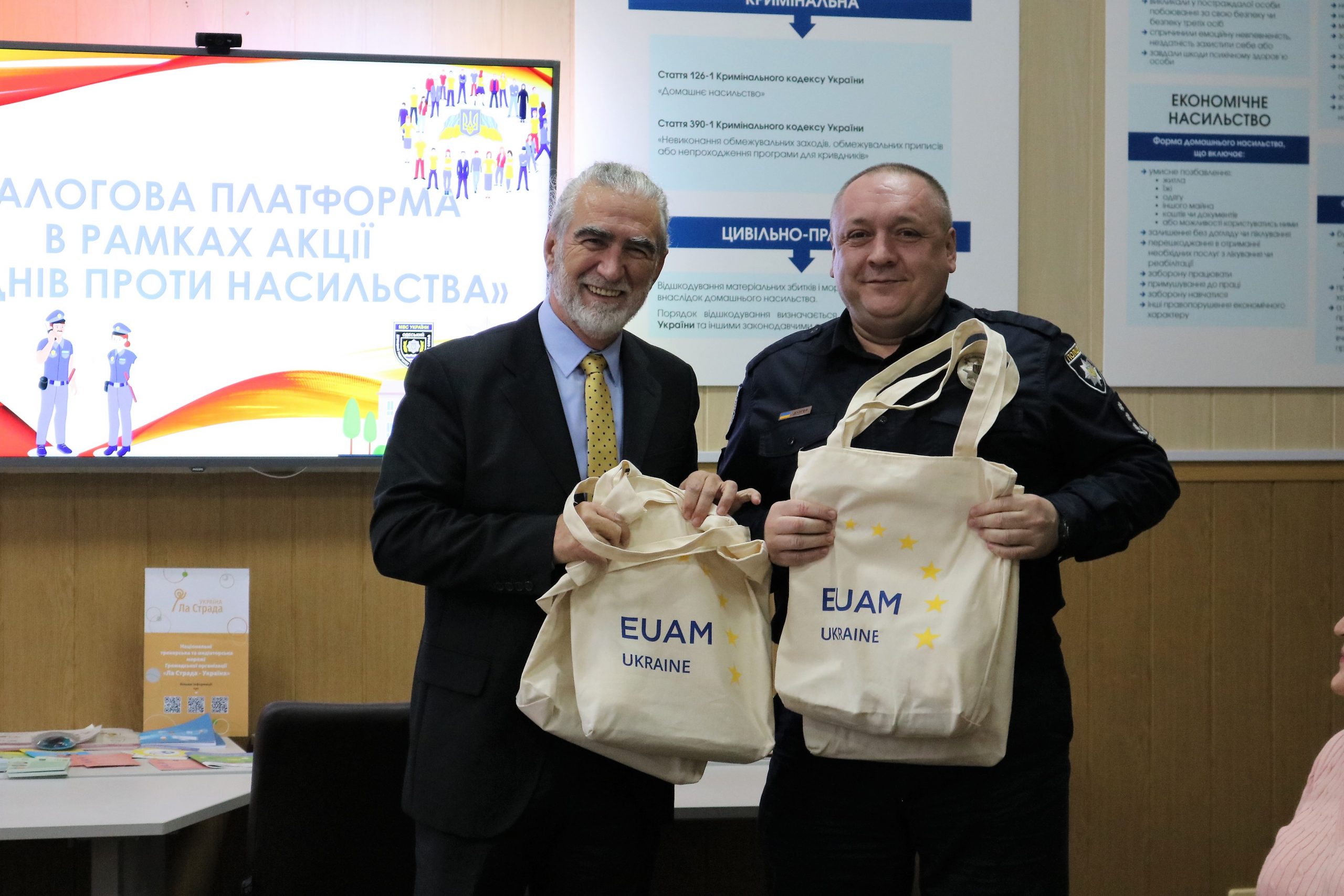 "On the final day of #16DaysofActivism campaign on behalf of the EU Advisory Mission, I want to remind you that the Mission is always ready to support the educational facilities of Ukraine in every initiative which leads to the fulfilment of EU standards in the future police officers' education," Georgios Pokas, EUAM Senior Adviser of General Policing stated.