Odesa platform shows positive results with reduction of road hazards at black spots
December 11, 2019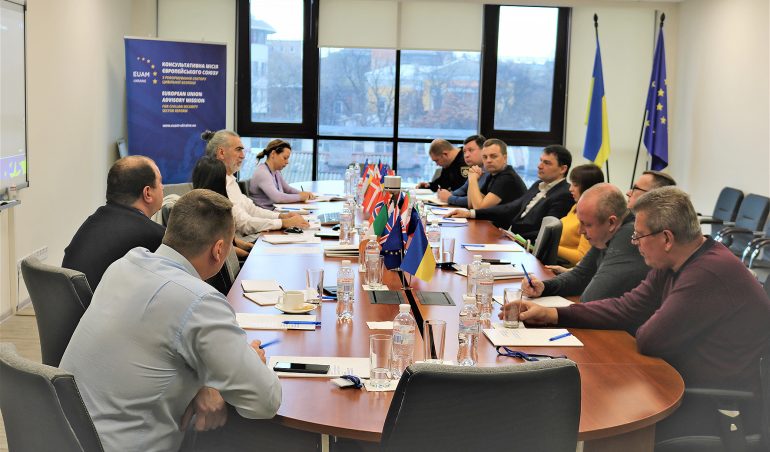 At the most recent meeting of the Odesa 'Dialogue Platform on Road Traffic Accidents' at EUAM's Odesa Field Office yesterday, the mission's Senior Advisor on General Policing, Georgios Pokas, reported substantial progress in addressing problems at three traffic 'black spot' locations in Odesa oblast that were first identified at the beginning of the year.
EUAM has been coordinating the work of the platform, and providing it with advice, since last March. Its other members include the Patrol Police in Odesa, civil society groups, Ukraine's Highways Agency, Odesa Regional State Administration, and "amalgamated territorial communities" (village-based groups that under Ukraine's decentralization reforms oversee local issues and manage their own budget) from Tayirove and Avantgard.
The three black spots in Odesa oblast are the turn to Sukhyi Lyman, the turn to Tayirove settlement, and the commercial area in Avantgard – between them they are responsible for a high concentration of traffic accidents in the region.
Among the improvements noted yesterday were the installation of road lighting, the purchase of 44 road signs, the procurement of a bus stop, renovation of road marking, the clearing of trees and bushes to remove visual obstruction, and the establishment of a new zebra pedestrian crossing. It was also agreed to soon install push-button traffic lights and fences to prevent pedestrians from crossing the road in unregulated areas.
"Safety and security of the citizens and visitors to Odesa region is a joint activity," said Mr Pokas. "Only through this united approach can we solve these complex road safety issues."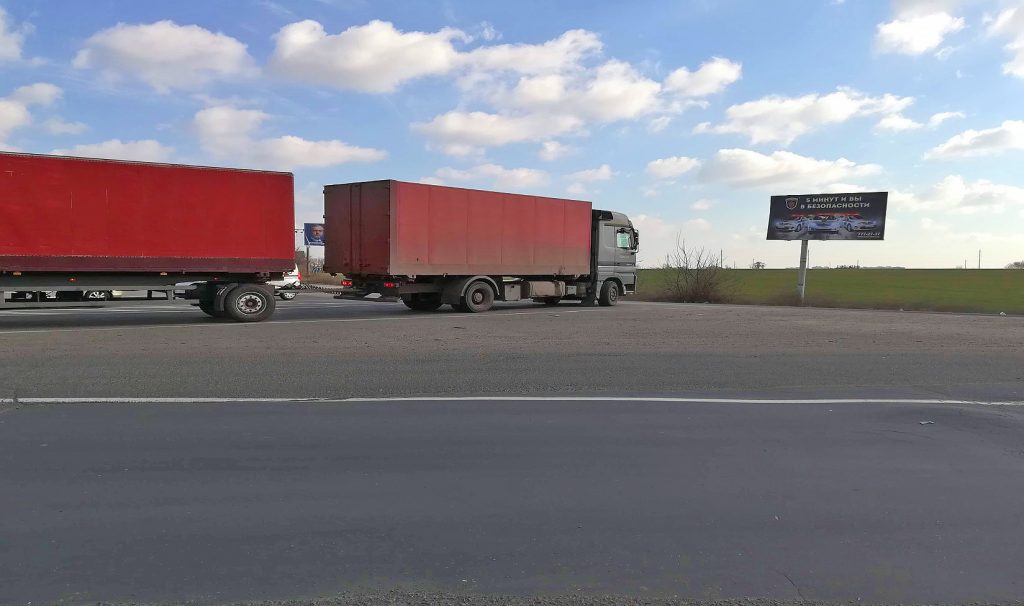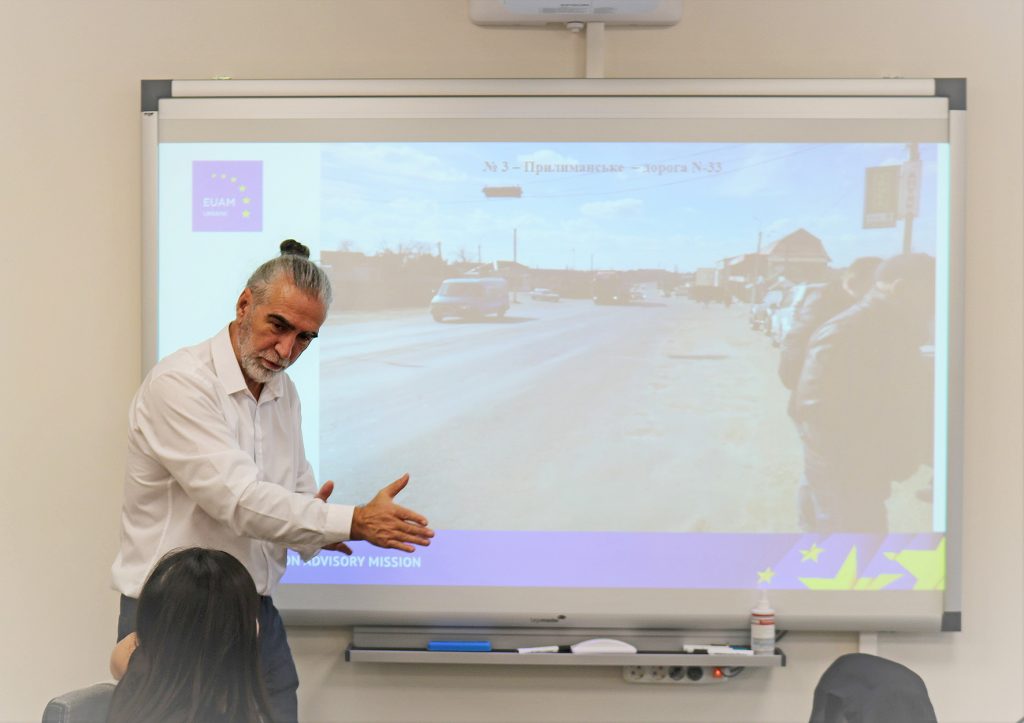 Georgios Pokas, EUAM Senior Advisor on General Policing