"More women in leadership positions is one step forward towards gender equality,"- Maura O'Sullivan
March 08, 2023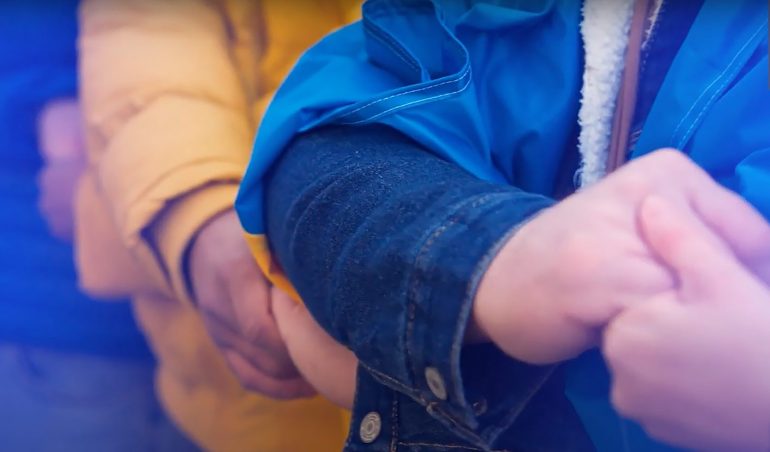 The 8th of March is International Women's Day, celebrated worldwide. In Ukraine, the 8th of March comes so soon after 24 February, the anniversary of the full-scale invasion. Therefore, I would first like to express my deepest admiration for the steadfastness of all Ukrainians, women and men. I commend the Ukrainian authorities for their continued commitment to gender equality, even during these difficult times of war. As we all know, women's rights are human rights, important to emphasize that again, now that we are commemorating the 75th anniversary of the Declaration of Human Rights.
On this day, I would like to emphasize the importance of making all organisations, the civilian security actors we advise, and EUAM-Ukraine as well, commit to gender equality. This includes anchoring gender equality in our organisations, at all levels. Removing discrimination makes all of our organisations more effective and in line with EU standards.
We all strive towards more inclusive organisations, with gender balanced staff in all departments and also with women in leadership positions. On this 8th of March, I wish to encourage all aspiring women, professionals like me, to consider a leadership role for yourself. More women in leadership positions is one step forward towards gender equality.
Maura O'Sullivan, the acting Deputy Head of the EUAM Ukraine