Ministry of Internal Affairs to consult public on pivotal 'Strategy 2020' document
September 08, 2017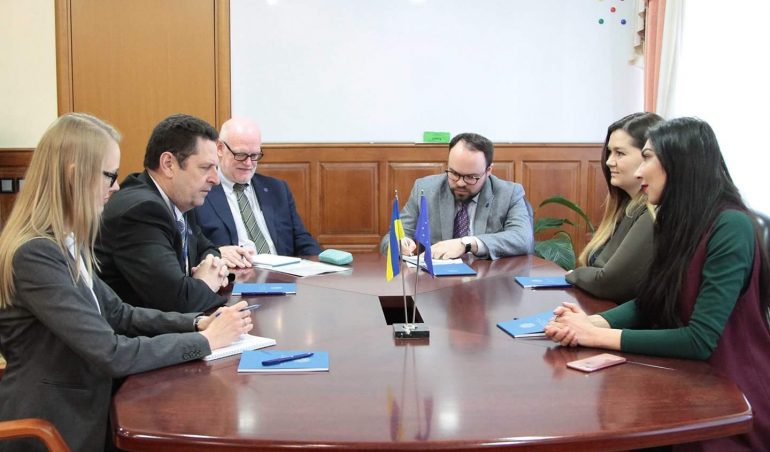 Discussions on Strategy
The Ministry of Internal Affairs of Ukraine (MoIA) has launched a milestone organisational strategy that will guide its reform activities until 2020. It took months of hard work to put together the document, with experts from the European Union Advisory Mission (EUAM) involved at every stage of the process. No international body, in fact, has previously contributed on this scale to a MoIA strategy.
The strategy, whose full title is 'Strategy of the development of the Ministry of Internal Affairs of Ukraine 2020', provides direction for MoIA and its five sub-agencies: the National Police, the State Border Guard Service, the State Emergency Service, the State Migration Service, and the National Guard. For EUAM – which works closely with MoIA, the National Police and State Border Guard Service in particular – the strategy is one of the single most important strategic documents that, in theory, should expedite reform of the civilian security sector in Ukraine.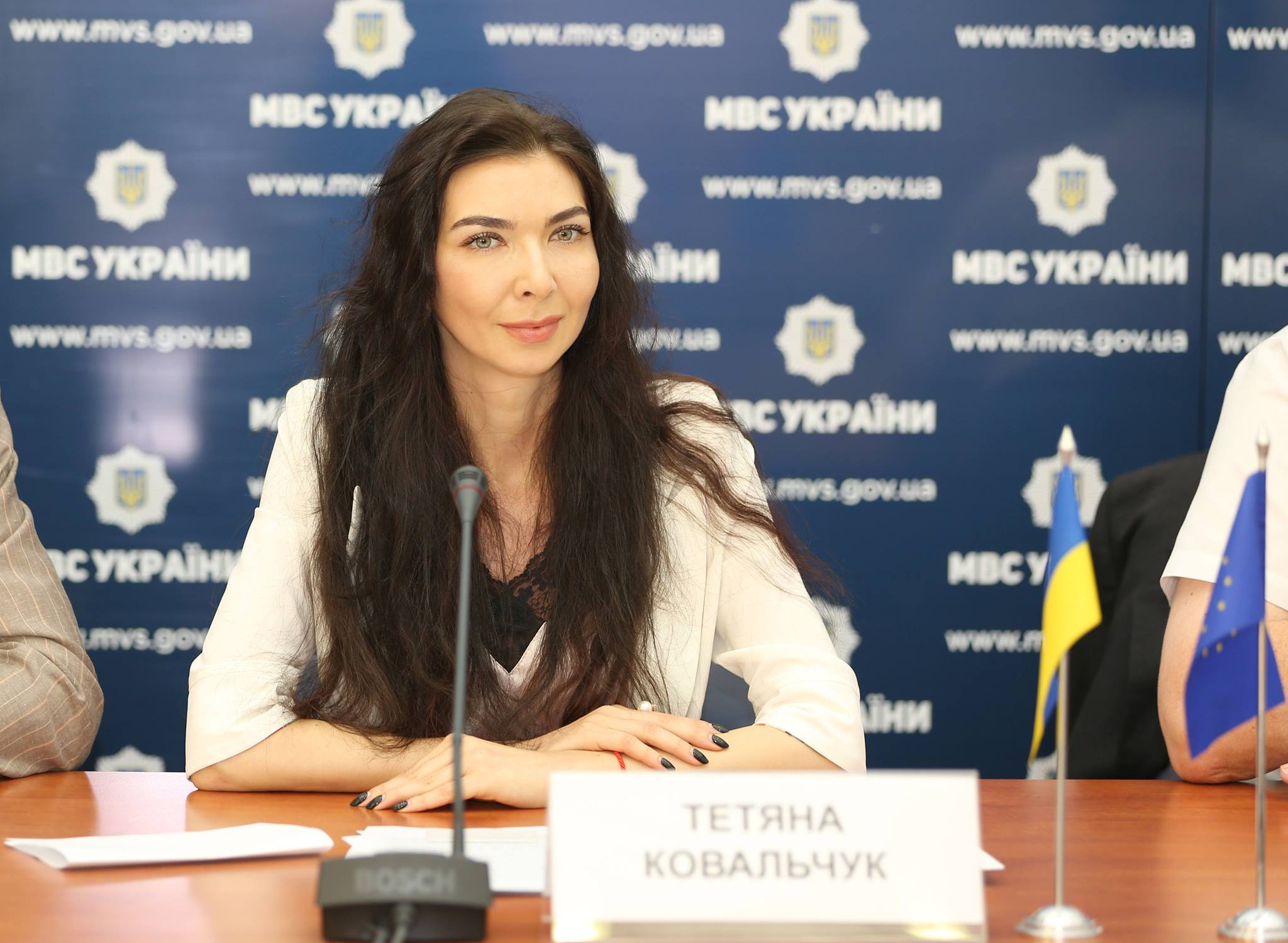 Deputy Interior Minister Tetyana Kovalchuk
What makes the 'Strategy 2020' exceptional is the provision for public consultation that it includes. Starting today and for a period of 30 days, Ukrainian citizens will have an opportunity to offer opinions and comments on the strategy via the e-mail address reforma.live@mvs.gov.ua or an online form. This is something that EUAM strongly advocated for during the drafting process. Updates and progress will be published on the Reform.Live Facebook page.
'Strategy 2020' will be also be communicated at the regional level – senior representatives from the Ministry, together with EUAM experts, will introduce the document to MoIA's regional offices in Odesa, Lviv and Kharkiv over the next couple of weeks. 
EUAM is satisfied the document largely reflects its expert advice, and that 'Strategy 2020' is a citizen-oriented strategy that incorporates EU best practices in terms of internal security. Key to achieving consensus on the strategy were discussions that the Mission facilitated that involved all of MoIA's sub-agencies. The Mission is already looking forward to supporting those agencies develop action plans that will ensure implementation of the 'Strategy 2020'.
"Strategy 2020 is the main guidance document for the Ministry and all of its agencies," remarked Kestutis Lancinskas, Head of EUAM. "We are grateful to all participants who were involved in the development of the document as they showed their dedication and enthusiasm for the reform process. I would add, however, that any ground-breaking document such as this will not achieve results unless there is also a will for its implementation. We are really counting on our MoIA partners to fulfil this ambitious plan, which is designed to enhance their efficiency and ultimately rebuild public trust."