Law enforcement agencies' psychologists learn to mitigate the effects of war
January 31, 2023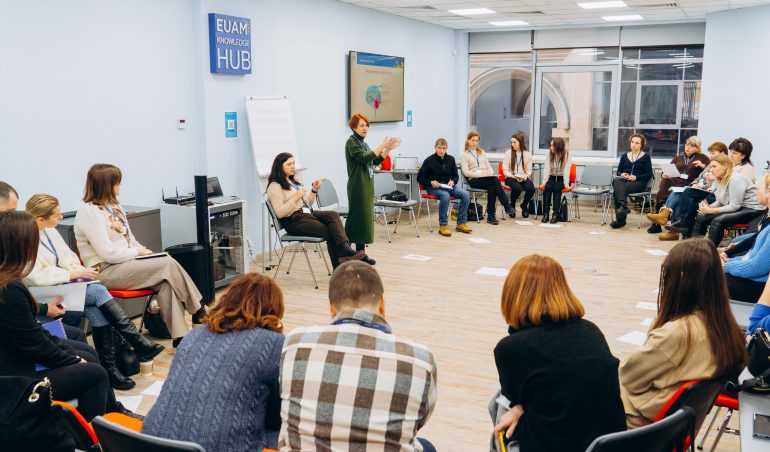 Last week, the European Union Advisory Mission (EUAM) conducted the first training sessions on stress management and post-traumatic stress disorder for psychologists of Higher Educational Institutions of the Ministry of Internal Affairs of Ukraine and psychologists from Ukrainian Rule of Law and Law Enforcement Agencies (LEAs). 
Aiming to support its Ukrainian counterparts in mitigating the effects of the ongoing war on their staff, EUAM has initiated a series of training sessions for psychologists from the Rule of Law and Law Enforcement agencies of Ukraine. 
The first two training sessions were held in Kyiv in a hybrid (online-offline) format for 54 psychologists from Ukrainian LEAs' universities. The training objective was to provide them with updated subject-matter knowledge including tools for crisis intervention, stress management, post-traumatic stress disorder, and psychological trauma. 
To deliver the training sessions, EUAM invited international and Ukrainian experts that shared their information and expertise with participants.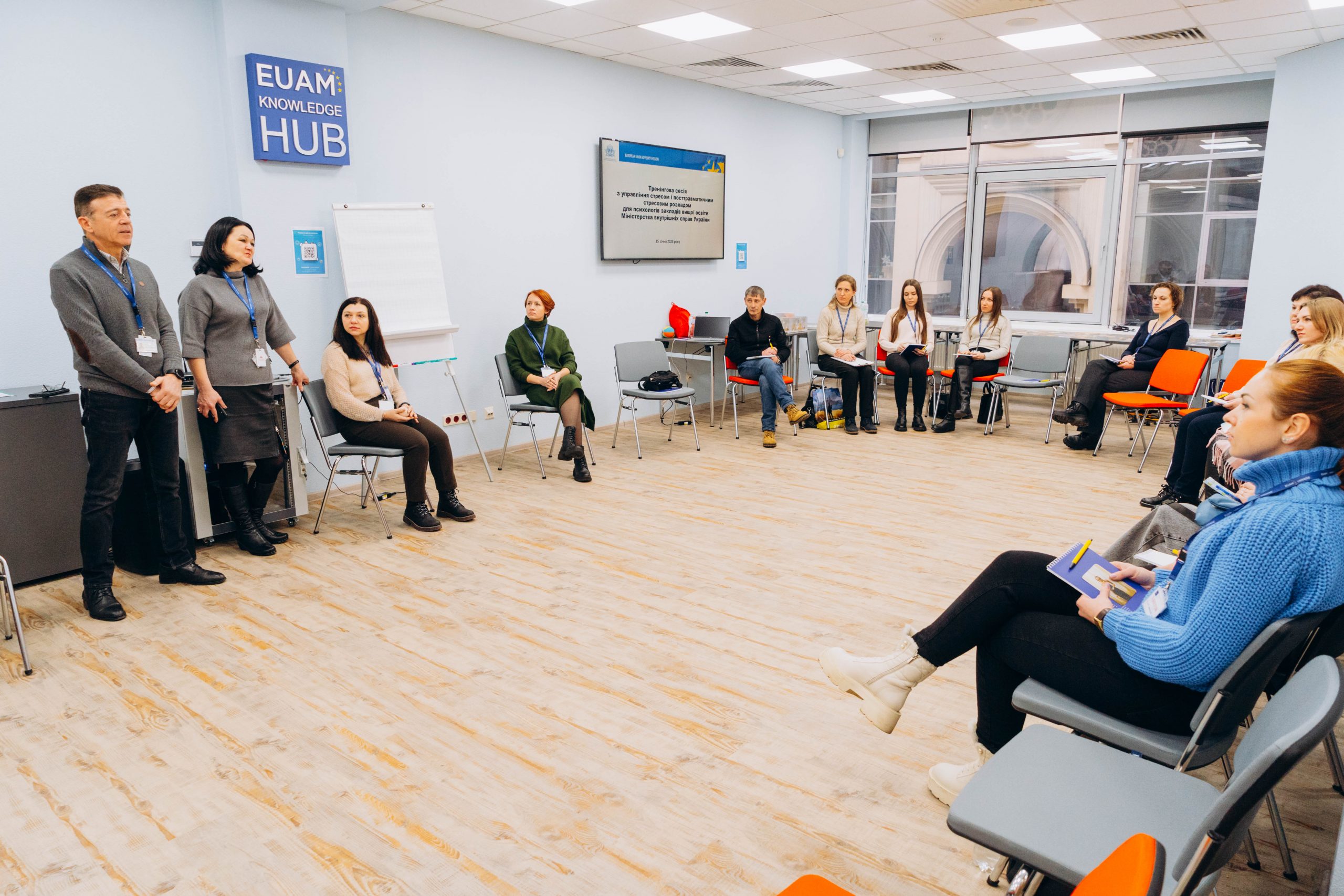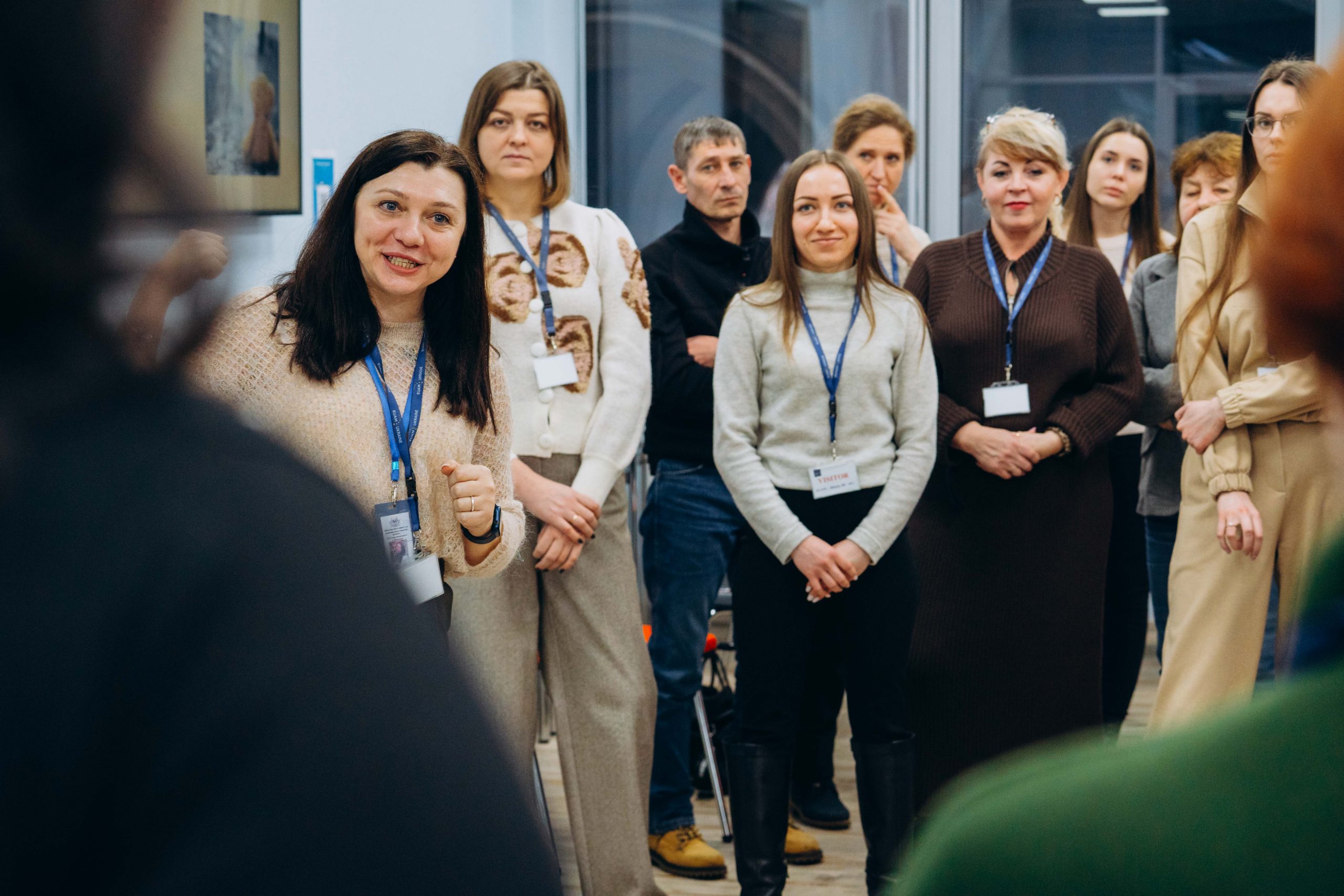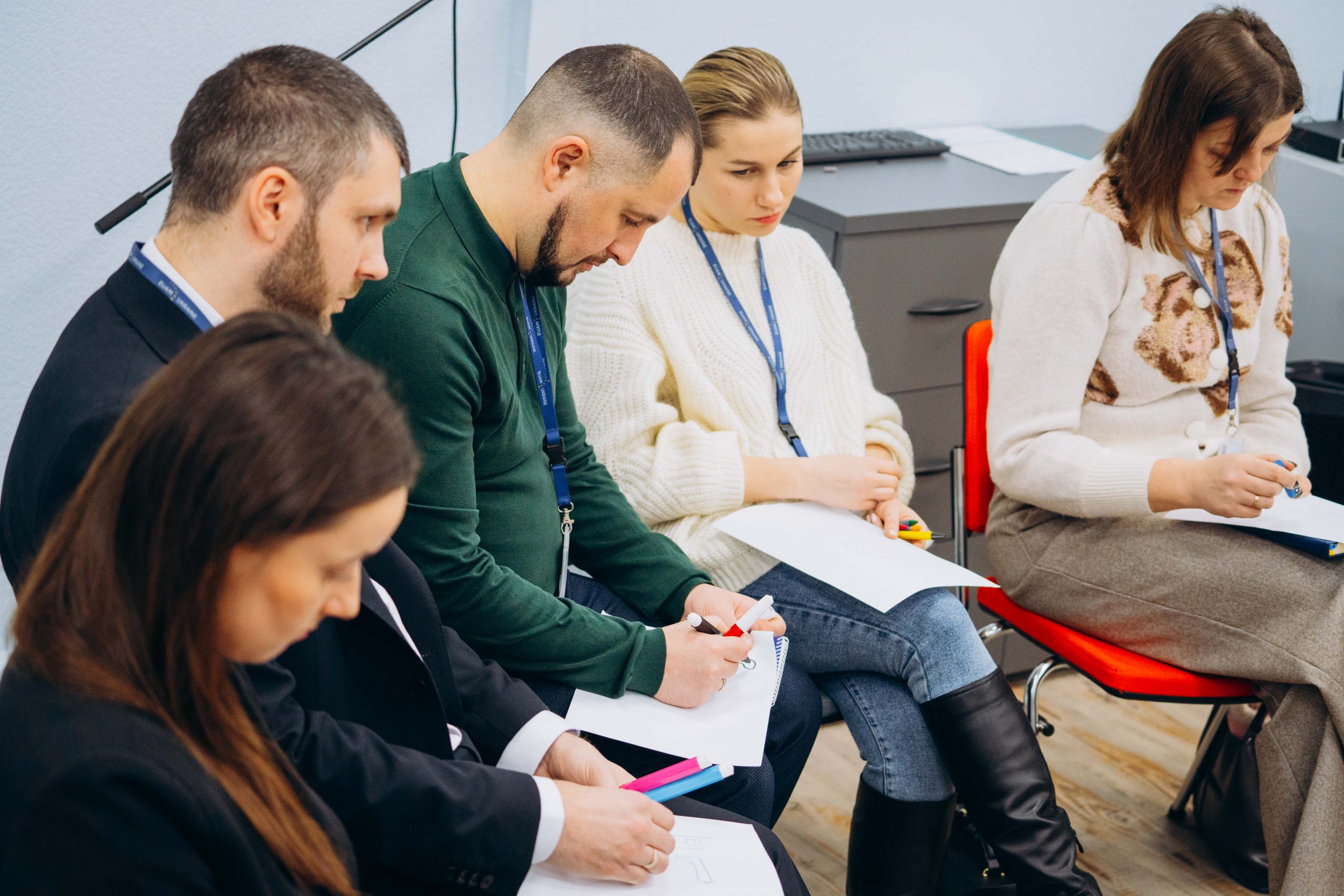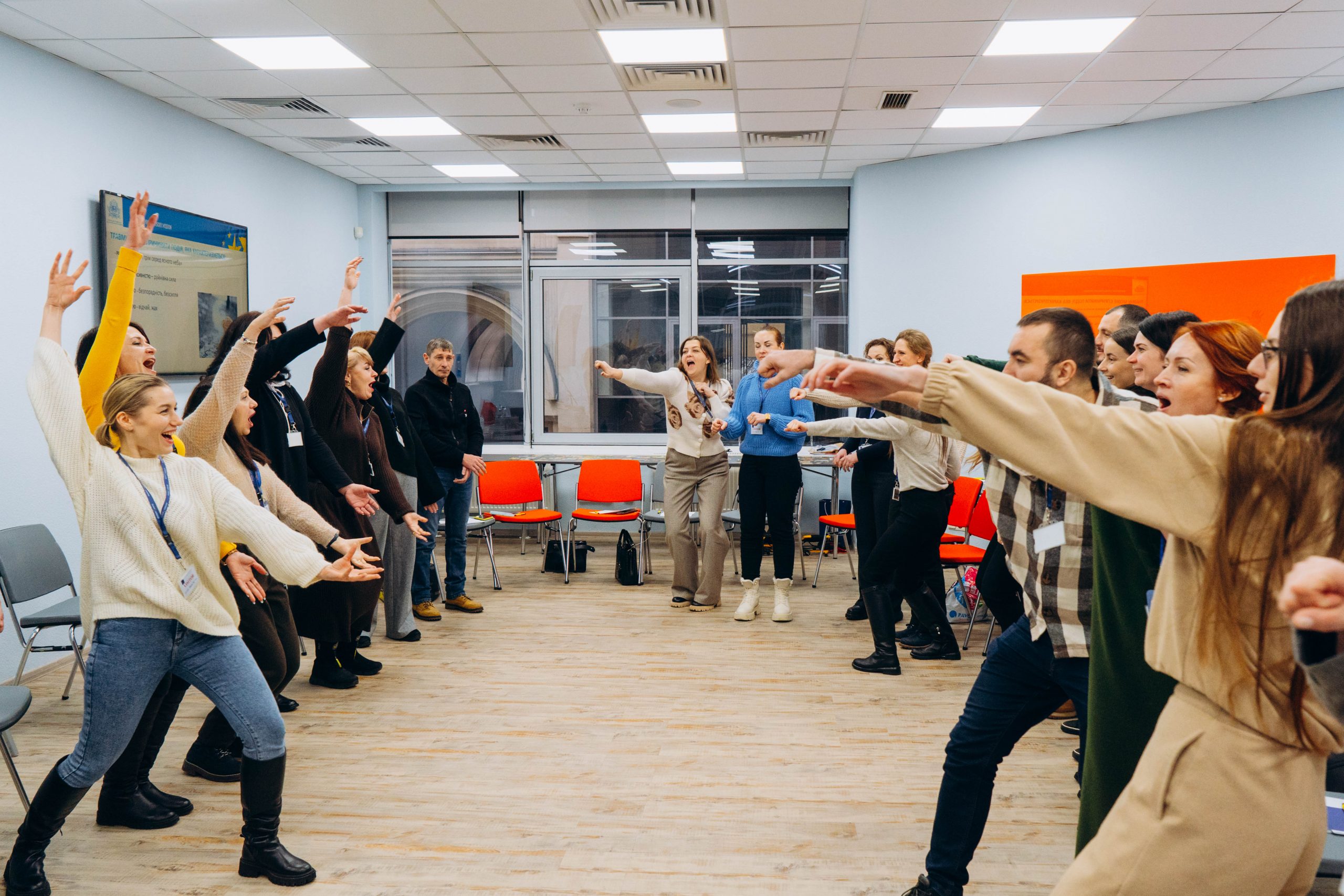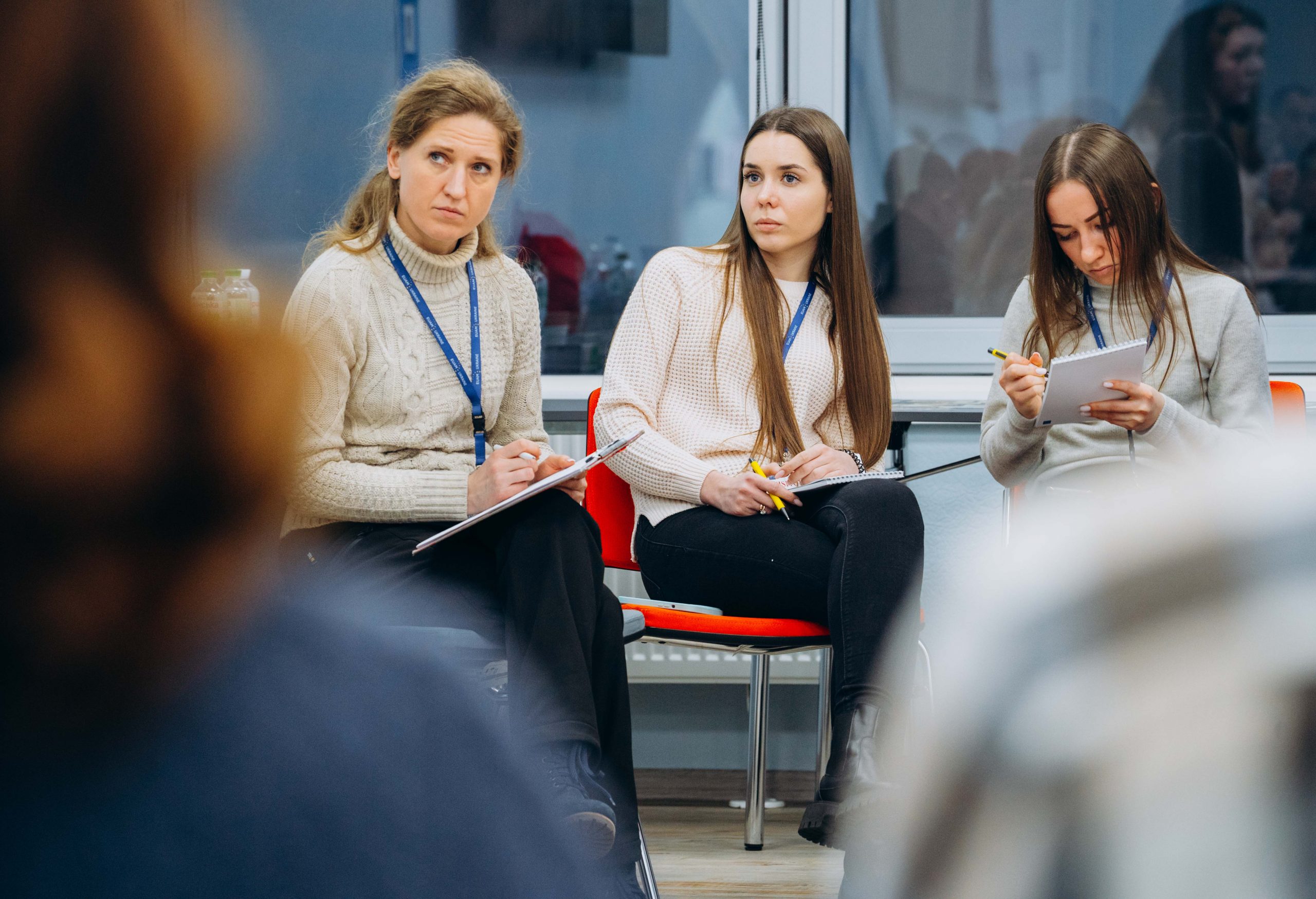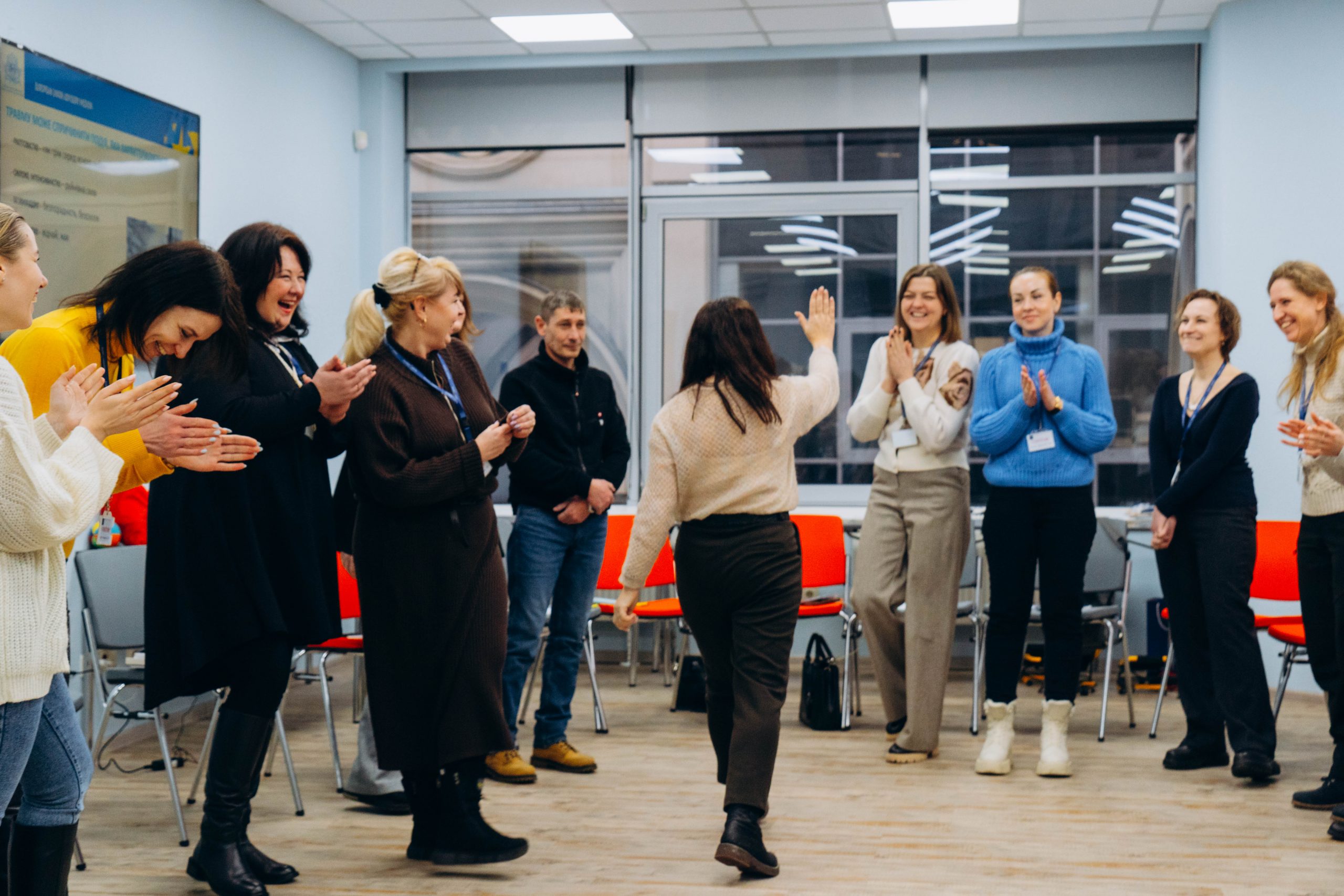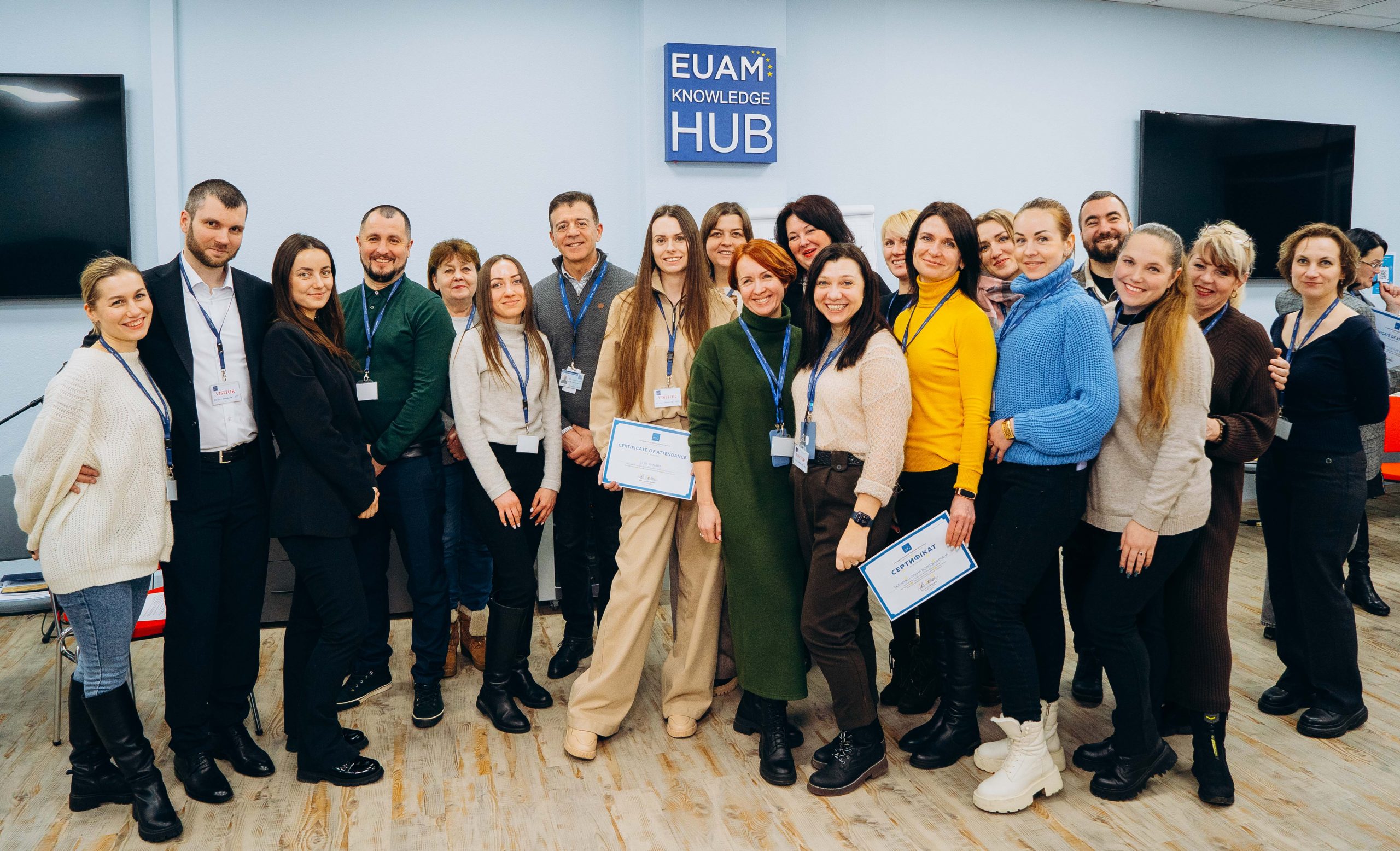 A single-validated approach works  
"We often see that psychologists are taught methods that are not helpful during crises or emergencies. So, training psychologists from various state agencies in a single validated approach is very important. This is precisely why the EU Advisory Mission provides this opportunity to train psychologists in leading techniques and scientifically proven work methods on stress management and post-traumatic stress disorder," said psychologist and psychotherapist Viktoria Solovyova, who participated as a trainer. 
Additionally, the training sessions allowed the participants to exchange their practices and share valuable information on the matter.  
 It is about increasing staff resilience 
The ongoing war has exceedingly increased the level of pressure on all Ukrainian Rule of Law and Law Enforcement Agencies and their staff, as they too often are directly exposed to traumatic events or witnessing events that happened to someone else. "Many Ukrainian agencies in the civilian security sector must increase the resilience of their personnel, rebuild staff motivation and provide them with indispensable psychological assistance, which directly impacts employees' efficiency and wellbeing," Kirsten Joppe, EUAM's Head of Governance Component, concluded.