Lviv hosts international conference on crimes against cultural heritage
May 19, 2023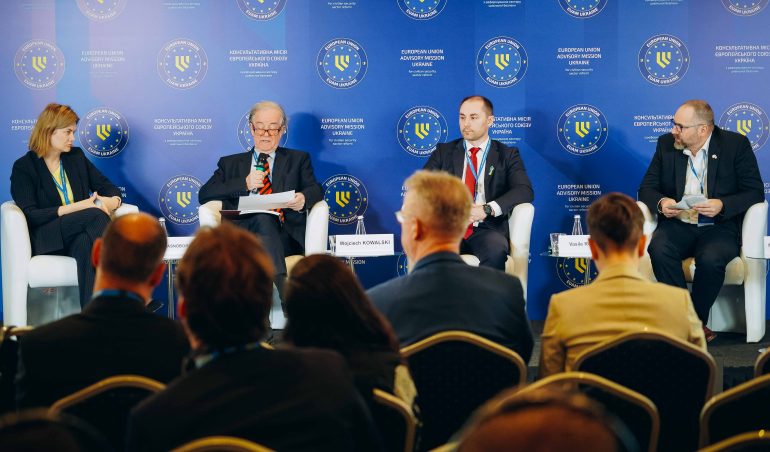 On 18-19 May in Lviv, the European Union Advisory Mission (EUAM) Ukraine organised a high-profile conference, "Cultural Heritage Crime: In Wartime and Beyond". The event brought together renowned international experts on cultural property protection and representatives from the Ukrainian and European Union state authorities, law enforcement and rule of law agencies as well as museums and cultural institutions. Jointly they discussed the best models of cooperation in recovering the losses inflicted by the Russian aggression on the cultural heritage objects of Ukraine and investigating respective crimes.
In this context, participants considered the legal framework, operational approaches and international and local response to cultural heritage crime, highlighting the importance of cooperation, coordinated efforts and information exchange at national and international levels.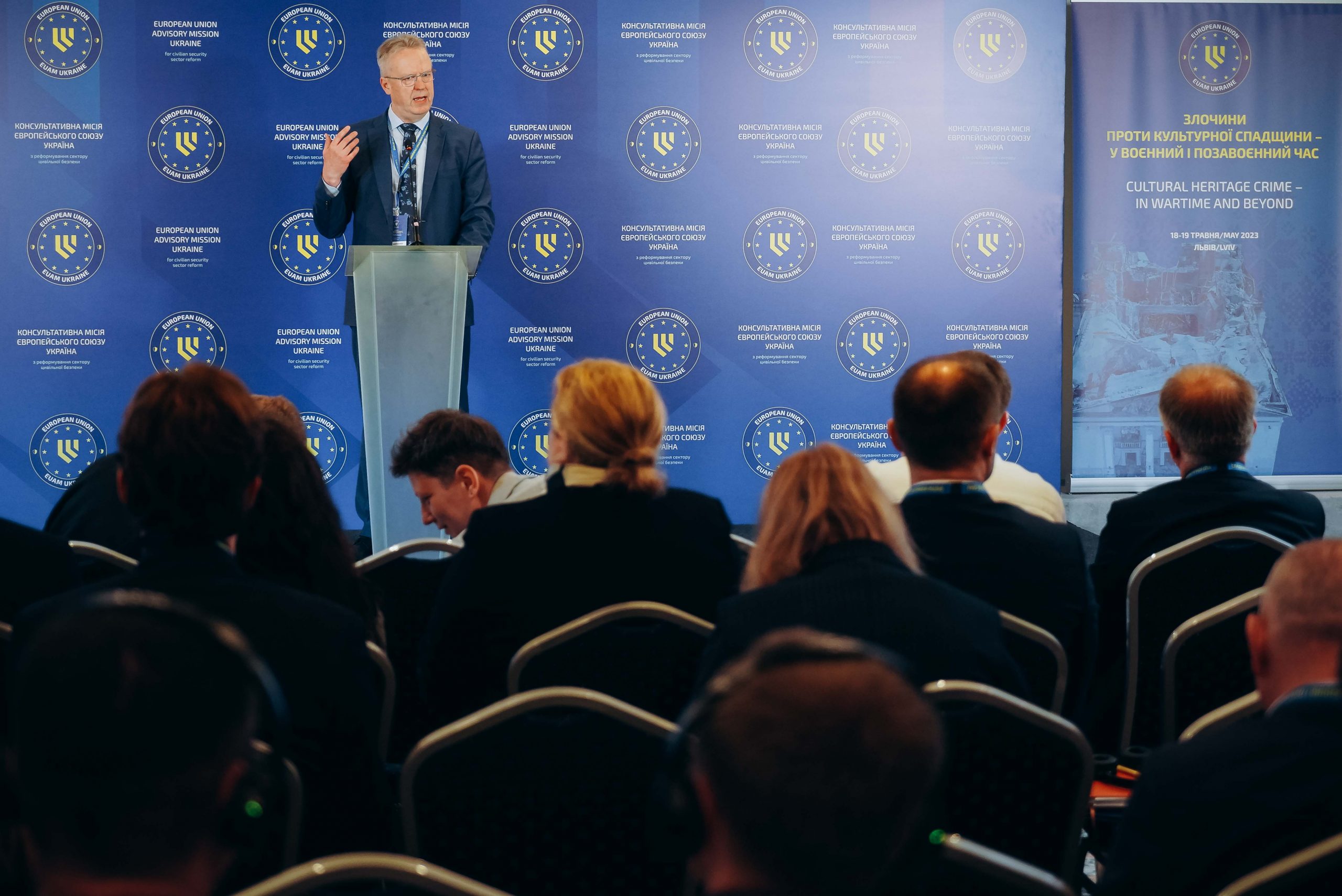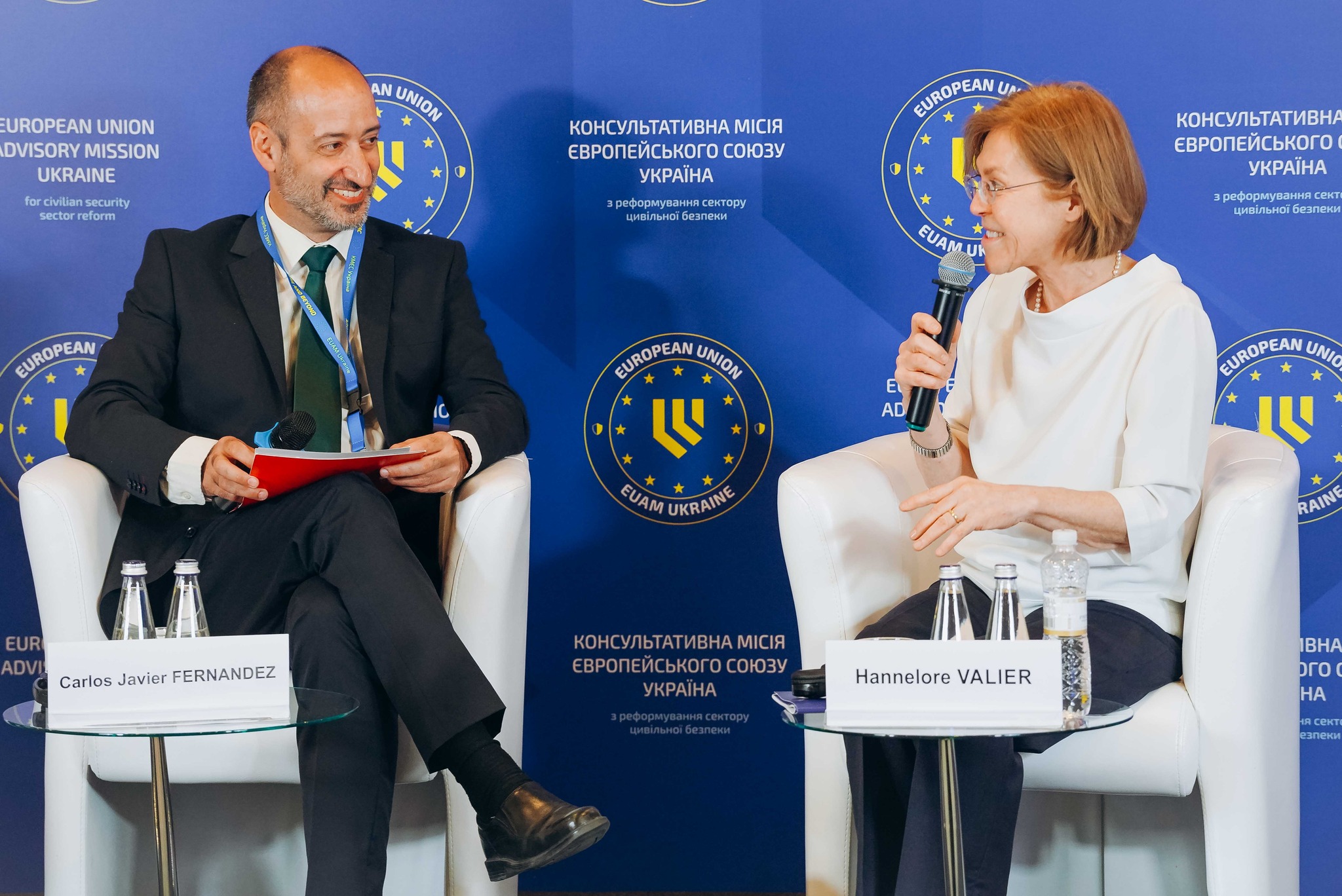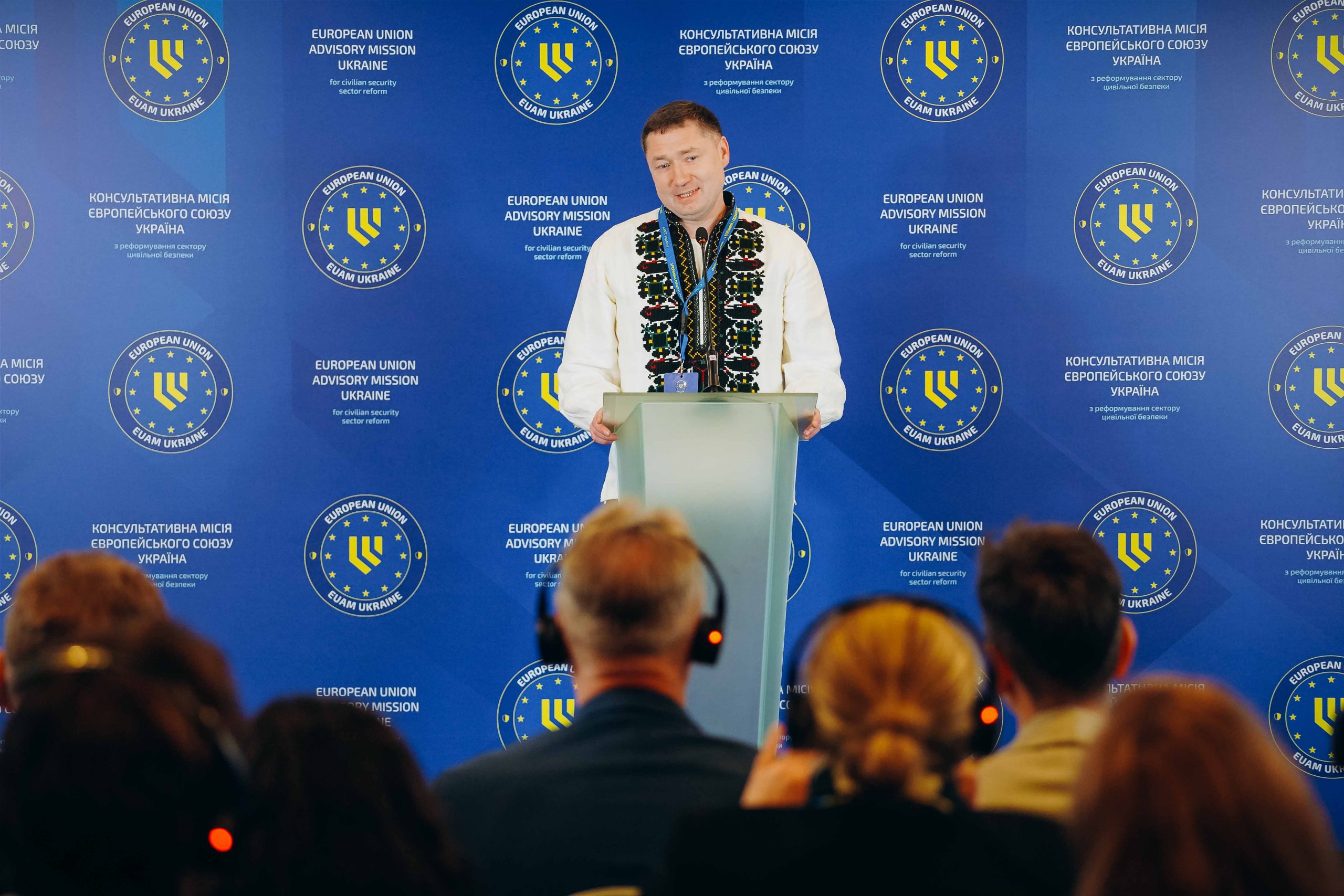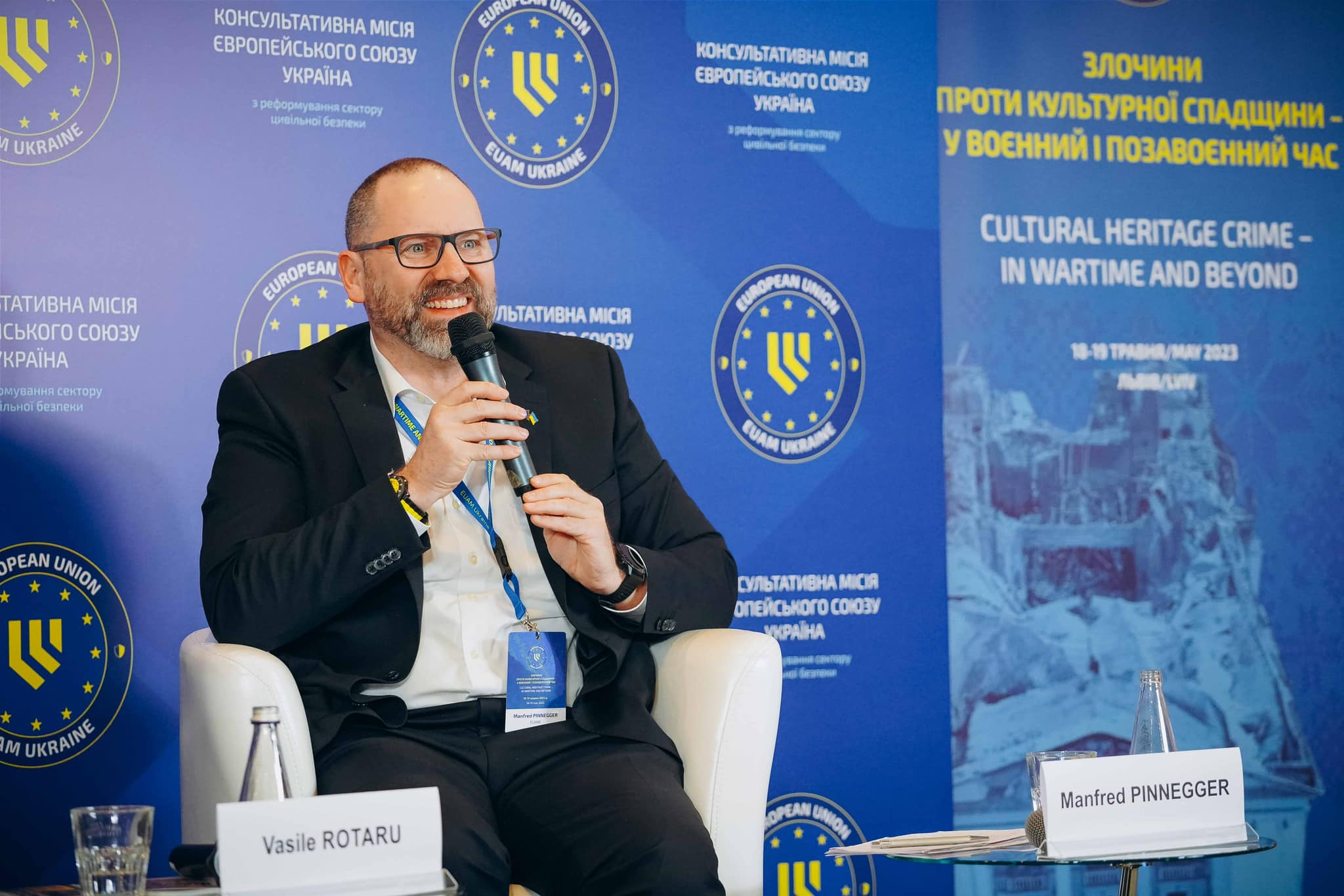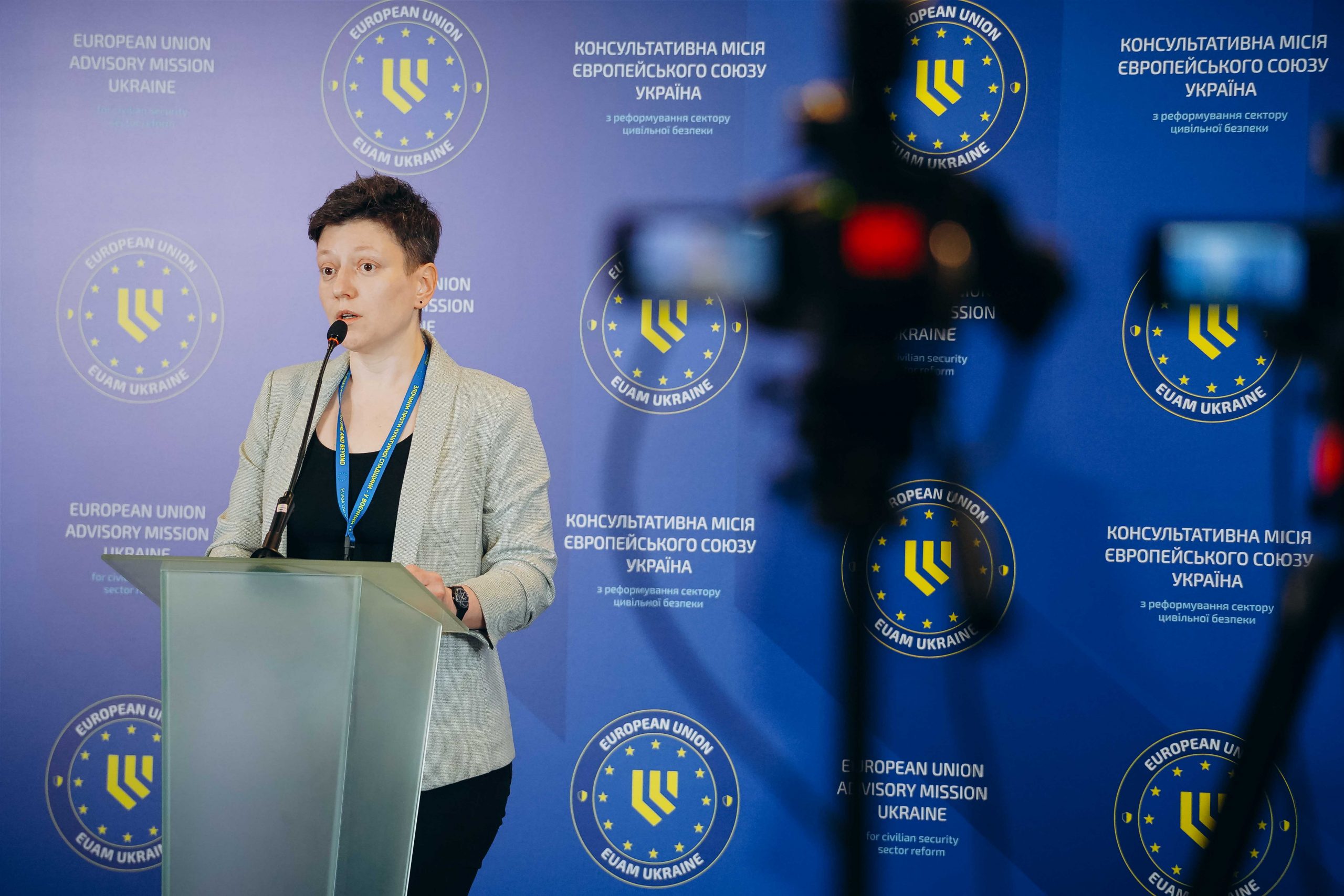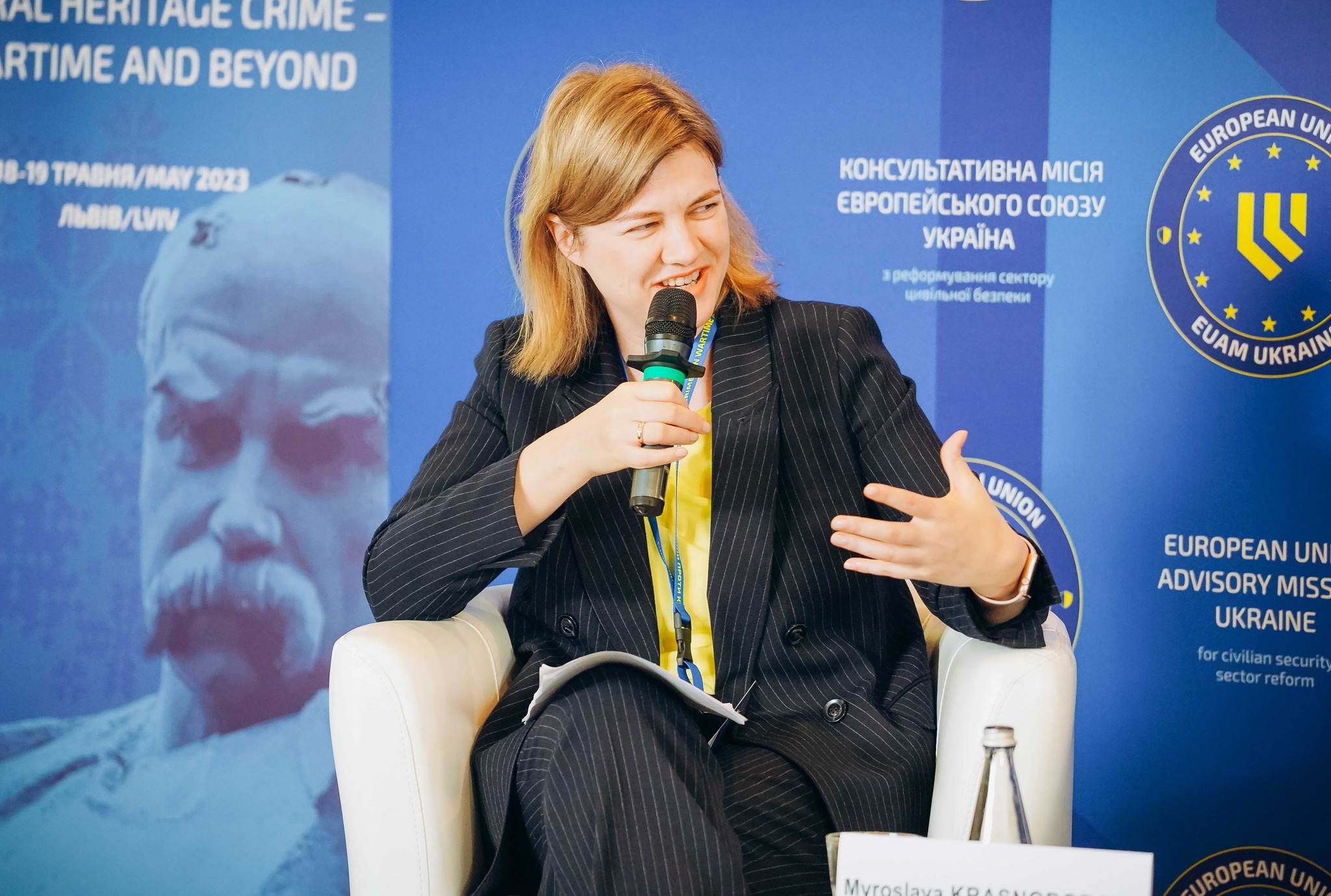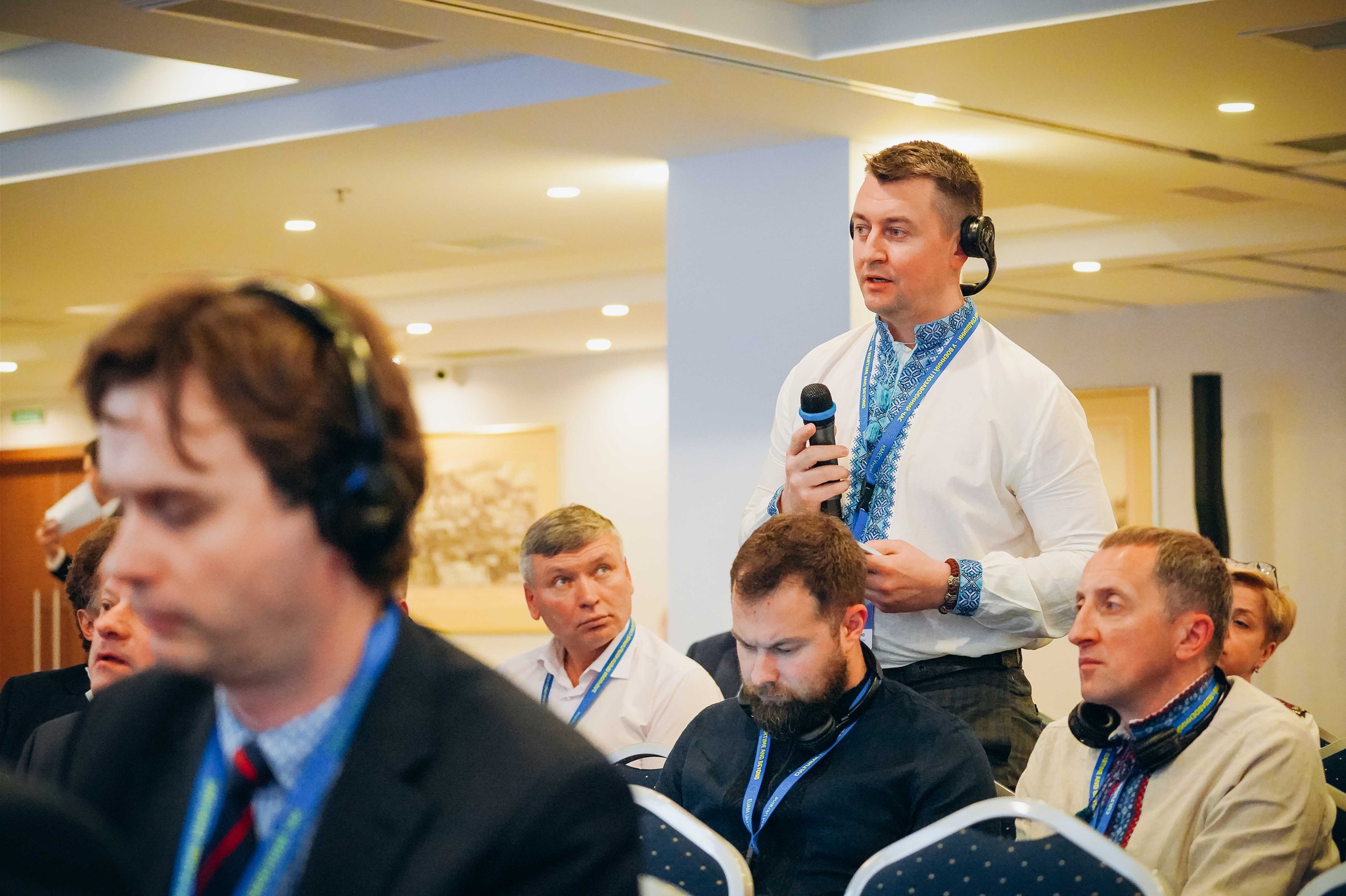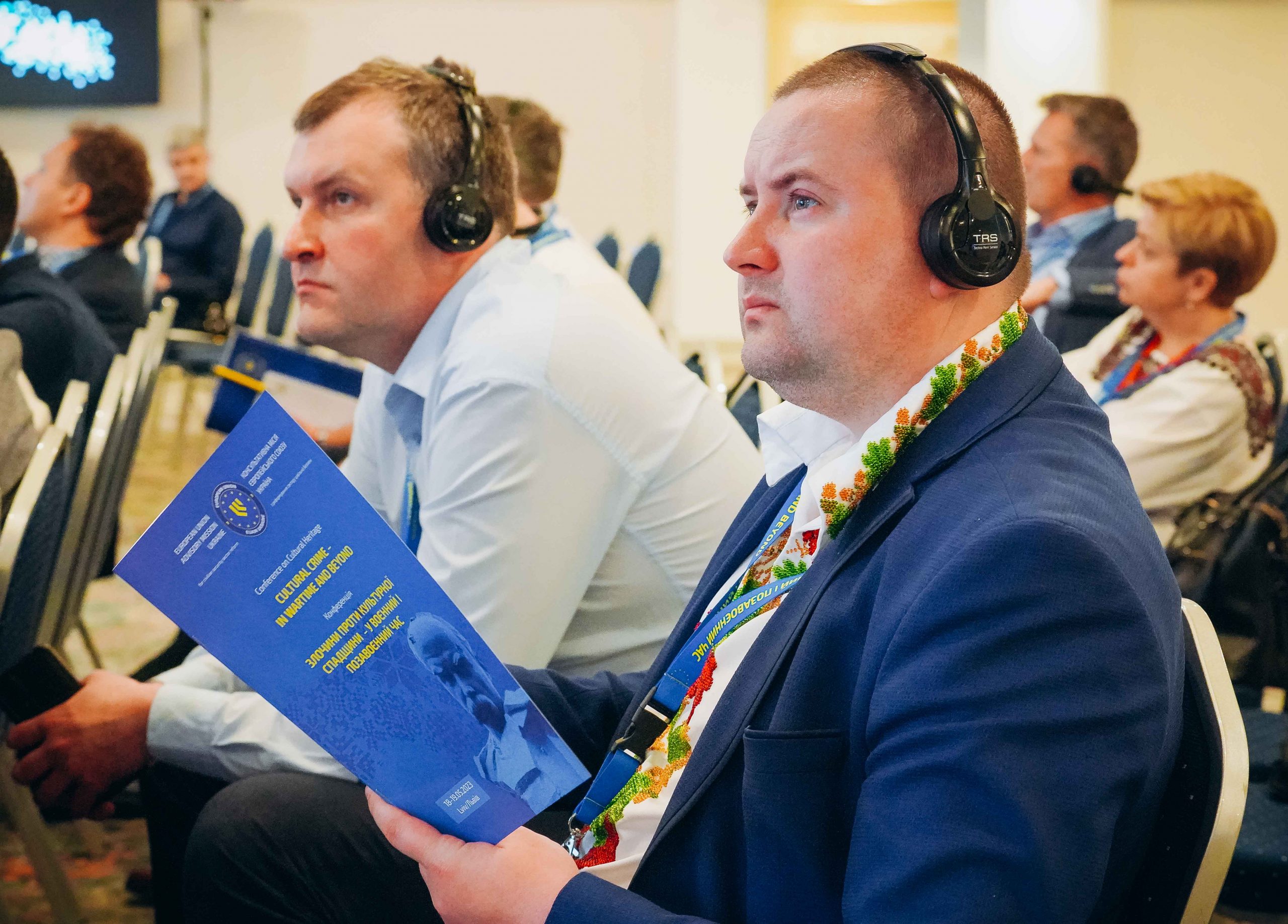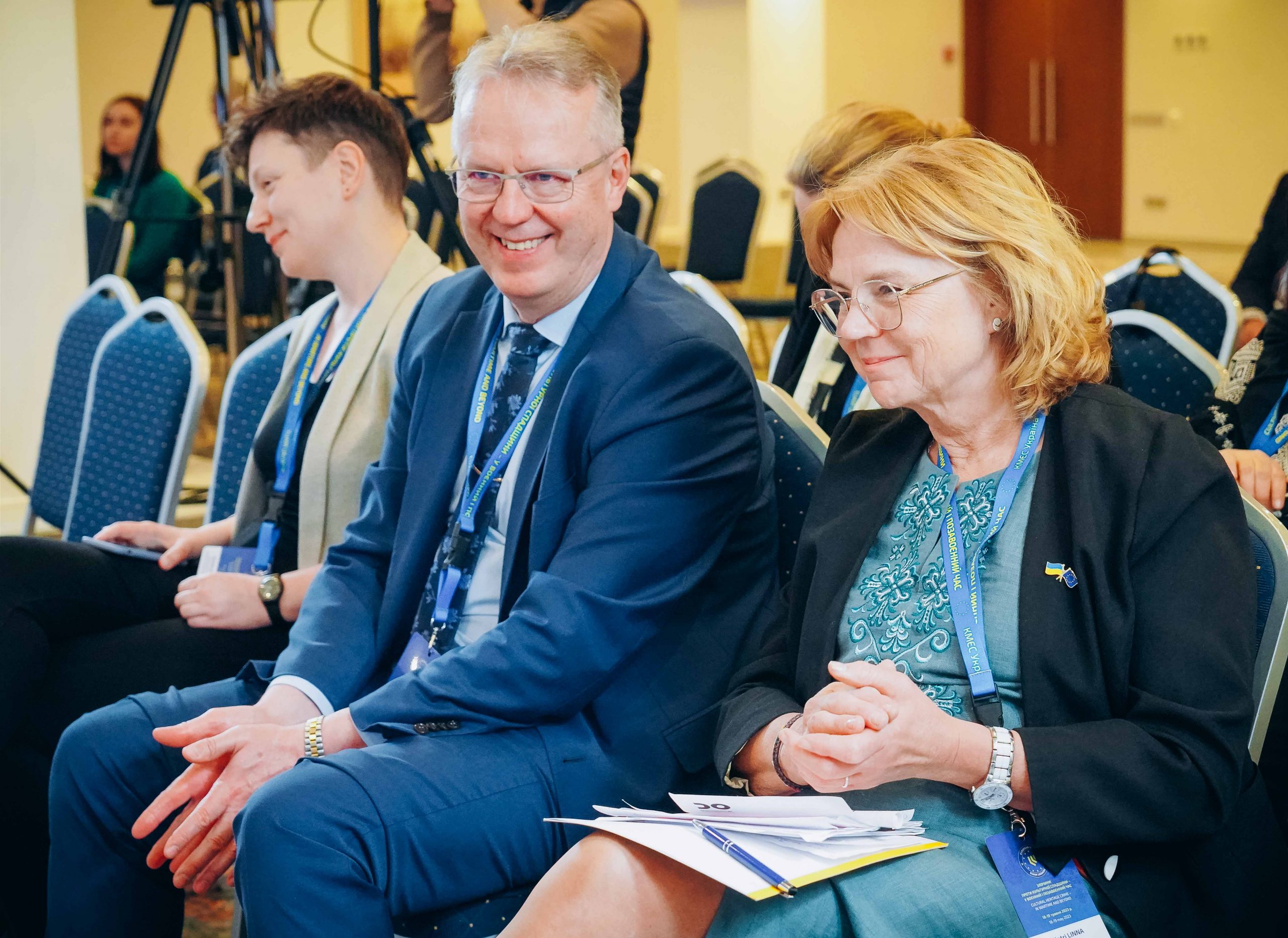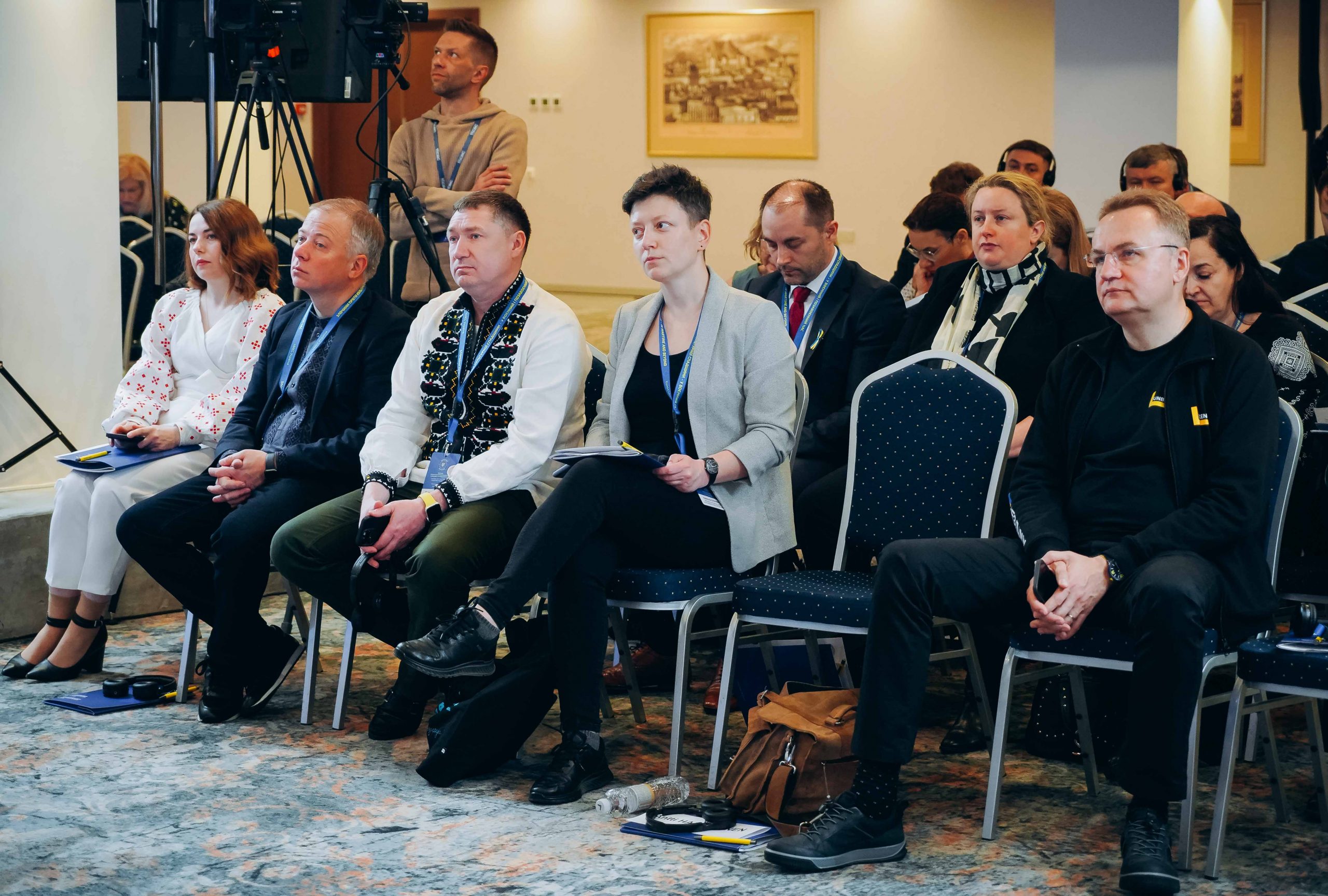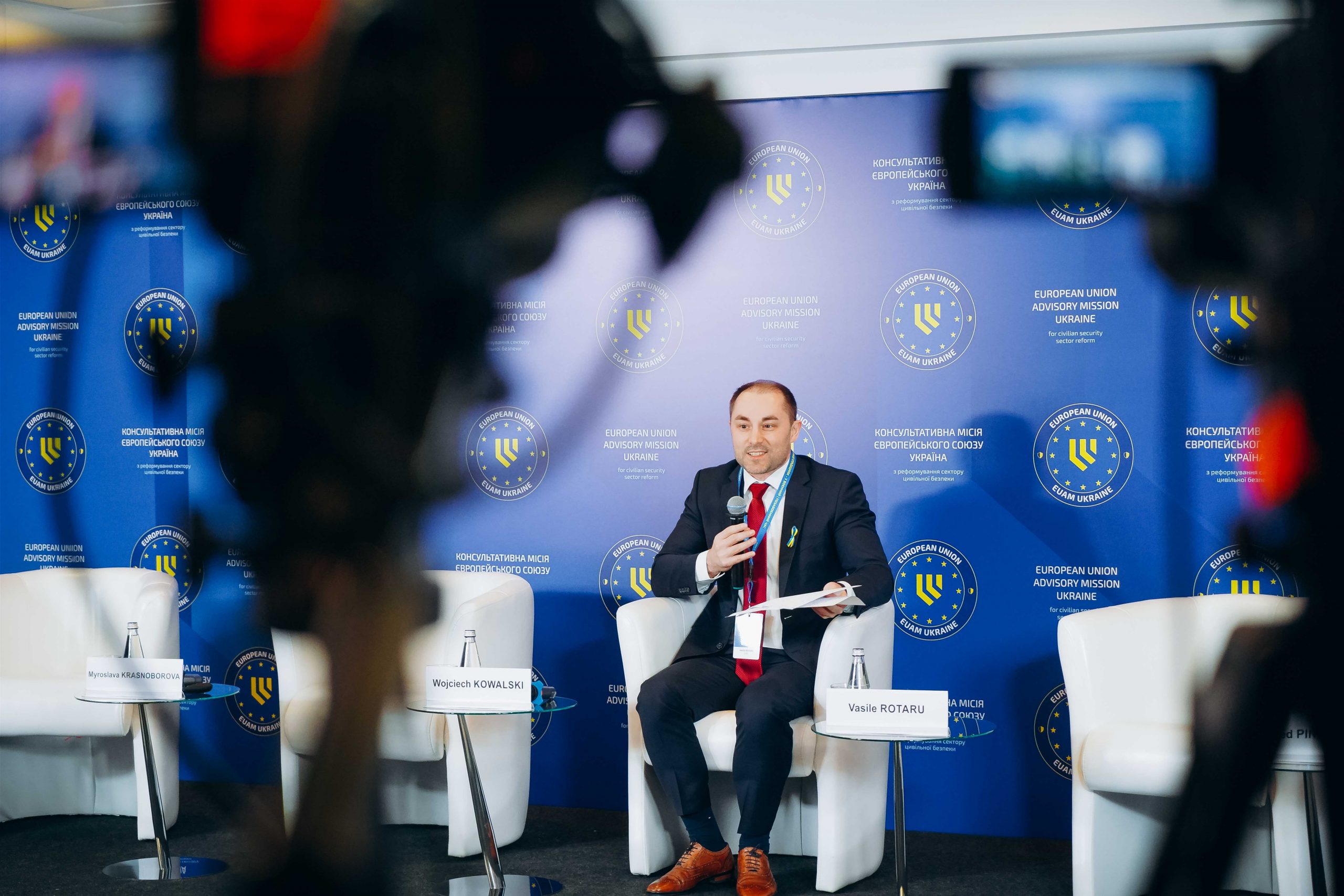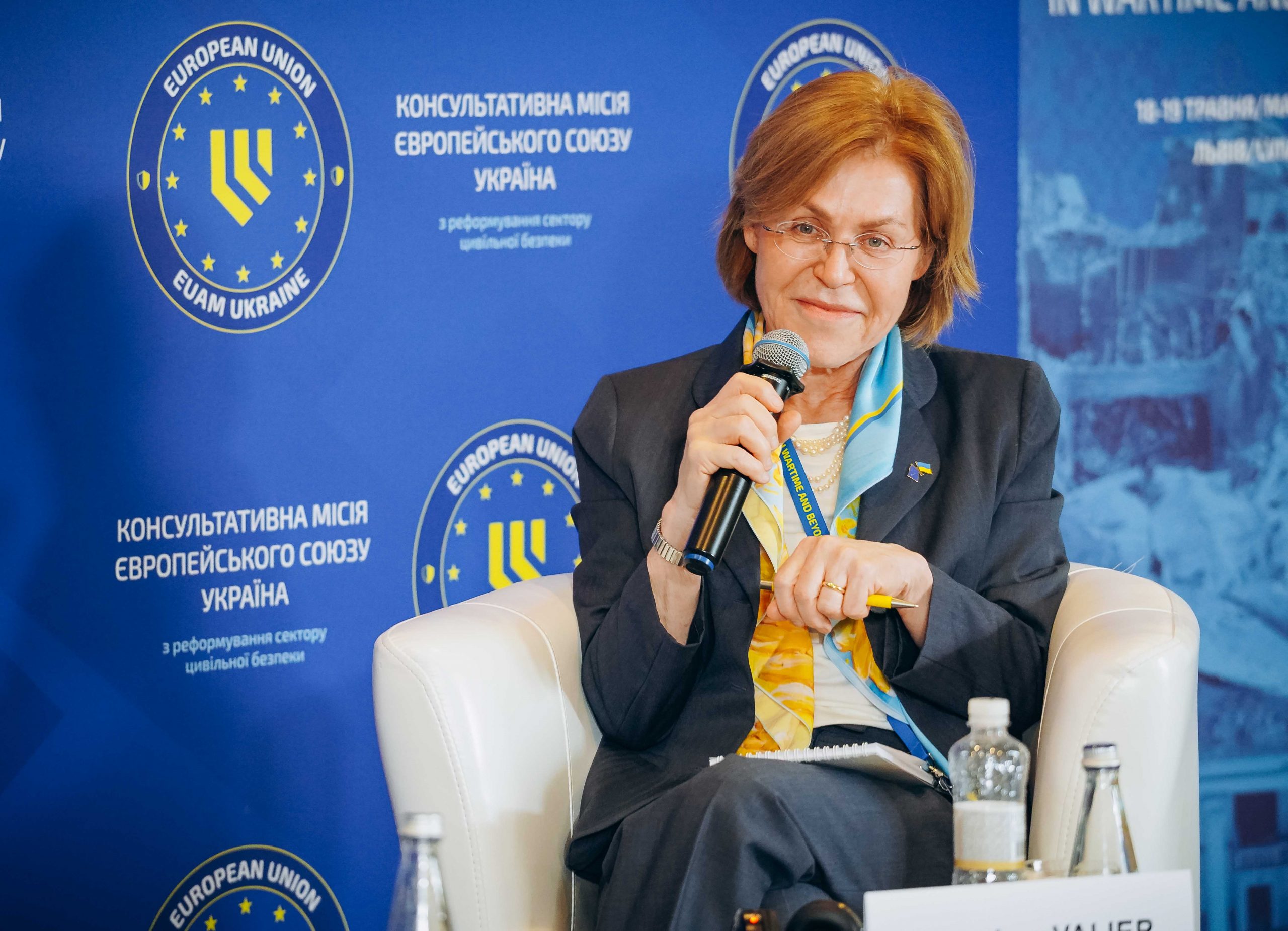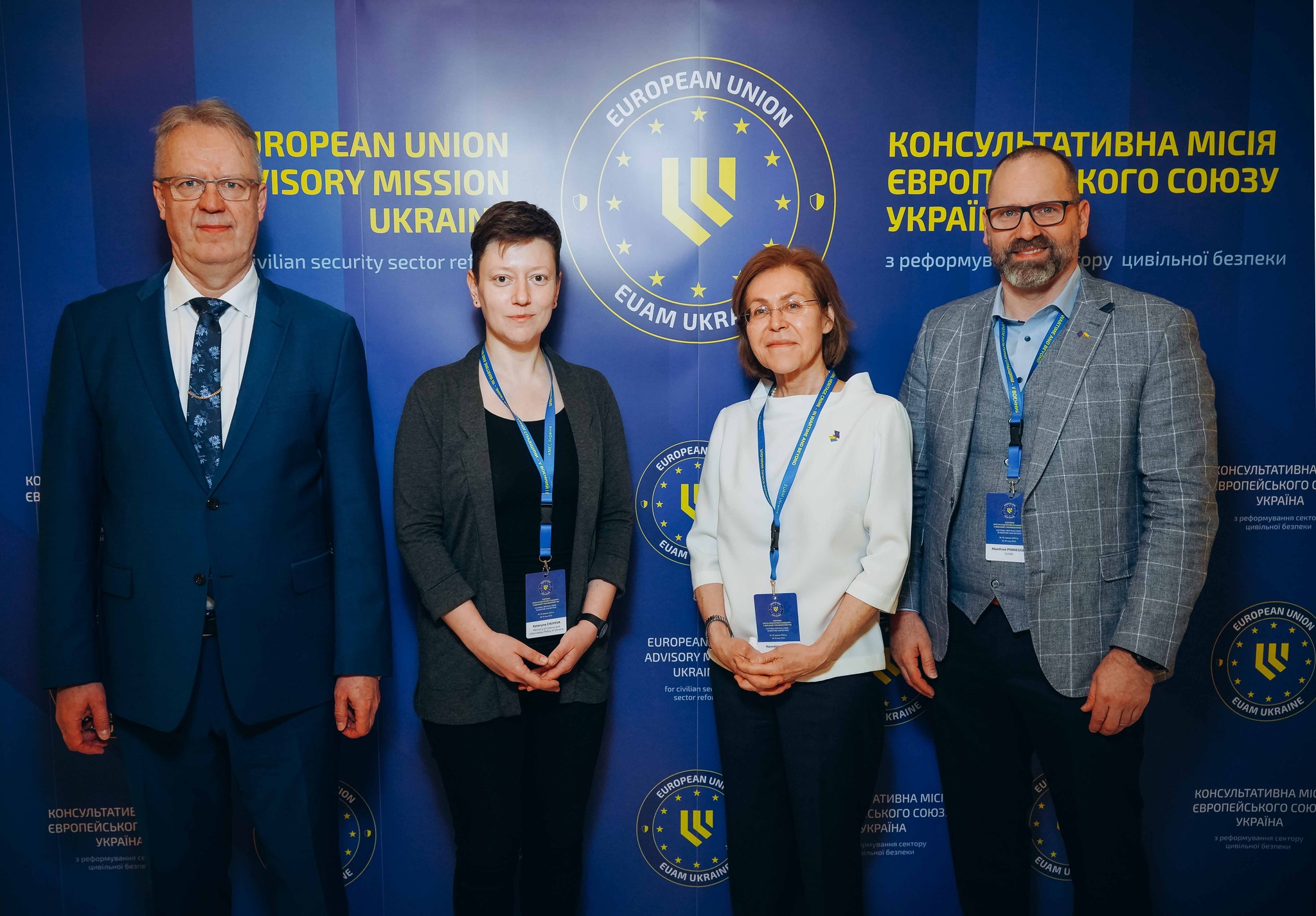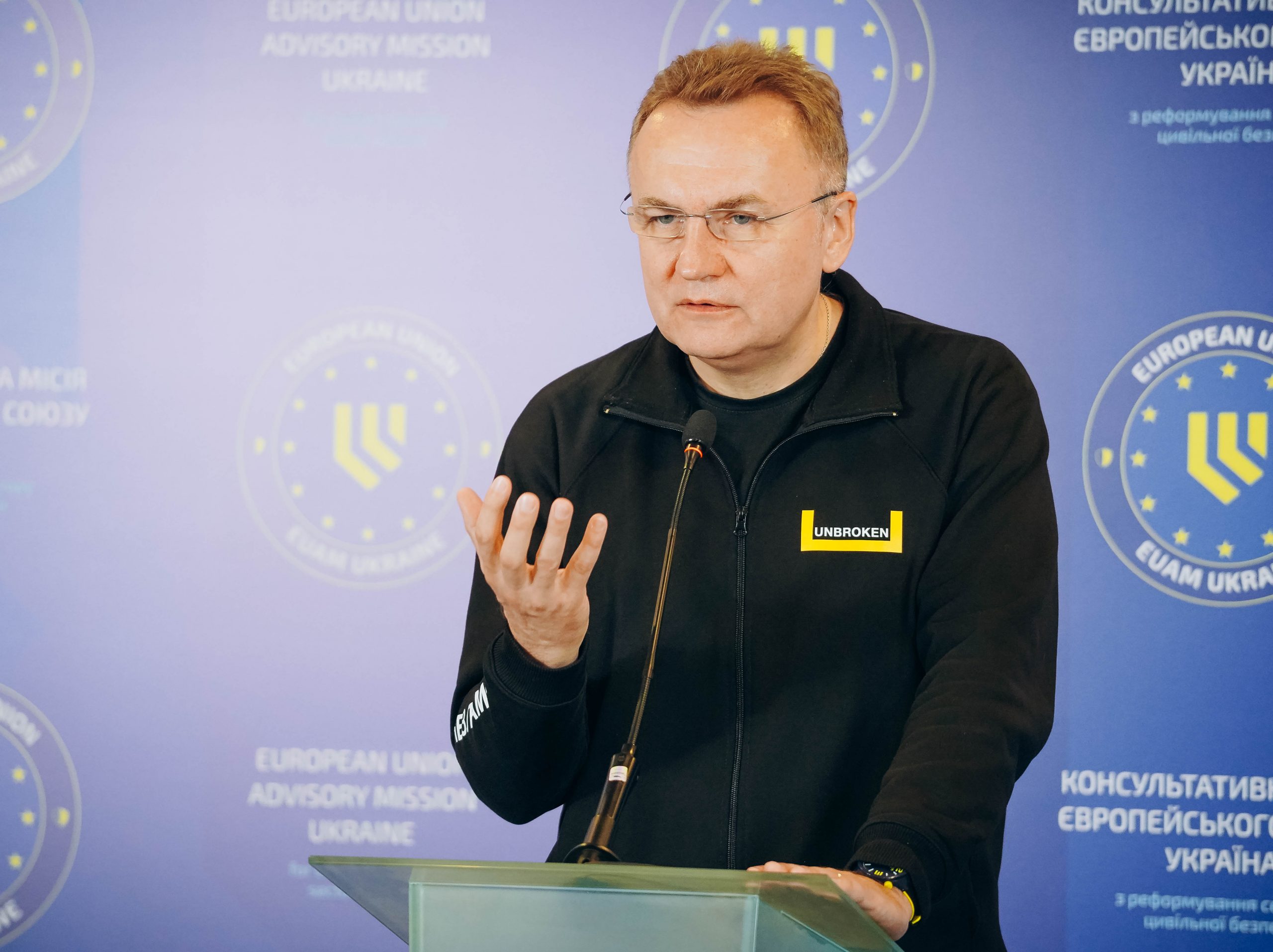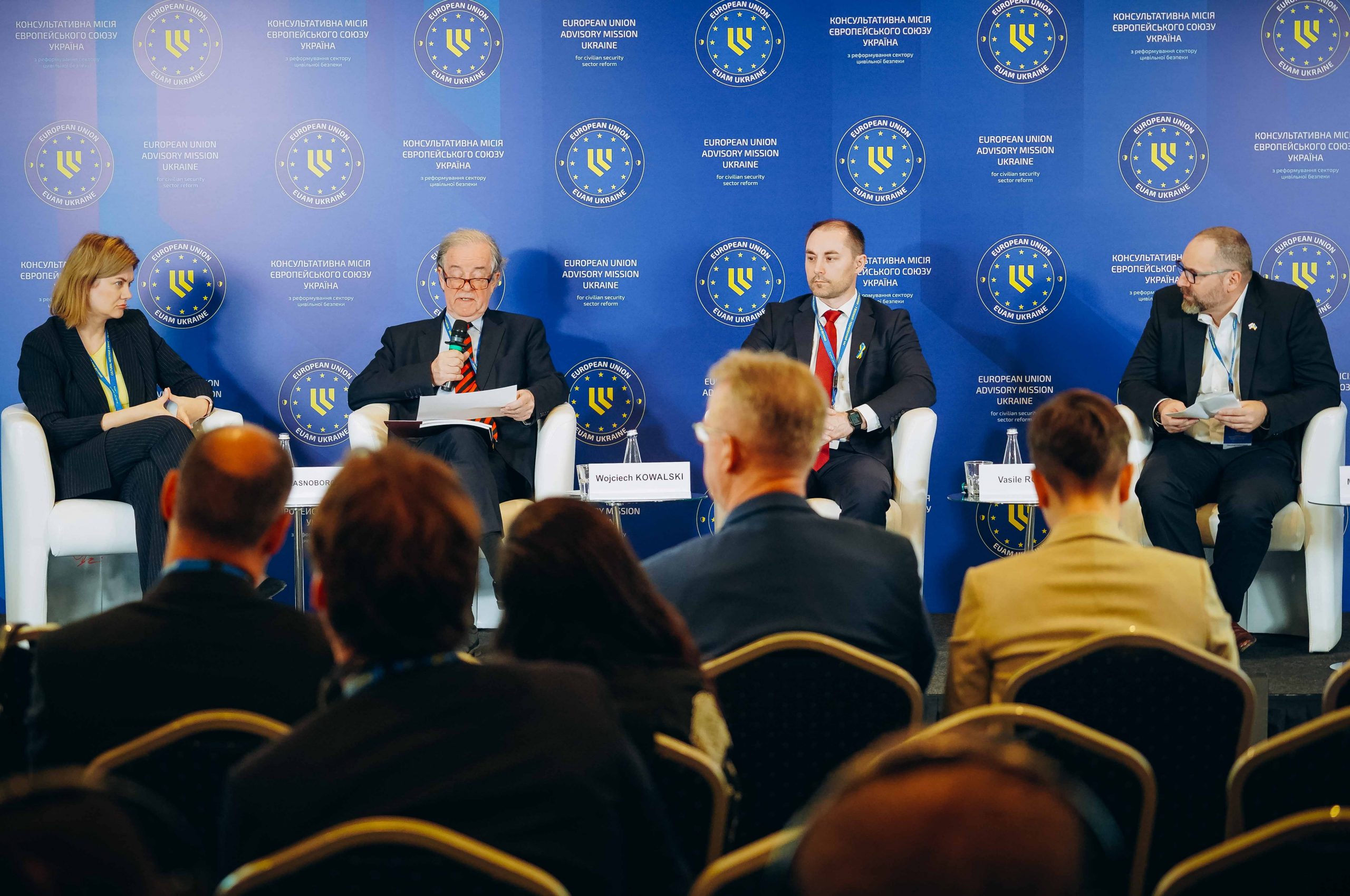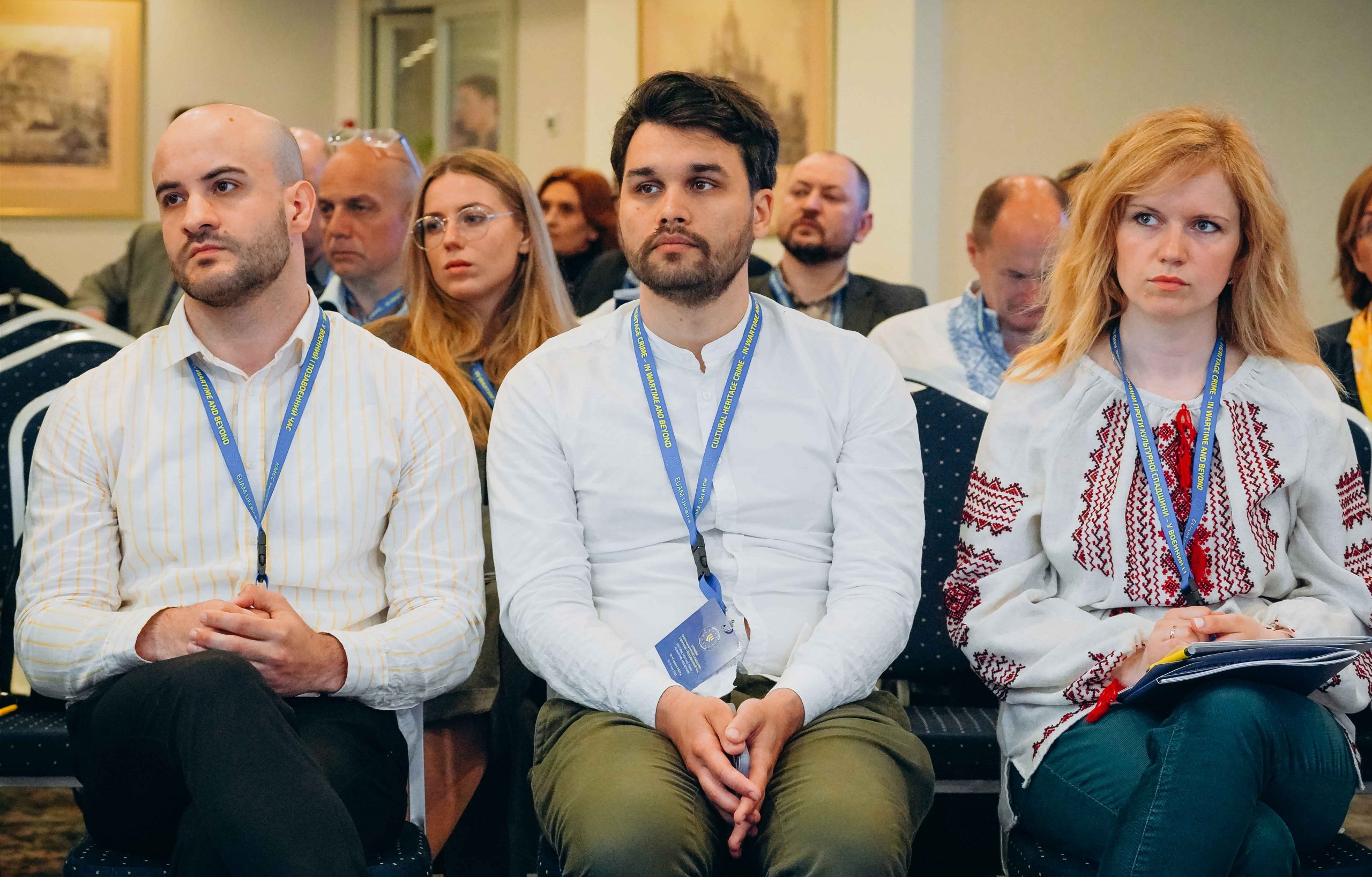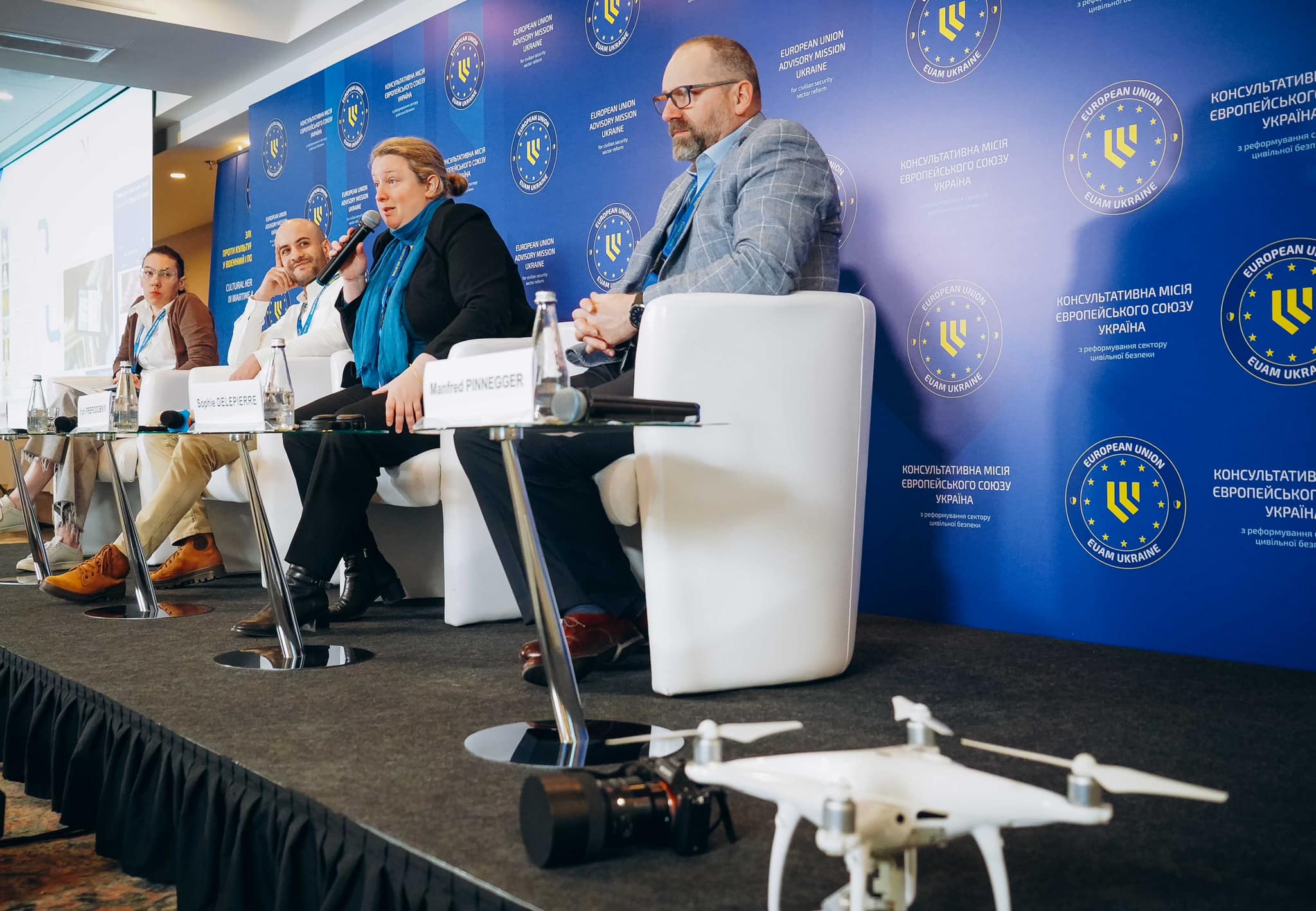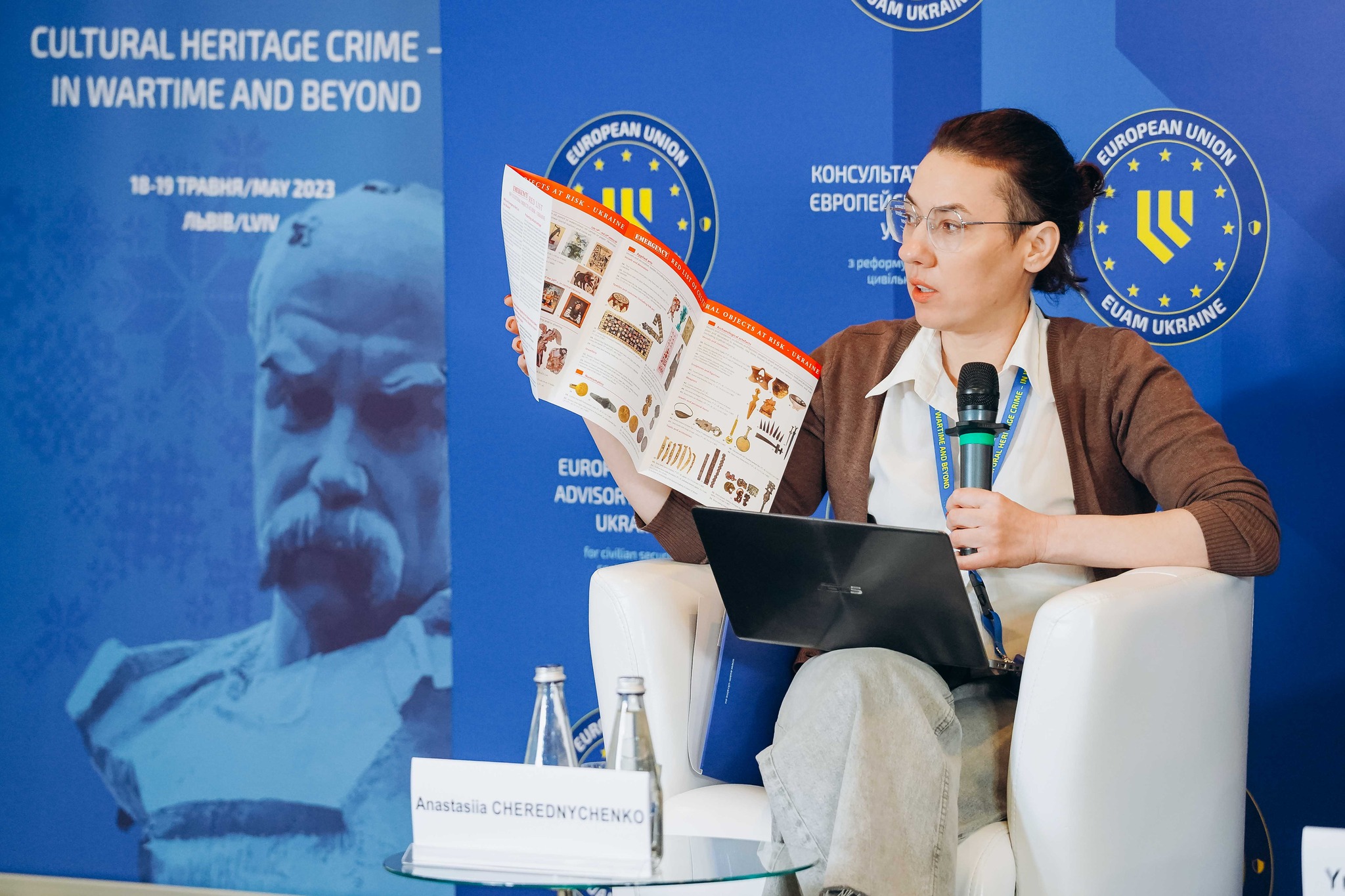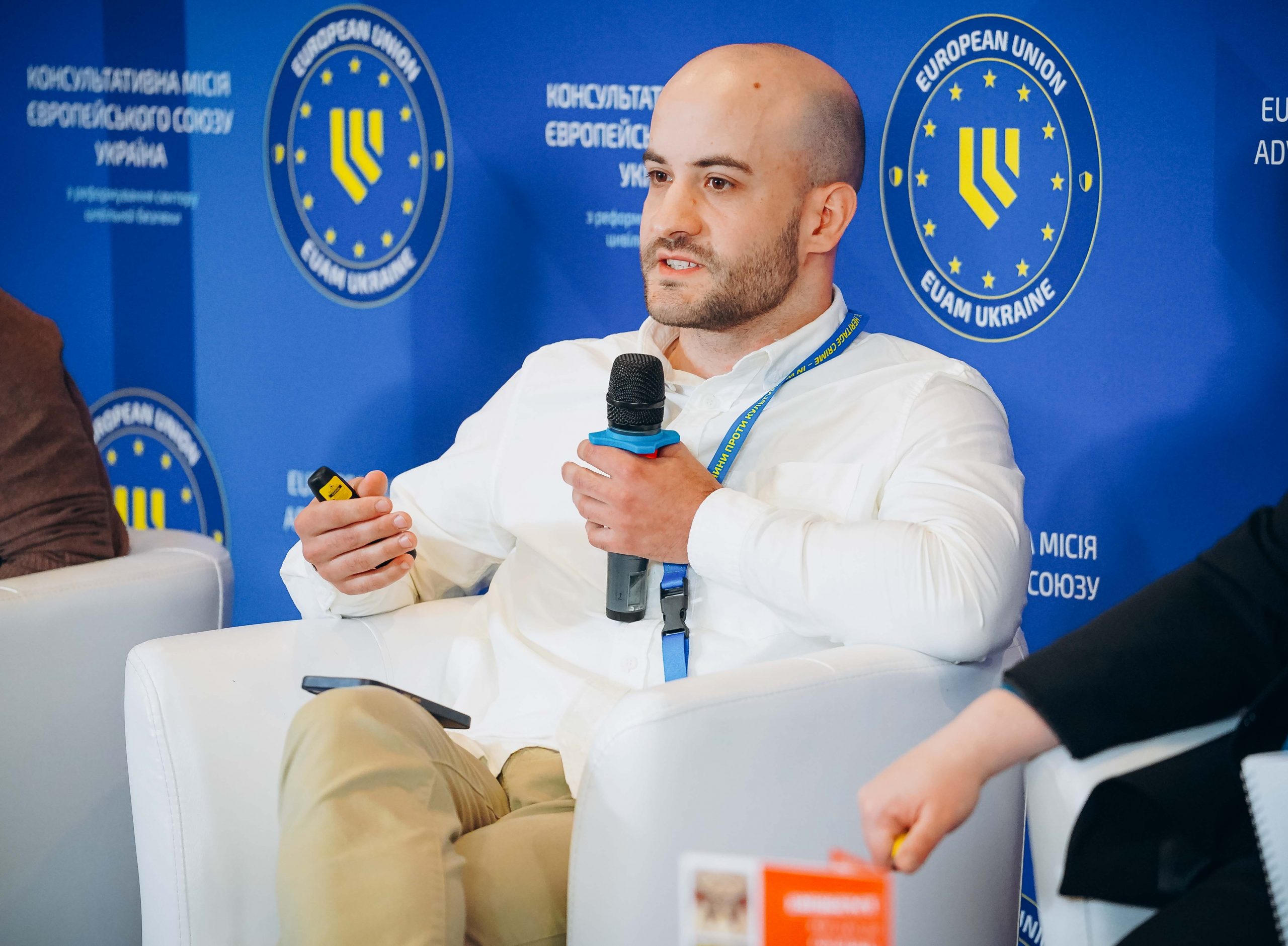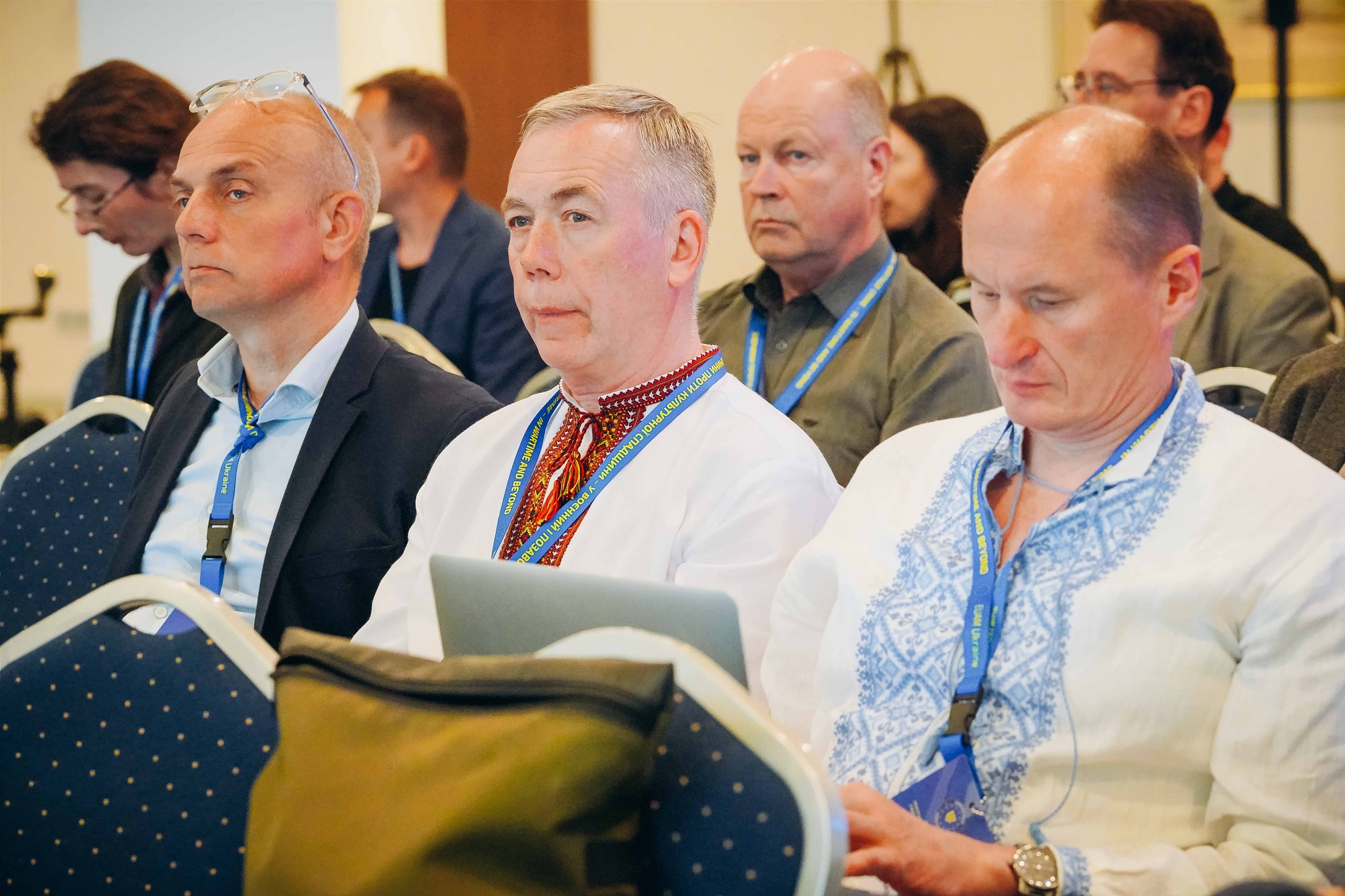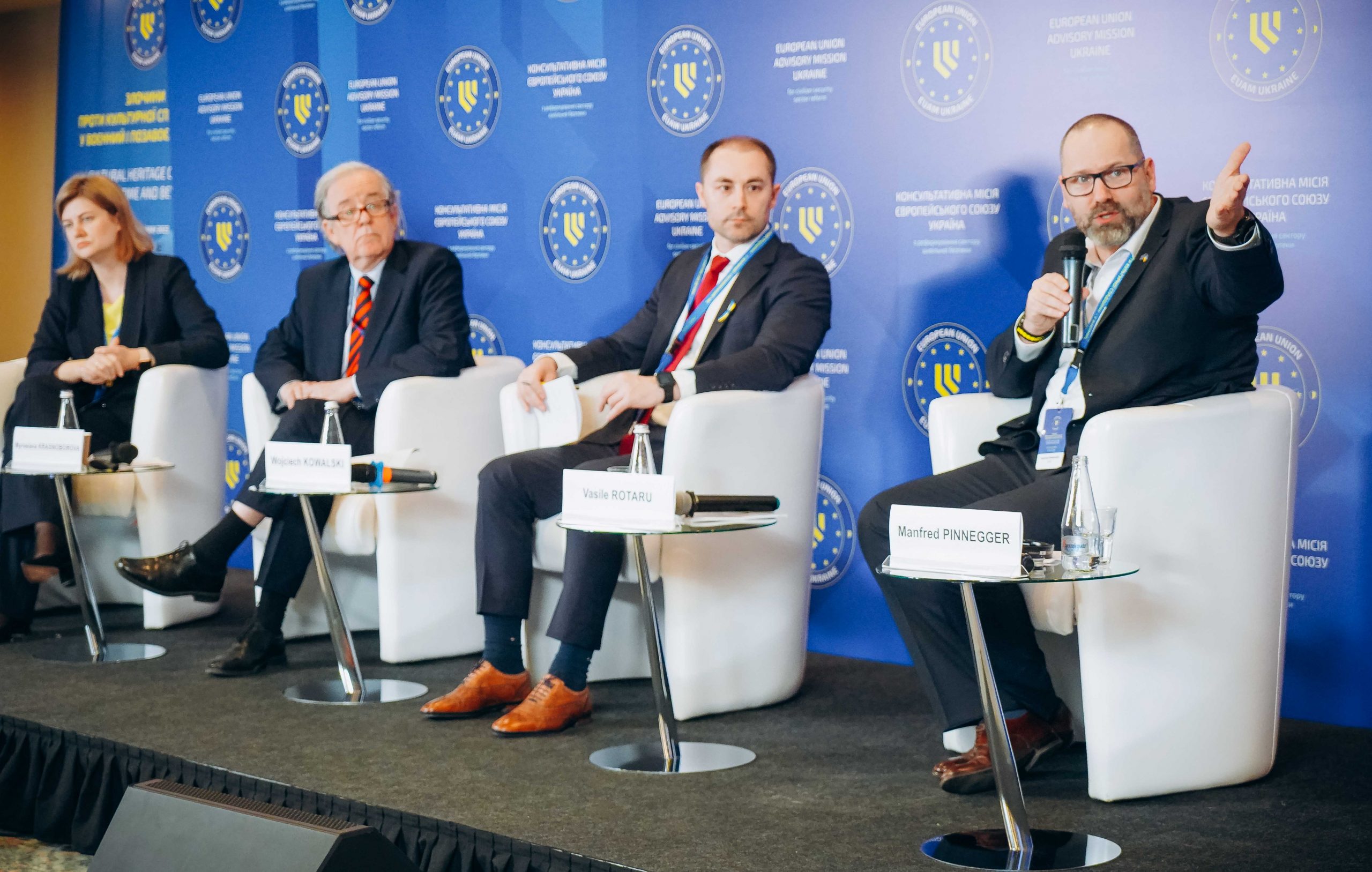 "Protection of Ukraine's cultural heritage and prosecution of crimes committed against it are an essential part of the strategic work of Ukraine's civil security sector and thus form an integral part of EUAM Ukraine's mandate. With this event, we want to raise awareness of the significance of effectively combating crimes against Ukraine's cultural heritage on the part of the senior management level of our Ukrainian partners in law-enforcement and rule of law institutions," noted Antti Hartikainen, Head of EUAM Ukraine.
The conference served as a kick-off event intended to provide an impetus for future joint EUAM project activities to strengthen the protection of Ukrainian cultural heritage through advisory support and facilitation of inter-agency and international coordination and information exchange. Based on the event outcomes, EUAM Ukraine will prepare recommendations to facilitate fruitful engagement between the Ukrainian and European experts and agencies.