EUAM hands over 14 Mission used vehicles to police in Luhansk region
September 16, 2021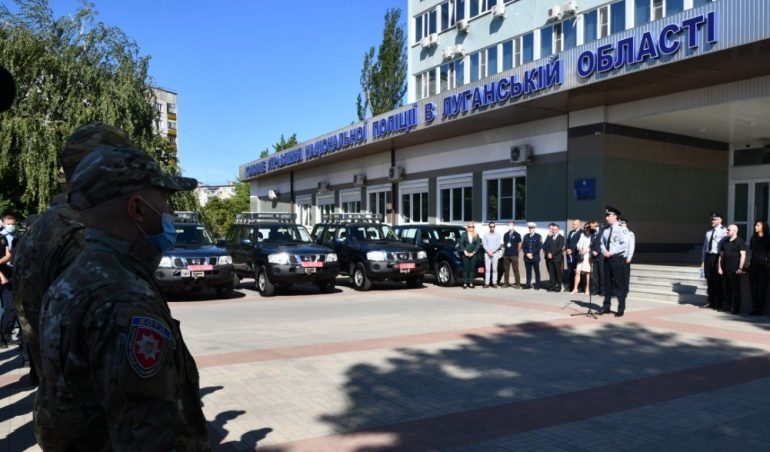 Yesterday, in the city of Sievierodonetsk, the Luhansk Region Police and officers from the EU Advisory Mission (EUAM) celebrated the handover of 14 used vehicles from the Mission to the Main Department of National Police (MD-NPU).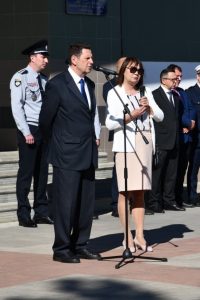 "We were here in Sievierodonetsk for the first time in July of this year, with the first step of our assessment. We were then really amazed by the scope of challenges that the law-enforcement agencies have to deal with in the Luhansk region," underlined EUAM Head of Operations Udo Moeller. "The biggest challenge is to provide the best quality services for citizens, for them to feel secure taking into account their concerns. We hope that the vehicles we are providing will be a helpful support to your police officers, reaching people even in the most remote corners of the region."
EUAM deployed its Mobile Unit and other subject matter experts from other units to the Government Controlled Area of Luhansk for an operational needs assessment to establish sustainable contacts with relevant regional and local stakeholders. The Mission aims to lay a foundation for future community policing activities in the region and determine possible future support opportunities.