EUAM enhances capacity of Ukrainian forensic experts to investigate war crimes
November 04, 2022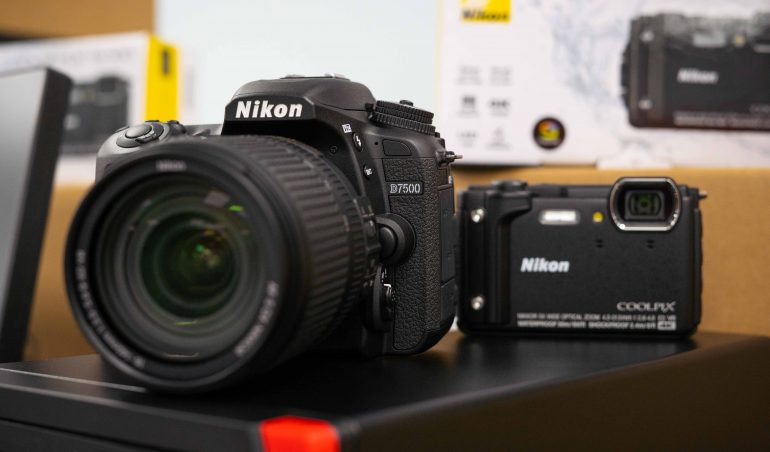 On 4 November, the EU Advisory Mission Ukraine (EUAM) provided equipment valued at EUR 30,000 to the Forensic Support Unit of the National Police of Ukraine. The latest support package included 13 working stations with monitors, eight large cameras with lenses and 20 small cameras. The donation will increase the capacity of Ukrainian investigators to gather evidence for war crime cases in the recently liberated cities of Lyman in the Donetsk region, Izyum in the Kharkiv region and in the Kherson region.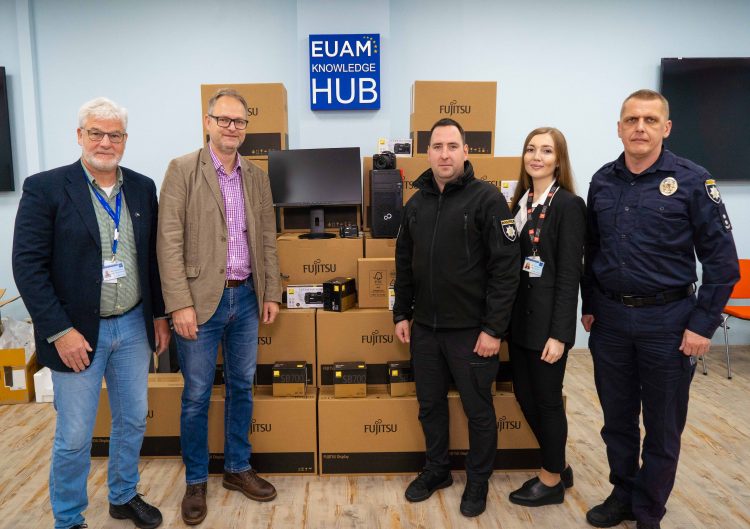 "Investigators and forensic experts from police stations in the front-line regions are the primary beneficiaries as their equipment was lost or destroyed during the war. EUAM will continue supporting the National Police and other law enforcement agencies to enhance their criminal investigations capacities," noted Anna Stakhanova, International Crimes Task Force member and project implementer.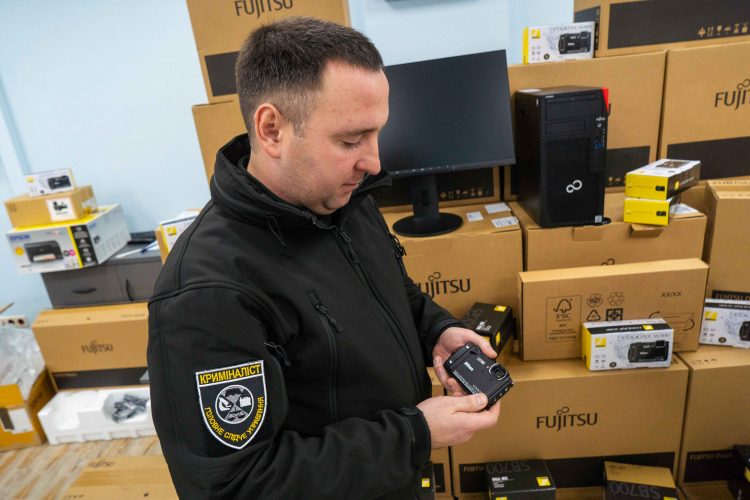 EU Member States tasked EUAM this spring to support Ukrainian counterparts, to facilitate the investigation and prosecution of any cases of international crimes such as war crimes. During joint visits to liberated areas of Bucha, Irpin and Hostomel in the Kyiv region, Mission's experts provided advice and support in evidence gathering, DNA profiling techniques, disaster victim identification, crime scene management, collection and identification of traces and much more.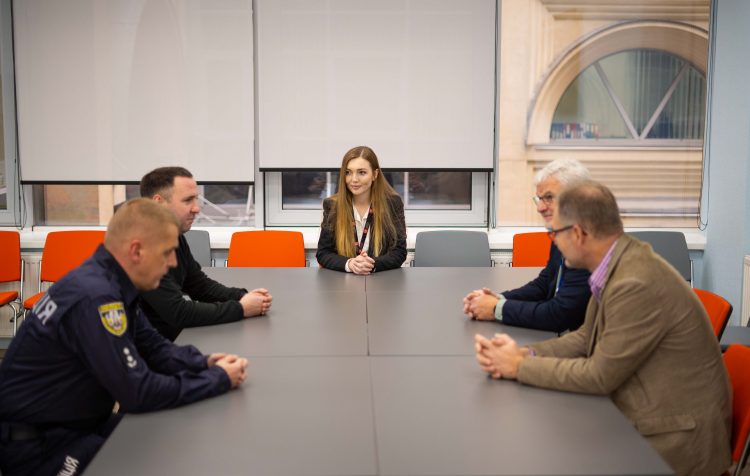 In September, EUAM facilitated training by the Austrian Criminal Intelligence Service for National Police and State Bureau of Investigations forensic professionals. It focused on disaster victim identification, work with chemical, biological and fingerprint traces, arms and ammunition, as well as crime scene management.  
EUAM will continue supporting the capacity building of Ukrainian law enforcement in the future.