Implementing Principles of Good Governance in Ukraine
April 11, 2023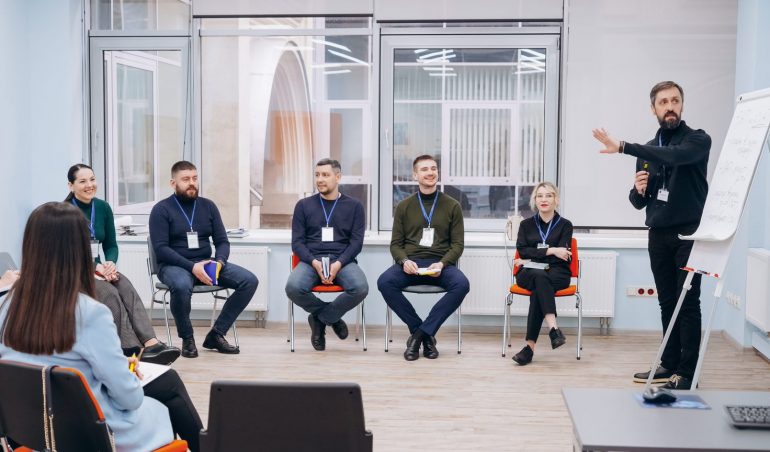 EU Advisory Mission (EUAM) Ukraine organized a workshop for the Ministry of Internal Affairs (MoAI) of Ukraine and the National Police of Ukraine (NPU) representatives to discuss the new Law on Administrative Procedure.
Last week, EUAM Ukraine in coordination with EU4PAR organized a workshop titled "Law on Administrative Procedure: a new approach to the interaction between citizens and state".
The workshop brought together representatives of the MoAI and the NPU, including Patrol Police, who are directly engaged with citizens. Participants discussed provisions of the new law and its potential impact on the MoAI and the NPU concerning administrative procedures. They also explored the next steps for the law's implementation. They concluded that state agencies should carefully examine their regulations and make proper changes in a timely manner to minimize conflicts of laws in the future.
"Each state agency, dealing with administrative procedures, must understand the law's purpose, ties, potential collisions, and what to consider to prepare for its enactment. Also, training for their personnel on the matter must be provided," trainer of the workshop Viktor Tymoshchuk stated.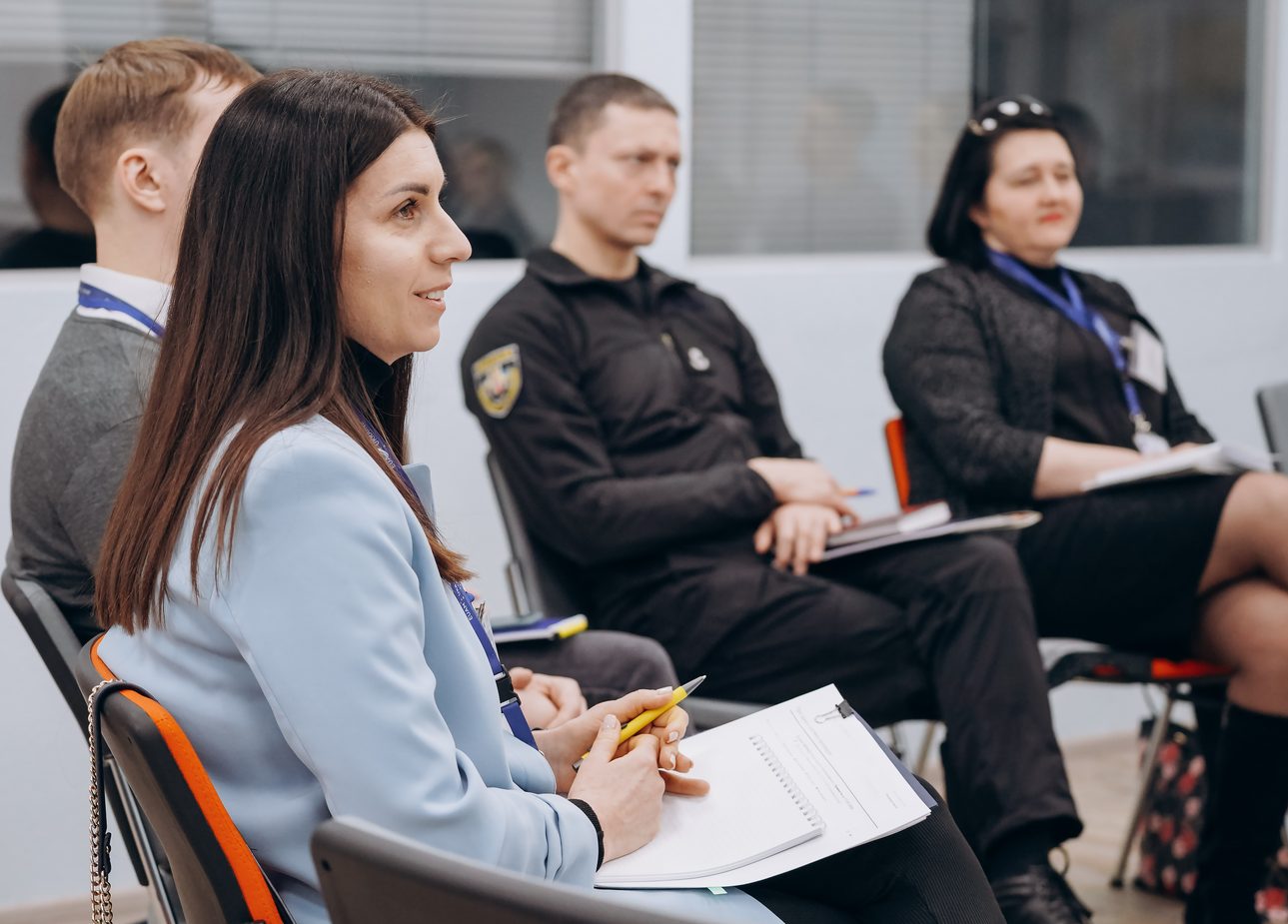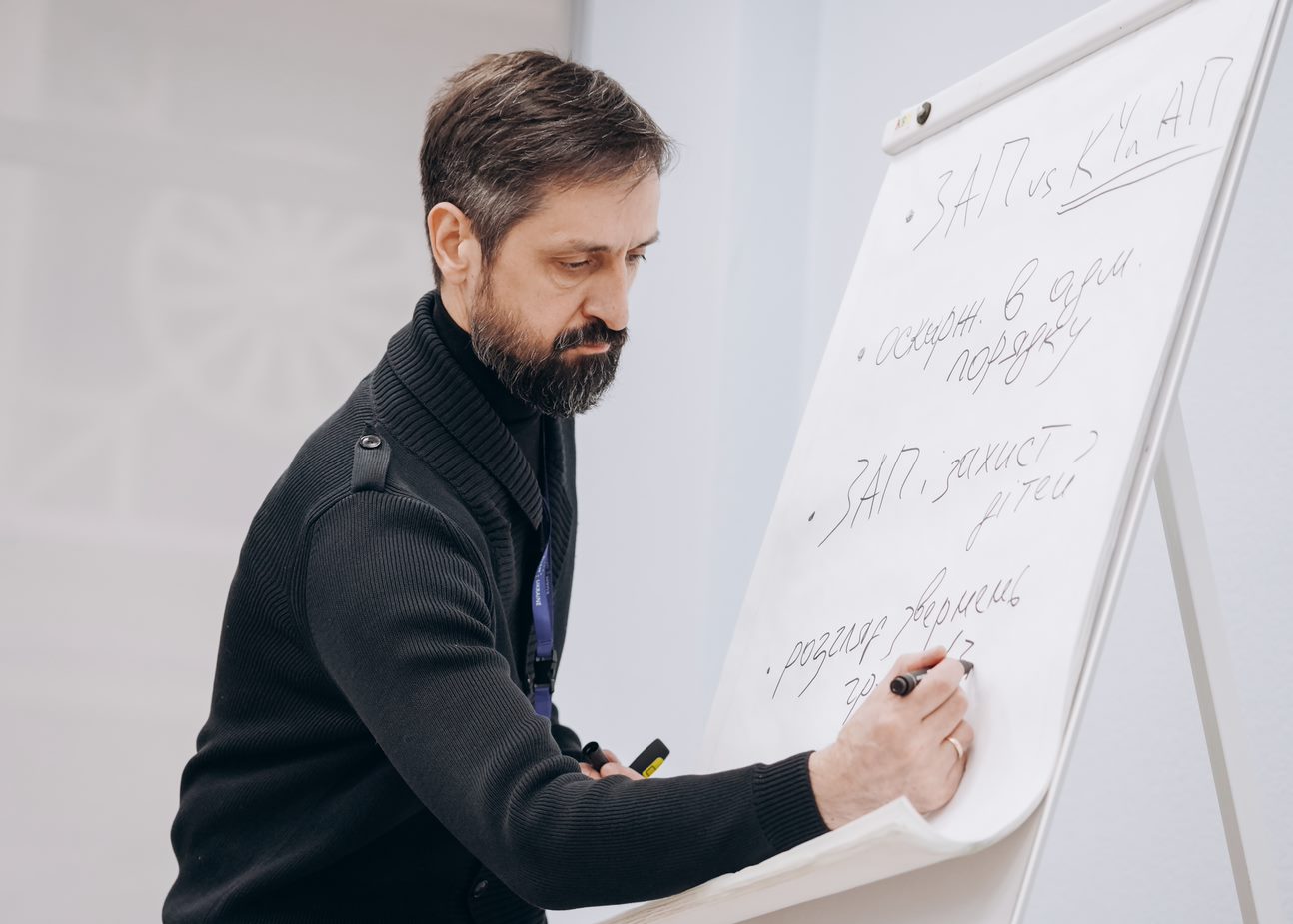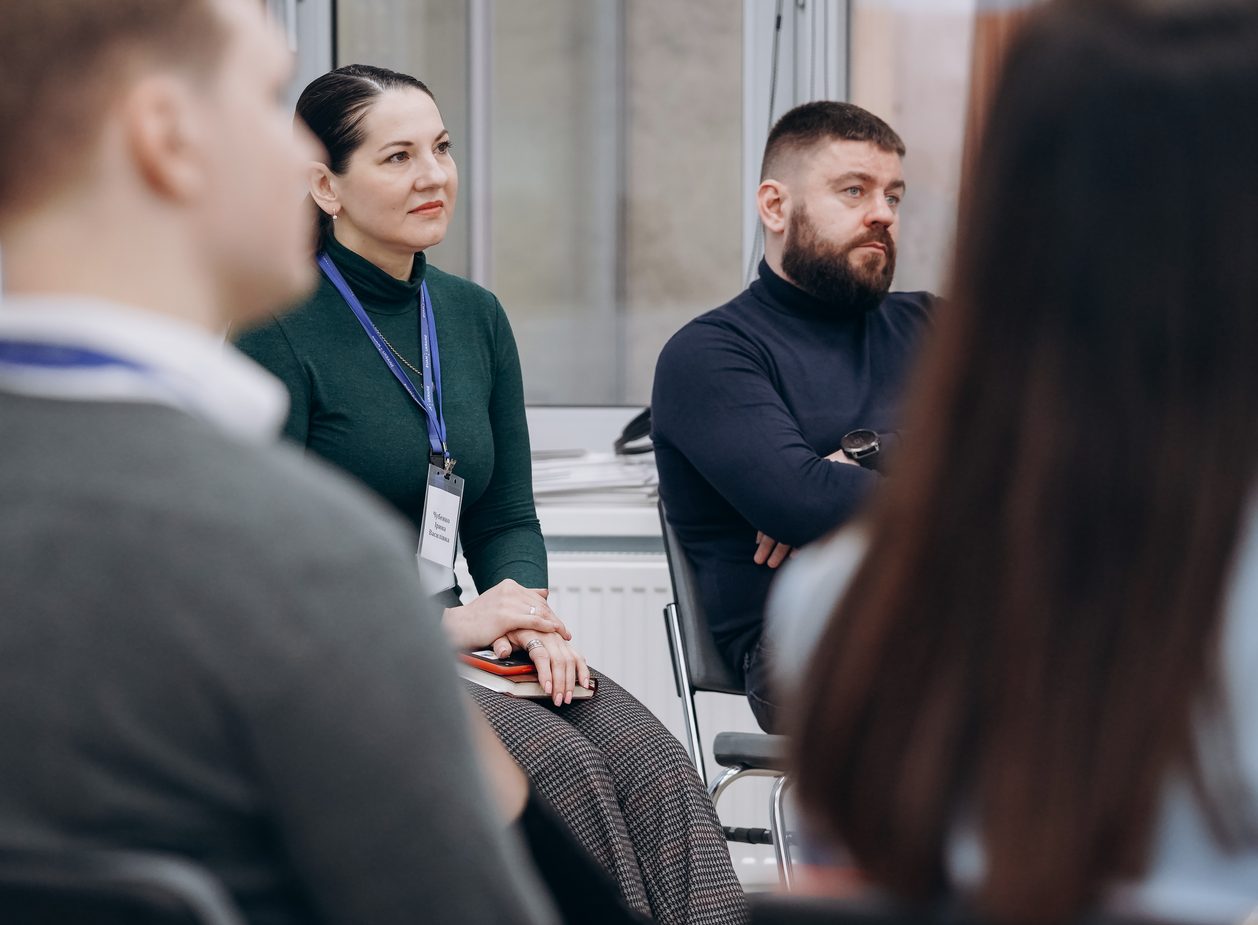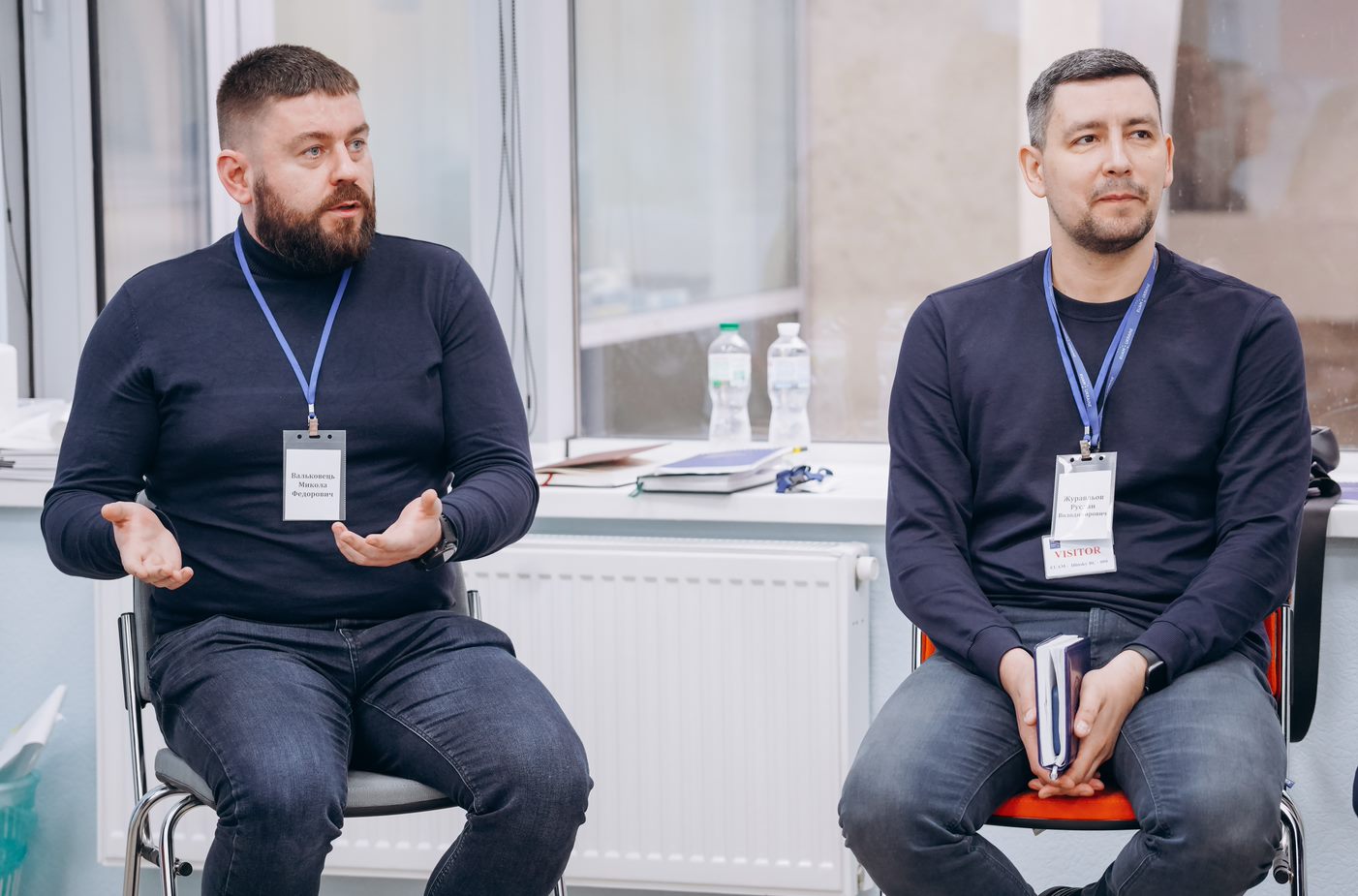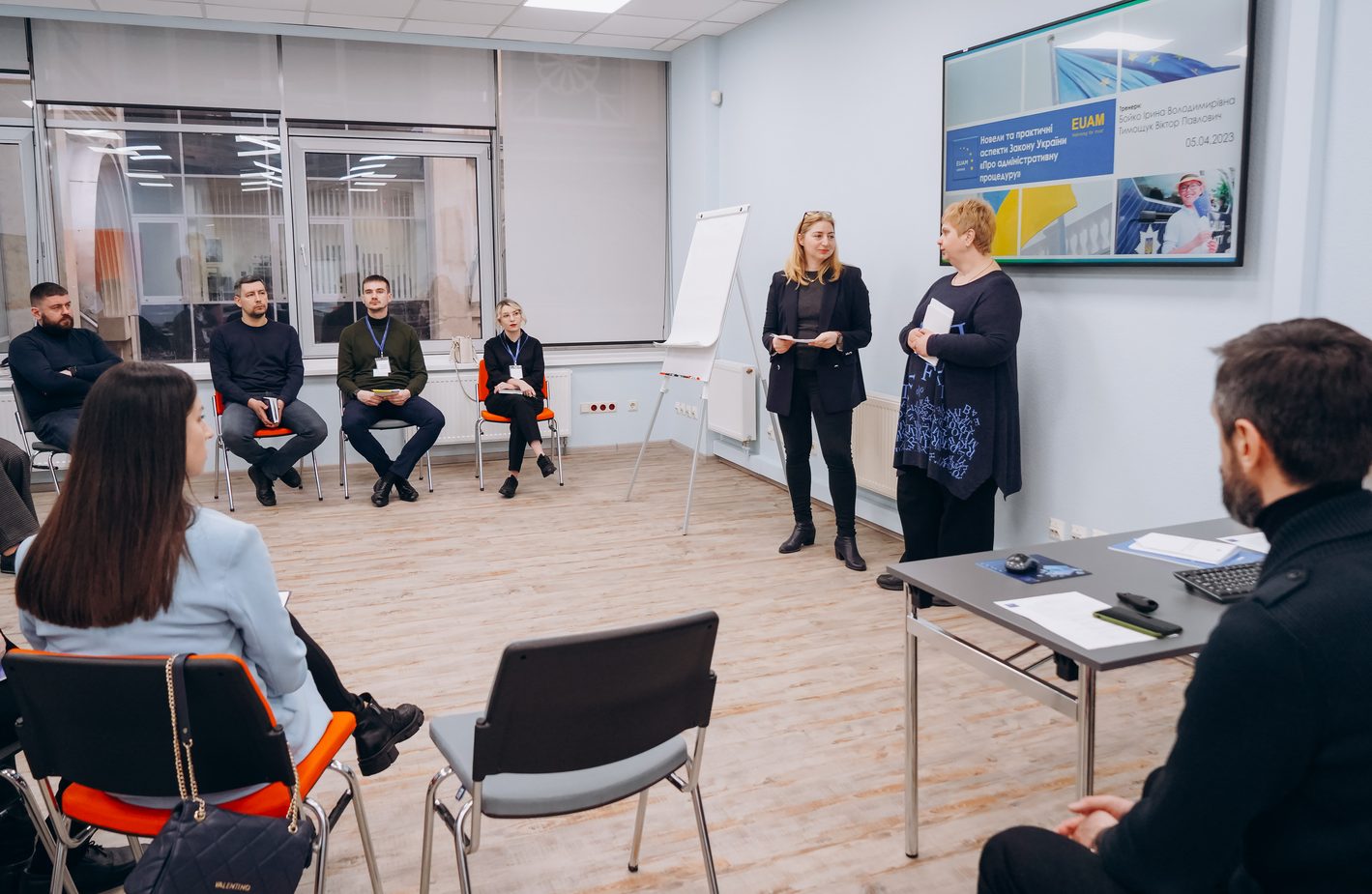 The Law on Administrative Procedure was adopted in 2022 and will take effect on 15 December 2023. It is one element of legislation needed to meet EU candidacy requirements for Ukraine, as an integral part of the implementation of the principle of good governance.
The main purpose of the Law on Administrative Procedure is to ensure that citizens are able to participate in the consideration of their administrative cases (e.g. the change in the amount of a person's pension, the case about the construction of a new residential complex without taking into account the opinion of the community, etc.). It will also guarantee that no negative decision will be made without the engagement of the person affected and that efficient appeal procedures will be in place to protect individual rights.
"EUAM strongly supported the adoption of this law and is ready to support the implementation phase in Ukraine, focusing on the civilian security sector," Kirsten Joppe, EUAM's Head of Governance Component, said, "We firmly believe the new approach to administrative procedures will improve services in such a way that Ukrainian citizens will feel safer and more protected."