EU Integration Parliamentary Committee and EUAM Ukraine conduct joint UA-PL border assessment visit
May 06, 2023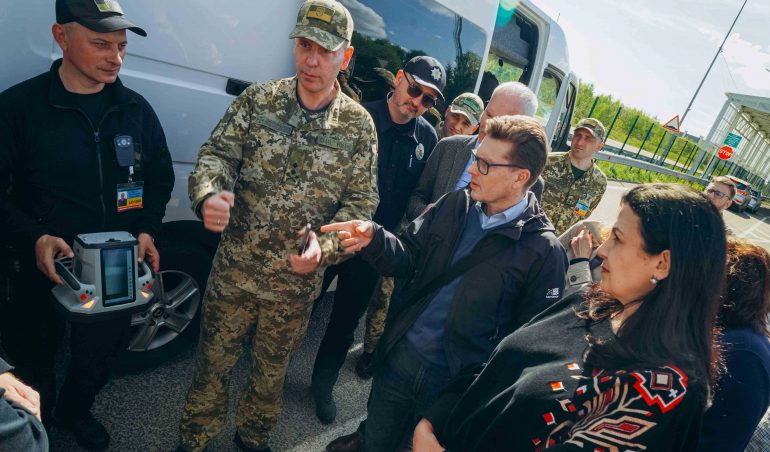 On May 5-6, the Committee of the Verkhovna Rada on the Integration of Ukraine into the European Union and the European Union Advisory Mission (EUAM) Ukraine made a joint visit to the Volyn and Lviv regions. The purpose of the visit was to assess the needs of the Ukrainian-Polish border crossing points in terms of increasing capacity, strengthening security, improving infrastructure, establishing closer inter-agency coordination, as well as the prospects of international support for cross-border cooperation from the European Union and other international partners.
During the first day, the delegation visited four border crossing points – "Yahodyn" in the Volyn region and "Uhryniv", "Krakivets" and "Shehyni" in the Lviv region.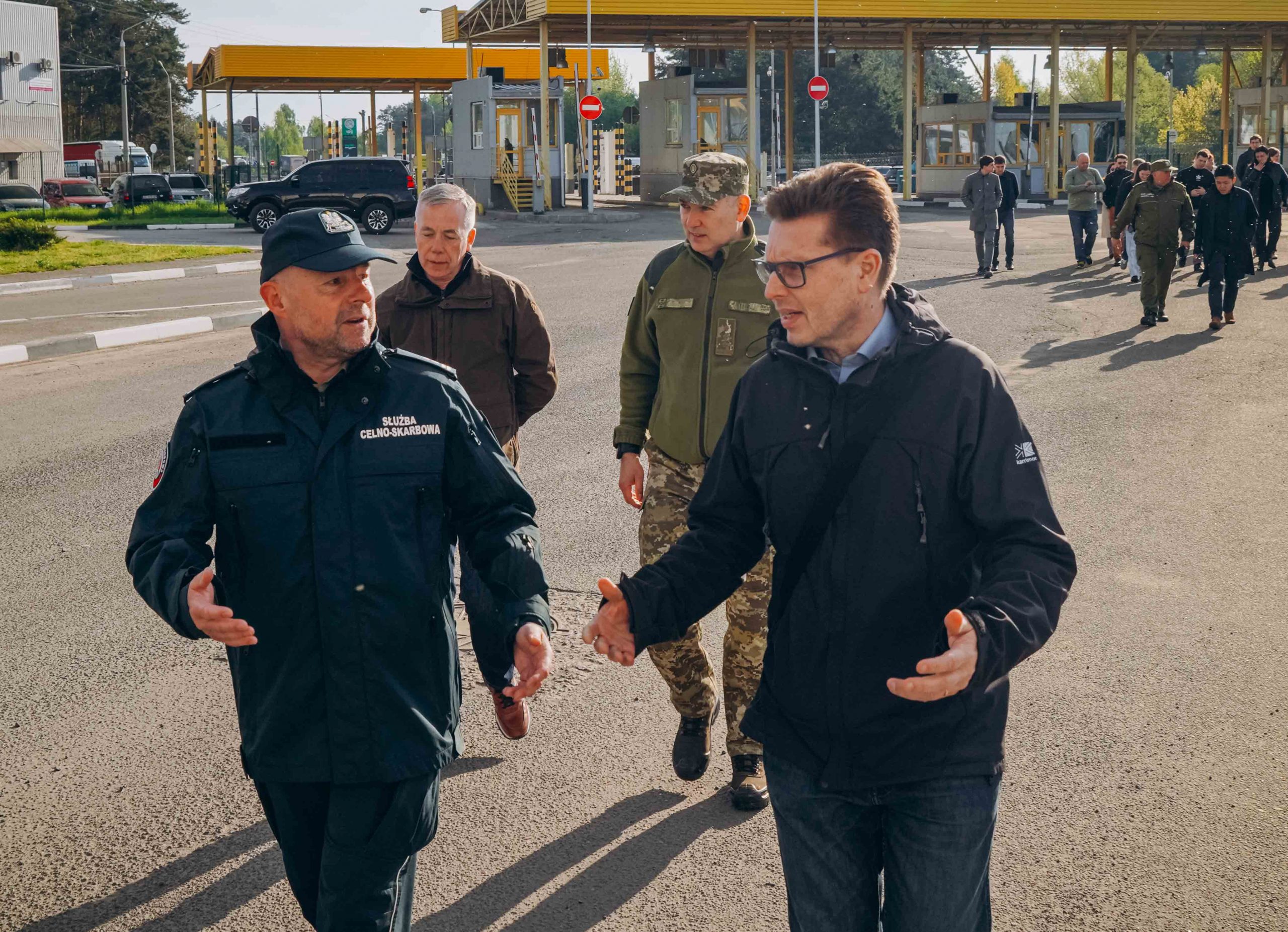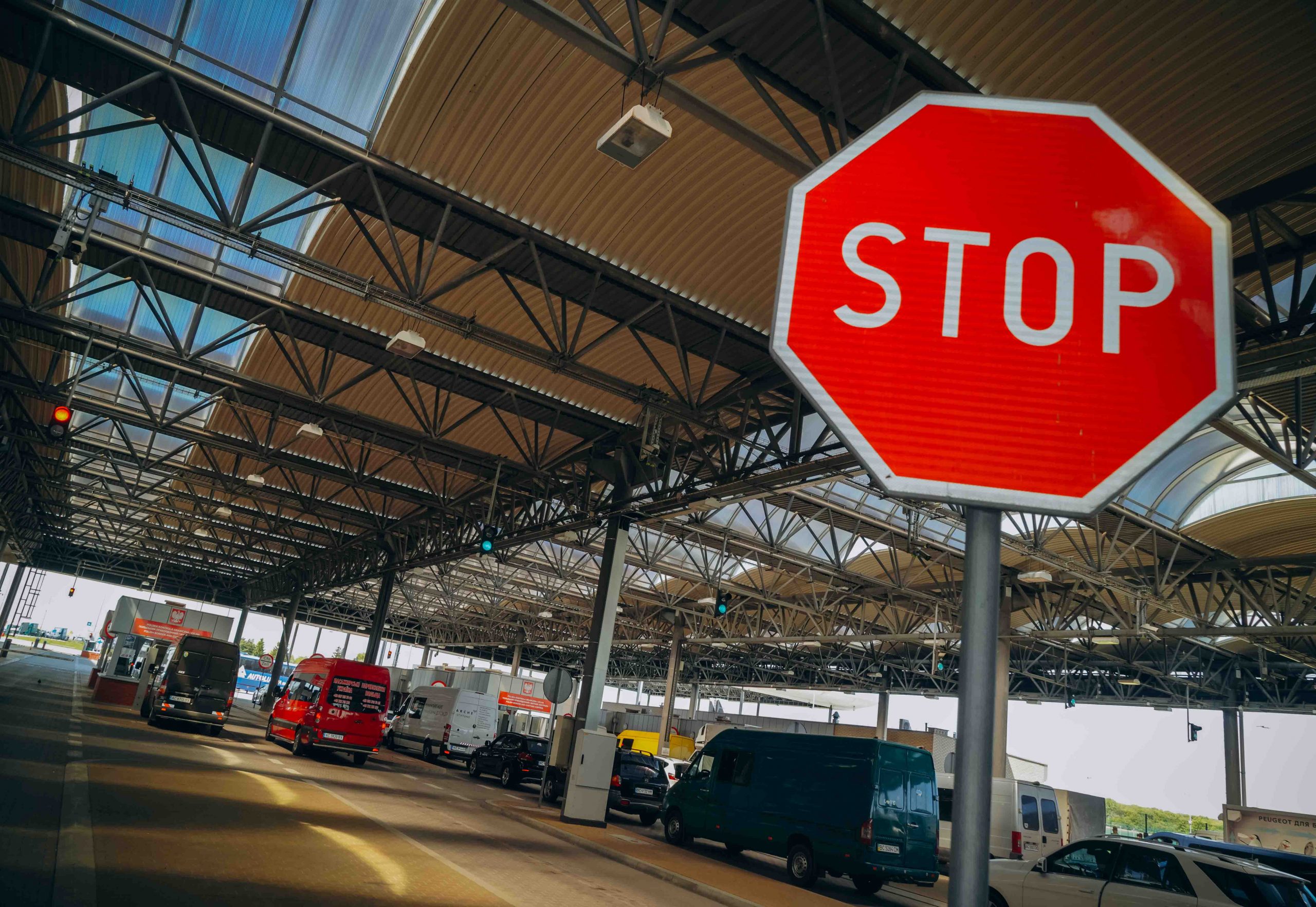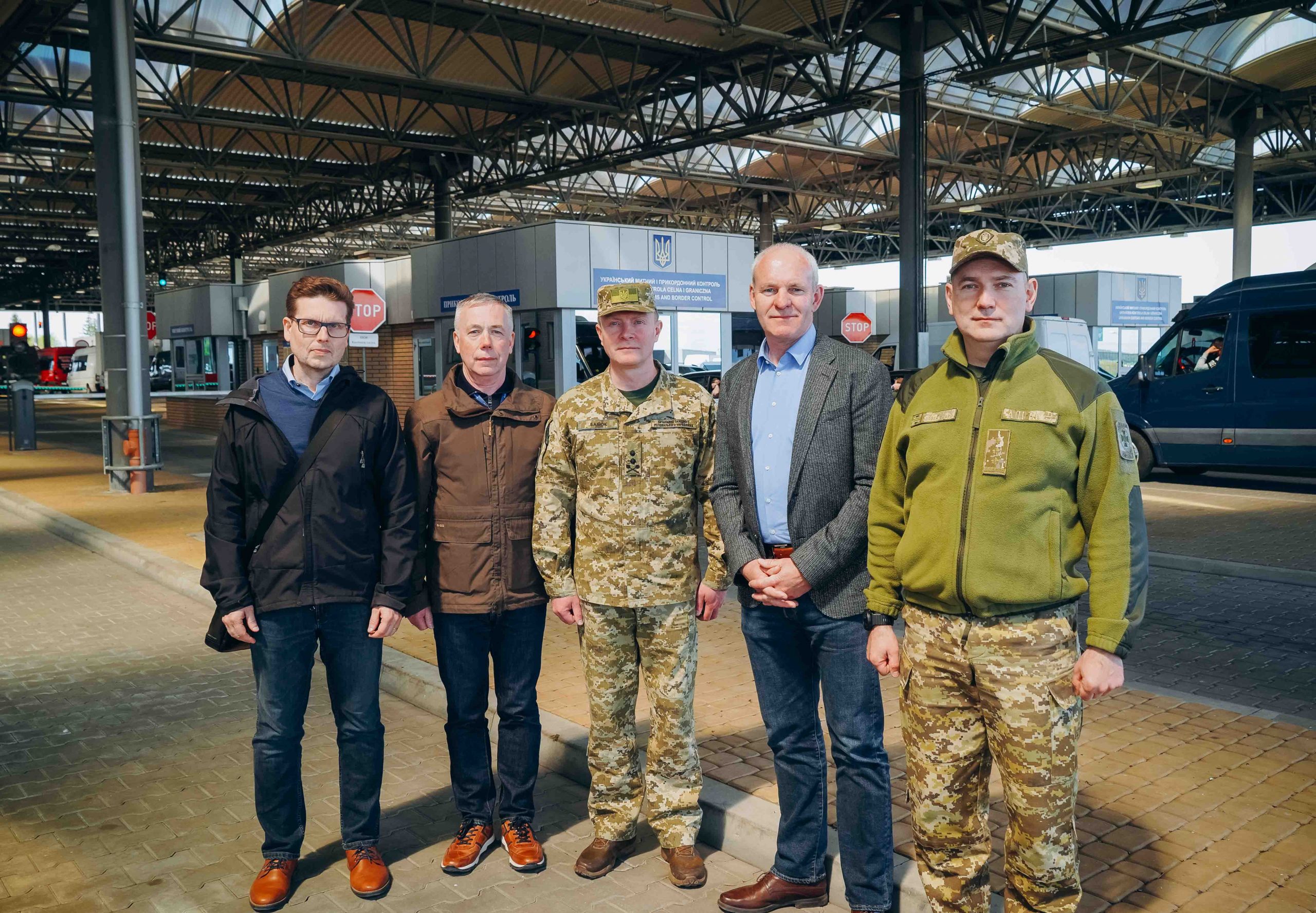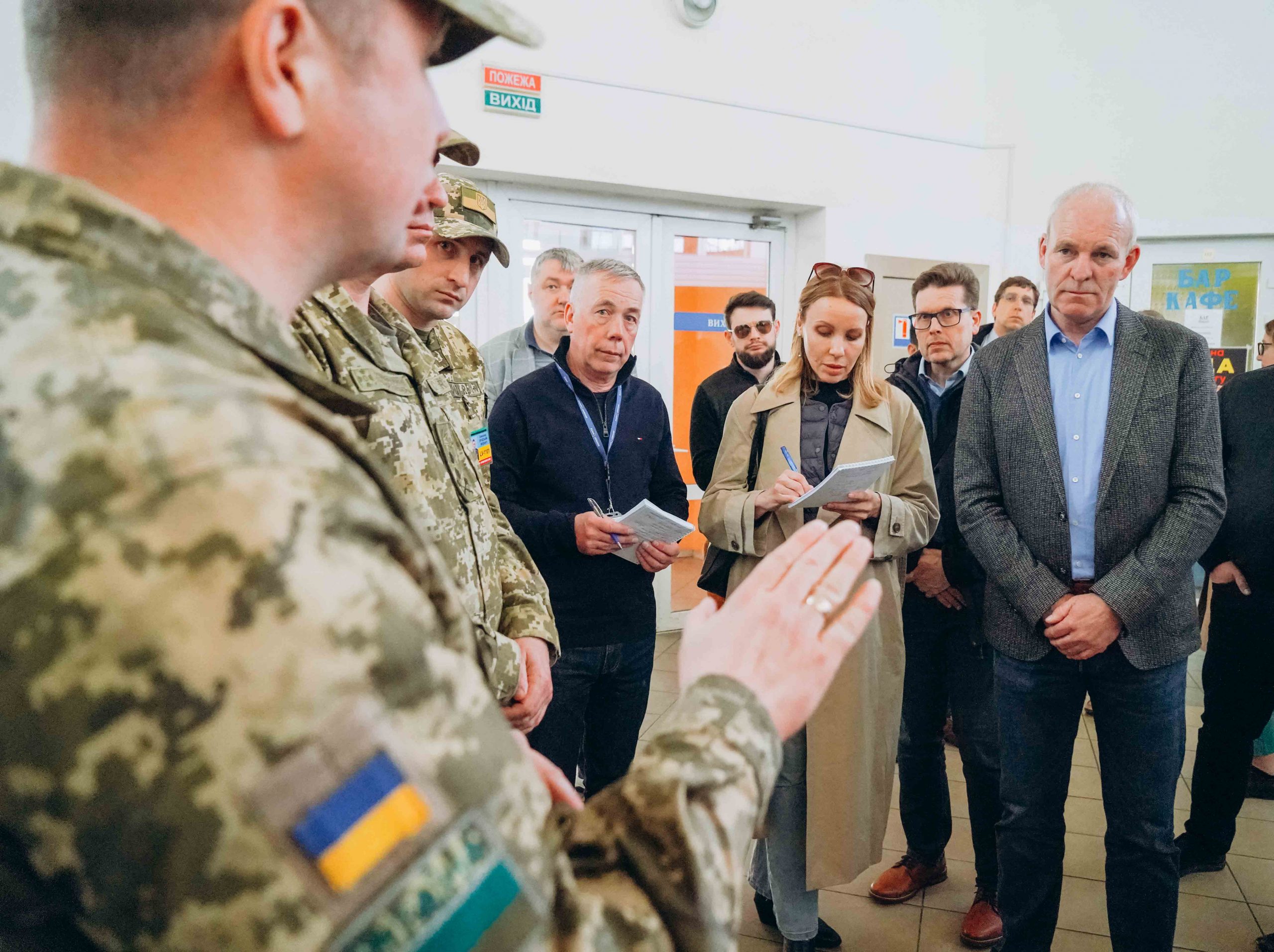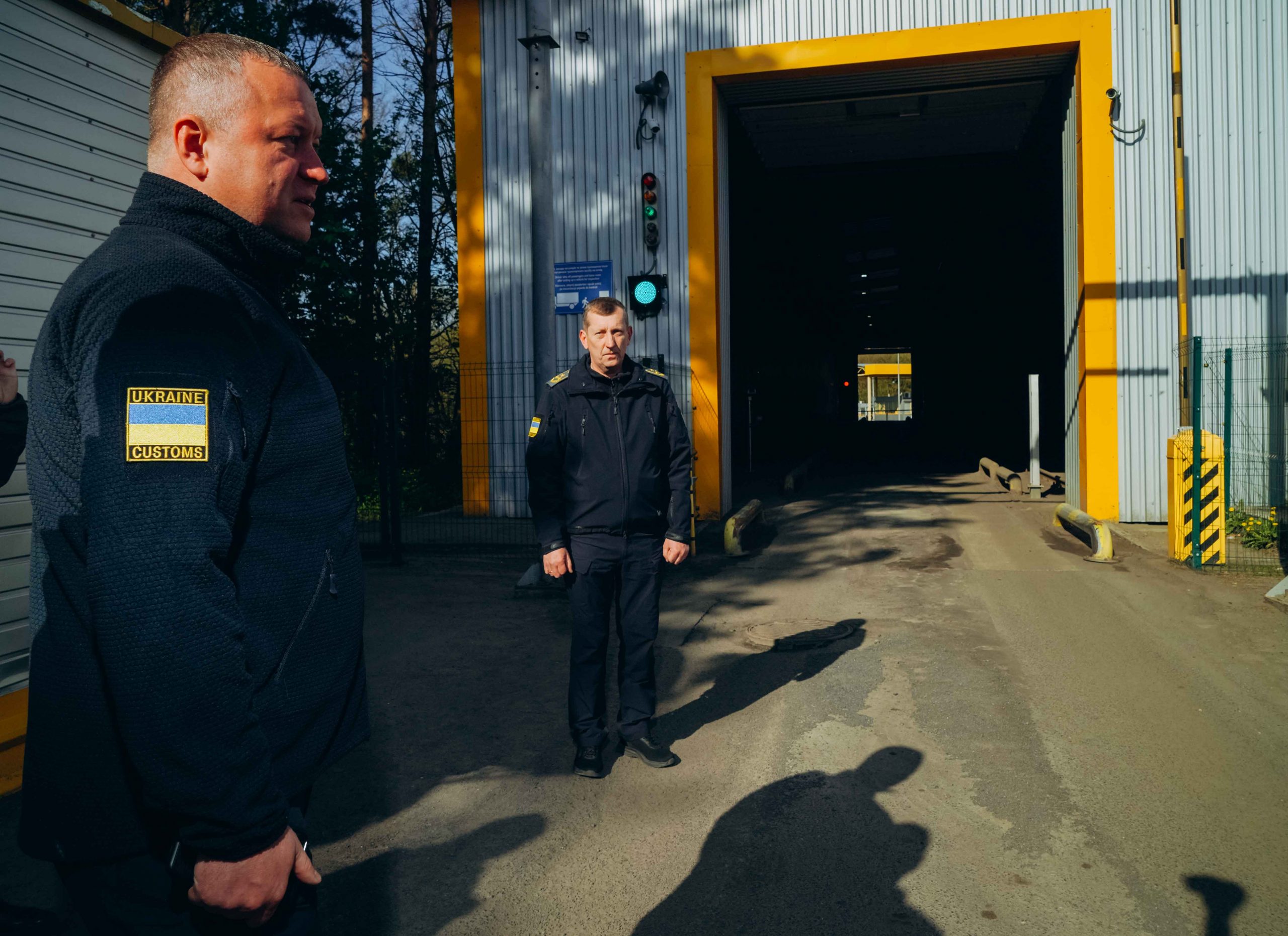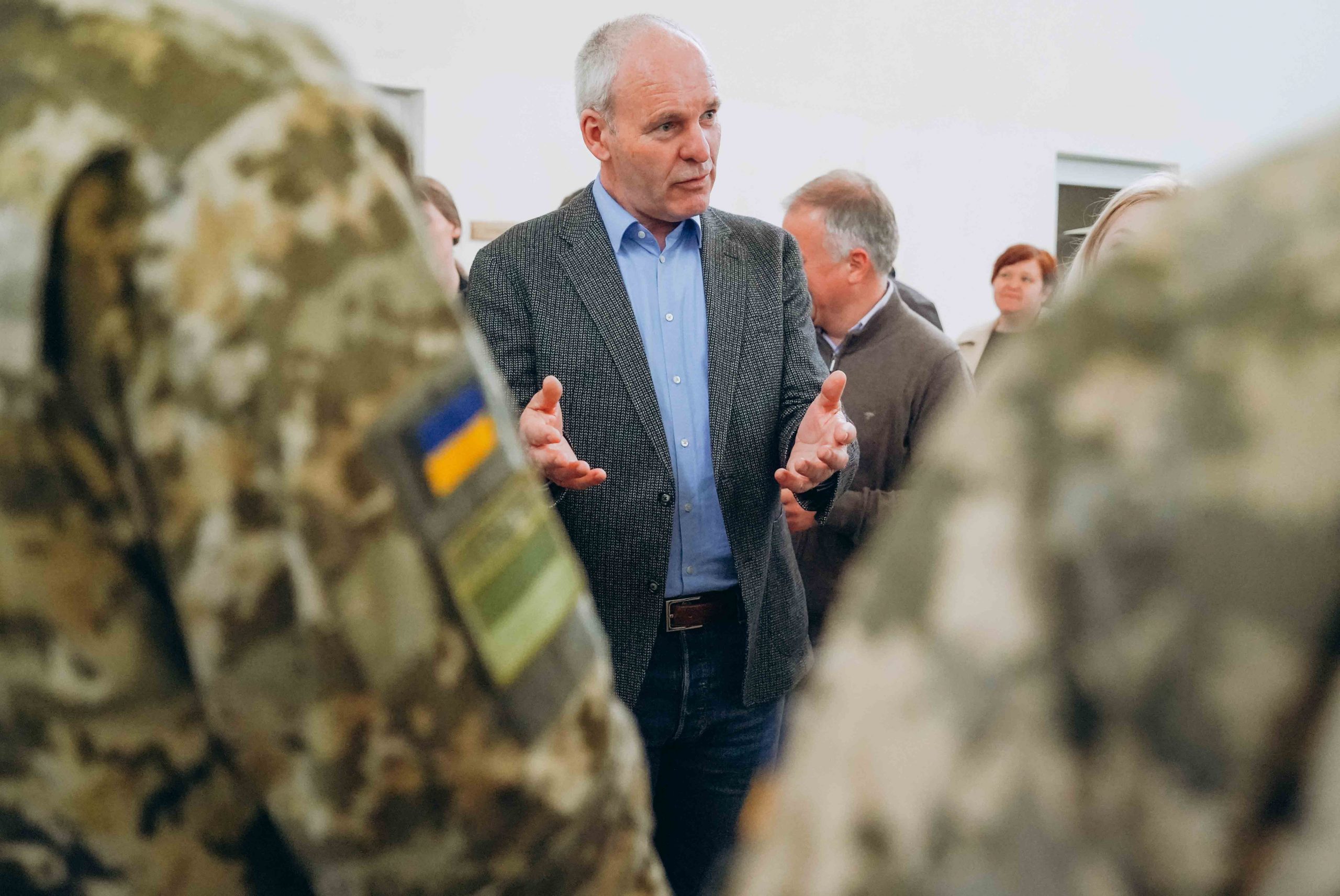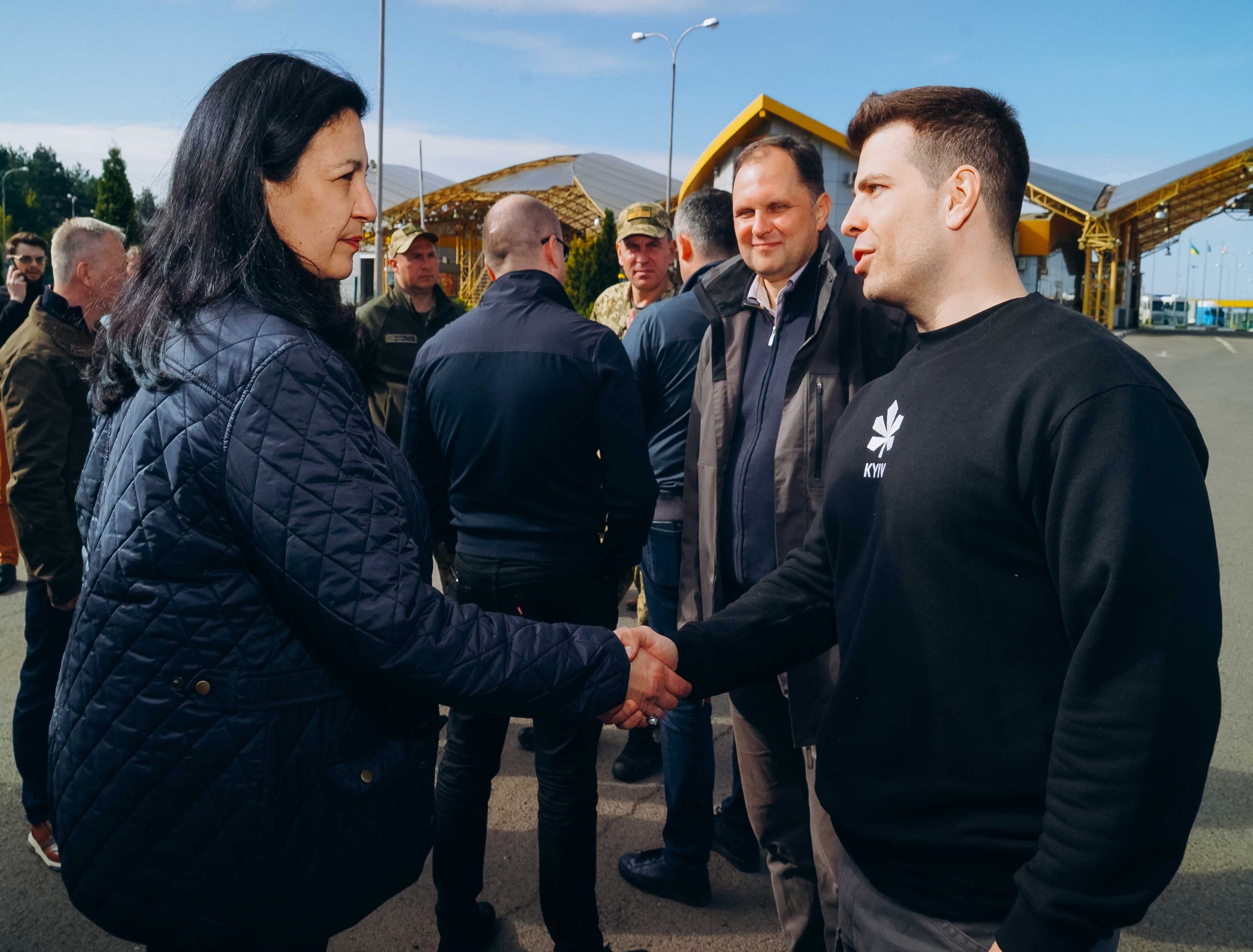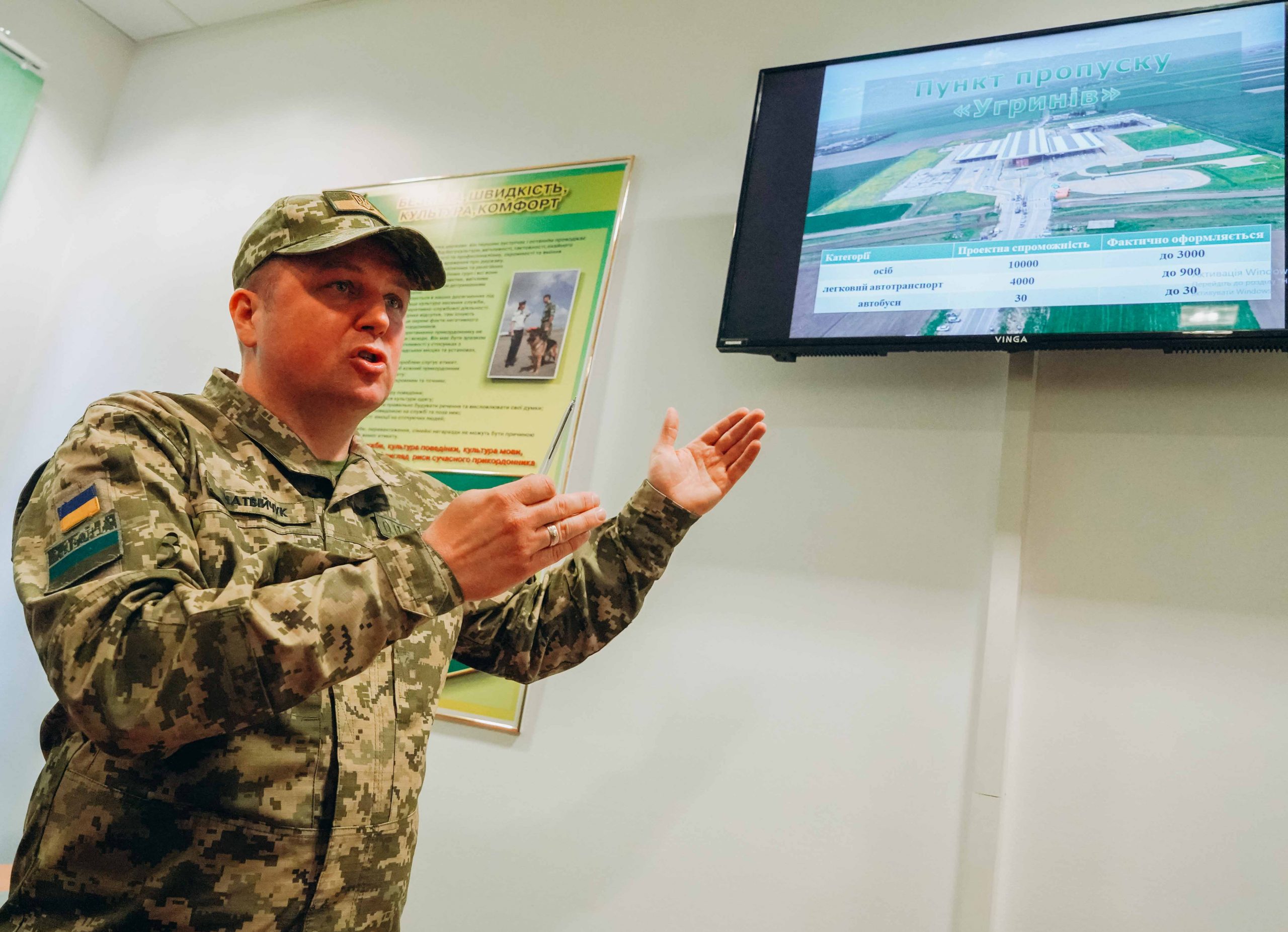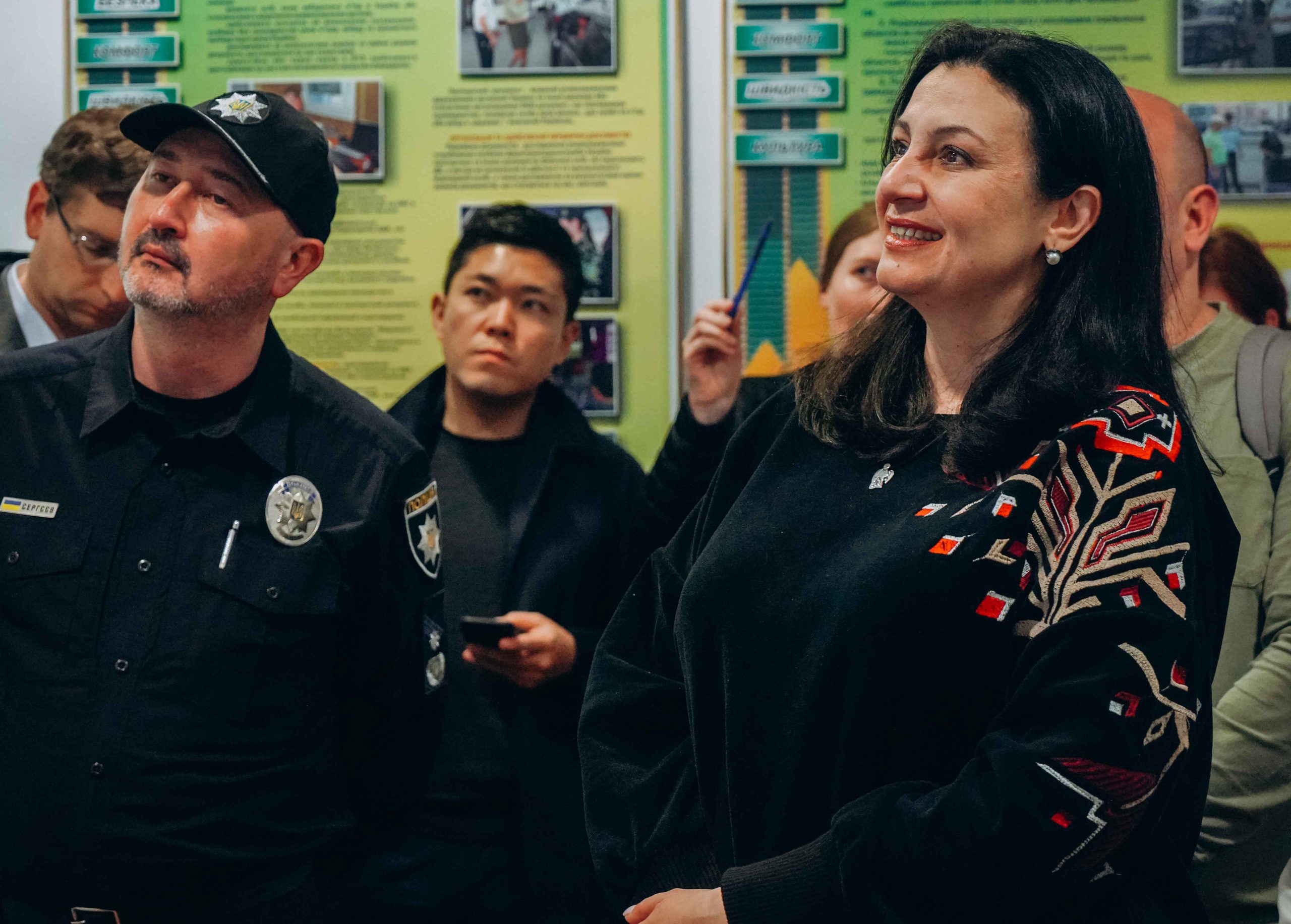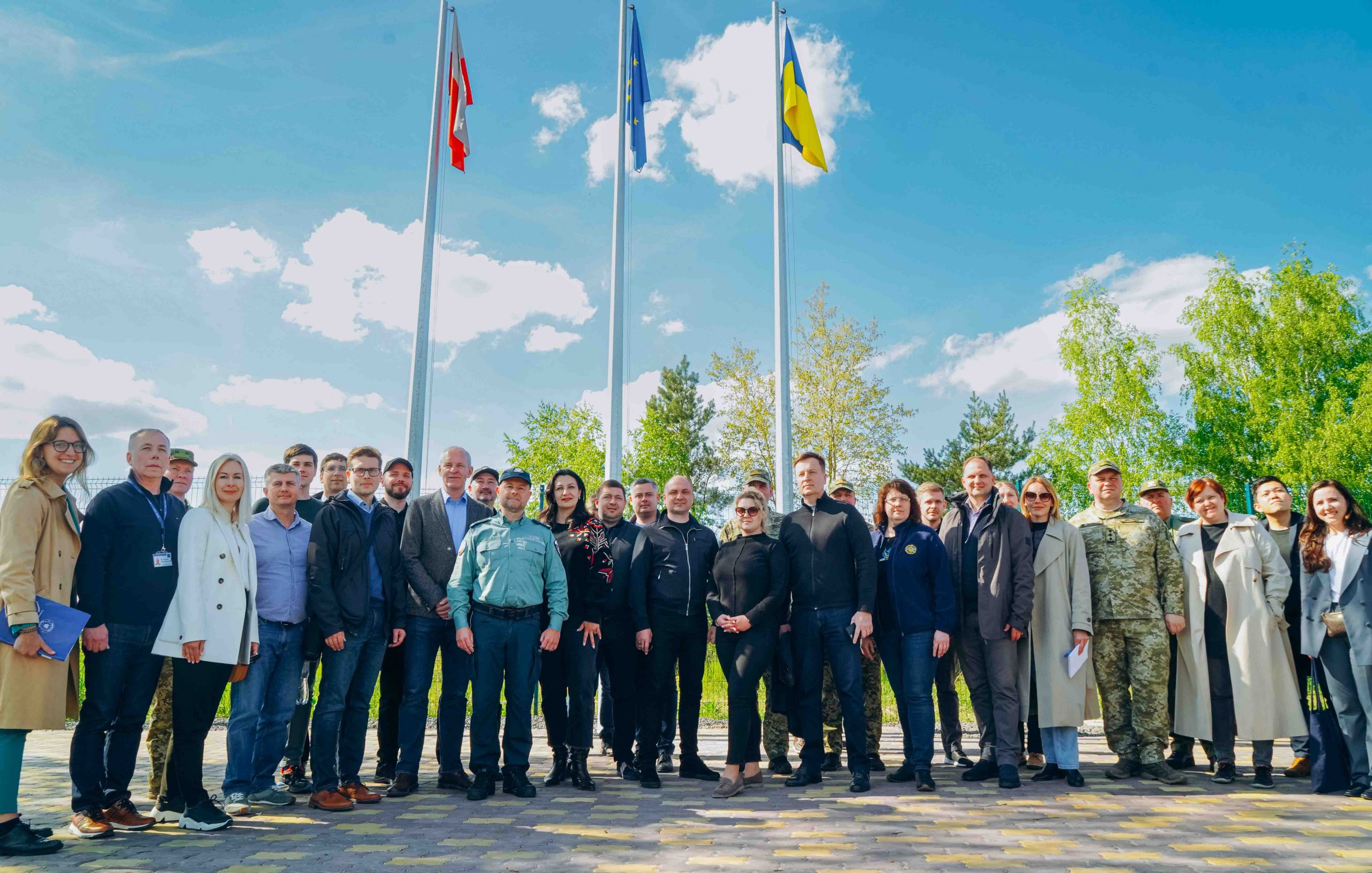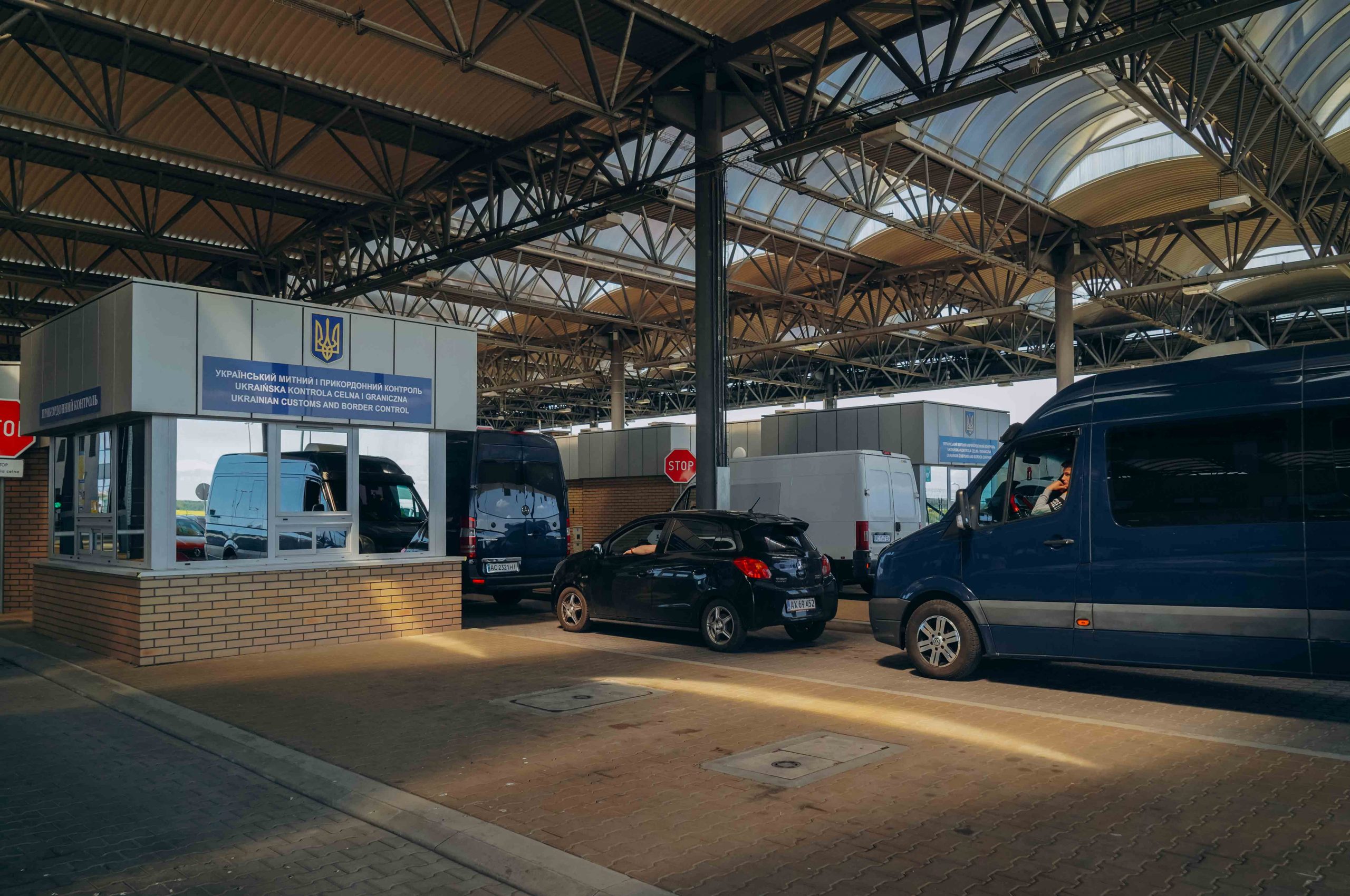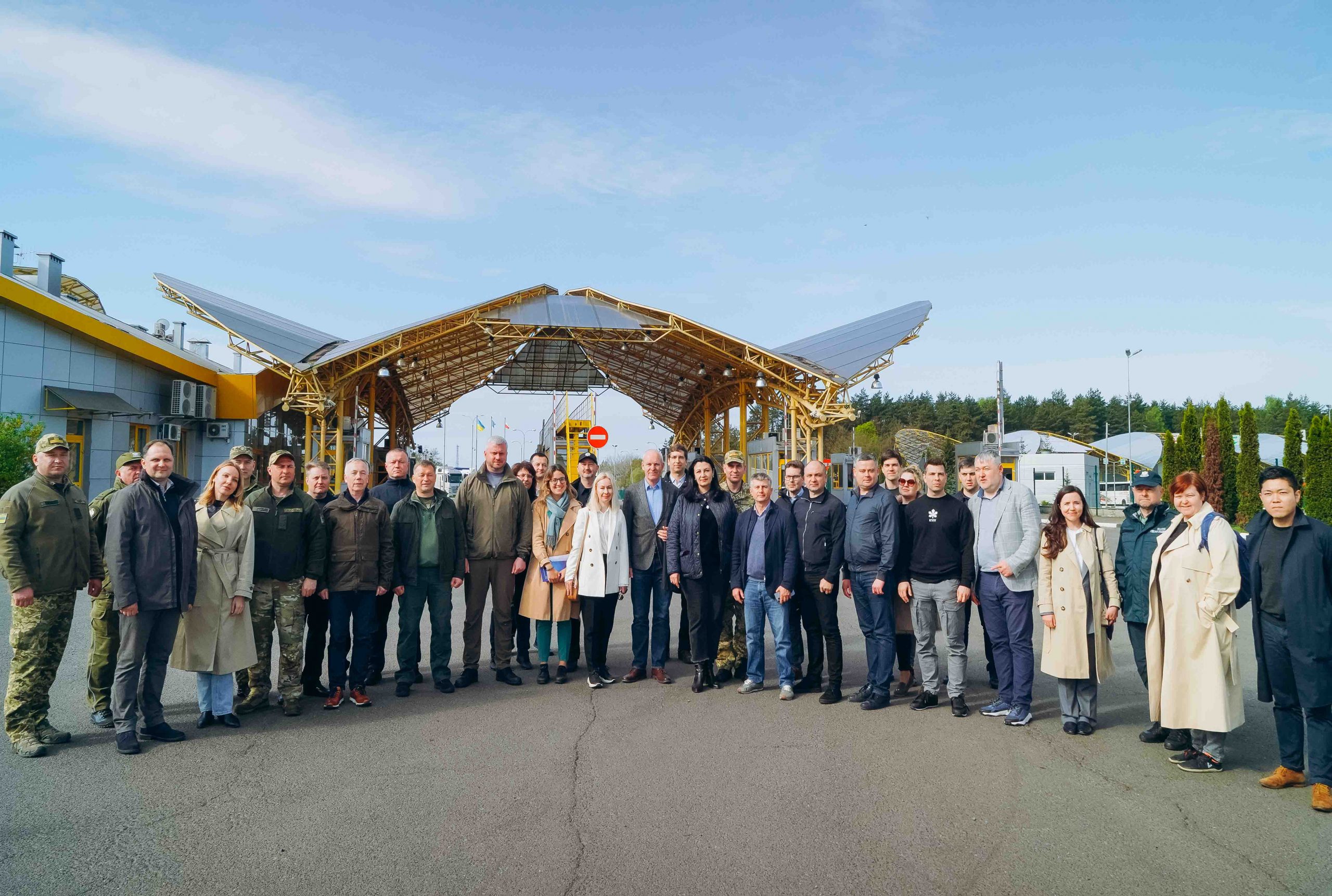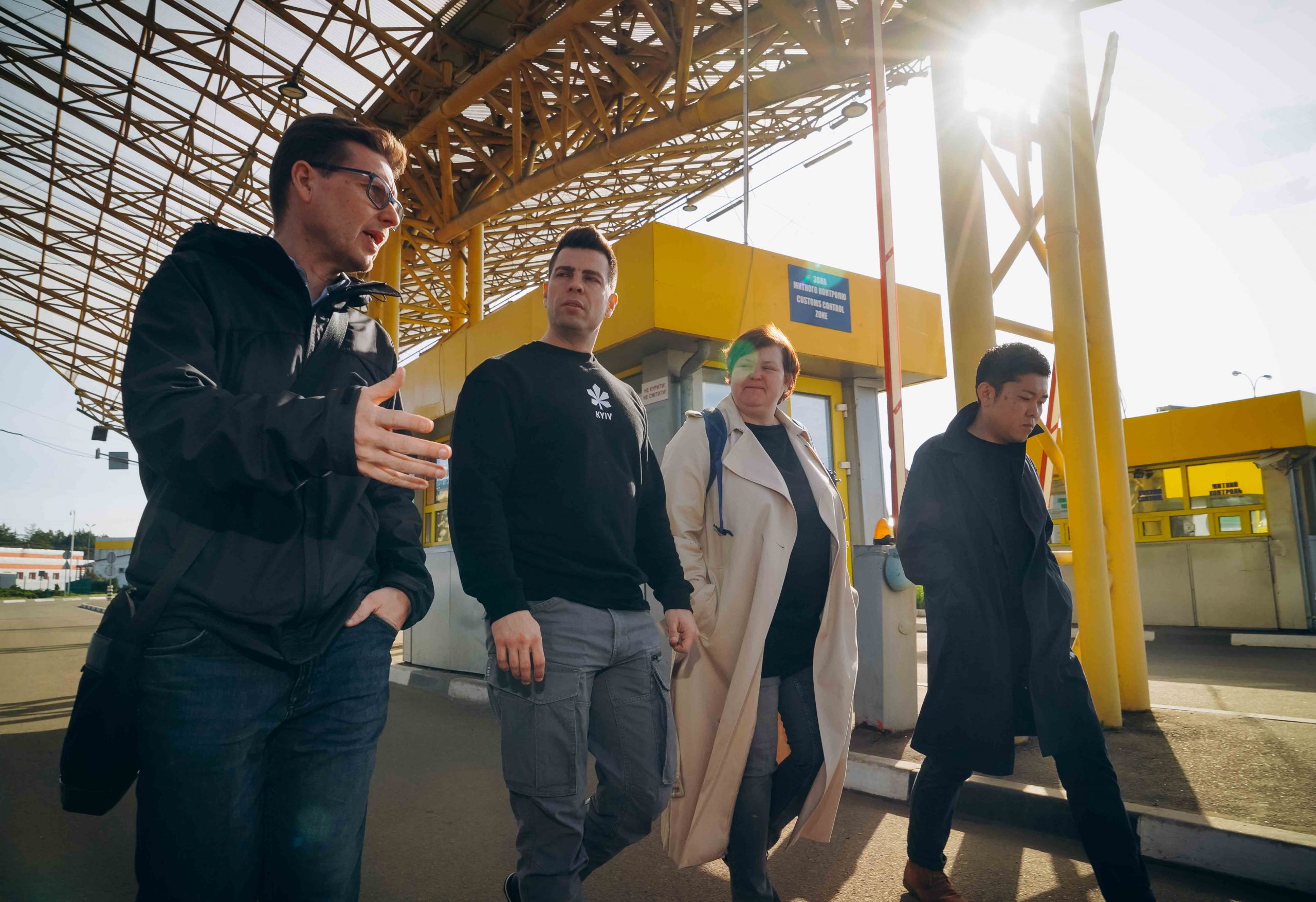 Members of the delegation studied the infrastructure of the crossing points and problems related to veterinary and phytosanitary control. They were joined by representatives of ministries and departments, regional authorities, the European Commission, the Delegation of the European Union to Ukraine, EU projects dealing with integrated border management issues, as well as the International Organization for Migration.
The next day, an on-site meeting of the Committee on the Integration of Ukraine into the EU was held, where the results of the visit and the task of improving the operation of the Ukrainian-Polish border crossing points were discussed. Particular attention was paid to the state of implementation of the Strategy of Integrated Border Management, support from the European Union and the possibility of joint control on the Ukrainian-Polish border.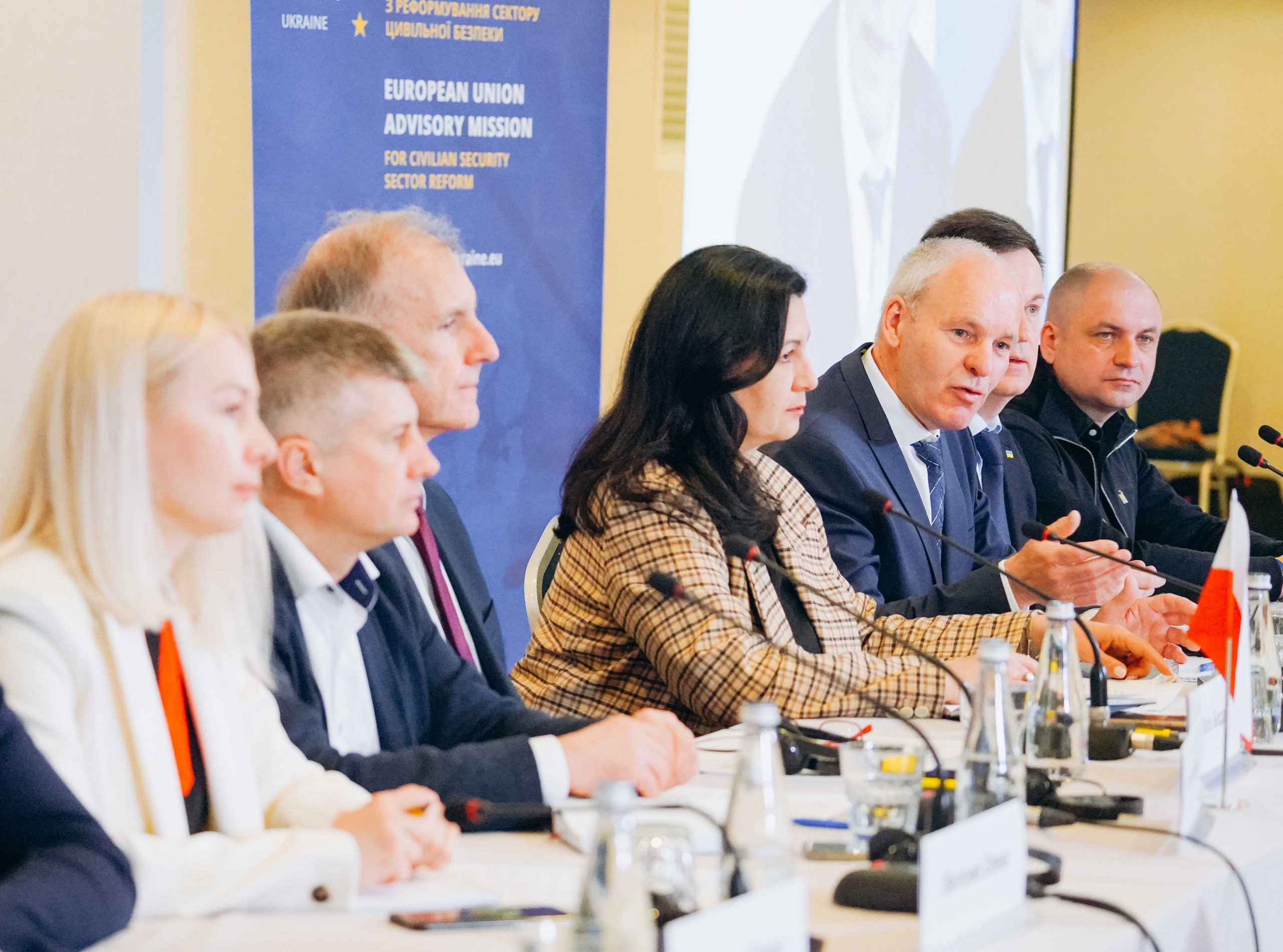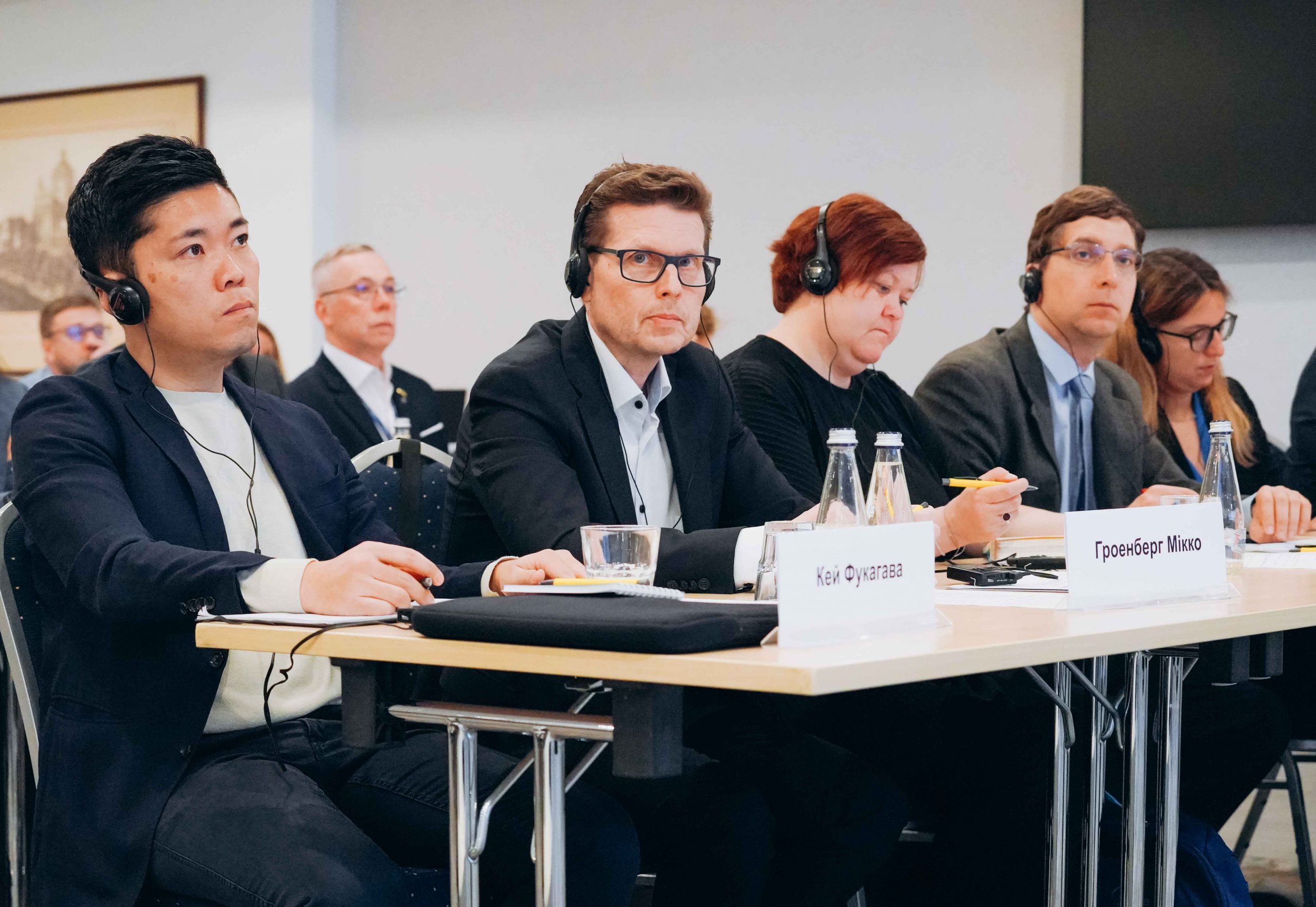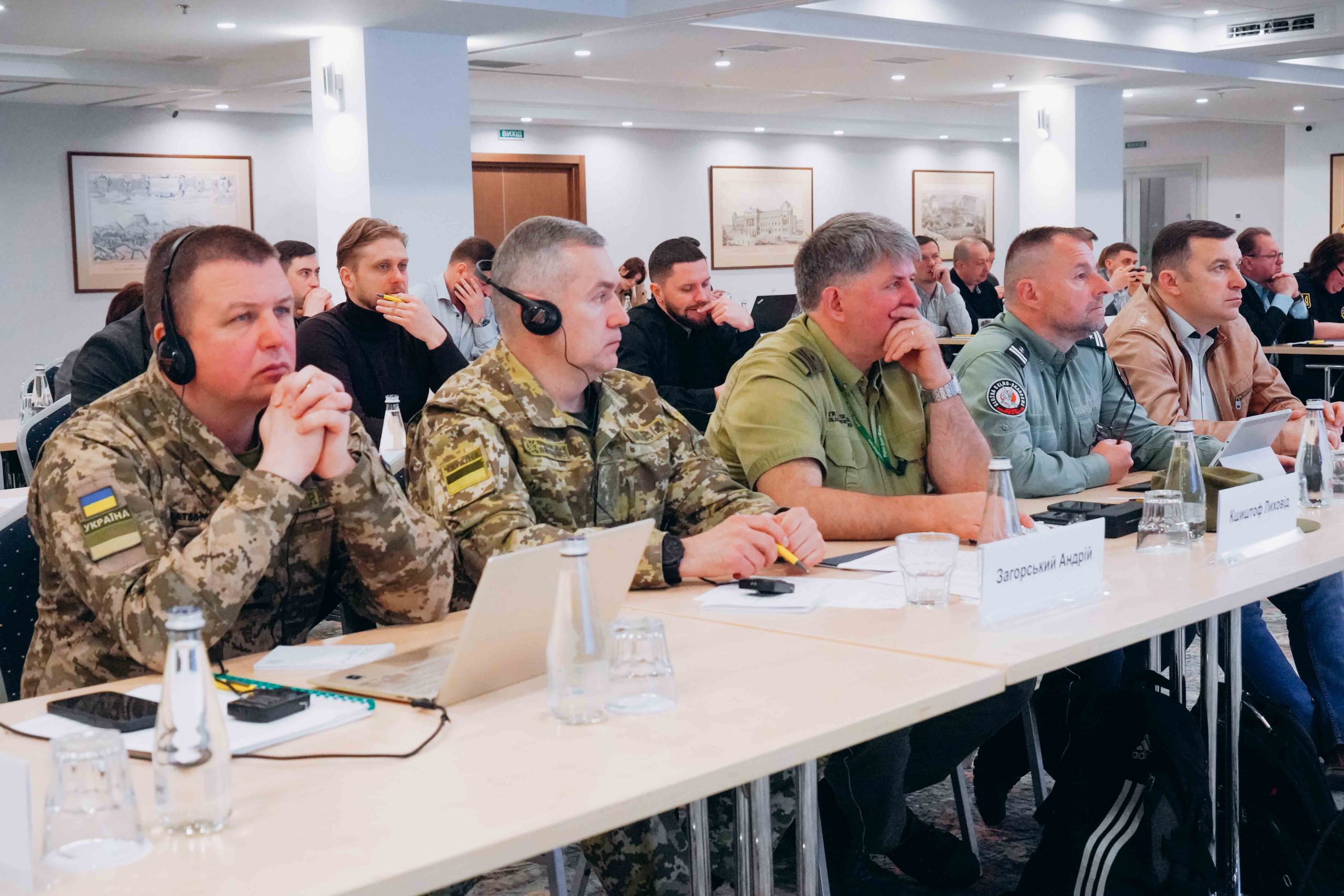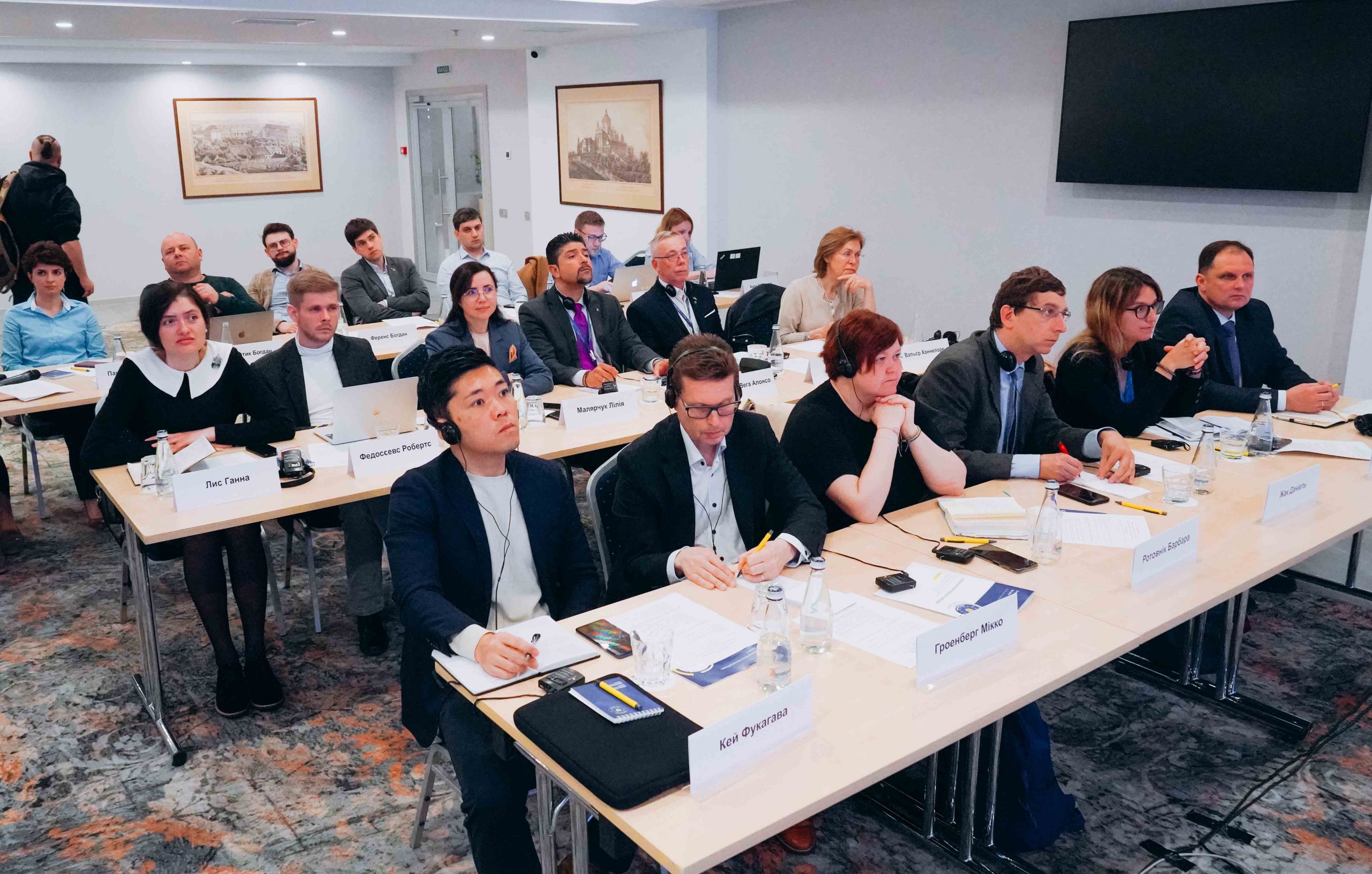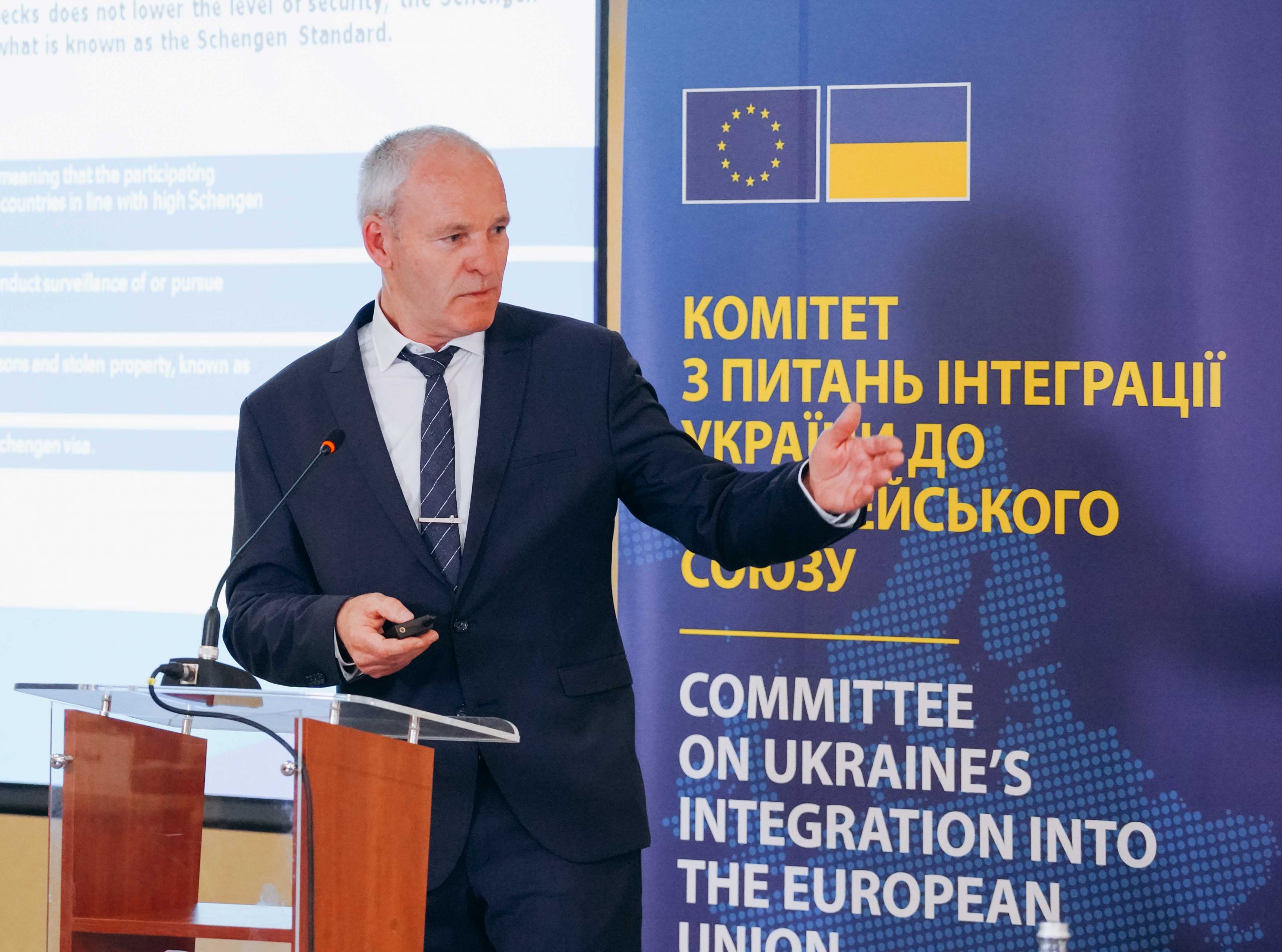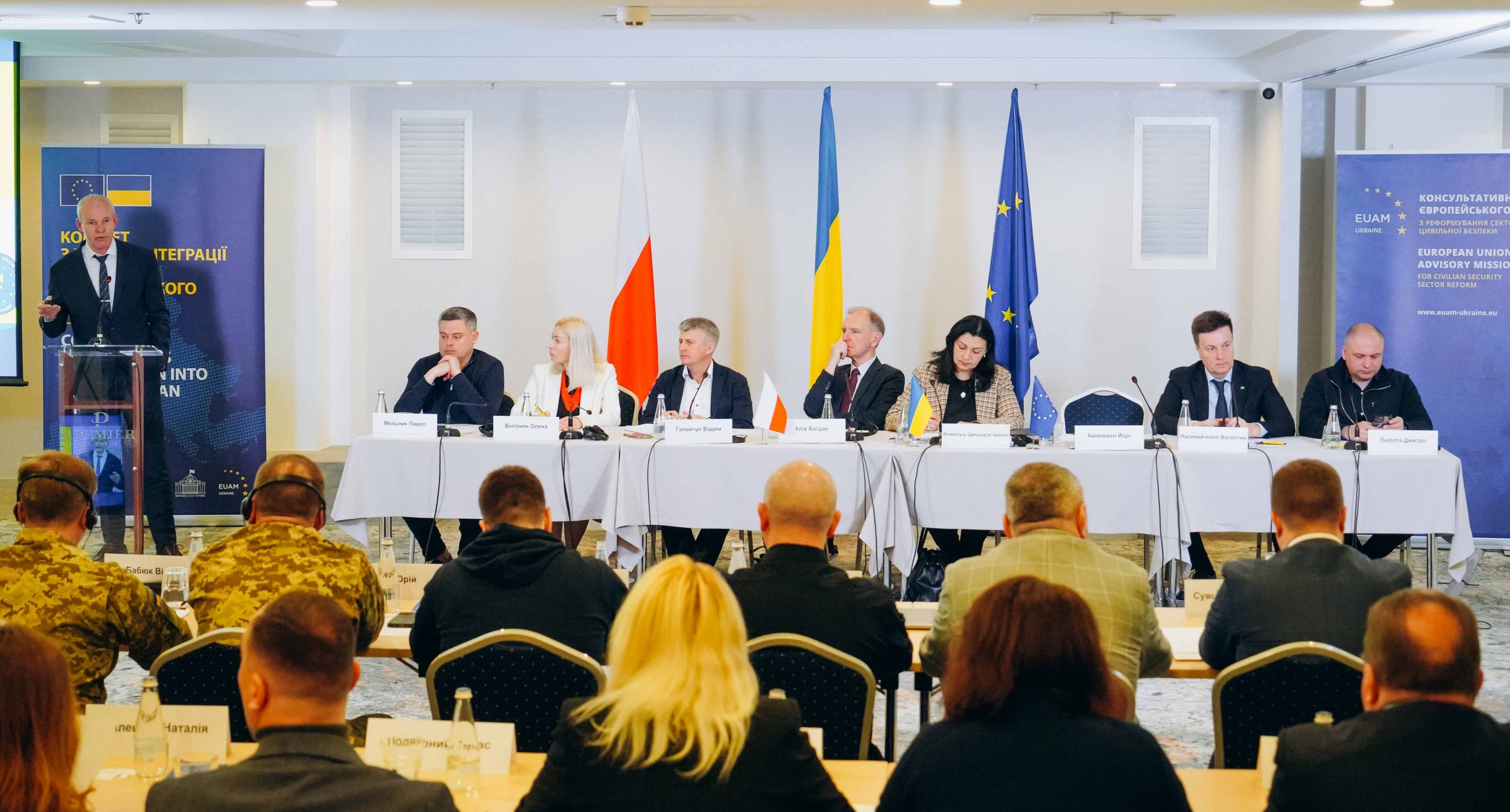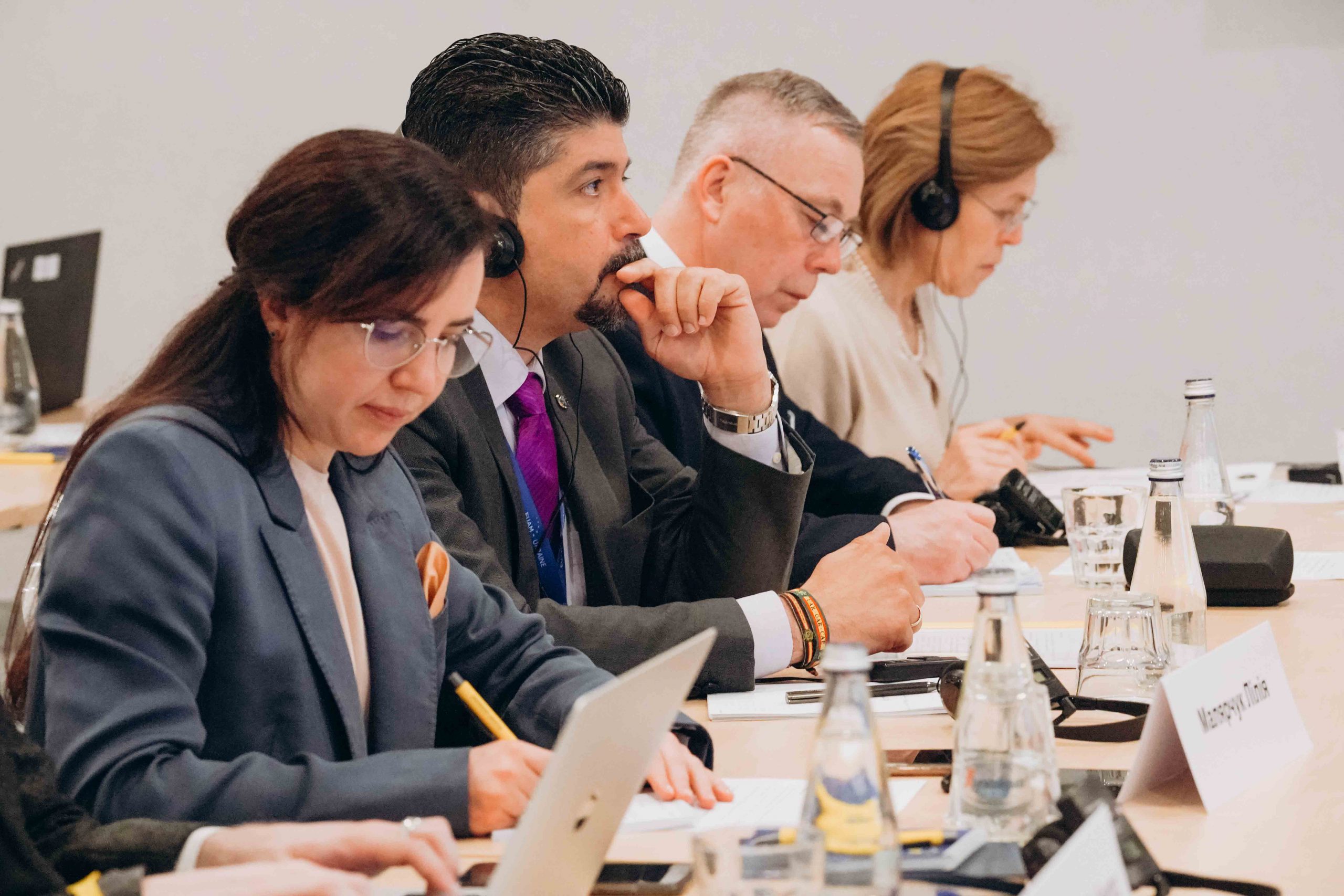 "It is important that we held this meeting with the participation of representatives of the central executive authorities and local self-government bodies, as well as our European partners after our working trip to the crossing points. Based on the results of the joint visit with the EUAM Ukraine and the on-site meeting of the Committee in Lviv, we will prepare official recommendations for central and regional authorities about what can be decided at the legislative, executive level and in close cooperation between the Ukrainian and Polish governments with the involvement of the European Commission," said Ivanna Klympush-Tsyntsadze, Chairperson of Parliamentary Committee on Ukraine's integration into the EU. 
"EUAM Ukraine will continue to provide strategic advice and support to the Ukrainian government, the State Border Guard Service and the State Customs Service of Ukraine in performing tasks related to simplifying trade procedures and acquiring the status of a candidate for EU accession. In this context, we discussed the importance of the implementation of the legal norms of the European Union in the legislation of Ukraine, coordinated efforts to develop border crossing points and compliance of border and customs control procedures with EU standards. A good example of such inter-agency and international cooperation and information exchange is the Ukrainian-Romanian-Moldovan customs working group initiated by the EUAM Ukraine. In the future, we plan to invite representatives of Slovakia and Poland into it," stressed Joerg Einemann, EUAM Head of Integrated Border Management unit.