Head of EUAM outlines key points of new mandate to partners in Lviv region
June 14, 2021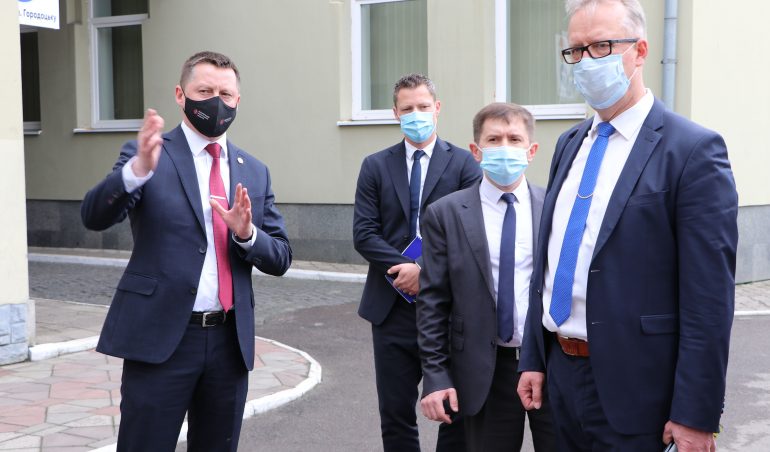 The Head of the EU Advisory Mission (EUAM), Antti Hartikainen, last week visited Lviv region, where he introduced EUAM's new mandate and discussed cooperation opportunities with mission partners in the 'oblast'. From now on, the activities of EUAM's Field Office Lviv will cover the seven western regions of Ukraine that are adjacent to Lviv region.
During a meeting with the Head of the Western regional Directorate of the State Border Guard Service, Viktor Babiuk, Mr Hartikainen offered EUAM support towards the implementation of Integrated Border Management (IBM) related activities at regional level.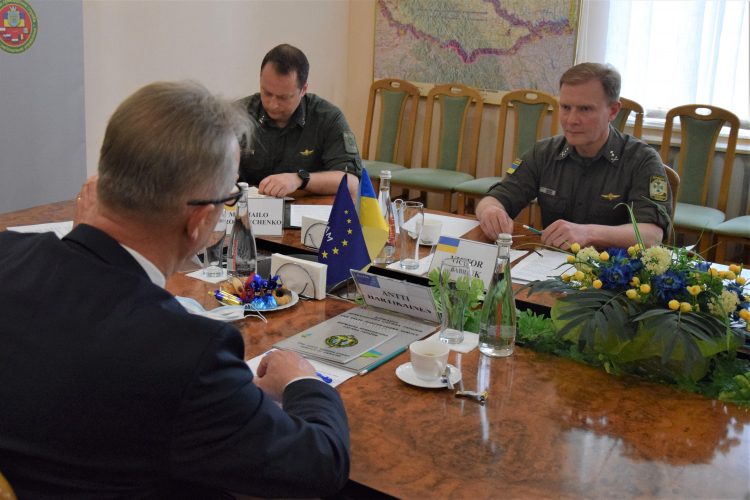 Civil society is a driving force for change in any reform process. This was highlighted by Mr Hartikainen during a meeting with Lviv civil society representatives. EUAM is advocating for closer cooperation between civil society and law enforcement agencies, so that effective solutions are found for local problems and public trust can be built.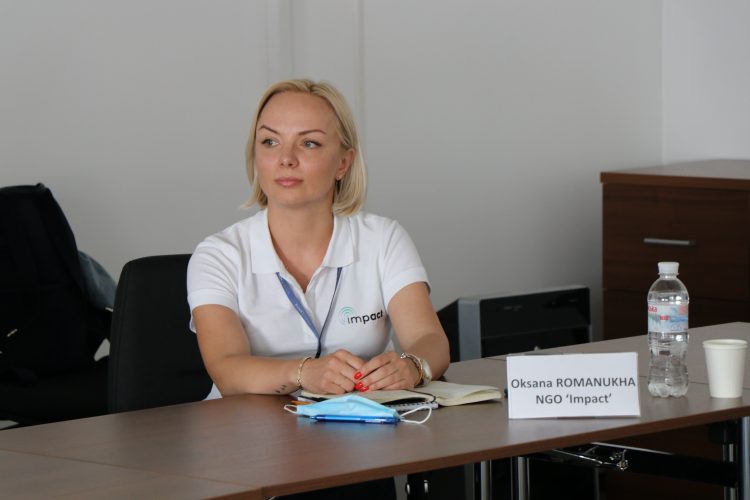 Strategic advice, training and technical assistance were at the core of Mr Hartikainen's discussions with the Head of the Main National Police Department in Lviv region, Oleksandr Shliakhovskyi. They agreed that the Community Safety Strategy, which foresees enhanced inter-institutional cooperation and stronger engagement of civil society, will form a key part of their joint work.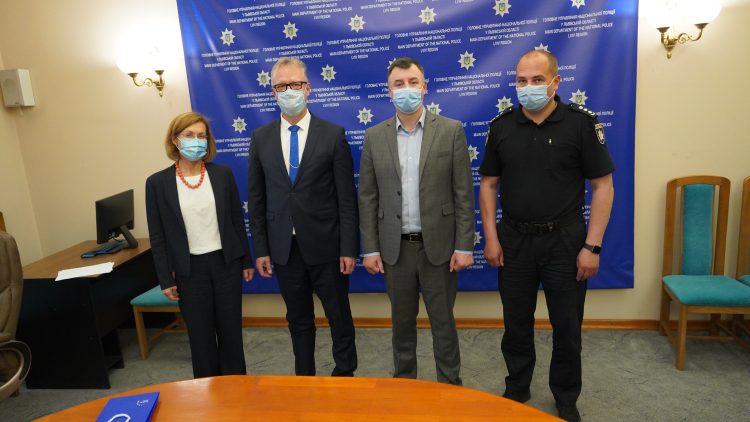 "EUAM's new mandate provides more opportunities for cooperation with the National Police in Lviv region, not only in relation to the community safety strategy and other areas of police management, but also in relation to digital transformation, which is a new area of emphasis for us," said Head of EUAM, Antti Hartikainen. "Cooperation with civil society as well as effective inter-agency cooperation will remain keys to the success of reform efforts. We are renewing our focus on Ukraine's regions under our new mandate; reform must be seen to be working in every corner of the country, including in Lviv."
"We have been closely cooperating with EUAM since 2014. We are grateful for the support in all areas, especially in strategic advice, fight against organised crime, community safety," said Mr Shliakhovskyi.
Re-attestation and selection of managers by monitoring the main principles of the customs officers' certification, and strengthening customs-related activities in the regions, was on the agenda of a meeting with the Acting Head of Halytska Customs, Mr Andriy Kolobrodov.
During the visit, the Head of EUAM also met Roman Blahuta,  Rector of Lviv University of Internal Affairs, and representatives of the Free Legal Aid Centre.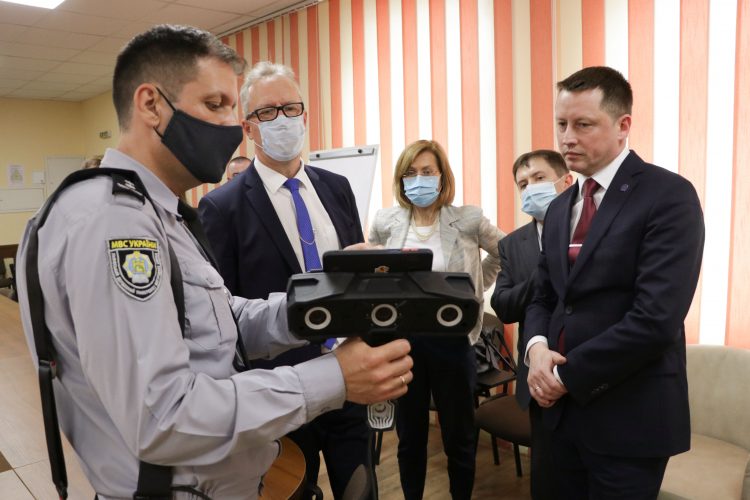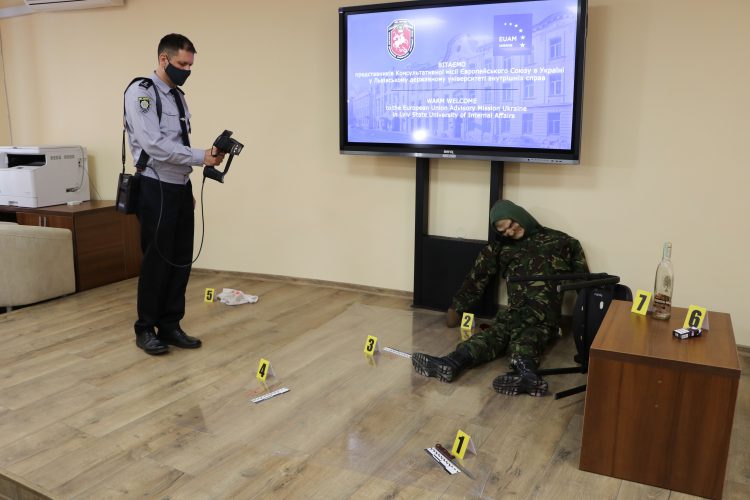 From 1 June 2021, EUAM began implementation of a new three-year mandate period with a revised structure and set of priorities. The mission's revised five priority areas are as follows: community safety and police management, criminal justice, digital transformation and innovation, national and state security, and organised and cross-border crime. The new priorities are more in line with the current needs of reforms within Ukraine's civilian security sector. They also reflect what the mission's Ukrainian counterparts have stated as their most pressing needs.